8 Best Moments During the Holidays We Can't Wait For
Dec 23, 2017 &nbsp • &nbsp 8List
When year-end holidays roll around, there's a contagious buzz of excitement in the air. The lights shine brighter, and everybody is happier, it's the holidays after all! But the best thing about this is that we get to make memories, the kind we can only make during the end of the year. We get to spend days with relatives we don't regularly see, and we get to attend school reunions and reminisce how time flies. The holidays are filled with these moments of joy, and though they be fleeting, they are undeniably one of the best moments in the world.
1. The first Christmas as a family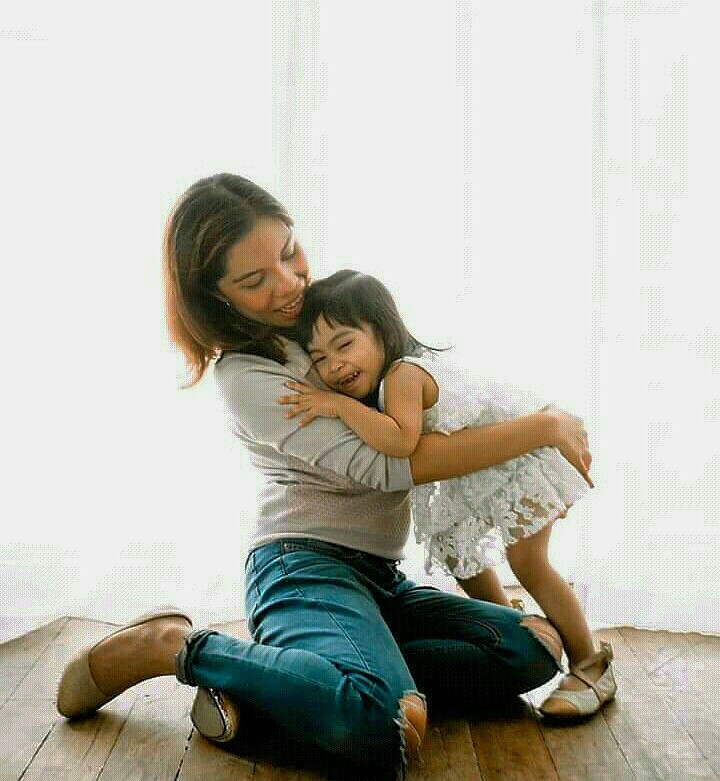 Firsts will always be special and full of milestones for your child and your new family. It's a good way to start a tradition with your child like dressing him up in cute Christmas pajamas or starting an annual Christmas photoshoot.
2. Receiving year-end bonuses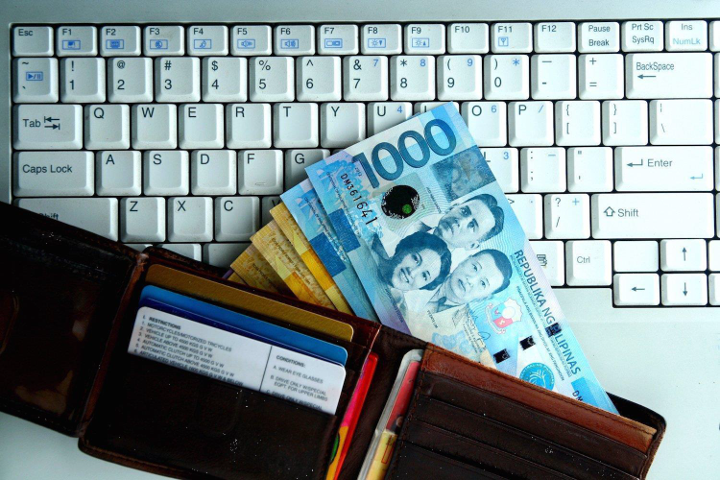 After all you've experienced throughout the year, it's always a delight to know that your hard-earned year-end bonus is waiting patiently for you in your bank account. It's a cause for celebration! Celebrate with your family and don't forget to congratulate yourself for making it through the year!
3. Sharing your blessings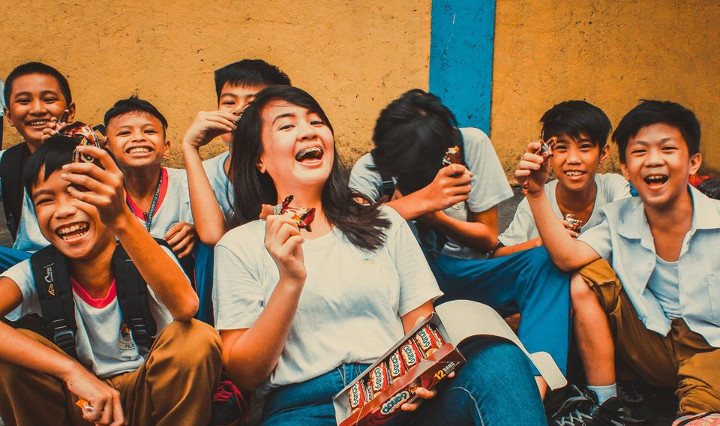 The holidays are a merry time for giving and an opportunity to spread love. It's always so fulfilling and heartwarming seeing other people happy when you share your blessings with them.
4. Receiving gifts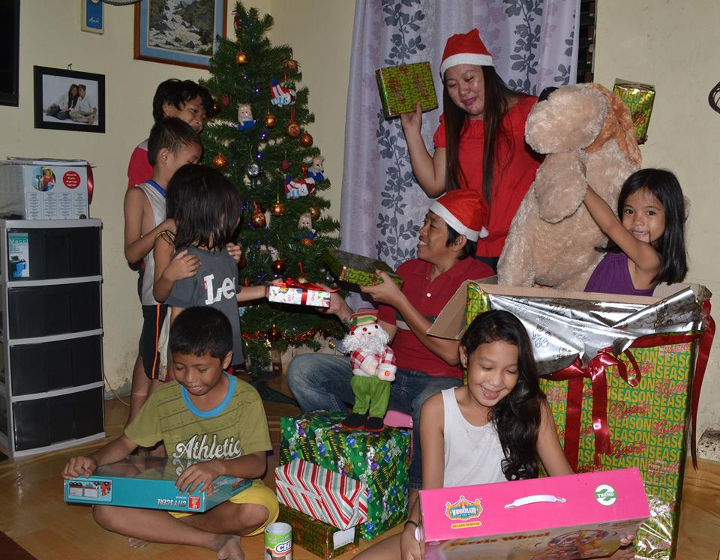 Opening presents during Christmas day is one of the moments we all look forward to. The excitement and happiness in knowing that people took time to buy something you'd like makes you feel warm inside.  It's also good to know that the excitement never fades even if you grow older!
5. Christmas Parties and New Year Parties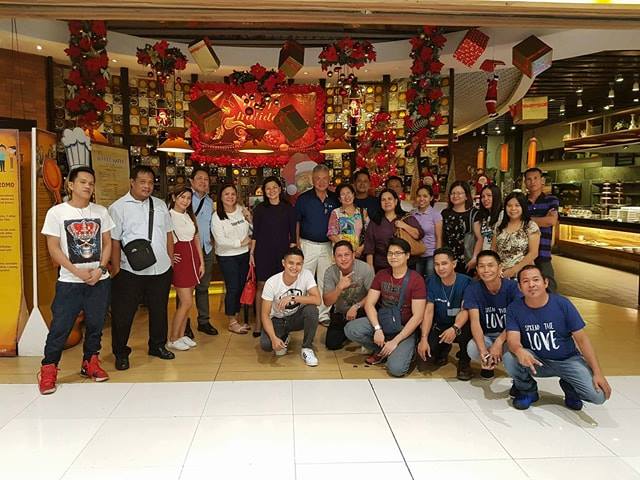 It's the merriest time of the year with Christmas Parties and Year-End Parties popping up everywhere. You get to socialize with people you've worked with all year and reap the surprising benefits you get from exchange gifts and raffle draws! It's also probably one of the few times you'll see your officemates so relaxed and carefree.
6. Reuniting with friends you haven't seen for so long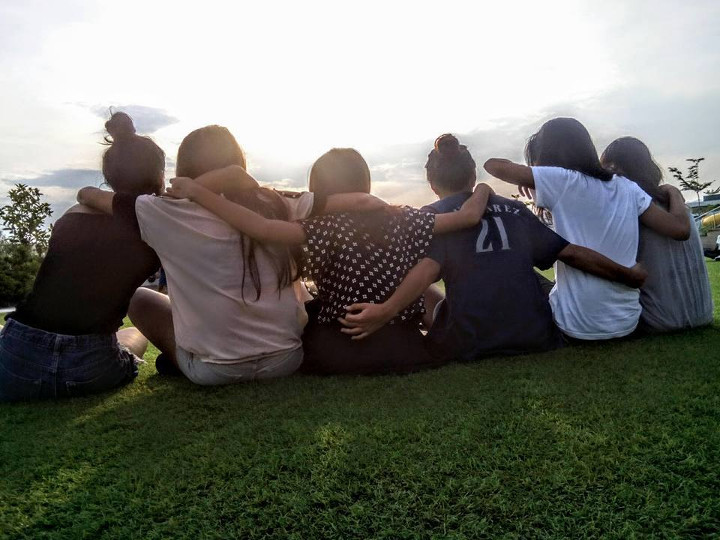 You might not have seen each other for the longest time because of reasons but you make sure you can spend time with them during the holidays. Traveling with your friends out of town or even just finding a secluded place in the city to catch up and relax will be a refreshing treat for your friendship.
7. When your loved ones from abroad come home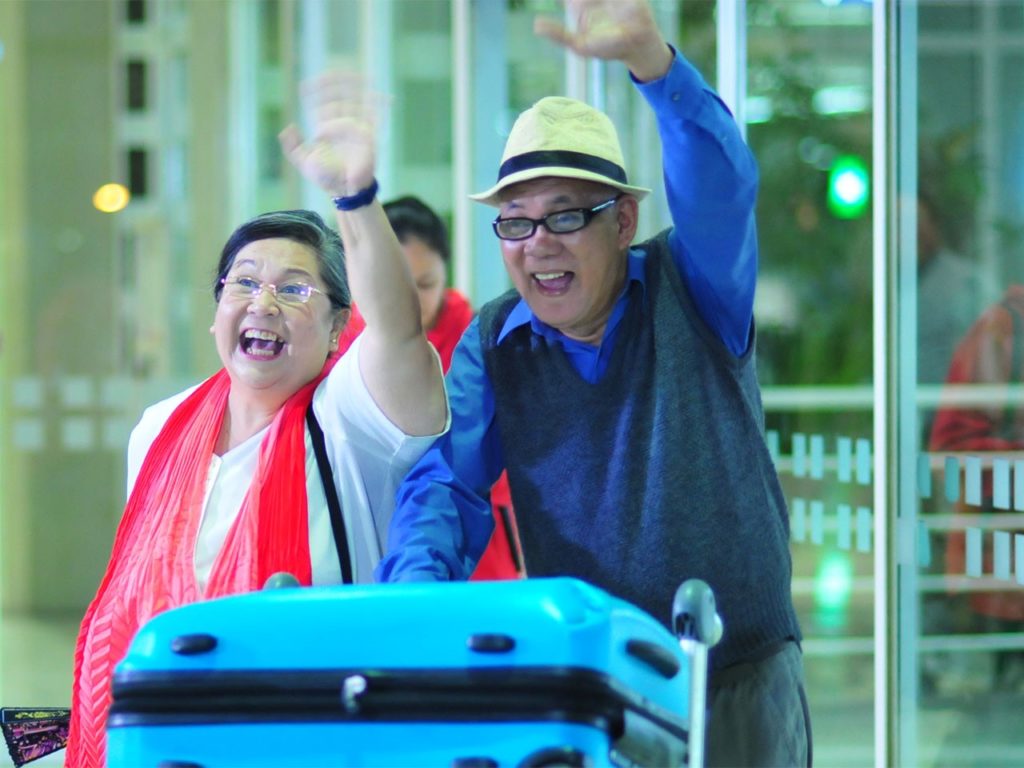 There's nothing like the feeling of waiting at the airport to pick up your loved one. It doesn't matter if they're only staying for a few weeks, what's important is that they're home for the holidays! This will also be your opportunity to pamper them with the uniquely Filipino feast of Noche Buena and Media Noche that they probably missed. You'll also finally get to dig in that Balikbayan Box!
8. Bonding with your family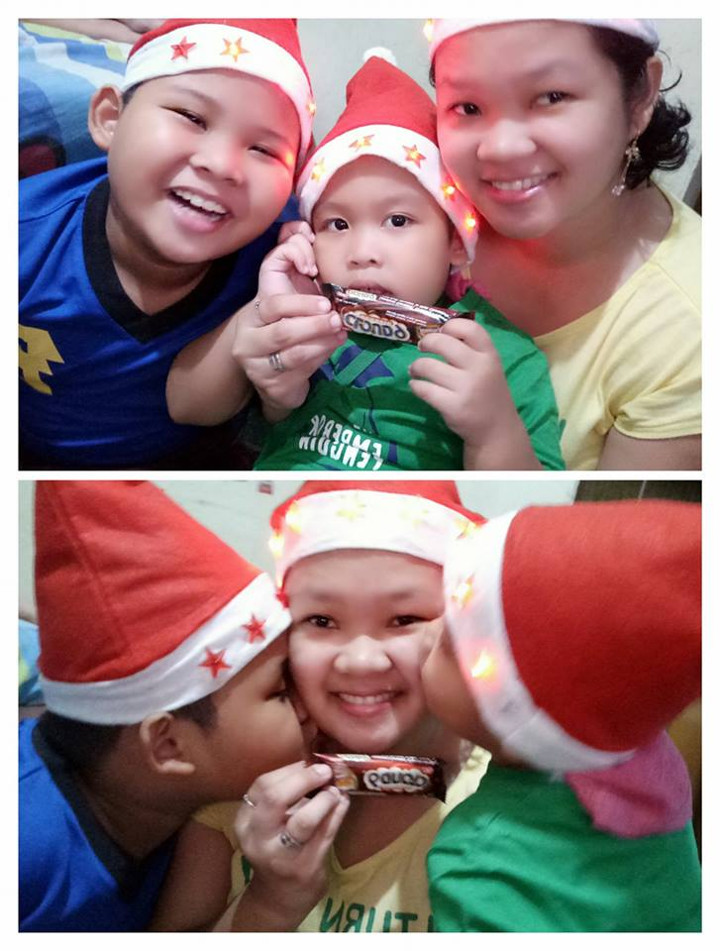 Christmas is the perfect opportunity to make stronger connections and build traditions with your family! It's a time for laughter, jokes, and a time to create memories. While you're having too much fun with them, don't forget to snap a quick photo to remember how you felt during your #Cloud9Moment!
Beautiful moments where you're at your happiest are fleeting, that's why we should always enjoy them while they happen. This holiday season, make the most out of your time with your friends and your family. Create memories you'll look back on with fondness and laughter.
Share your own #Cloud9Moment on social media for a chance to receive a surprise from Cloud 9! For more info, visit the Cloud 9 Philippines Facebook page.