The holiday season is the time to be thankful for the blessings that we've received throughout the year. It is also the time to celebrate our accomplishments and fulfilled goals. Make this holiday the most delicious and memorable one yet by indulging yourselves in these festive food offerings at Solaire Resort and Casino!
Check out the gustatory delights at Solaire's premium food outlets: Red Lantern, Yakumi, Waterside, Fresh, Finestra and Oasis. Here are some of their must-try dishes this holiday season:
Red Lantern: Peking Duck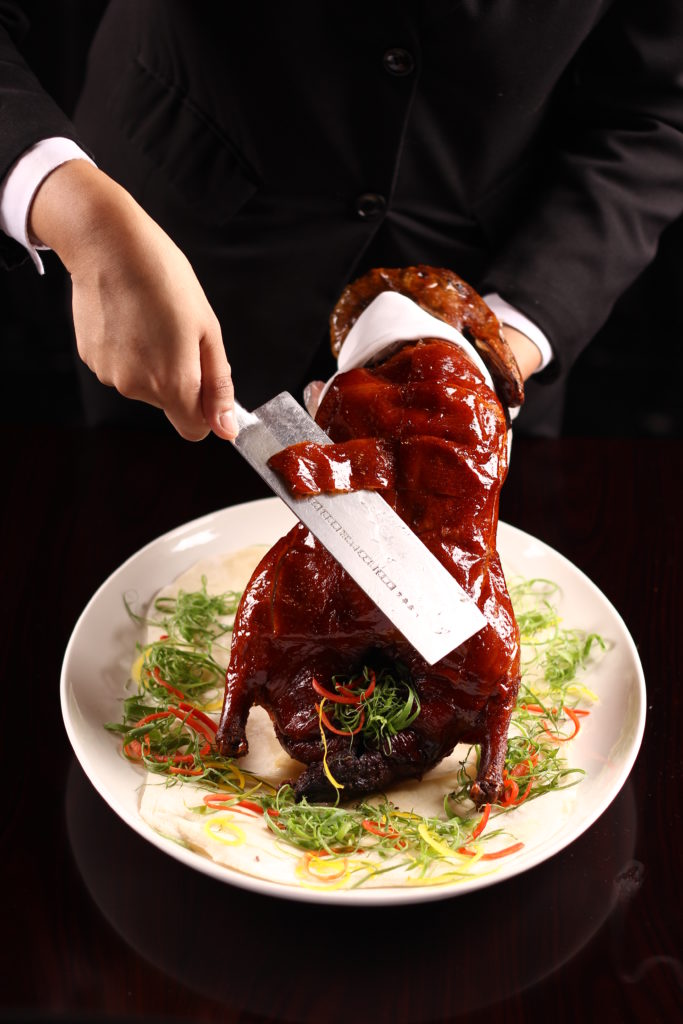 Celebrate the holidays like kings and queens with Red Lantern's signature Peking Duck. Traditionally reserved for royalties, this regal dish's crispy skin and juicy meat will have you wanting more!
Red Lantern: Pork Pyramid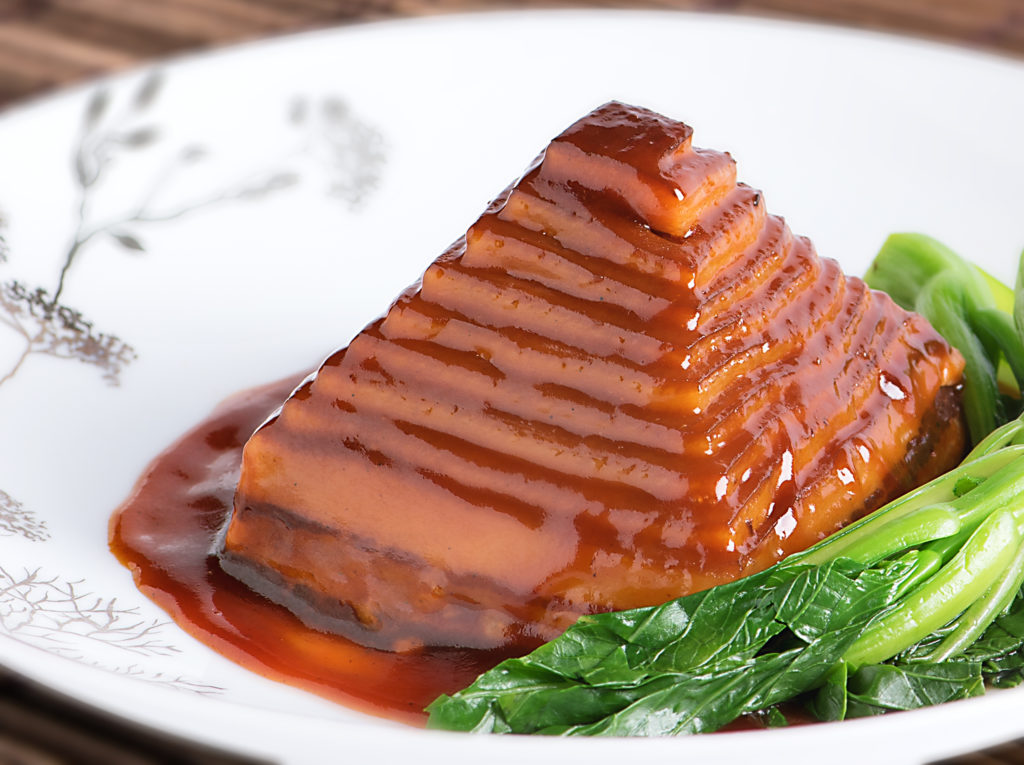 You must also try the Pork Pyramid at Red Lantern–a single continuous strip of pork belly, typically wound around itself to form a pyramid. The pork is braised for at least 4 hours in Chinese wine, which is why the meat is unbelievably tender and packed with flavor. When nothing but the best will do this holiday season, the Pork Pyramid will certainly satisfy your taste buds!
Yakumi: Saturday Brunch Buffet
Only the most delectable and most authentic Japanese cuisine is served at Solaire's Yakumi. Your senses will surely be awakened by the selections you will find at the buffet. There are also live cooking stations where you can watch chefs prepare your okonomiyaki and crepe according to your liking.
And because Yakumi takes great pride in serving only the highest quality of ingredients, it shouldn't come as a surprise that the sashimis are fresh off the waters of Japan! Straight from the famed Tsukiji market, these sashimis are definitely the real deal. Make sure you have enough space on your tummy so you can have a taste of it all!
Waterside: Seafood Paella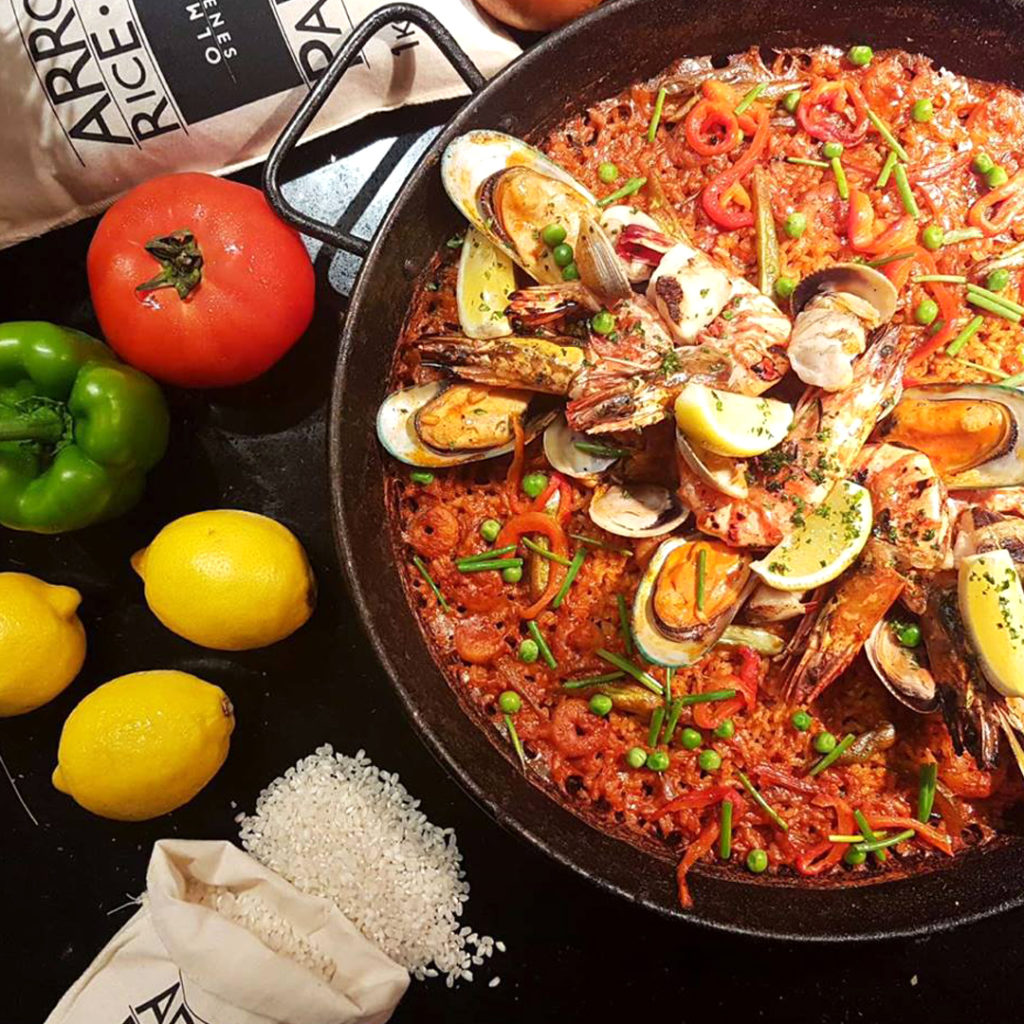 If Latin-inspired cuisine is your thing, check out Waterside. You and your loved ones can feast on their famous Seafood Paella. The dish is wonderfully vibrant in terms of both color and taste, and it's chock-full of mouth-watering ingredients!
Fresh International Buffet: Lobster
At Solaire's Fresh, it's showtime every meal time! Their bestseller, the ever so decadent Boston Lobster, is available all year round. They also have delicious lechon prepared in-house, but you have to hurry as it's only available this holiday season! We honestly can't think of a better way to welcome 2018 than to dine in a restaurant with one of the most extensive buffet spreads in the Metro!
Finestra Italian Steakhouse: Any of their Premium Steaks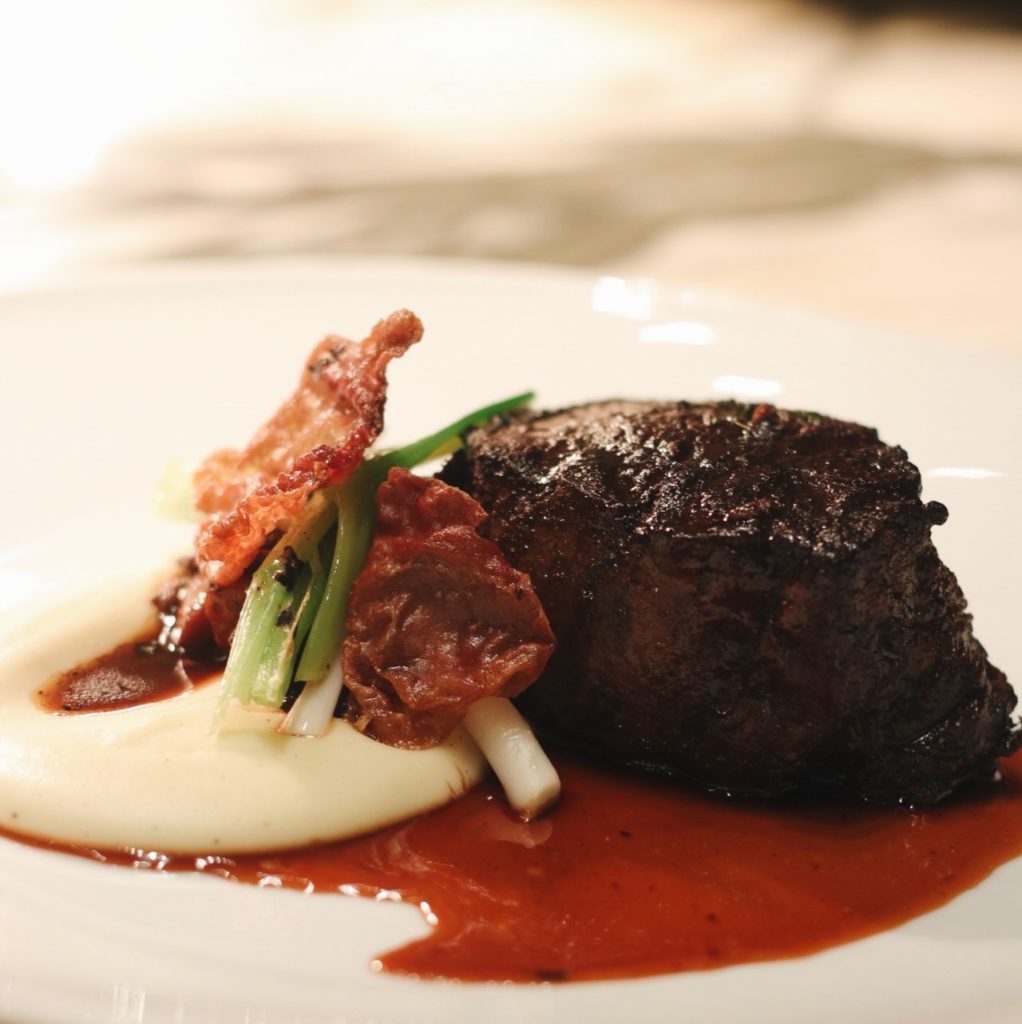 Finestra's premium cuts of Australian Blackmore, US Snake River Farms wagyu beef and Australian grass-fed lamb will surely leave you wanting more with every bite! Each steak is seasoned with the finest herbs and spices, and is finished in a Josper Charcola Oven–a special cooking device that combines the functionality of a grill and an oven–to ensure that your steak is cooked to perfection.
Finestra Italian Steakhouse: Baked Alaska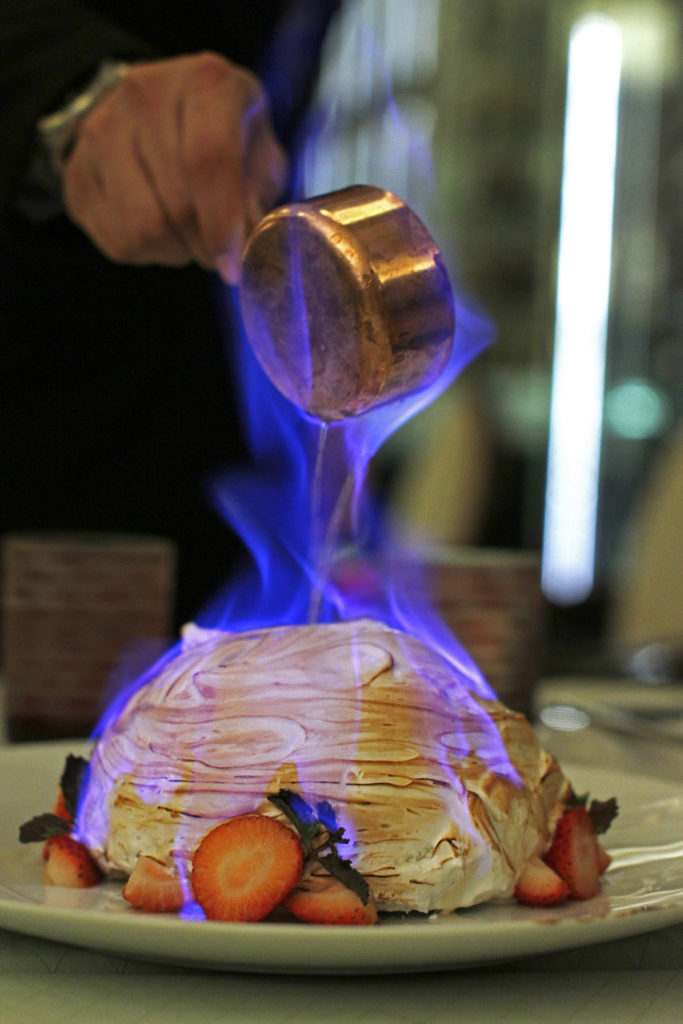 Finestra's Baked Alaska is a dessert that has three different flavored ice creams atop a cake base, encased in sweet Italian meringue, flambéd with rum for browning and added texture. Seeing that hypnotic blue flame will surely get you fired up this holiday season!
Oasis: Holiday Afternoon Tea
The Oasis Garden Cafe at Solaire is the perfect place for an intimate gathering with friends and families. Bask in the cozy interiors as you try out some of their hearty snacks and delicately crafted sweets, while sipping on some of their beautiful assortment of teas–truly a great way to plan ahead for the coming year!
Try these delicious dishes at the Solaire Resort and Casino with your loved ones this holiday season! For bookings and more information, visit https://www.solaireresort.com/dining.