It's that time of the year again: when the days are long and the nights are warm, and most of us are dreaming of lazy days hanging out beside a pool or lying down on the soft sands of some island getaway. But just because you're on vacation, it doesn't mean you should neglect your brain (it might melt in the heat!). Here are some books you can bring with you during your summer holidays, so you can work on your tan and your thoughts at the same time.
A Conjuring of Light by V.E. Schwab
For: Fantasy fans looking for a new author to follow and a new world to explore; people who refuse to go outside their rooms because they hate the sun.
What's it about? In this series, magic is bound by geography – specifically, four very different cities of London: Grey London is our own, non-magical world, though set in the Regency era; Red London is where magic flourishes in balance, and where the magician Kell comes from; White London has leeched its buildings and inhabitants of color while a magical war continues; and nobody speaks of Black London. But as Kell travels between Londons as his king's emissary, he begins to learn that magic isn't just something he can control – it's something that can control all of the places and people he's ever cared about.
Why you should read it: The final installment of Schwab's fantasy trilogy Shades of London doesn't disappoint. In The deft handling of the world that's set up in A Darker Shade of Magic and A Gathering of Shadows, finally comes to a satisfying end in the final book.
Star Wars: Bloodline by Claudia Gray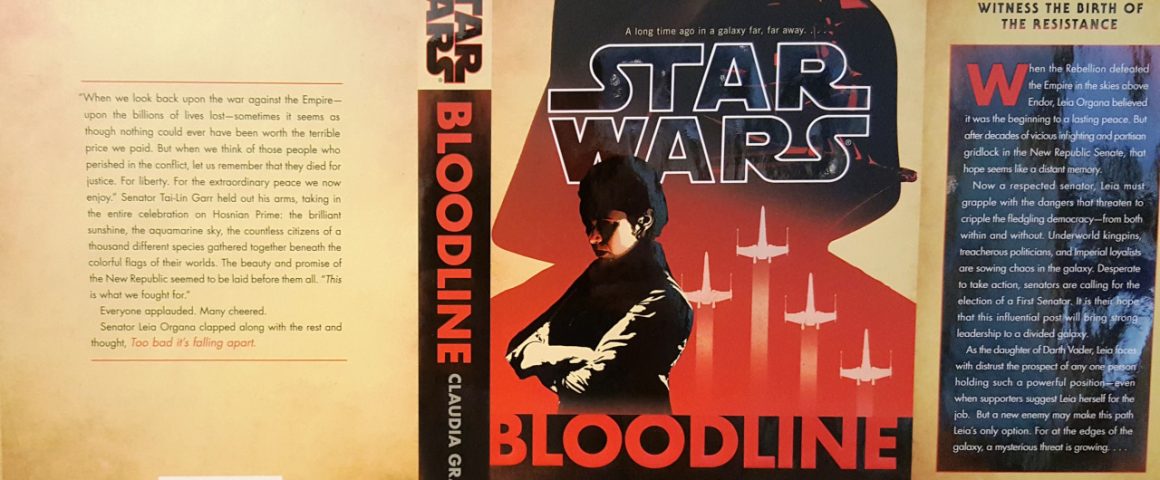 For: Those who can't wait until Star Wars: The Last Jedi comes out in cinemas; cranky teenagers who don't want to admit they love science fiction.
What's it about? A stand-alone novel that takes place six years before The Force Awakens, the story focuses on Princess Leia and her role in the Galactic Senate of the New Senate, and how she ultimately has a hand in the transformation of the Resistance.
Why you should read it: If you want to know about what happened to everyone just before The Force Awakens, then this is the perfect book for you. It's fast-paced and exciting, and you'll finally get to see how kick-ass Leia is.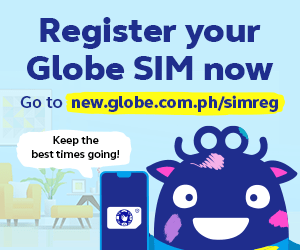 A Piece of the World by Christina Baker Kline

For: Ladies who love life and art; fans of Christina Baker Kline's Orphan Train
What's it about? The novel imagines the life of the subject of the painting Christina's World by Andrew Wyeth by creating her life story as an invalid woman in the early 20th century, and her search for independence despite her physical and societal boundaries.
Why you should read it: The story is a vivid depiction of life as a woman with physical limitations on top of the expectations of her role in the family and in society, and will resonate with readers who feel trapped within the expectations of other people on their lives.
All My Lonely Islands by VJ Campilan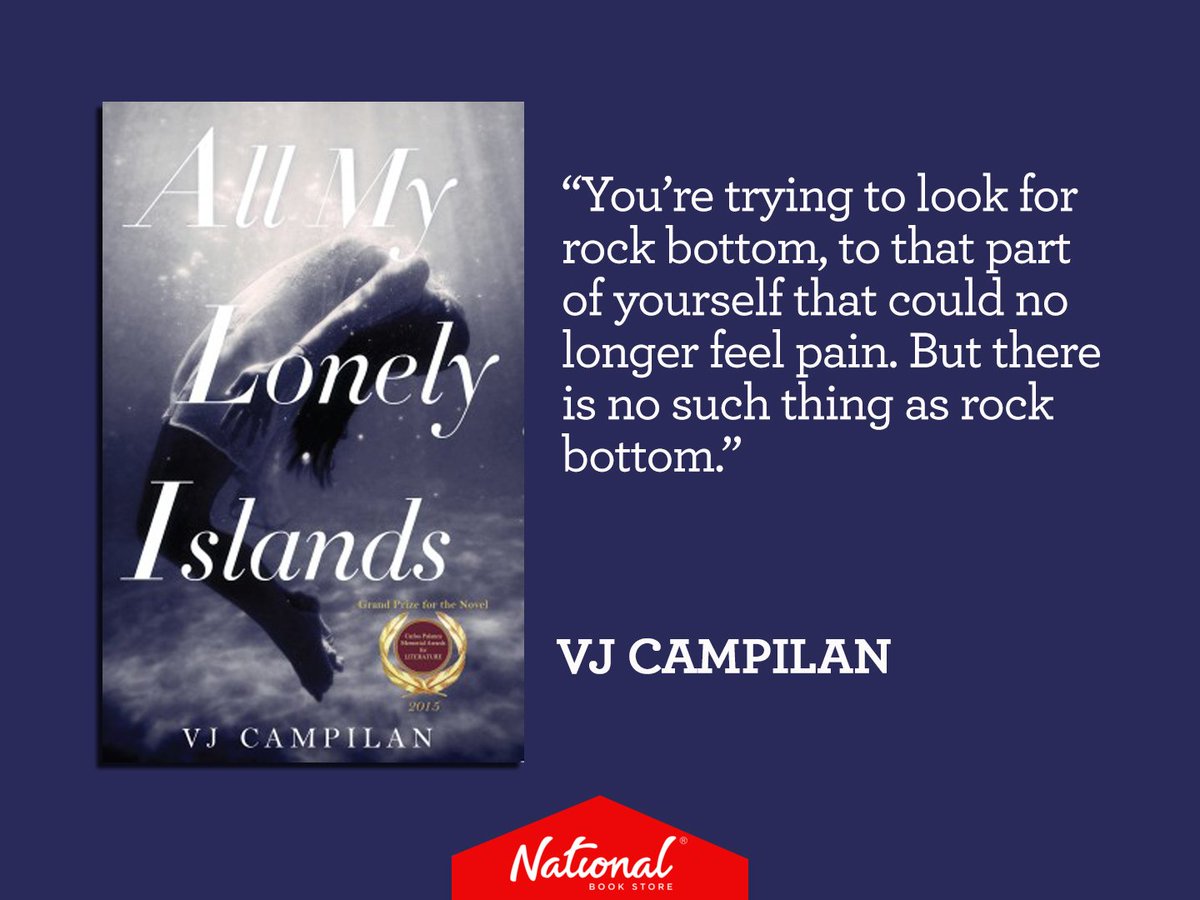 For: Third Culture Kids who grew up in different parts of the world; travel junkies; Philippine literature enthusiasts
What's it about? Part murder mystery, part confessional, the novel follows Crisanta and Ferdinand as they try and search for a woman named Graciella, and explain to her what happened to her son, Stevan, and how their lives intertwined with each other's – from Bangladesh to Manila to the windswept islands of Batanes.
Why you should read it: Aside from the fact that it's a wonderful embodiment of how lives intersect with each other across the miles, Campilan's novel won first prize in the 2016 Carlos Palanca Memorial Awards for Literature, and her first published novel.
Lincoln in the Bardo by George Saunders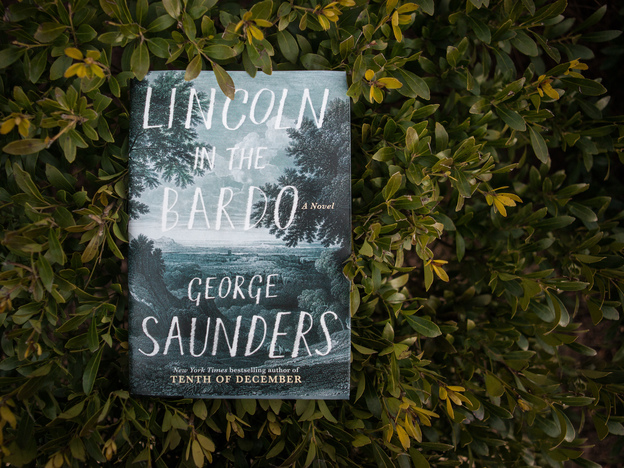 For: fans of American history, strange stories, and challenging books
What's it about? An elegy to a lost son and a lost nation, the novel focuses on the death of 11-year-old Willie Lincoln, US president Abraham Lincoln's son, and his presence in the Georgetown Cemetery, amidst the ghosts of the other dead men. Switching back and forth between the events of the American Civil War, Lincoln's burden as father to both son and nation, and notions of grief, melancholy, and moving on, the novel is a meditation of what it means to be a part of history and to play a part in history.
Why you should read it: It's just an incredibly clever novel that ties together what would have been fragmented thoughts on nation, nationalism, and the individual. It's a challenging read, but ultimately rewarding.
Under the Sugar Sun by Jennifer Hallock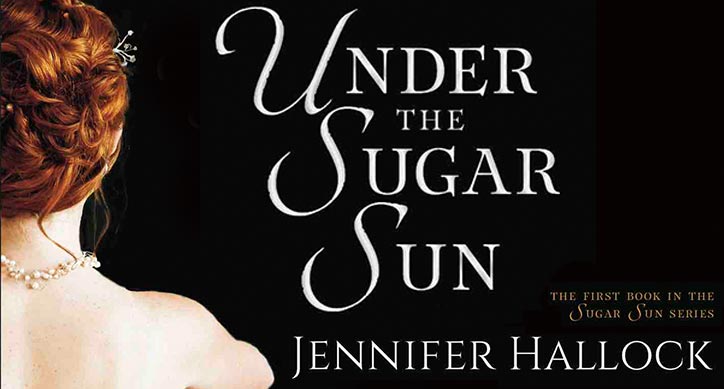 For: those looking for love in all the wrong places (and even the wrong times); fans of historical romance
What's it about? Set in 1902, at the tail end of the Philippine-American War and the spread of American colonialism, we follow the story of headstrong Geogina Potter as she arrives at the sugar plantations of the Philippines, ostensibly to follow her fiance. However, her real search centers on her missing brother Ben, and for this she needs the help of haciendero Javier Altarejos – who may exact a price that she's unable to pay.
Why you should read it: How often do we see historical romances that are set in the Philippines – especially during the American colonial rule? (The answer: never.) History scholar and writer Jennifer Hallock brings the complex relations of race and class in a steamy and seductive novel that's sure to make your summer sizzle.
The Hate U Give by Angie Thomas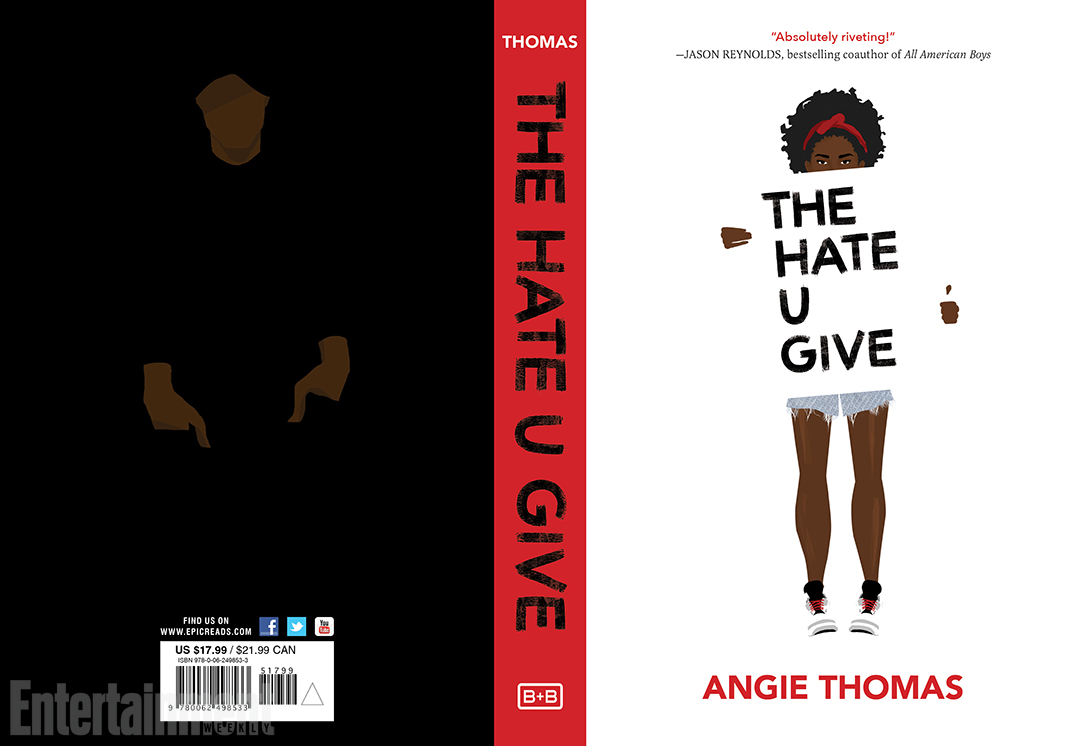 For: woke teens looking for a fresh new voice, contemporary fiction enthusiasts, people who want to take a risk
What's it about? Inspired by the Black Lives Matter movement in the US, this YA debut novel takes on the story of Starr, an African-American teenager who lives in the poorer side of her hometown, but goes to school in an affluent academy on the other side of town. When her friend Khalil is shot point-blank by a police officer, she must now make a choice between speaking about the experience or remaining silent and safe.
Why you should read it: It shines a spotlight on current issues, particularly on race relations and navigating the treacherous waters on issues such as police brutality and civilian rights – and it does so without sounding preachy or didactic. Starr is a funny and humorous girl, and she maintains that spark all throughout the story.
Don't Tell My Mother by Brigitte Bautista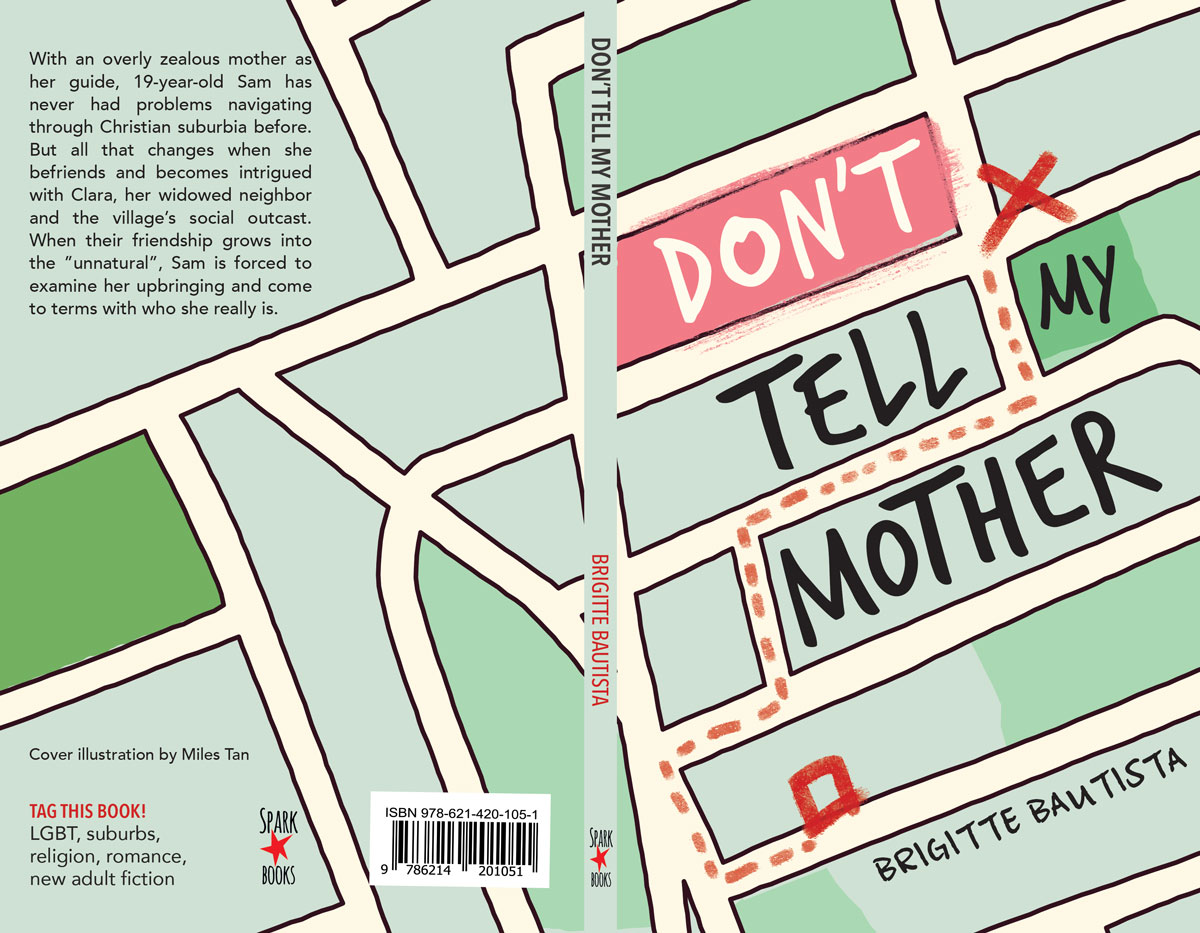 For: those looking for a breezy summer read; romance and LGBTQ+ acceptance; contemporary Philippine literature
What's it about? 19-year-old Sam grew up in a conservative Christian family, and her mother's pride in her religious growth is something she treasures deeply. But when she extends the hand of friendship to social outcast and recently-widowed neighbor Clara, she discovers another aspect to her identity that she never really realized before.
Why you should read it: It's always refreshing to read local YA that handles sensitive topics like sexuality and sexual identity – topics that are usually thought to be taboo by conservative Filipino families – and to present them without malice or artifice. The story is careful to tread the fine line between exoticism and awareness, and presents a nuanced coming-out story.
What's on your list? Share them with us below!