It's February, that one month a year where Pinoys focus more on their relationship status (or lack thereof) than usual. Whether you're single and happy, in a relationship, or looking for the icing sa ibabaw ng cupcake mo, we've taken the time to match your relationship status to a few books.
Married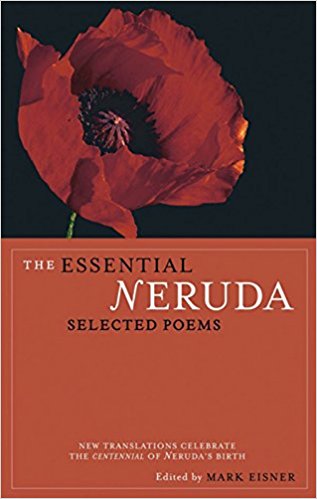 Whether you've been married for days, months, or years, these books will have you appreciating your partner more: Essays In Love by Alain de Botton for fiction, The Road Less Traveled by M. Scott Peck for non-fiction, and have a spot of poetry with The Essential Neruda: Selected Poems.
In A Relationship
Essays in Love by Alain de Botton is a beautiful book that follows the course of a relationship—from meeting, falling in love, and everything that happens after. It's not only relatable, but the mixture of philosophy in easy-to-digest chunks will make you think deeper about your relationships, love, and life.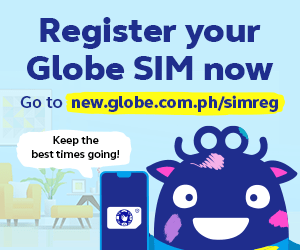 It's Complicated
If your love life's a teleserye, The 5 Love Languages: The Secret to Love that Lasts by Gary Chapman is worth a read. You'll understand your S.O. better by learning their love language and hopefully, your relationship will move out of it's complicated to #rocksolid territory.
But if you love the drama and take pleasure in having an it's complicated relationship, try out the Gossip Girl books by Cecily von Ziegesar or Something Borrowed by Emily Giffin.
May ka-MU… ata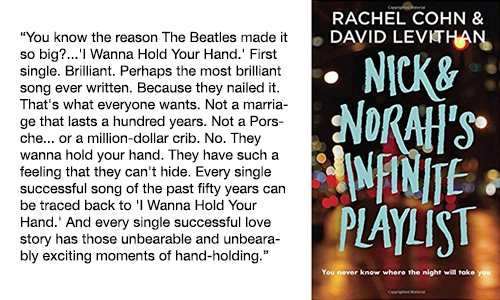 If you haven't progressed from the HOHOL stage to #FacebookOfficial, perhaps gifting your crush with Nick and Norah's Infinite Playlist by David Levithan and Rachel Cohn will drive the point home. For an extra dash of assertiveness, try highlighting the passage quoted above. 
Single… Na (aka Iniwan)
Adapted into a 2009 rom-com starring Scarlett Johansson, Jennifer Anniston, Ginnifer Goodwin, Justin Long, and Bradley Cooper, He's Not Just Into You by Greg Behrendt and Liz Tuccillo attempts to explain how your ex's behavior shows… well, just how much they're not into you.
In other words: Move on, move on din, pag may time.
Single and Happy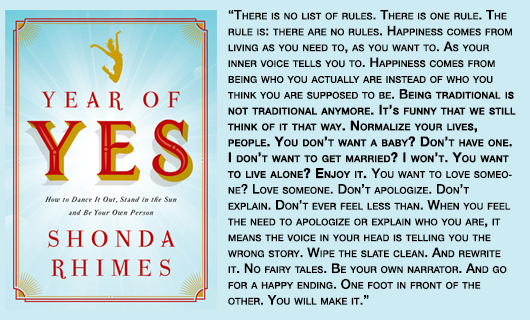 Great news—you are single, happy, and fully aware that your happiness is not dependent on another person! Get inspired to explore and say yes to opportunities that come your way with Year of Yes, a memoir by Shonda Rhymes—yes, the woman behind hit TV shows Gray's Anatomy, Scandal, and How To Get Away With Murder.
In a bromance
If your most significant status at this moment is your relationship with your bro, grab a copy of the Bro Code by Barney Stinson and Matt Kuhn. With tips from the great Barney Stinson himself, your bromance is surely going to be legen—wait for it—!
Uhh…
If you're going through a blank about your relationship status for deeply personal reasons, give Carry On by Rainbow Rowell a shot. It's a coming-of-age story that breaks conventional stereotypes—from characters to love interests to tropes of the fantasy genre.
Which book do you fall under? Share it with us below!