8 Classic Animes that Every Batang 90's Knew and Loved
Oct 25, 2019 &nbsp • &nbsp Mandy Decena
Who doesn't miss those childhood days when we were so motivated to rush home from school just so we can catch the newest episodes of our favorite tagalized anime series in the afternoon? With all those lovable characters with complex arcs and iconic abilities, it's no wonder these animes managed to capture our eyes and hearts as kids.
Walk down memory lane with these 8 classic animes that every batang 90's grew up to.
Voltes V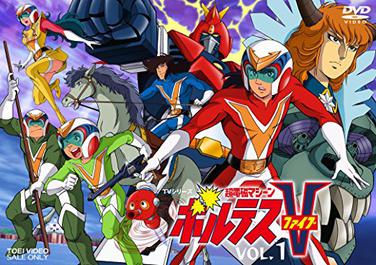 via Wikipedia
A real classic, Voltes V followed the story of five teenagers as they fought against the horned Boazanians who had invaded Earth. Oh, the adrenaline pumping through us every time the team yells, "Let's volt in!" as they come together to form the massive Voltes V robot.
Also, that epic OST! We may not know the lyrics back then but we still sing along like it's our own battle song.
Detective Conan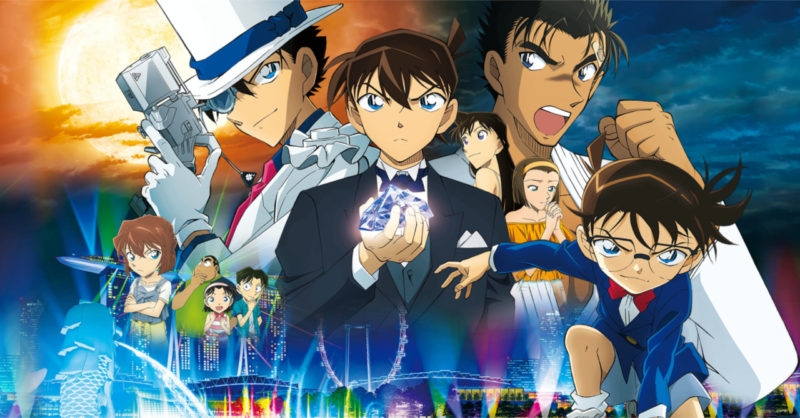 via Ungeek
Detective Conan took us through the life of the high school detective, Shinichi Kudo, after he was forced to ingest a poison that transformed him into a child. Despite his changed appearance, Shinichi continued to solve crimes on his wake, continuously blowing our minds with each episode.
One can always hear the collective gasps of surprise every time Conan solved a case.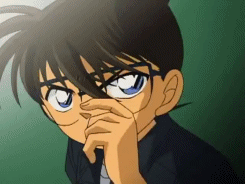 Lupin III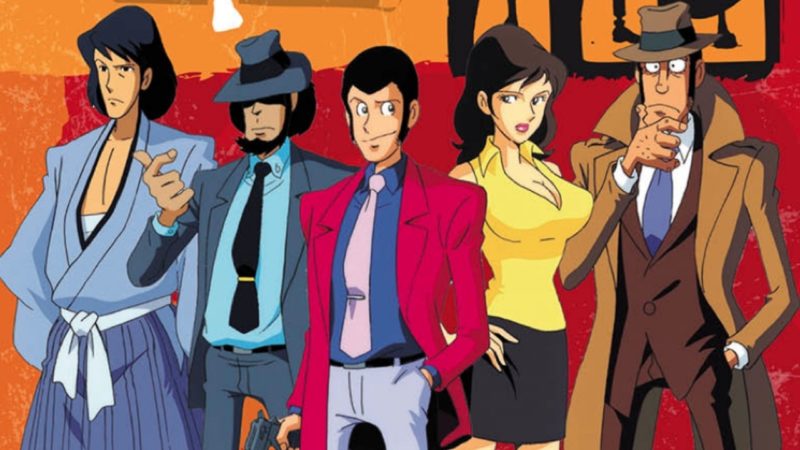 via Live Journal
From crime-solving protagonists, we go to iconic anti-heroes. This anime series followed the charismatic thief, Arsène Lupin III, and his gang as they went around stealing valuable objects while simultaneously trying to outsmart Inspector Zenigata whose life's goal is to arrest them.
We just can't help but root for the charismatic bad guys in this anime, can we?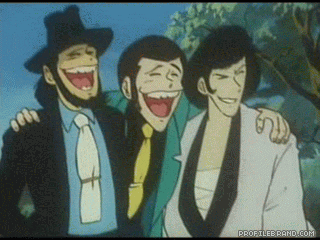 Slam Dunk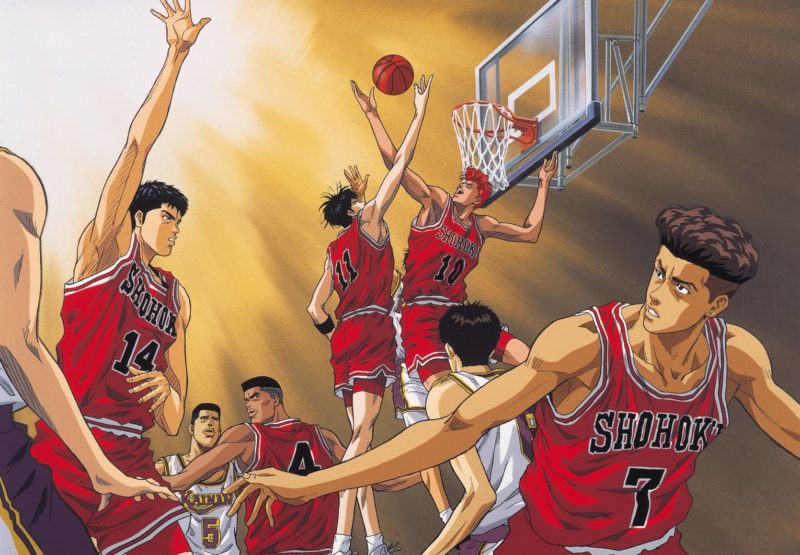 via Anime Cracks
Here's the anime that had inspired a lot of our male classmates to join the school's basketball team. Slam Dunk introduced us to the Shohoku basketball team whose every game got us so invested that it always felt like we're sharing all their failures and triumphs.
Oh, and that LSS-inducing cheer for star rookie, Kaede Rukawa. 'Rukawa! Rukawa! L-O-V-E! Rukawa!'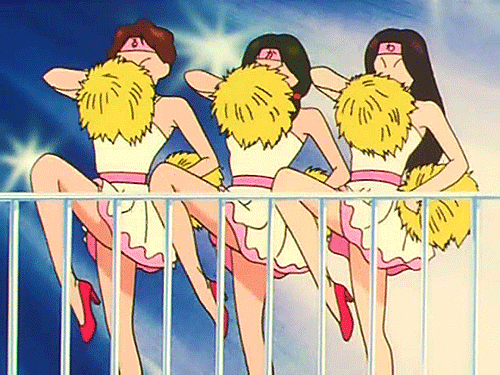 Sailor Moon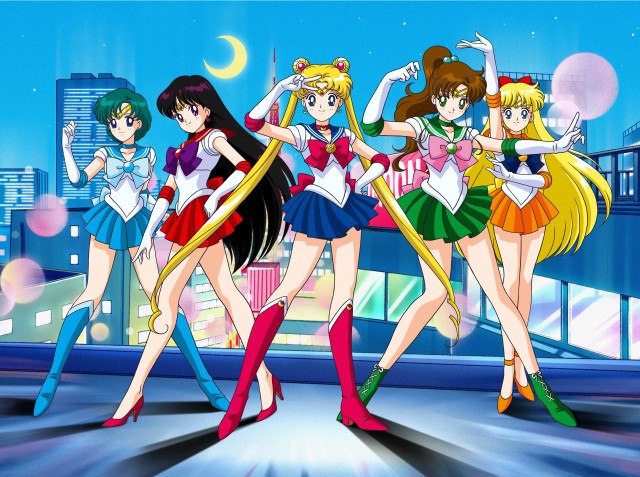 via The Mary Sue
Probably the most renowned magical girl anime, Sailor Moon introduced us to the ultimate girl squad with their colorful personalities, cute outfits and perfect hair. It's no secret that most girls used to wish they could use that iconic transformation magic, too.
Remember screaming "Paparusahan kita sa ngalan ng buwan!" during childish arguments? Good times.
Dorémon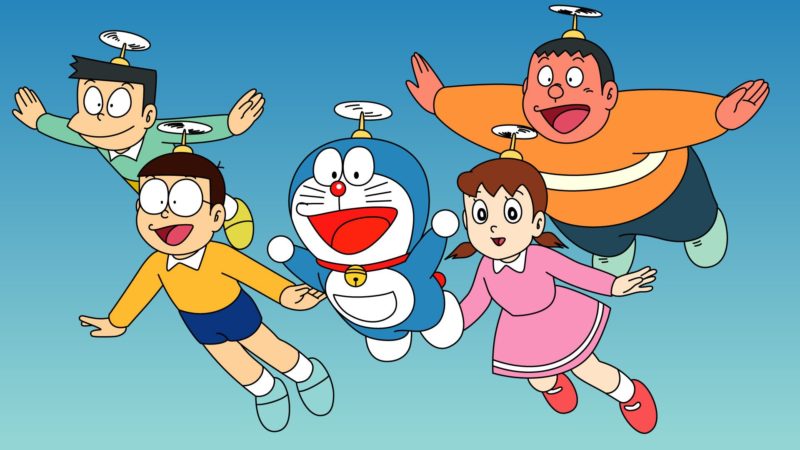 via Parhlo
A light and fun anime centered on the adventures of the robotic cat, Dorémon, from the 22nd century who was sent back in time to help Nobita with his pocket full of cool gadgets. We can't help but adore this lovable kitty and his never-ending love for hopia.
But imagine having all those gadgets to help you with your everyday life…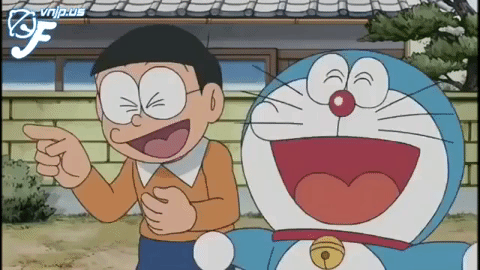 YuYu Hakusho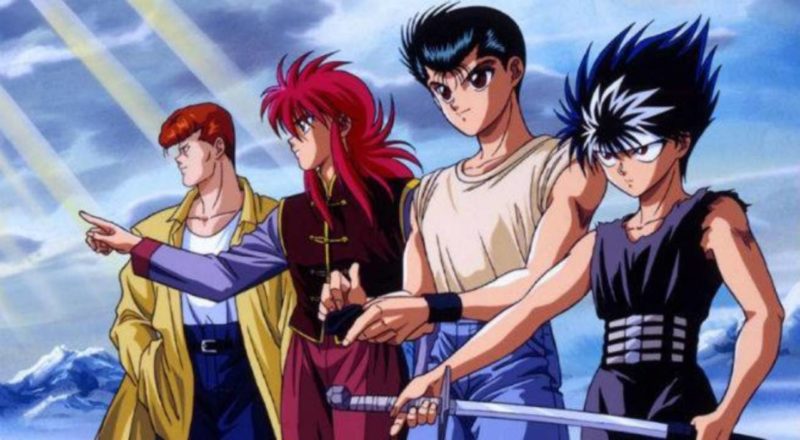 via ComicBook
Popularly known as Ghost Fighter in the Philippines, YuYu Hakusho took us through the thrilling adventures of Yusuke (Eugene), as he fulfilled his role as the detective for the spirit realm.
This anime kept us at the edge of our seats and had us screaming 'tapusin, tapusin, tapusin' during those badass battles. Or if not, you're probably trying to unleash your own 'isang daang porsyentong lakas' like good-ol' Toguro.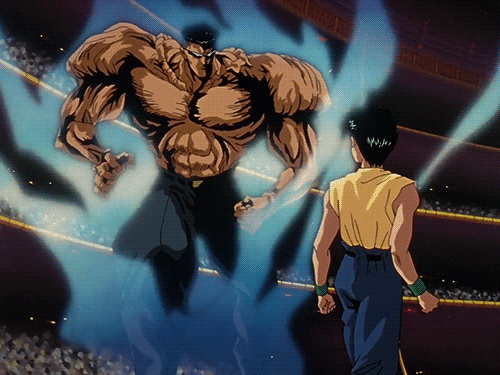 Dragon Ball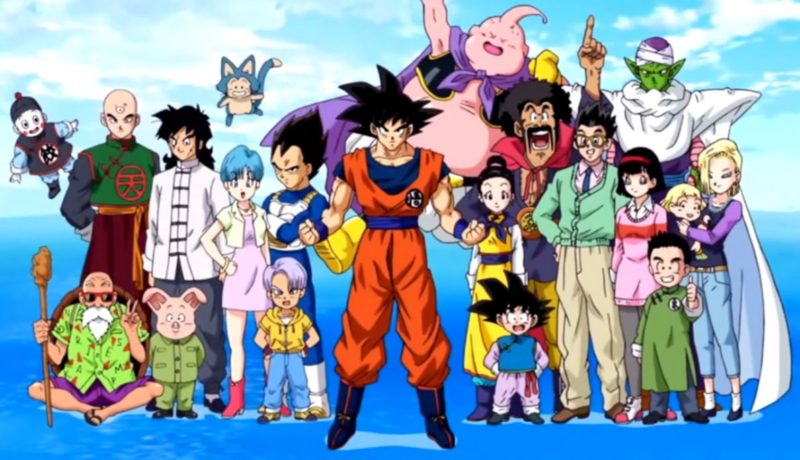 via The Hyped Geek
Finally, the anime which made us believe that the louder we scream, the stronger we become.
Dragon Ball followed Son Goku as he continuously defended Earth from extraterrestrial forces. With lots of lovable characters, iconic villains and interesting side plots, it's no wonder the franchise continues to be a huge success to this day.
And admit it, we're all guilty of trying to recreate that weird fusion pose with a buddy.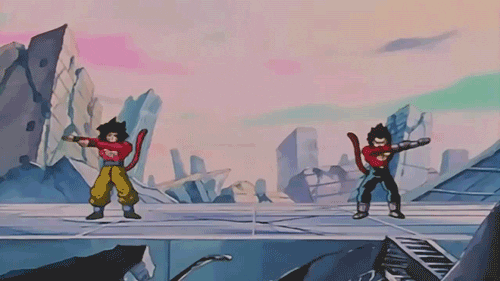 What other 90's anime do you remember watching as a kid? Tell us about them below!