Let's take a break from all the family drama news and focus on all the weird happenings around the world. Here are the weirdest news the internet has to offer, and we assure you its drama free!
Extra Baggage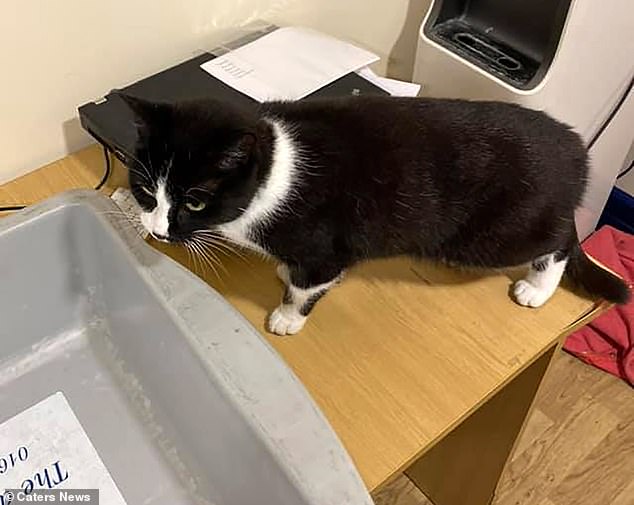 Our pets seem to have this habit of watching us pack, but this cat basically snuck inside its owner's suitcase!  Nick and Voirrey Coole was flying to New York when they were unexpectedly stopped by airport security when the cat was found in their luggage. Luckily the couple was able to make it to their flight thanks to Nick's father who picked up their naughty cat.
Surprise!
Vegan's Worst Nighmare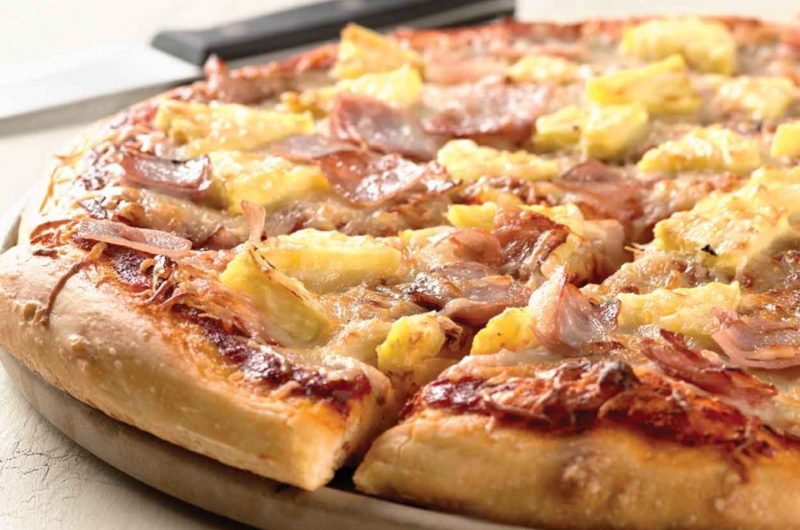 Imagine being a Vegan for four years and finding out that your favorite pizza chain now serves plant-based pizza only to be fooled by the fact that it's all meat. This happened to Patrick Harris, a care-taker from Sydney after he ate a supposed plant-based pizza that had real meat. Harris said that he had a horrible feeling after eating the pizza since not eating animals has become a part of his belief system.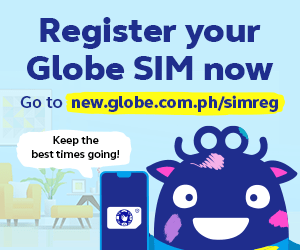 Incogmeato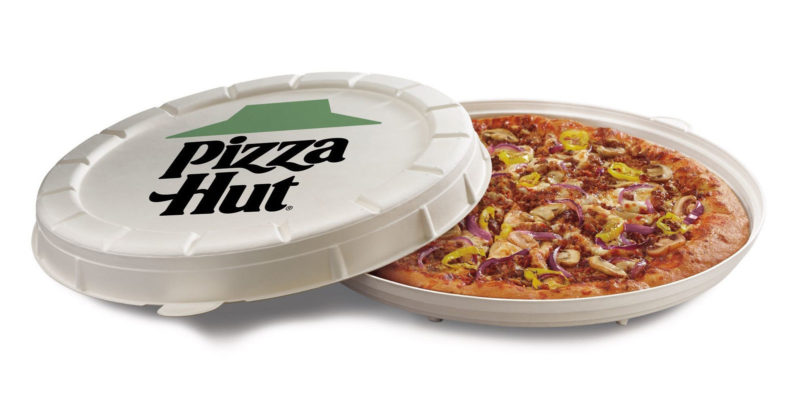 Speaking of which, Pizza Hut is adding a new product to their menu and its vegan friendly pizza! The new vegetable pizza will be topped with Incogmeato's meatless sausage and will be served in a round packaging.
Ravioli Starfish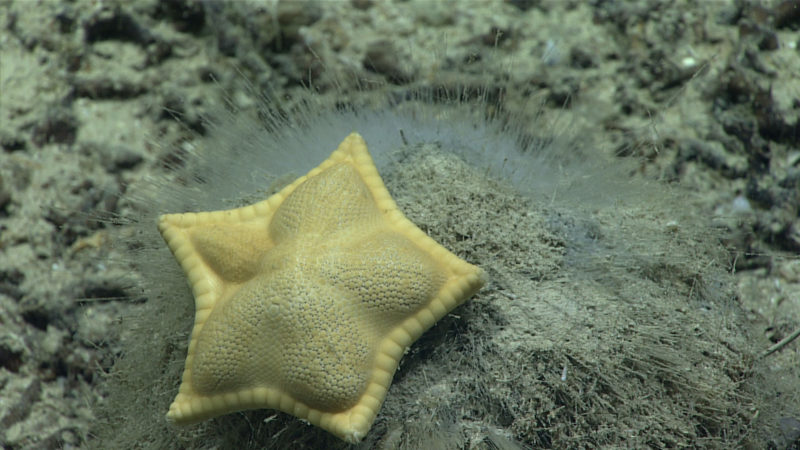 Ever imagined a ravioli shaped starfish? Well here they are. The Plinthaster dentatus is a starfish found in the Atlantic Ocean and no it's not edible—it's just very cute!
Patrick Star's new BFF!
Wrestling
View this post on Instagram
Normally people would run if they see an alligator swimming in their pool. Well, not Paul Bernard. After an alligator decided to swim at a local pool in Parkland, Bernard was quick to wrestle the animal out of the pool. Now that's one brave soul.
Beer Body

A man was diagnosed with a rare condition that makes him produce a beer-like substance in his gut after eating carbohydrates. The man was living healthily when all of the sudden he was hit with random dizziness, brain fog, and uncharacteristic aggression. Things got worse when he was pulled over for drunk driving when he hasn't drunk a single glass of alcohol. Eventually the man sought treatment for his illness and is currently taking meds.
Bark Express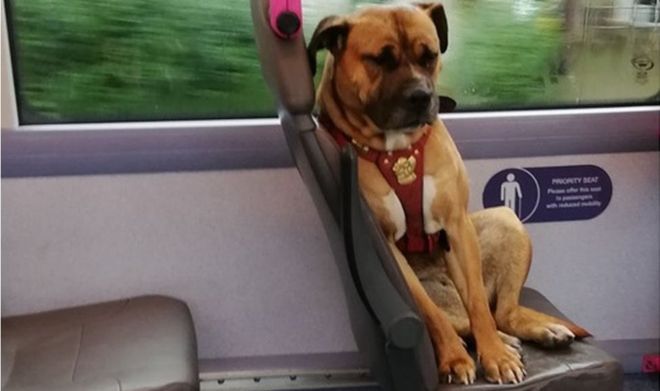 Commuters were shocked when a dog unexpectedly boarded a bus in West Yorkshire England. The dog seemed to be looking for its owner, and tried to get down at some point but was halted by the passengers. Eventually, the dog was taken to a shelter to be adopted by another family.
Explosion
https://www.youtube.com/watch?v=IU28zuGqOQs
After his wife complained about the bugs in their backyard, Cesar Schmitz unexpectedly blew up their back yard! Schmitz poured gasoline into a hole and threw three matches at it.  At first nothing happened, but eventually he heard a big explosion and, well, the rest is a literal mess.
What's the weirdest thing you've seen this week? Share it with us below!