It's MMFF season, and we are reminded of how, well, one-sided our industry is. And while we cannot argue that there are a few gems showing in cinemas this holiday season, they sure are slim-pickings.
Perhaps now is a good time to look back and marvel at the genius work by our first generation avant-garde filmmakers. Here are some unforgettable masterpieces made by Filipino auteurs (lest we forget):
1. Maynila: Sa Mga Kuko Ng Liwanag, Lino Brocka (1975)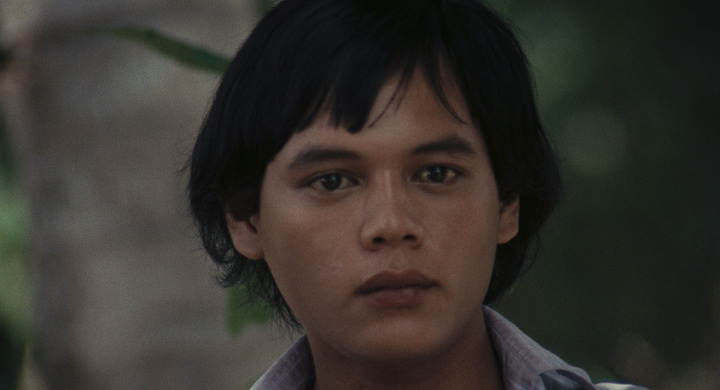 Bembol Roco's Julio flees to Manila in hopes to find his childhood sweetheart, only to discover that she has become a prostitute.
The novel which the film is based from, Sa Mga Kuko Ng Liwanag by Edgardo Reyes, was a requirement in school, and opened our eyes to the plight of the many probinsyanos who flee to the city for greener pastures.
2. Oro, Plata, Mata, Peque Gallaga (1982)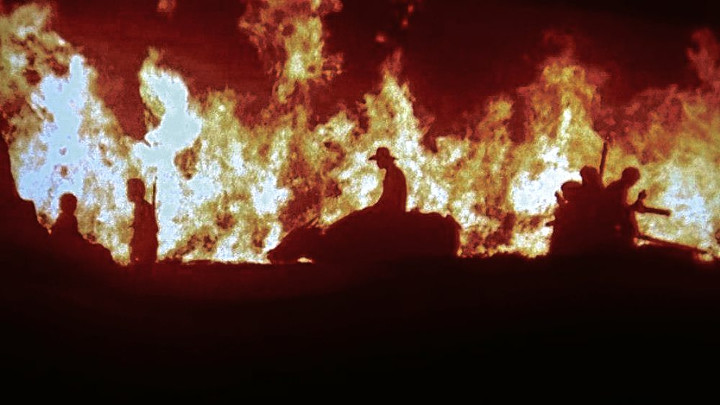 The title is based on the Filipino superstition that determines your fortune: oro means gold, plata means silver, and mata means bad luck.
The film is structured similarly in three major parts, telling the story of how two rich families' lives are overturned during the war, from basking in luxury to having their houses burnt down.
3. Batch '81, Mike De Leon (1982)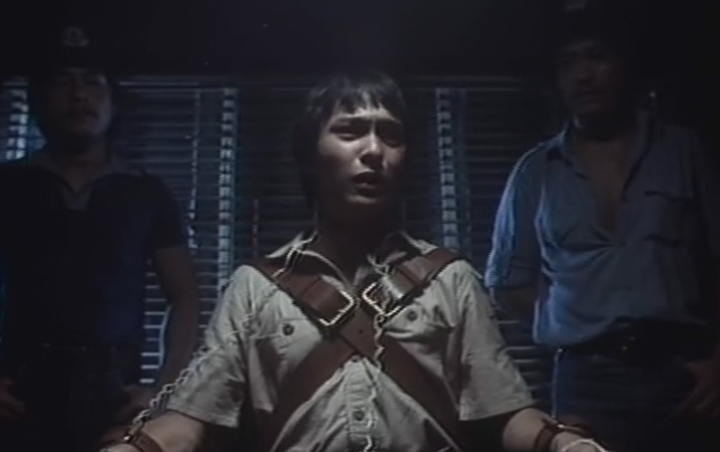 Often read as a metaphor to the Marcos regime's dictatorship and abuse of power, the film takes us through a university fraternity's six-month initiation program, border on the violent and inhumane, including hazing.
We follow the 15 neophytes led by Mark Gil's Sid Lucero, as they submit themselves to the rite to become masters.
4. Himala, Ishmael Bernal (1982)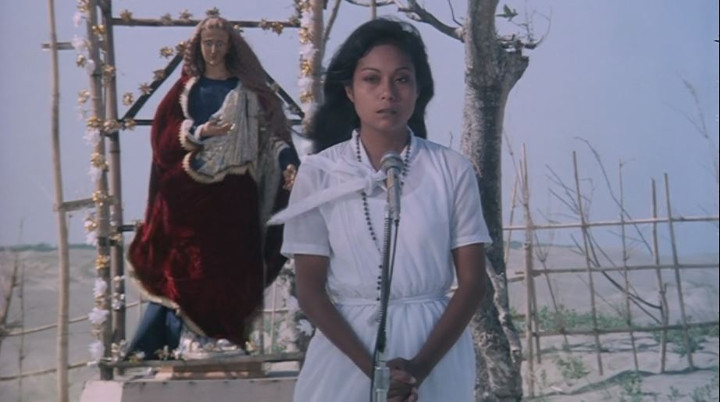 Nora Aunor's performance here as Elsa, the local faith healer, is lauded as one of her best. Himala is often rerun for public television viewing on Holy Week, as the film bravely tackles how the Filipino families' lives, especially the poor, are strongly directed by morals, faith, and religion.
5. Tatlong Taong Walang Diyos, Mario O'Hara (1976)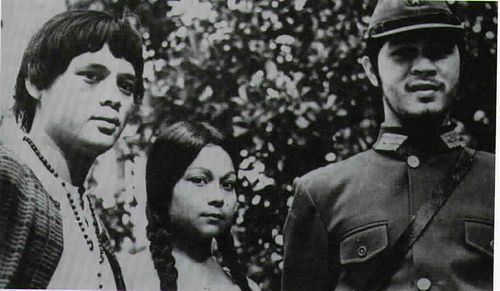 Nora Aunor's Rosario is caught in a complicated love triangle between her original beau, and a Fil-Jap soldier who rapes her but eventually asks for forgiveness.
Set during the Japanese occupation of the Philippines, Rosario's choice is crucial, for the baby that has been conceived, and her family's safety, too.
6. Mababangong Bangungot, Kidlat Tahimik (1977)
Kidlat Tahimik is a jeepney driver fascinated by space travel and all things Western—that is, until he finally visits Paris and is disillusioned. His story is colourfully told amid the backdrop of the simple Pinoy life, versus the advancements in technology that was quickly happening in America during that time.
7. Pagputi Ng Uwak, Pag-itim Ng Tagak, Celso Ad. Castillo (1978)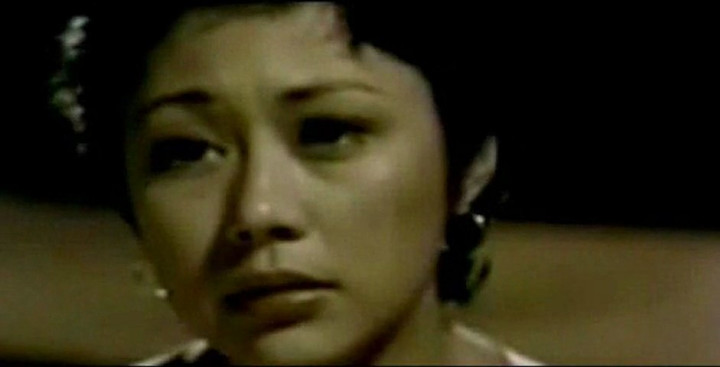 A tragic story where Julie Monserrat, who hails from a wealthy family, falls in love with Dido, who is nothing of her class. Going against the Monserrat family's wishes, the two persistently pursue their affairs and plan an elopement.
Yet more than a story of forbidden love, the film portrays common misgivings among the rich and poor: social status, cultural differences, and discrimination.
8. Karnal, Marilou Diaz-Abaya (1983)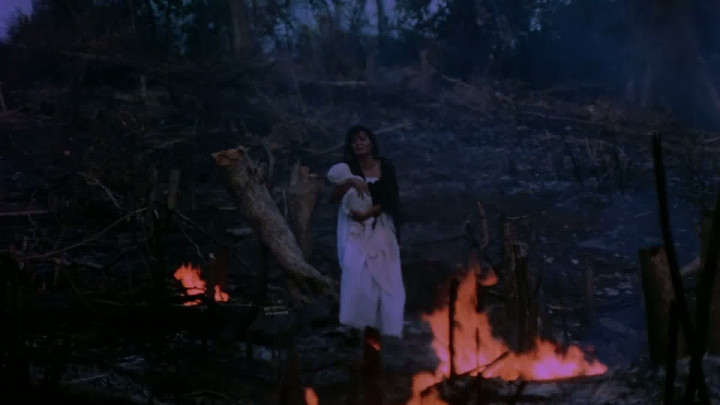 Narsing, a small-town boy, marries Puring, who is from the city, and brings her home to live in their ancestral house. Narsing's father Gusting, however, is daunted at Puring's striking resemblance to his late wife, and attempts to rape Puring.
The authoritarian Gusting is said to be an allegorical take on the film's defiance to the Marcos dictatorship at the time.
What are on your list? Share them with us below!