8 Coldplay Songs We Can't Wait To Hear Live
Nov 15, 2016 &nbsp • &nbsp Tynne De Leon
8 Coldplay Songs We Can't Wait To Hear Live
By Tynne De Leon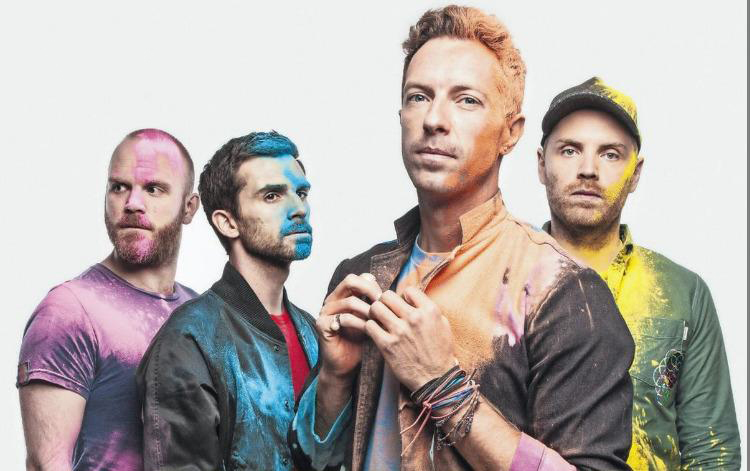 Everyone went cray cray last night (we bet you did, too!) when Coldplay released their 2017 concert tour teaser, and it includes the Philippines!
Posted by Coldplay on Monday, November 14, 2016
Ticket prices were released seconds after the media confirmed the tour, and now a lot of people are going crazy on how they can afford watching the boys at the SM Concert Grounds next year.
So put on your seatbelt, 'cause we're going on a feels trip. Here are Coldplay songs that we can't wait to hear live (while crying) on April 4:
Hymn for the Weekend
Like its music video, this song is just full of color and life that we can't wait to put our hands up while pouring out our emotions on such a beautiful symphony.
Adventure of a Lifetime
No other song has ever made us feel THIS alive.
Viva La Vida
One of the songs that defined our adolescence, and we'll never get tired of listening to it.
A Sky Full of Stars
Imagine singing this with a huge crowd and  all  the phones lighting up the place: such a heavenly view that would be.