People We Hate in Our Bus Ride
By Baxter Jacinto

There's no such thing as comfort, convenience and safety in our public bus (unless it's the P2P bus or it's a Sunday). And no thanks to the glorious traffic in EDSA, you've got yourself one heck of a ride going to work/school and vice versa. Add some aggravating people at the bus and you totally got yourself one hell of a ride. Here's a list of them.
8. The Insensitive Conductor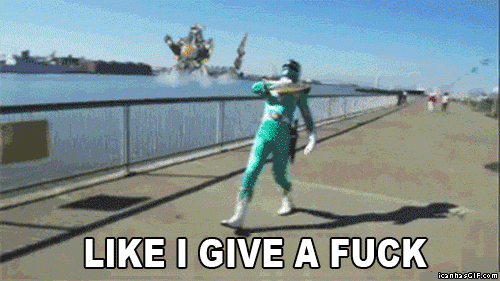 "Sige pasok lang ho, urong urong na lang po sa gitna para makalarga na!" Things literally get sour during rush hour as the conductor forces as many passengers as it can inside the bus.
7. The Ayoko Nga Passenger
While the conductor tells everyone to move in the middle, there will still be passengers who'll decide to stand near the door, which eventually clogs the pathway. You'll have to put an effort to squeeze past through these human blockade to find relief.
6. The Overly-PDA Couple
Nothing is more awkward than the sight of couples cuddling (and secretly groping each other which is actually obvious) in the bus during a 7pm rush hour.
5. The Smelly One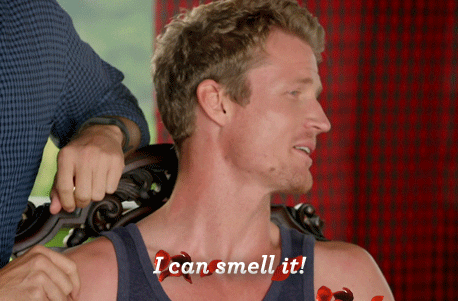 This unfortunate circumstance sucks because you don't have the luxury of moving elsewhere, what with you standing shoulder to shoulder with everyone else. You just have to endure the whole thing during that two hour traffic.