Although the post-election mood the past few days has been less than celebratory in certain sectors, there are a lot of reasons to rejoice. For one, there are the winners of local elections with compelling stories that make us really want to celebrate their success. This local election saw the end of multiple political dynasties and the hope for 'new bloods' poised to rule. We only hope these newly elected officials remain true to their word and carve the path for better cities and a united nation.
Vico Sotto becomes the new Pasig Mayor
View this post on Instagram
The 29-year-old Vico Sotto wins over reelectionist Pasig City Mayor Bobby Eusebio. Vico, whose parents are showbiz personalities Vic Sotto and Coney Reyes, ended the 27-year Eusebio dynasty in Pasig. He was only about two years old when the Eusebios first dominated over Pasig in 1992.
Although the Eusebios are claiming that Vico's win is due to electoral fraud, Pasiguenos are more than excited to have a new mayor. One that's young, full of hope, and might just turn their city around.
Farmer Gerandy Danao wins mayor of Narra, Palawan
Across Luzon in a small town in Narra, Palawan, another candidate ended a political dynasty. Independent candidate Gerandy Danao won as mayor over reelectionist Mayor Lucena Demaala. Danao ended the 30-year hold the Demaalas had in Narra, Palawan, an agricultural town which is the main rice producer of the island province. What makes the situation even better is that Danao is a humble goat farmer and a fisherman. He promises to develop the agri-business of the town and provide people with necessary farm machinery.
Isko Moreno wins over Estrada as the new Manila mayor
Actor-turned-politician Isko Moreno won over reelectionist Mayor Erap Estrada with over 100,000 vote difference. Isko, who once served as a councilor and a vice mayor in Manila, promises a bright future for the city and says that Manilenos should expect change within 12 months of his term. In his younger years, Isko was a scavenger in Manila and from his humble beginnings, he vows to start cleaning Manila, a huge task he says he is ready to face.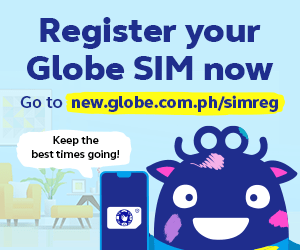 Francis Zamora is the next San Juan City mayor
Francis Zamora, the son of longtime congressman Ronaldo Zamora, defeated Janella Ejercito-Estrada by more than 10,000 votes ending the 5-decade hold of the Ejercito-Estrada clan in San Juan. Zamora's campaign sought to put an end to the political dynasty in the city. He once ran as mayor in 2016 and was defeated by Guia Gomez, the mother of Senator JV Ejercito. Now that he has finally succeeded, he promises to make San Juan a city that could compete with its wealthy neighbors.
Kid Pena wins Makati 1st district congressional race over Jejomar Binay
Another family well-known as a political dynasty are the Binays of Makati. Mayor Abby Binay was reelected for her second term in this year's mayoral race, defeating her own brother, Junjun Binay. Nancy Binay is poised to win a seat in the senate and their father, Jejomar Binay, former Vice President, lost his bid over a Makati 1st district congressional seat. By winning, Kid Pena, once Jejomar Binay's ally, made sure there was more room for change and one less Binay in the government.
Gemma Lubigan, widow of slain Trece Martires vice mayor, wins the mayoralty race
Vice mayor Alexander Lubigan was ambushed last July 2018 mere days after he announced his decision to run as mayor. The de Saguns, a political clan who has been in power in Trece Martires for almost two decades, particularly incumbent mayor Melandres de Sagun was suspected as mastermind. The Department of Justice has cleared his name and several others in February. Gemma Lubigan, Alexander's wife, bravely took after her husband's plans and ran for mayor. She defeated former city mayor Melencio de Sagun and is now the first lady mayor of the city.
Otol Odi wins as mayor for Rizal, Palawan
Otol Odi, a member of the indigenous group Palaw'an, makes history as the mayor-elect of Rizal, Palawan, a municipality 200 kilometers from Puerto Princesa. Otol has previously served as barangay captain of Puta Baja for almost two decades. During his campaign as mayor, he promised to focus on programs that will promote the welfare of indigenous peoples, farmers, and the poor in his town. Otol's strengths is that he knows his fellow indigenous people and can therefore understand and respond to their needs accordingly.
Kaka Bag-ao beats the Ecleo clan for Dinagat Islands' governor seat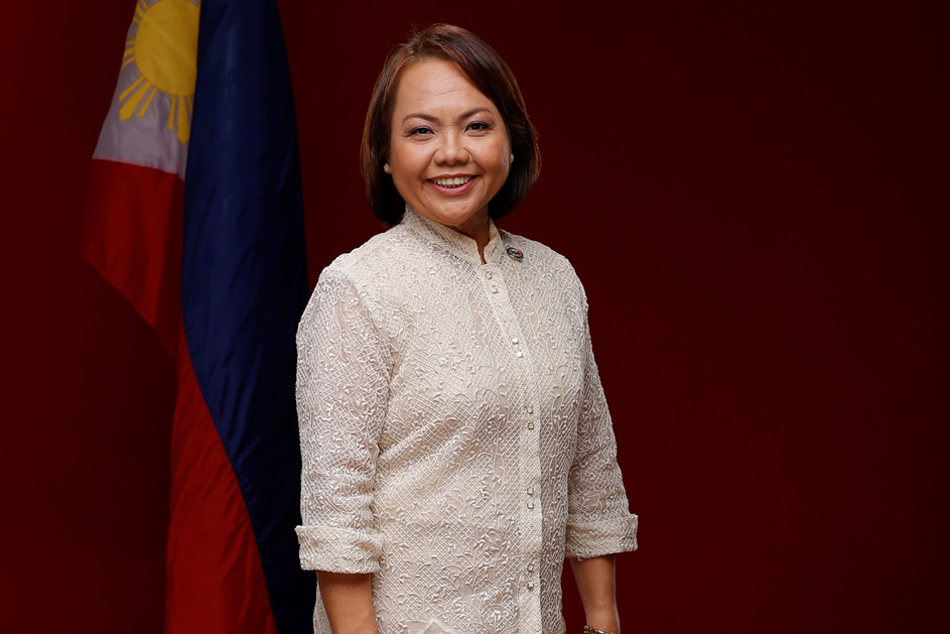 In 2013, Kaka Bag-ao was dubbed 'dragon slayer' after she defeated then DInagat mayor Gwen Ecleo for the island's lone congressional district. This elections, Bag-ao ran for the island's highest position, governor, and once again won over an Ecleo. The Ecleos are a political clan in Dinagat who first came to power in 1967 long before Dinagat Islands was declared a province. For her upcoming term, Bag-ao promises to slay more dragons, this time in the form of poverty, inequality, and underdevelopment.
Got anything else to add? Share it with us below!