In case you didn't know yet, CD-R King lives beyond its name and sells more than blank CD-Rs. In fact, aside from computer accessories and trinkets you don't really need, CD-R King actually sells items you used to only think were available in department stores.
Here are 8 we found in this retail haven:
A desk water fountain
P125
It's USB-powered so it runs as you work on your computer, and you can take it with you to the office or use it at home. No installment program needed, you just plug & play the item and it runs at once. The fountain creates a soothing sound of flowing water that will calm your mind and soul.
A projector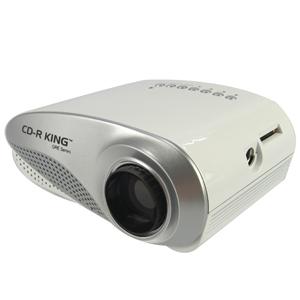 P3,800
Back in school, we always wanted to have one at home, for the fun of it. You can use it to create a home cinema or organize your own conference or networking session. The CD-R King projector also has a built-in speaker and a different language selection feature and boasts up to 720p movie resolution. It comes in cool colors such as yellow, blue, pink, and green.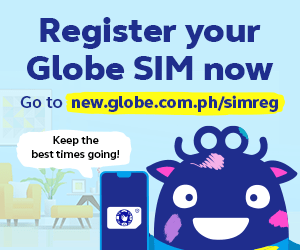 Mini ref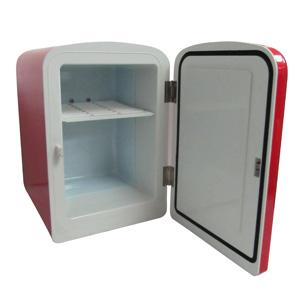 P1,380
The mini ref is compact and handy. It has a little handle for easy usage, and removable shelves to adjust to your liking. Get yours in hot red or other cool designs such as cow-print, a jet black, or a chic gray.
Telescope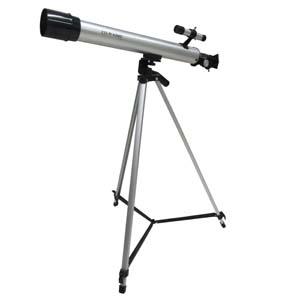 P780
Who knew you could actually purchase your science and education tools at CD-R King? This gem is quick and easy to setup and comes with a tripod that can stand to up to four feet. Its 2x finder scope is designed to be able to locate objects faster, and its eyepiece lenses come in safe storage cases, too.
Luggage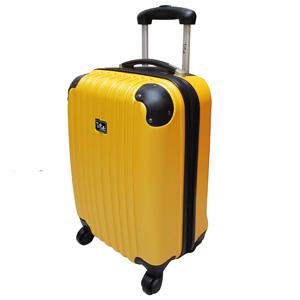 P1,180
Before you judge this bulky yellow thing, know that it comes with a fully lined interior and an expandable compartment that can give you up to 25% more space. Its four-wheel transport system allows you to tow your bag in three different ways, and it comes with a user guide, too. You can also buy cool accessories with it, such as a luggage tag or a digital luggage scale, all available at CD-R King.
Barcode scanner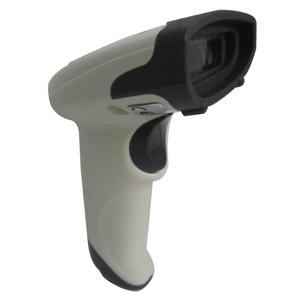 P1,990
Our childhood dreams! We've always wanted to experience scanning barcodes ourselves and make-believe we're heading the cash register. But for those looking to start their own business, this can come in quite handy. It works even via USB. Happy barcode-scanning!
LED light
P1,880
Wow, even camping accessories are now available at CD-R King! This one comes with a five-meter cord length and is lightweight and easy to carry. You'll need only eight hours to fully charge the lamp via solar panel. It has an overall lifespan of up to 40,000 hours.
Bike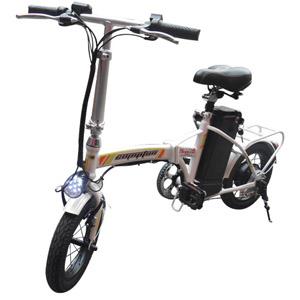 P5,950
This bike can be folded up to two times and comes with a side stand, and foldable pedals, too. It weighs only 4.3 kg and can run up to 25 kph. This bike also makes use of a detachable battery that takes only six to eight hours charging time.
What were your interesting finds? Share them with us below!