Makeup company NARS Cosmetics announced its decision to no longer be a cruelty free brand when they decided to release their products in the Chinese market (as animal testing is a requirement for when you sell products in the said country). The fan favorite makeup lost the respect of its loyal customers since their statement was released, with some protesting of 'boycotting' the brand.
With China being one of the largest markets in the world with an estimated $50 billion domestic sales in beauty products alone in 2015, it's no wonder NARS decided to be a sell out. But fret not, as we list down alternative cruelty free makeup brands that you should get your hands on.
NYX Cosmetics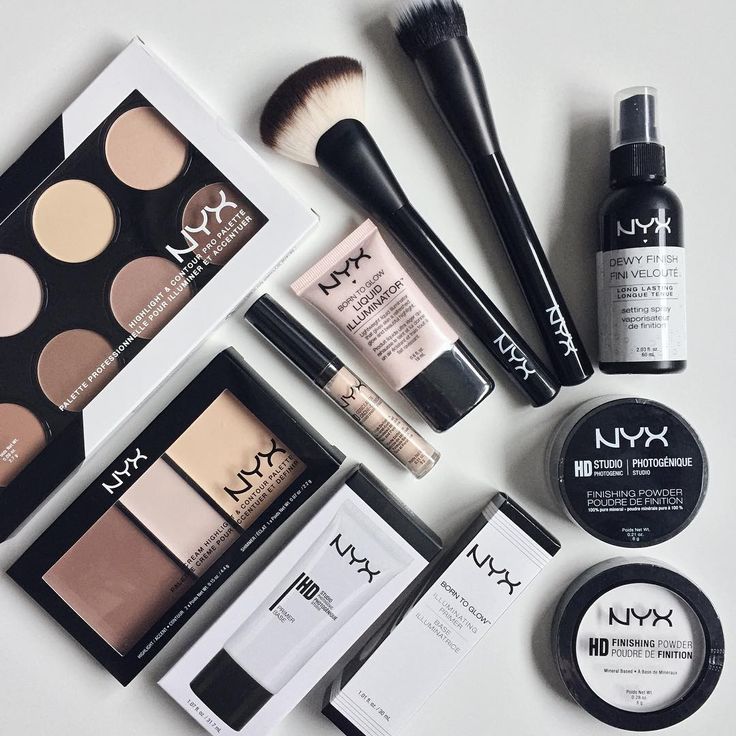 A drugstore brand, NYX is known for their lip products, especially their Soft Matte Lip Creams line. Starting from a Jumbo Eye Pencil, the brand branched out to include eyeshadows and contour kits.
E.L.F.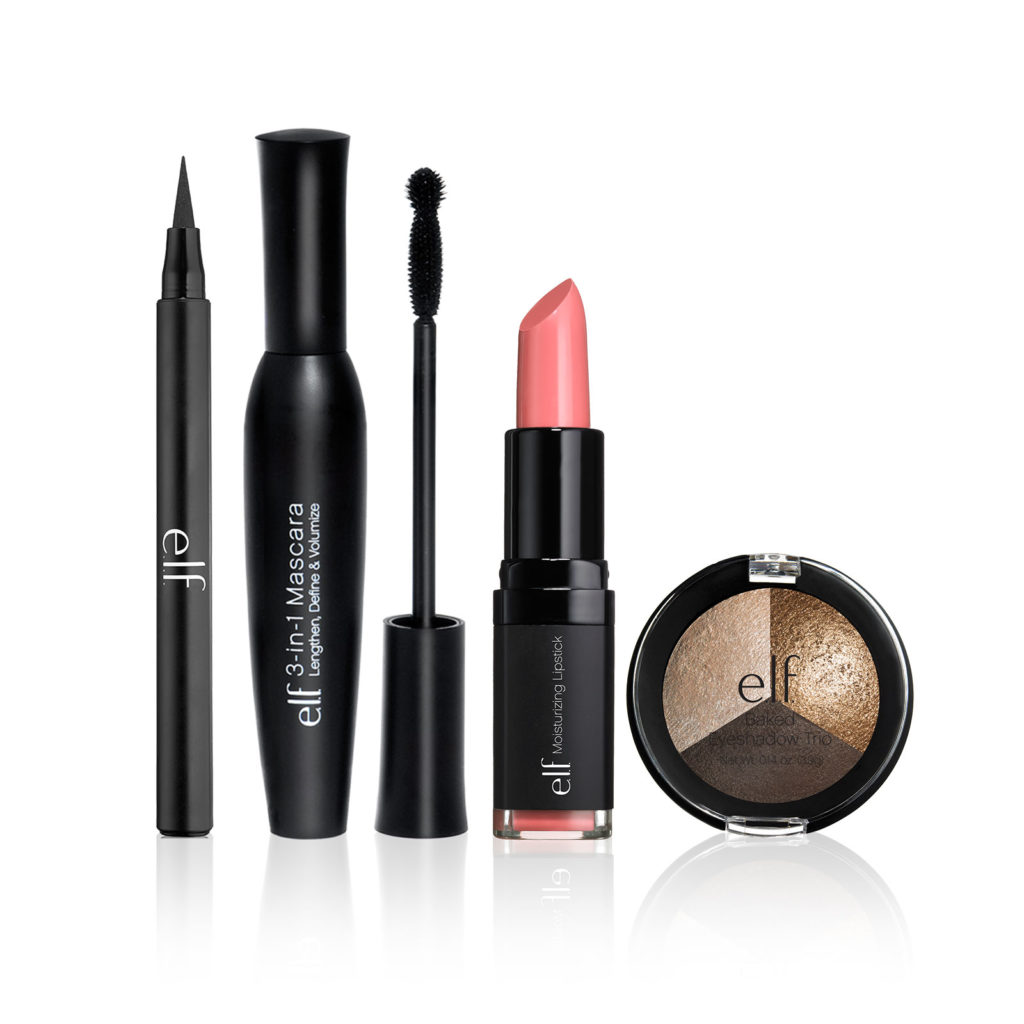 Not only is the brand 100% cruelty free, it's also known as one of the cheapest makeup brands available in the market! Their products, though cheap, can also be dupes to some of the higher-ends makeup brands.
Anastasia Beverly Hills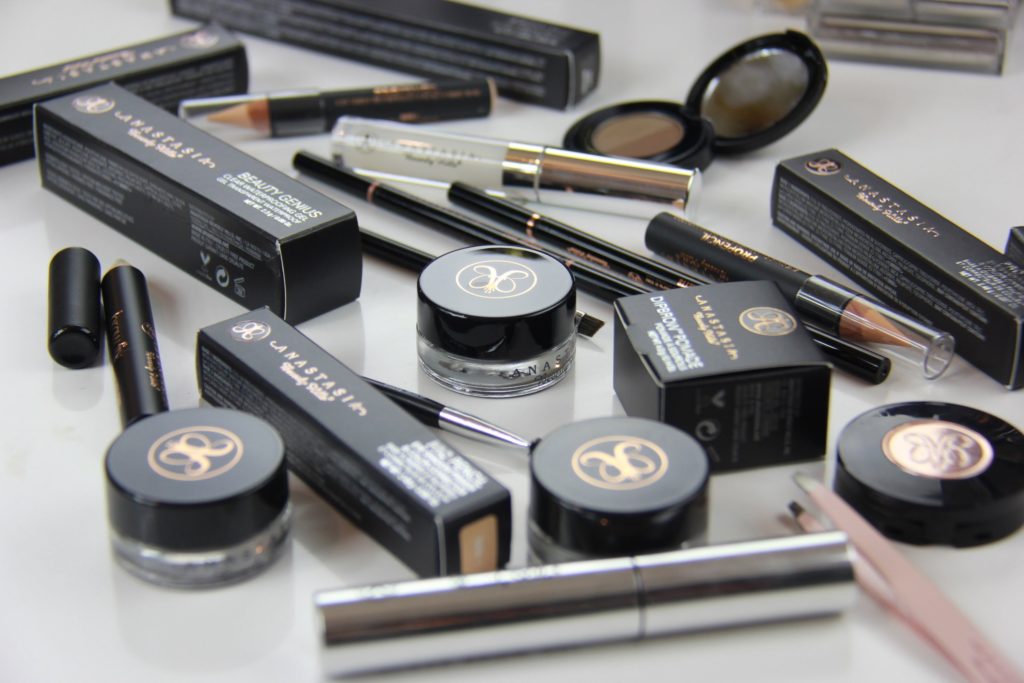 If you're part of the population that are obsessed with their brows, then Anastasia Beverly Hills has got the perfect brow products for you! The brand is known for their brow products that come in different formats: pencil, powder, pomade. In recent years, the brand has been making a name for itself with the release of their contour and highlighting palettes.
theBalm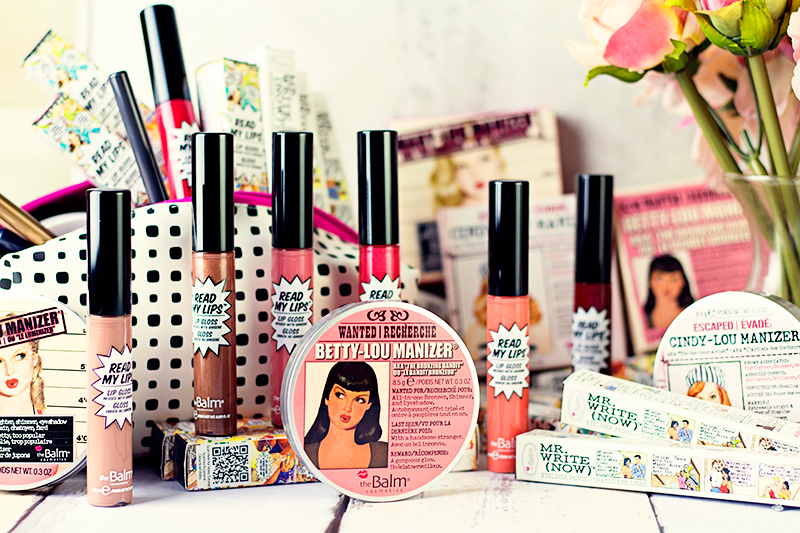 Known for their retro-chic packaging, theBalm can be a great alternative for Benefit Cosmetics products (which isn't a cruelty free brand). Besides being cruelty free, the brand also has vegan products such as their Mary-Lou Manizer (highlighter, primer & shadow) palette, and Read My Lips lip glosses.
Urban Decay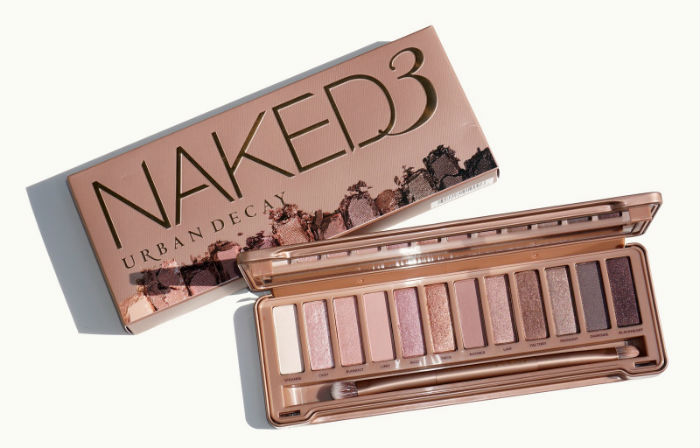 A few years back, the brand made known its intentions to sell their products in China, which requires them to test on animals. A month after they released their statement, the brand ultimately decided not to sell their products in the country. As of 2014 the brand is cruelty free and is slaying with their Naked palettes.
Wet 'N' Wild
If you're looking for some MAC dupes then Wet 'n' Wild is the perfect brand for you. They've got dupes for the high-end brand's eyeshadows in Shroom, Cork and Naked Lunch. The brand also recently debuted a unicorn-themed makeup.
IT Cosmetics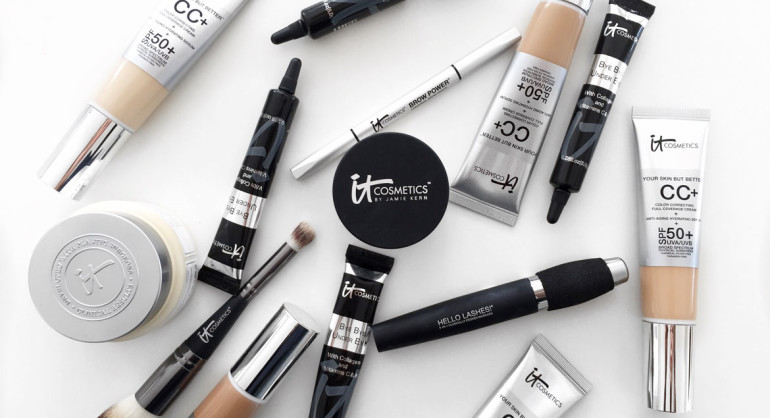 IT Cosmetics is a brand known for their makeup products that acts as skincare products; their products treat skin conditions such as breakouts and rosacea. Even though L'Oreal acquired it earlier this year (which isn't a cruelty product), the brand remains true to itself and is still delivering cruelty products.
KAT VON D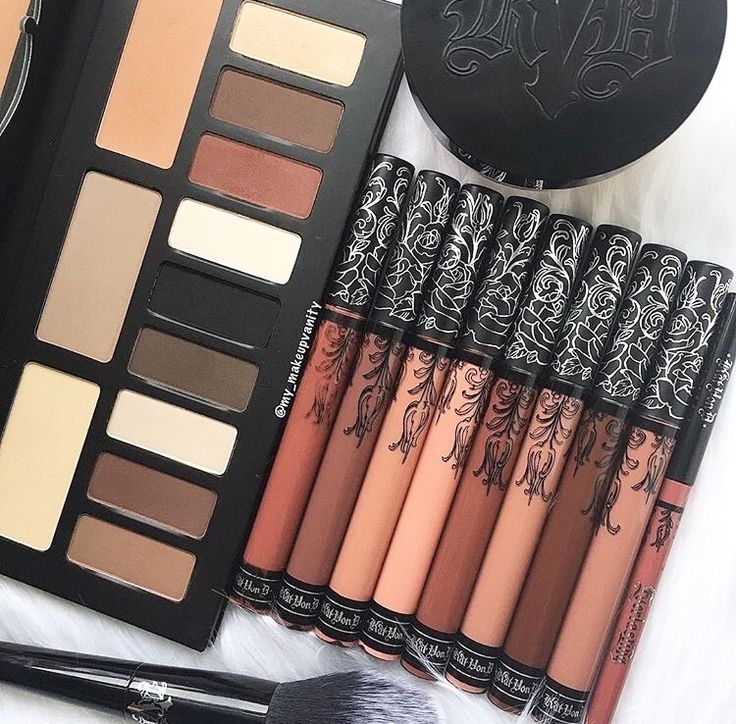 Arguably the brand that sells one of the best matte eyeshadow palettes out there, KAT VON D is the go to brand of all animal rights activist as its founder, Kat Von D, is a known animal rights supporter. She also announced recently the release of her Vegan line of makeup brushes.
Know of any more brands? Share them with us below!