VMAs is an annual gathering where artists from musicians to actors on film and TV come together to celebrate, perform, and of course, win awards. It's also a chance for these artists to get creative and show off their style with crazy to casual fashion statements. Of course, there's a lot of red carpet moments that shined but here we've listed down 8 of the ones that struck us most.
Lorde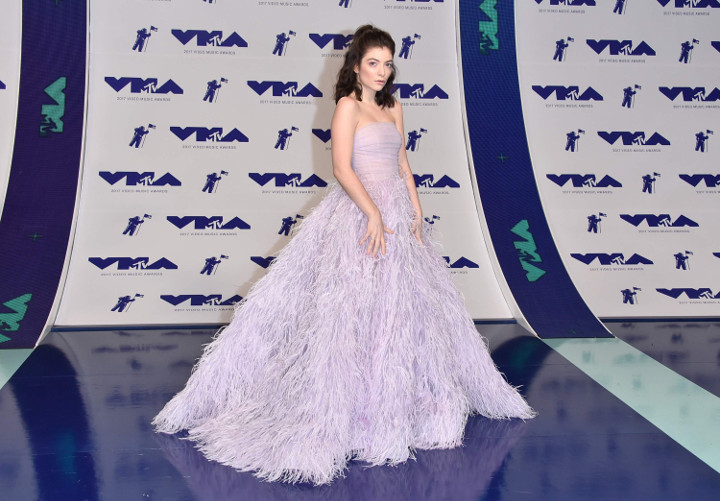 With the look of a prom princess, Lorde stunned everyone with her lavender strapless gown with a feather skirt by Monique Lhuillier. We can almost forget her goth days with her soft pink makeup.
Kesha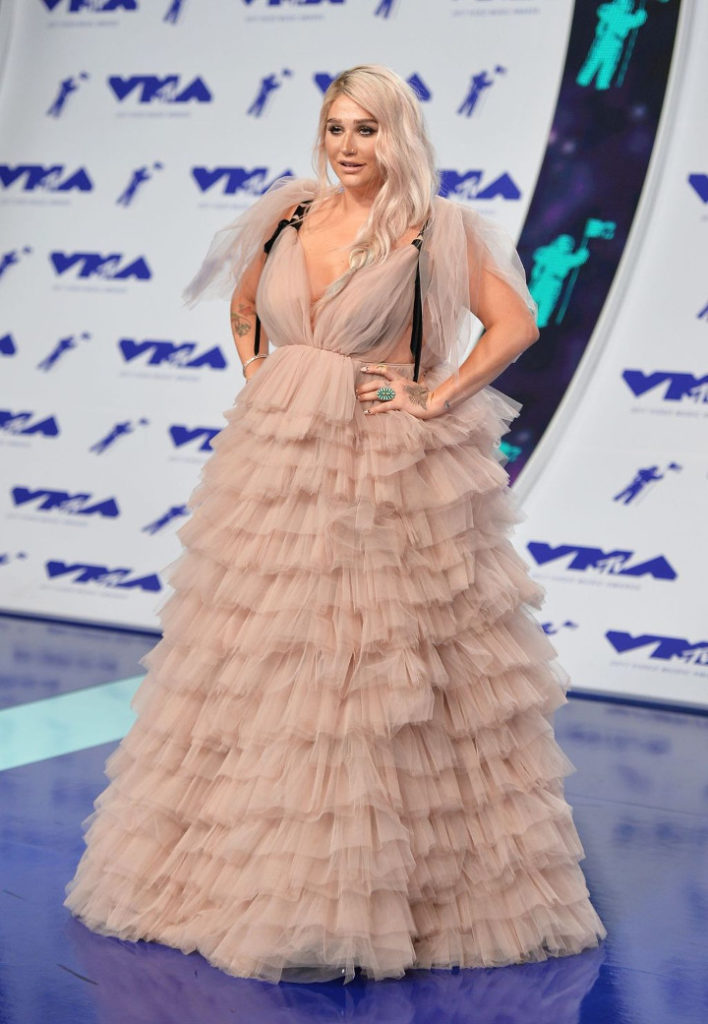 Kesha looked pretty in pink in her Monsoori layered gown. She pulled off the gentle look with the muted colors and, apparently, sparked a rumor that she's pregnant.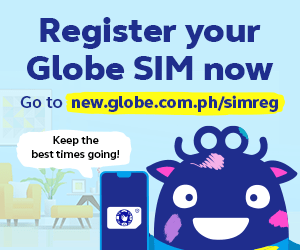 DNCE
This quartet not only sounds good but they also look good posing for the red carpet! They were scheduled to perform a rendition of the classic "Do Ya Think I'm Sexy" with Rod Stewart.
Katy Perry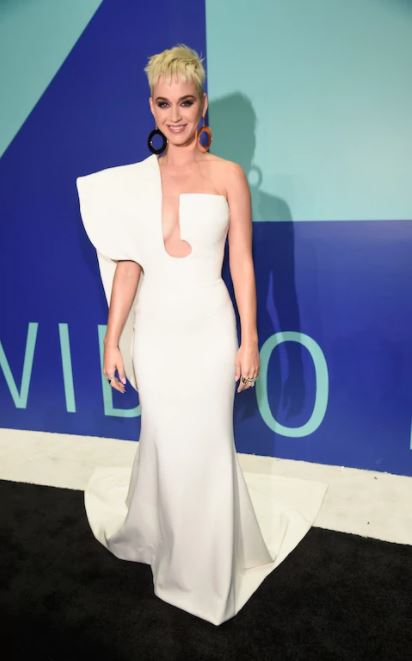 As host of this year's VMAs and also a performer, Katy made sure she rocked the red carpet with a white ensemble from Stephane Rolland.
Mel B and Heidi Klum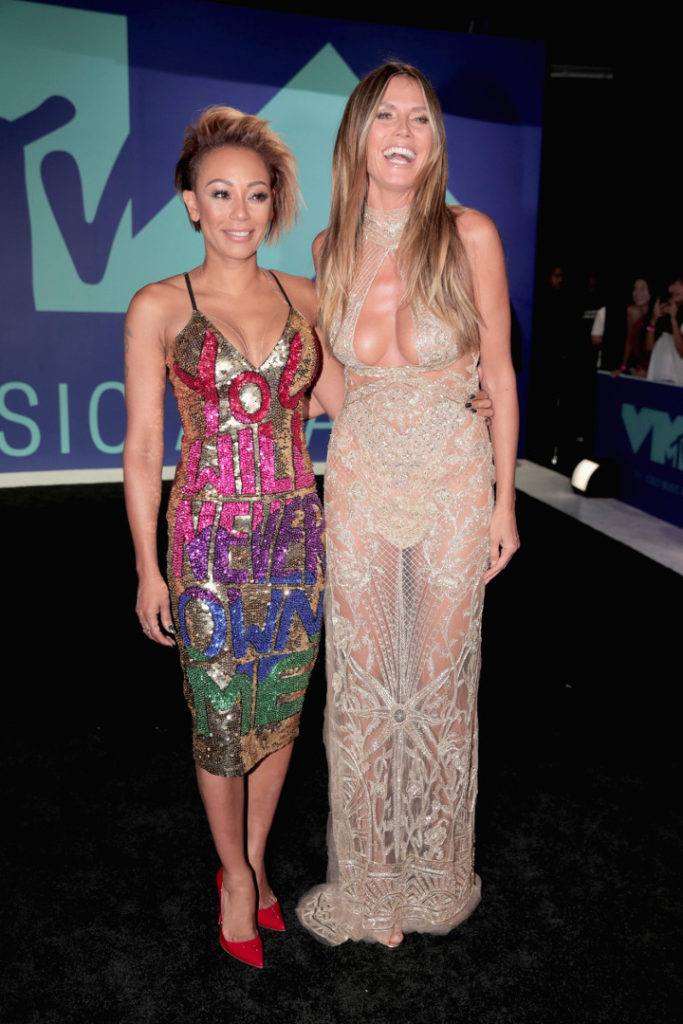 America's Got Talent judges Mel B and Heidi Klum arrived at the scene with killer looks. Heidi turned heads in her direction with a gold Dundas dress that accentuated her bust. Mel B glittered in her sequined number which had the words "You will never own me" patterned at the front which was obviously a message to her ex.
Demi Lovato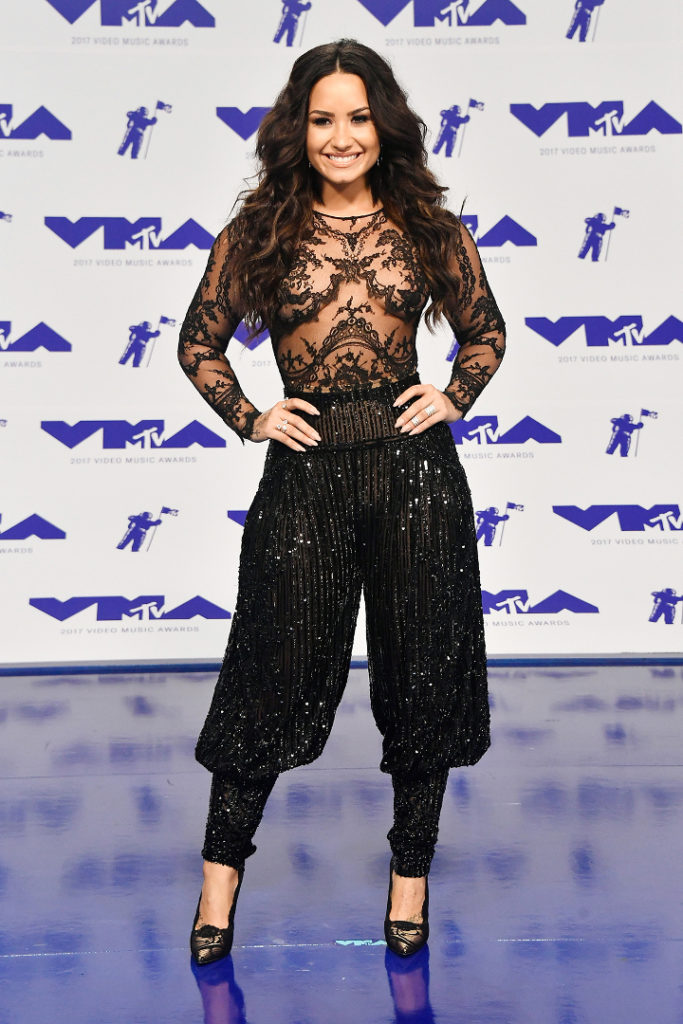 Another head turner is Demi Lovato in her Zuhair Murad all black ensemble. She pulled off the lace bodysuit and detailed Harem pants which were a total opposite to what she wore the day before – an all-white dress – for the Mayweather-McGregor fight.
Nicki Minaj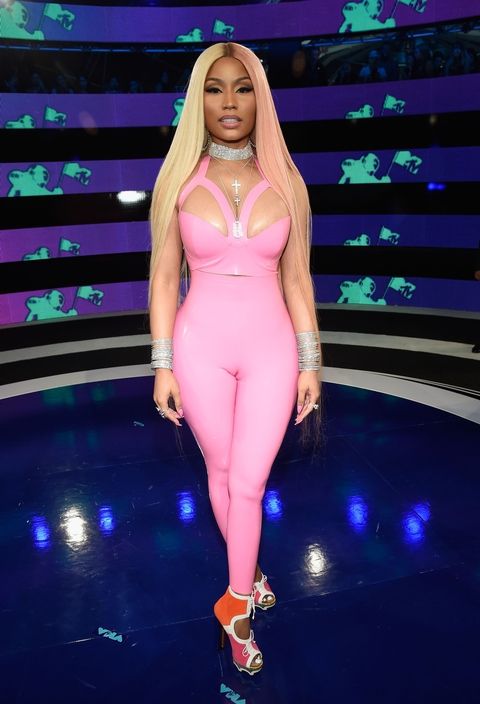 Nicki Minaj showed everyone that she's queen in her two-piece bubblegum pink latex suit that accentuated every inch of her body and left little to the imagination. She also performed for Katy Perry's hit single Swish, Swish.
P!nk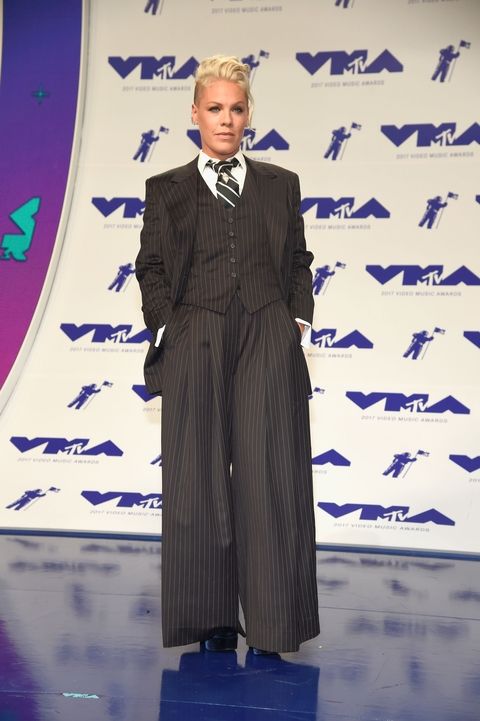 P!nk definitely rocked the red carpet in her pinstripe three-piece suit. She was with her husband Carey Hart, and their daughter Willow, who was also sporting an identical androgynous look outfit as her mother's.
What's your favourite red carpet moment? Share it with us in the comments below!