The world of prints is vast and exciting–and easy to get lost in. While one might say you can rock whatever outfit you wanna rock, what one's eyes show is a very different story. Through the subtle illusions that patterns make, subconsciously, we can easily pass judgment on a girl's choice of gingham or that guy's added girth, owing to the bold horizontal stripes on his shirt. Knowing how a print can work either for or against you is a key step to dressing well. With each body type is a corresponding way to rock a good print, and not all prints will work. Read on and find out what print is best for you and your build.
1. Petite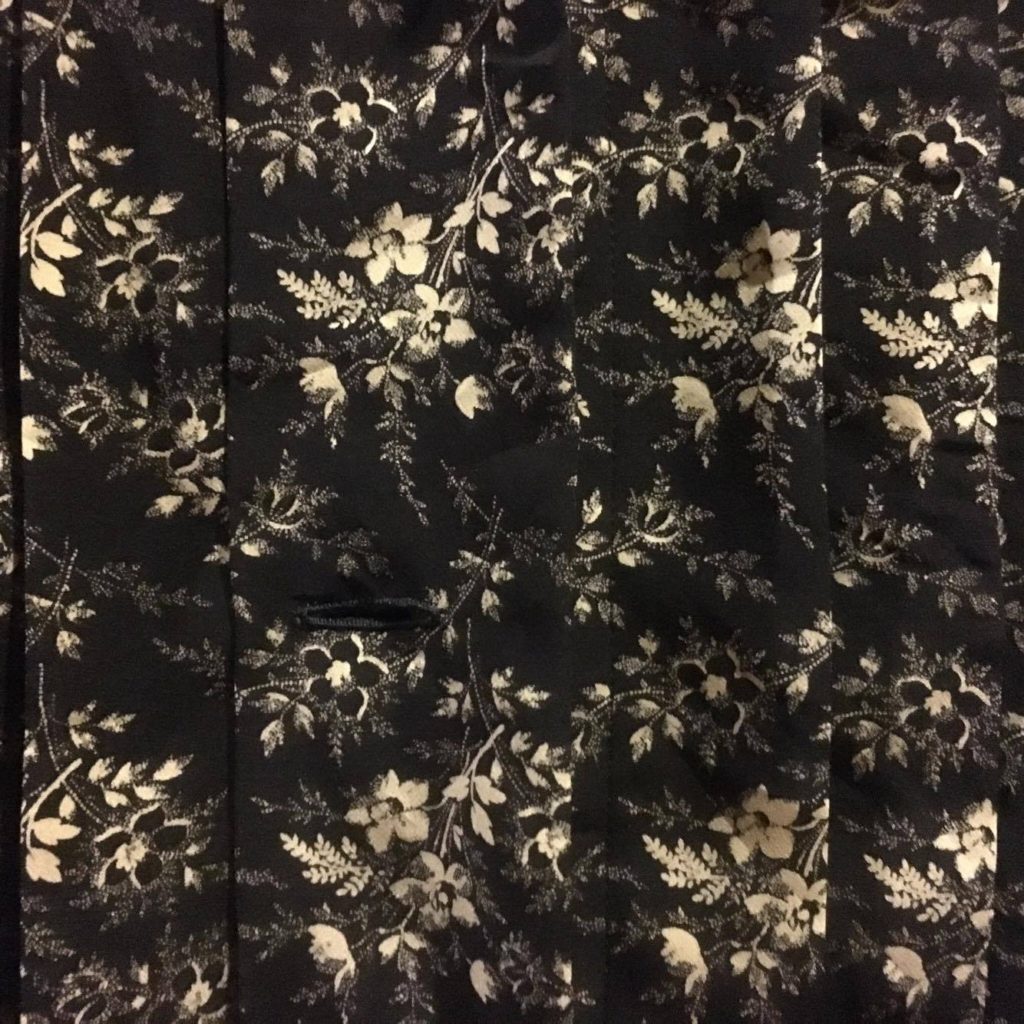 Small, intricate prints go well with a correspondingly small frame. This is a rare talent–to be able to pull off a busy pattern–so flaunt it like the hills are alive. You're blessed to have curtain patterns work so well for you!
On the other hand, large, bold prints may overpower your look and will not work in your favor, so avoid them as much as possible.
2. Tall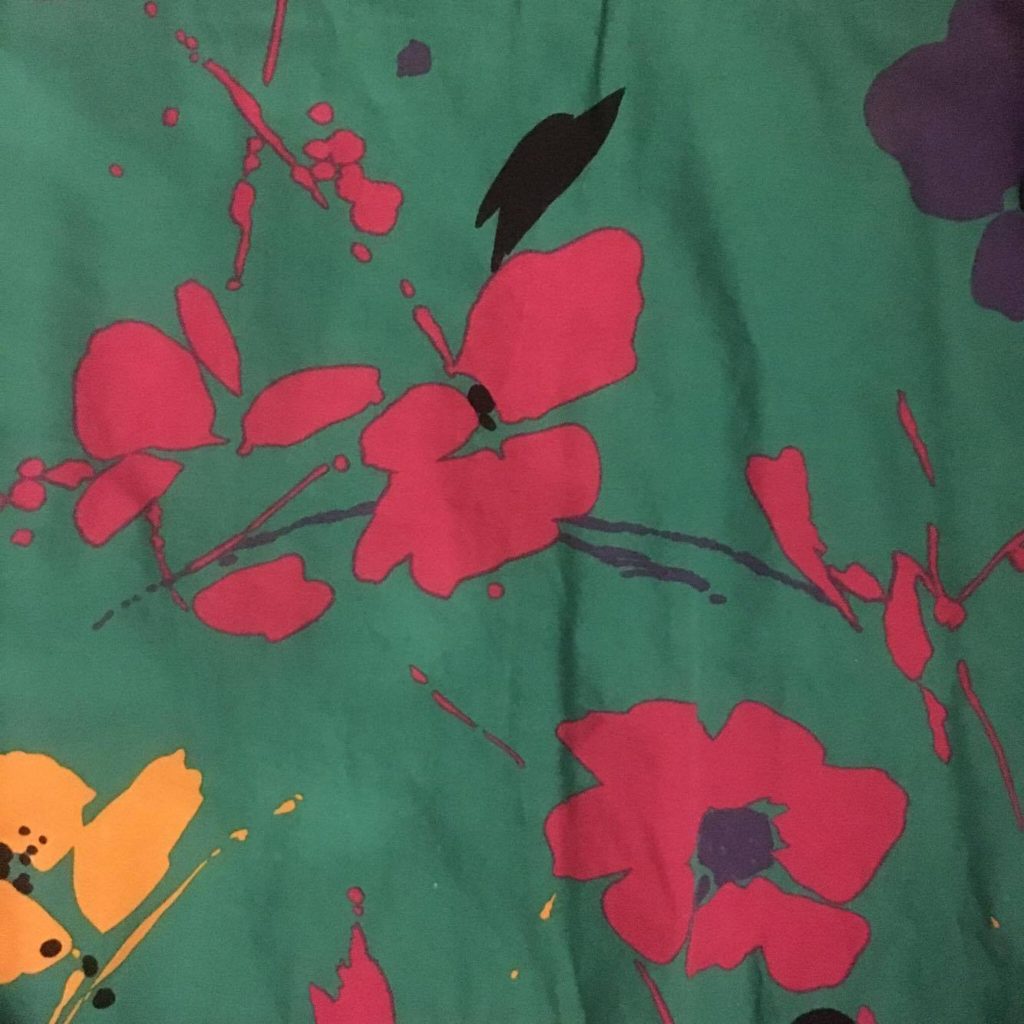 You guessed it: It takes a tall girl to pull off a big print. Anything less on you will look bite-sized. Large polka dots, a generous checkered cloth and giant flowers a la Marimekko are the way to go.
Vertical stripes instantly slim and lengthen your figure. If you are tall and skinny, they may be a bit much. But if you feel the need to trim down, they'll work just as well even while exaggerating your height. And speaking of height…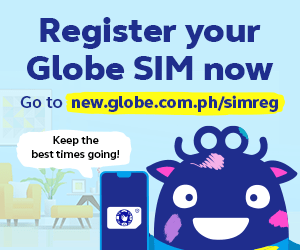 3. Short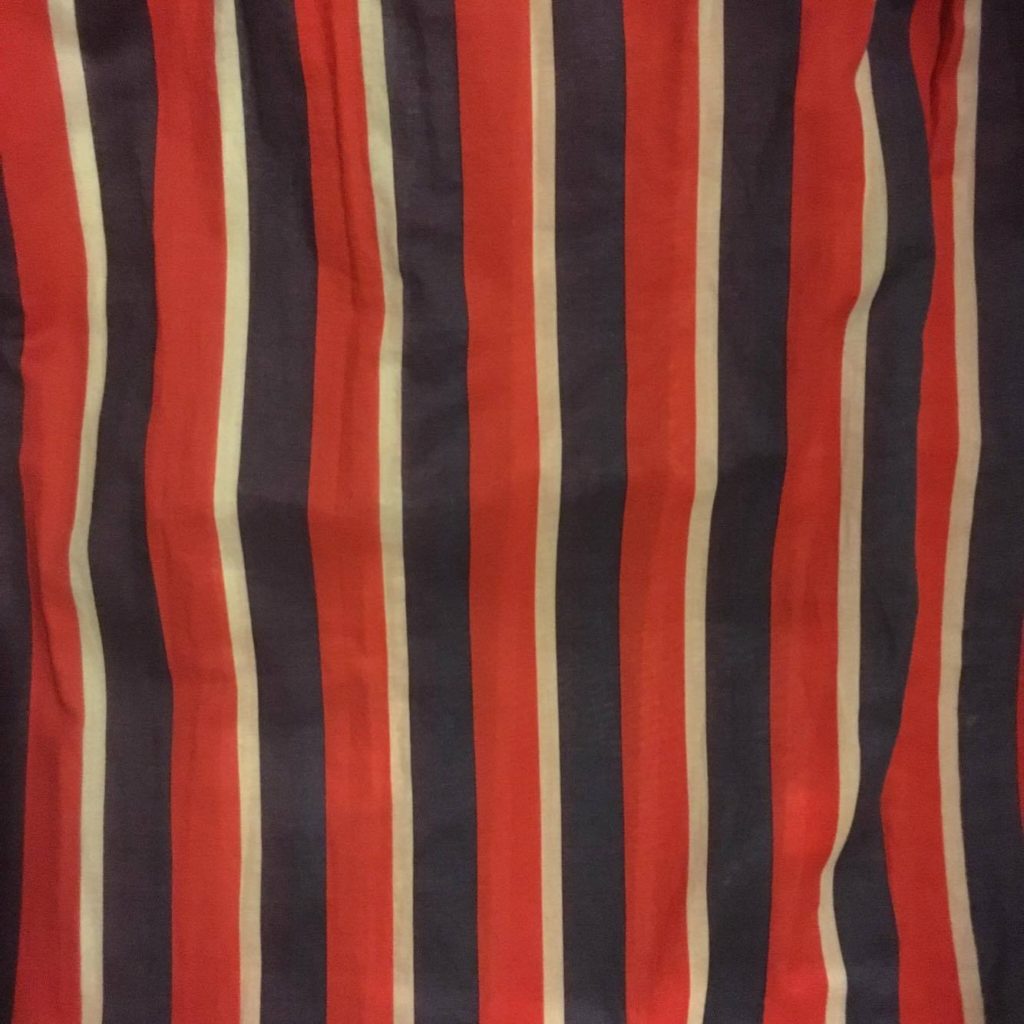 …if you're short, vertical stripes are exactly what you need to add a few inches to your stature (although Helmholtz would argue differently).
The longer they go on for (think full length dresses, striped pants), the better. And they don't just have to be stripes. As long as they run vertically, the illusion of length is there. Who says you can't wear a maxi dress?
4. Wide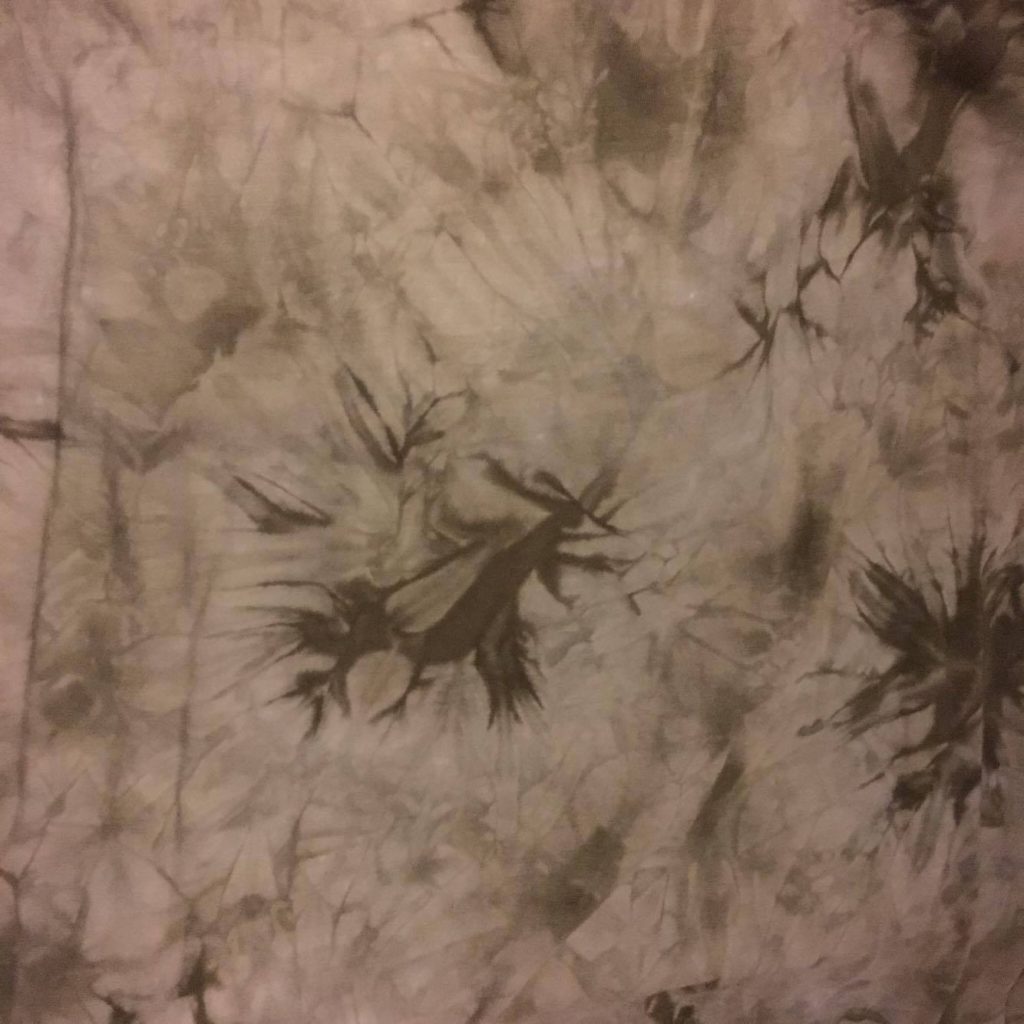 Vertical stripes work just as well in slimming your figure. If you're wide-set, go for minimalistic prints. A full-on print tends to add volume, no matter the size.
If you're on the heavier side and want to rock an all-over pattern, choose a subdued color palette or a monochromatic print so it's not too overwhelming.
5. Curvaceous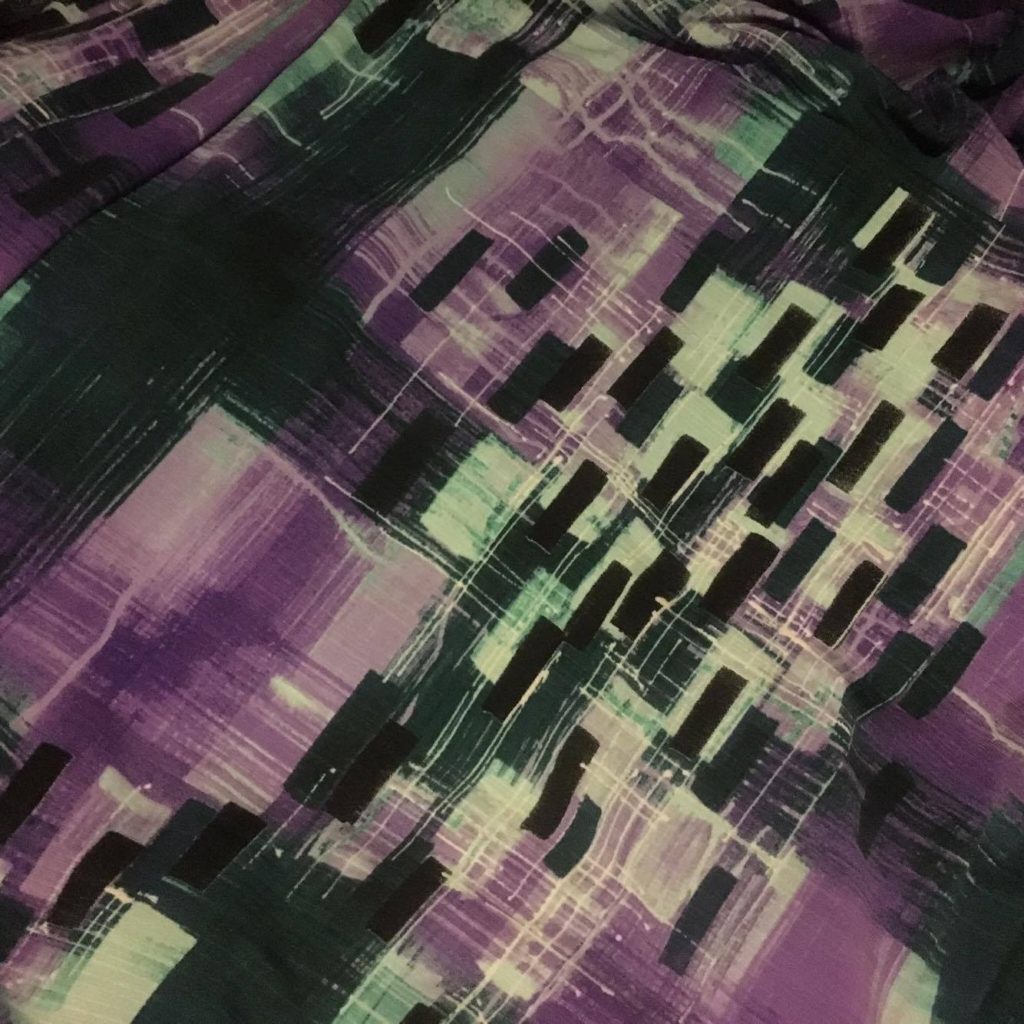 If you've been gifted with ample curves, you can go with a contrastingly angular print to complement your figure. On the other hand, wearing a soft, flowy pattern can also highlight those curves in a different way, so just choose what kind of statement you're in the mood to make.
6. Boyish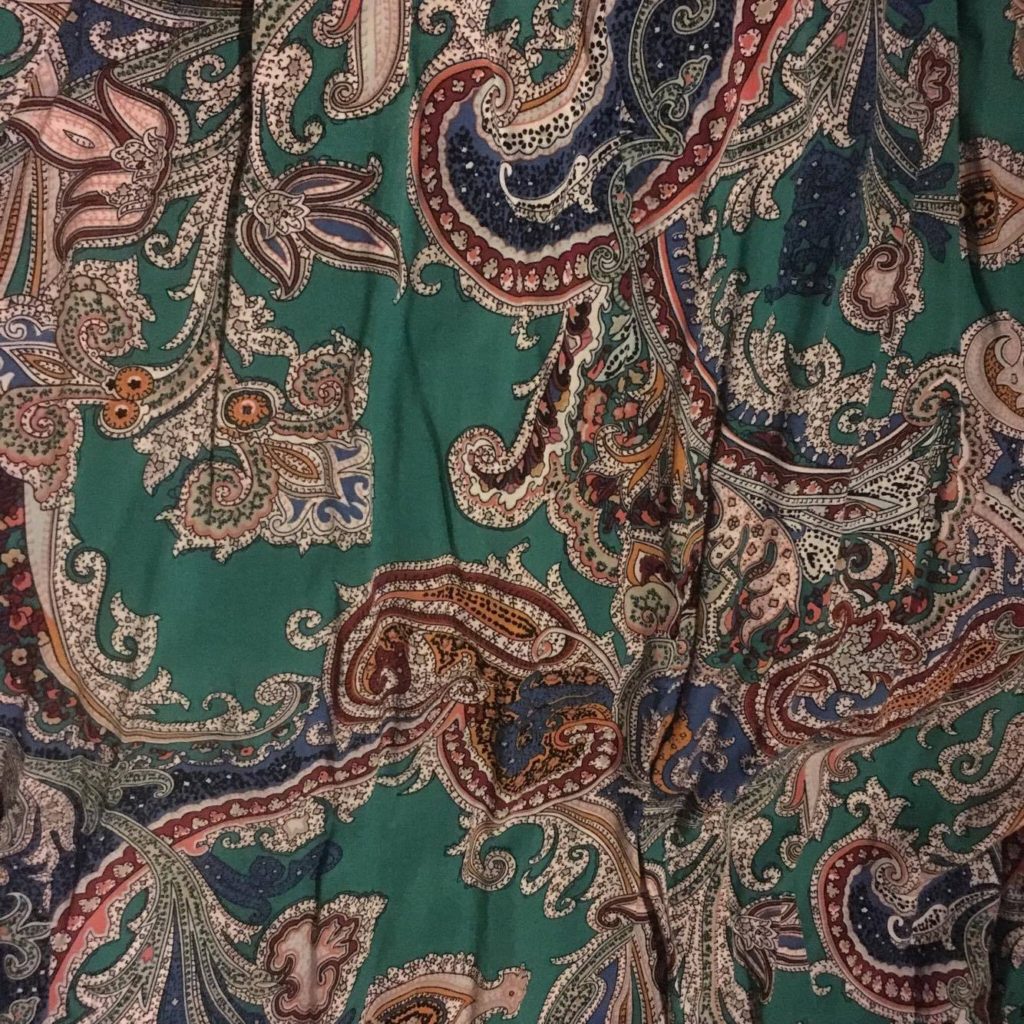 Likewise, you can easily offset a boyish figure with girly florals and large, flowing prints. At the same time, wearing equally angular prints on a straight figure can have a similarly bold effect.
7. Skinny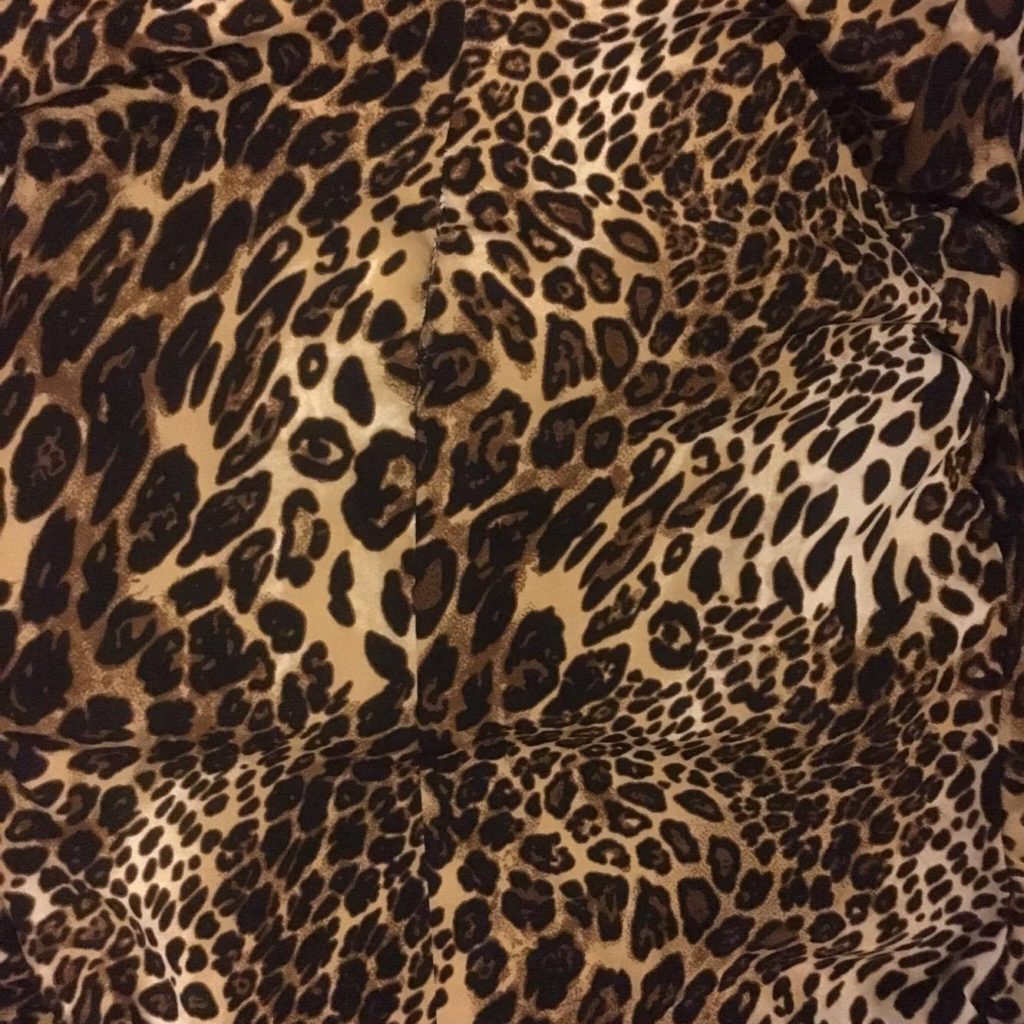 If you're skinny and want to add volume to your frame, go for large prints or horizontal stripes. Animal prints (from leopard to zebra to snake) generally create an illusion of volume as well and skinny girls are lucky to be able to pull them off so easily. Rawr.
8. Hourglass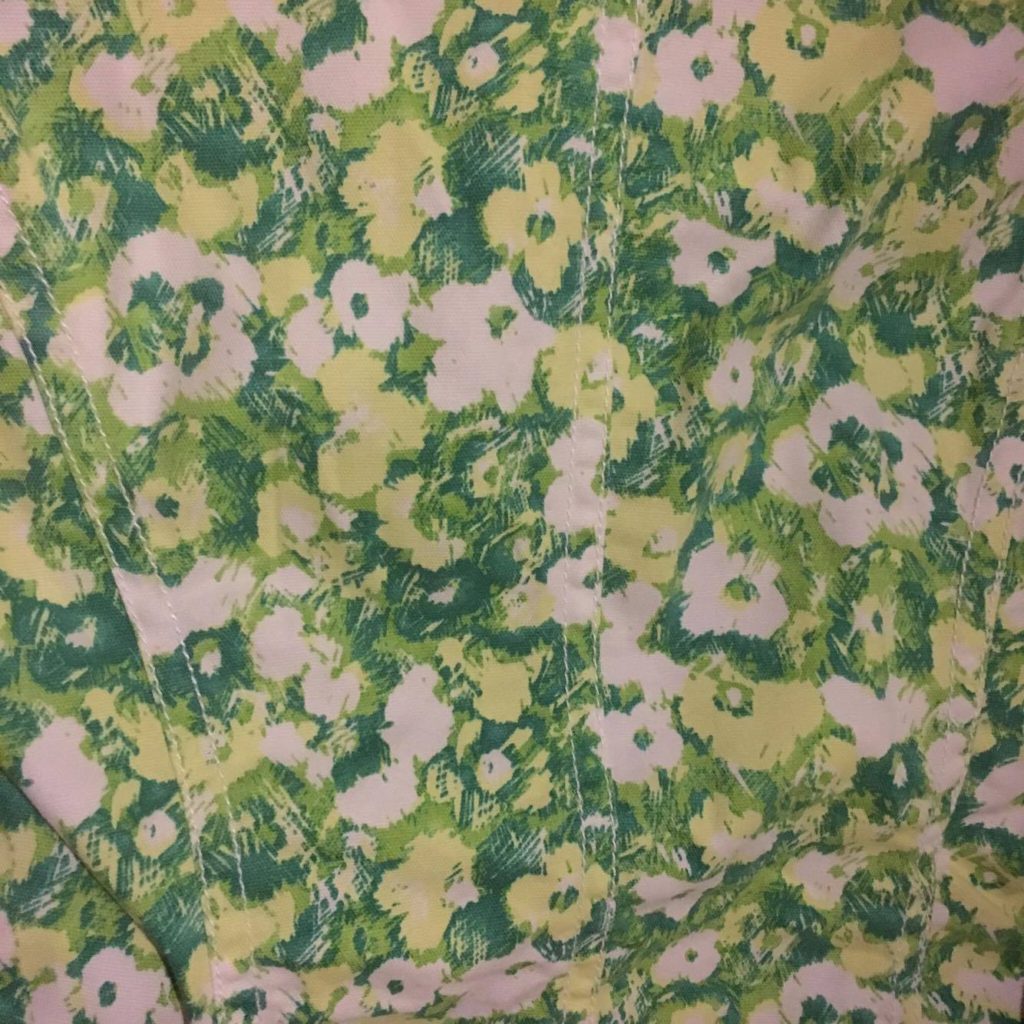 The envy of all body types is the hourglass figure–and for good reason, because if your body curves and tapers in all "the right places," you can wear pretty much anything you want without having to worry about what works and what doesn't. Since you've been blessed with a figure that can pull off anything, you should go with the most daring prints that not a lot of people can wear; like tricky paint spatters, galaxy print and yes, animal print.
All photos courtesy of Jica Lapena.
Got any tips on what to wear for each body type? Share them with us below!