Our early 2000's was inundated with all sorts of double-meaning songs, a notorious compilation of which we've already provided you with. These novelty acts continued the fine tradition of our late-great king of novelty songs, Yoyoy Villame, who may or may not be impressed by the people who have tried taking the throne from him.
Well, seeing as most of the people on that list no longer have any careers to speak of, why don't we go ahead and find out… where are these novelty acts now?
P.S. Sex Bomb Dancers, you say? Why, the sheer number of members that group has means they deserve their own WATN list! Watch out for that one.
8. Selina Sevilla
Claim To Novelty Fame: Nilunok Kong Lahat, an amazing song about swallowing… pride, I hope.
Selina Sevilla was on fire with this ditty back in the day, then she immediately disappeared afterwards. Not much else could be said about her and most of her ilk, really.
Today: Selina Sevilla, despite the double-meaning song and the claims in earlier interviews that "women are for men," turned out to be lesbian, and married her partner, Lalen Calayan, in 2010. Calayan is of course related to Dr. Manny Calayan, the cosmetic surgeon who reconstructed Selina's, ahem, posterior after a fake doctor botched that operation. She's now one of the co-owners of the Calayan group.
So yes, after all that posturing at women being meant for only men, nilunok din ni Selina ang lahat ng sinabi niya, na siya'y hindi iibig sa isang katulad ni Lalen. And that's beautiful.
7. Angelica Jones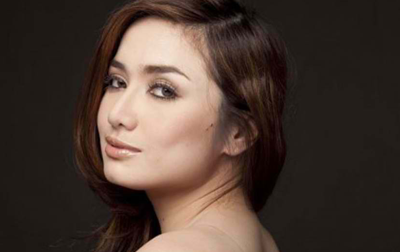 Claim To Novelty Fame: Miss Flawless, perhaps the most self-serving novelty song this side of Totoy Bibo.
Angelica Jones is Ms. Flawless. That's all you needed to know about her back in the day, because she damn sure didn't let you forget it.
Today: Angelica Jones is currently a board member, representing the third district of Laguna. Ms. Flawless is now Ms. Politics, apparently.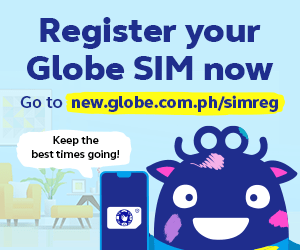 6. The Baywalk Bodies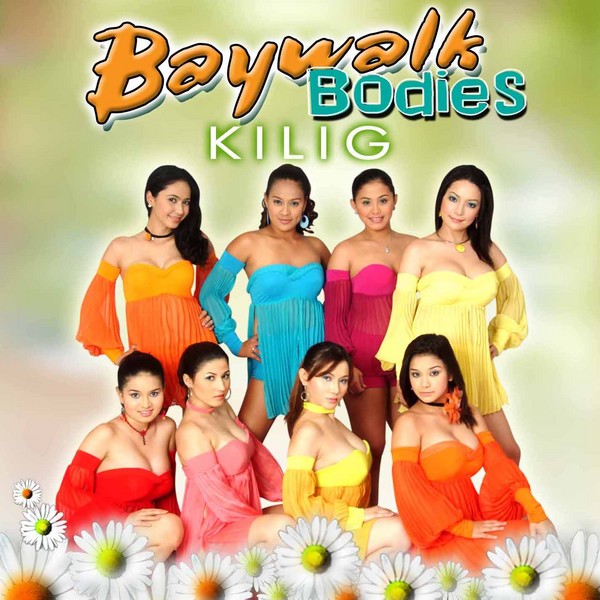 Claim To Novelty Fame: Aside from the infamous Baywalk photo shoot, this group had a bunch of novelty songs as part of a mildly successful novelty album, including Kiliti, Kilig, and Pinagbigyan.
The Baywalk Bodies were best known for their nearly nude photo shoot along Baywalk in the early 2000's, and the resulting controversy gave them the name and notoriety they so craved until they all but disappeared in the present.
Today: Rejoice Rivera, was tragically murdered in 2011. Jeanette Joaquin found her ex-partner dead in 2012, due to suicide, apparently over the breakup. In 2007, Palmolive Palma had a video scandal with Will Devaughn. Next to nothing has been heard from this group ever since. This recap turned pretty dark quickly. :(
5. Diwata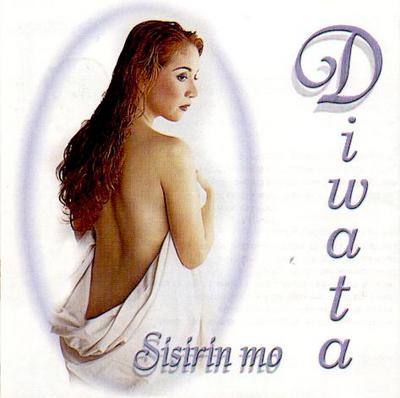 Claim To Fame: Sisirin, the least credible-sounding double-meaning song ever, because every double-meaning line was a ridiculous stretch.
Diwata, contrary to popular rumors, did not become a satellite in 2016.
Today: After attempting to be in politics, Diwata found it to be even dirtier than showbiz, and promptly withdrew from her candidacy, finding god in the process, by joining Victory Christian Fellowship. She joined a missionary team in Kyrgyzstan there, and while working closely with the church over the years, met an Irish-American-German guy, whom she married in 2007. She currently resides in America and ministers to Myanmar refugees.
All this after a novelty song? What have we been doing with our lives, guys?!?
4. Mae Rivera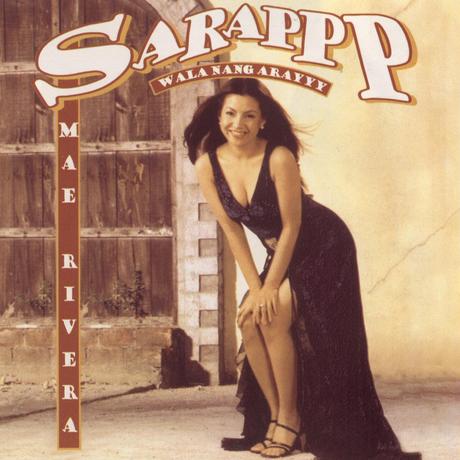 Claim To Novelty Fame: Araaayyyyy, the double-meaning song that started all the rage in the early 2000's.
She started all of this! She's the one to blame! Or worship, if you actually liked these songs.
Today: Mae Rivera last prominently surfaced in public as a guest on Tonight With Arnold Clavio, along with Renz Verano and Selina Sevilla. Lady hasn't missed a beat at all.
3. Gladys Guevarra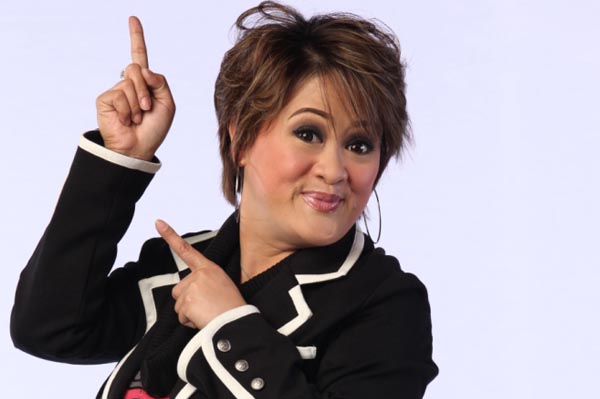 Claim To Novelty Fame: Sasakyan Kita, by Gladys and the Boxers.
Before the group changed lead singers and became (the late) K and the Boxers, Gladys Guevarra's wide range of vocal impressions and quirky antics gave life to this group. It wasn't too long before she ended up
Today: After a brief stint in Pinoy Big Brother to fill in for Ethel Booba in 2007-2008, Gladys Guevara has relegated herself to mostly small roles on television, although if her current stint on "Sunday Pinasaya" as a mainstay is any indication, then this lady never really went away so much as she quietly made herself indispensable to the entertainment industry.
2. Lito Camo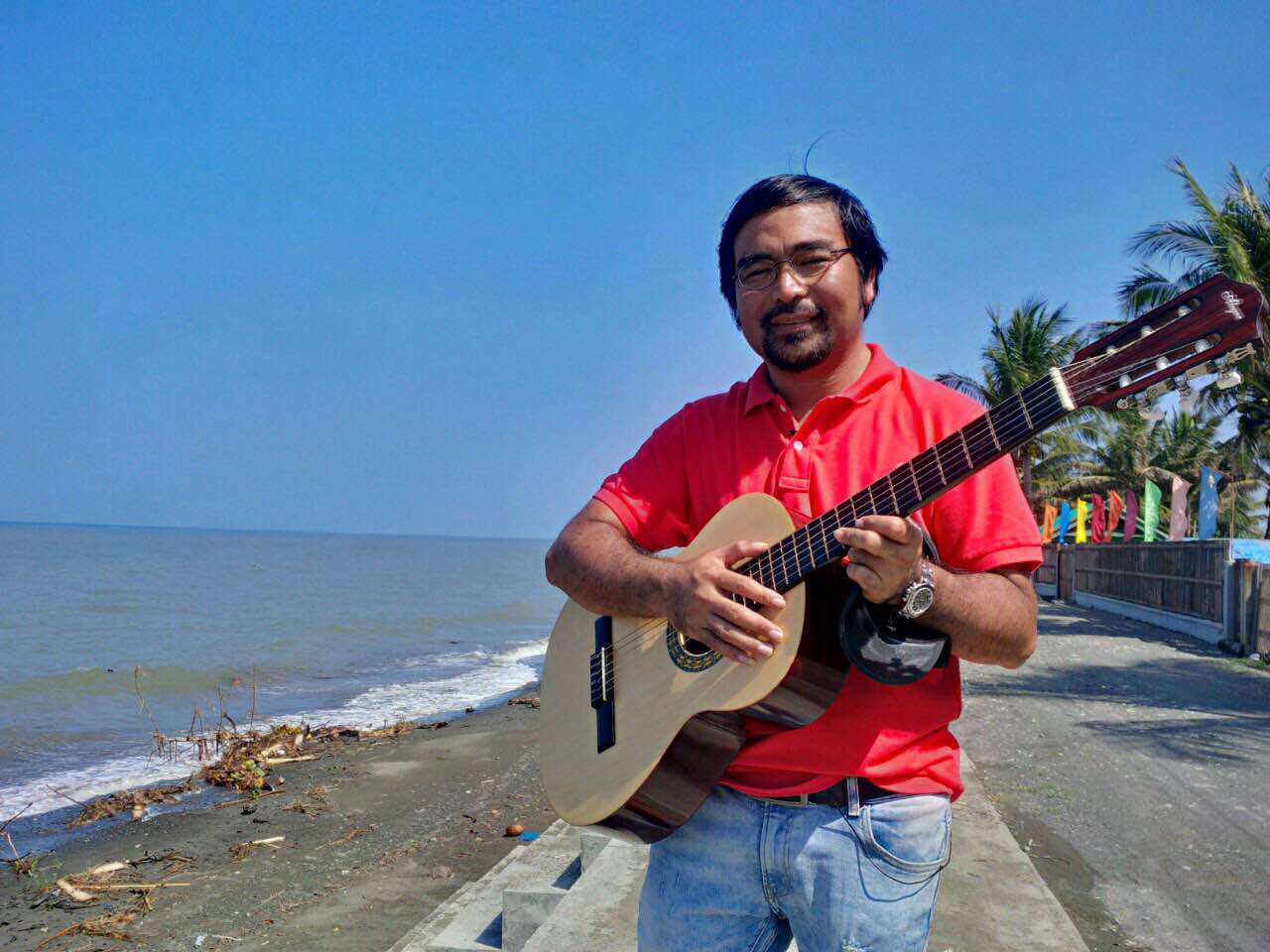 Claim To Novelty Fame: Lito Camo wrote nearly all the novelty songs you heard during that era. From Ocho Ocho to Bulaklak to Boom Tarat, you have Lito Camo to thank or to blame for all that.
Lito Camo has been a song writer for years, but really soared in popularity only during the early 2000's, and never for a song that he actually performed himself. Believe it or not, Lito Camo found inspiration from the Eraserheads alum, Ely Buendia, and if you ever listened to his song Kung Ikaw, you might notice the homage.
Today: Lito Camo ran and lost for mayor in 2016 for Bongabong, Oriental Mindoro. He has been a mainstay both onstage and offstage for Willie Revillame's Wowowin, as he has been close friends with Willie for years.
1. Aleck Bovick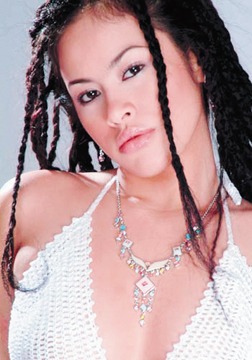 Claim To Novelty: Don't be coy. You know what it is.
Aleck Bovick also had a storied history of claiming to be lesbian then retracting it afterwards.
Today: After surfacing on The Singing Bee in 2014, Aleck Bovick started doing mom roles in the likes of "Please Be Careful With My Heart," and "Nasaan Ka ng Kailangan Kita." She's still out there, willing to take on any roles, and maybe admire some huge notes along the way, unless she's decided she's not into that again.
Can you recall some more novelty acts in the early 2000's? Share them with us below!