8 Easy Ways
to Finish the Year Strong
By 8List

With a few weeks left in the year, it's time to give your last push to fulfill all the goals you've set for yourself since January. Is it exceeding your targets at work? Is it mastering a new program the IT guys have been trying to teach you? Is it learning time management? Whatever your goal is, you have to stay motivated and positive to make that final sprint to the 2017 finish line.
Contrary to what you might think, you don't need to do such drastic things to end the year strong. As long as you have the right mindset, any effort you make is neither too big nor too small. Here are 8 easy, yet empowering, ways you can end the year strong and as your best self!
Declutter Your Space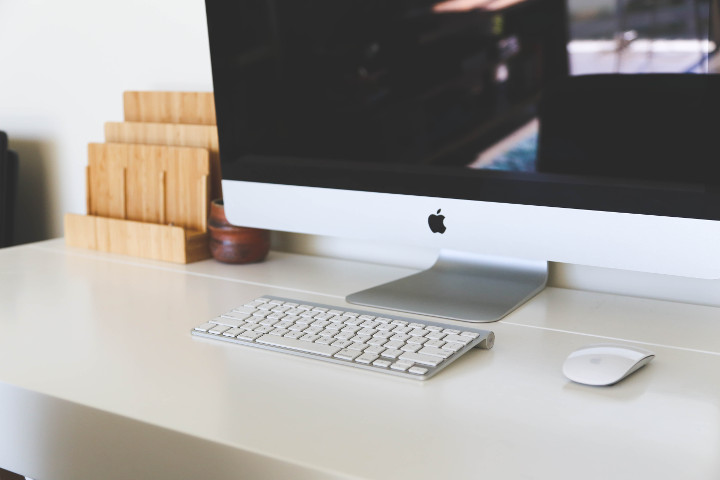 A messy space tends to negatively affect your life and productivity. You might think it's a hassle, but cleaning and organizing your workspace before the holidays come is truly essential because you get to leave behind all that mess as you enter 2018.
Get Out of Your Comfort Zone
Scared of public speaking? Work yourself up towards becoming the lead presenter in a meeting. Speaking in conferences where the upper management is present forces you to prepare big time. Build your confidence slowly. Start by pitching ideas. You may be surprised at the reception you're going to get.
You might miss experiences in your life because of your fears. When you finally learn to overcome your anxiety, then the results become more rewarding.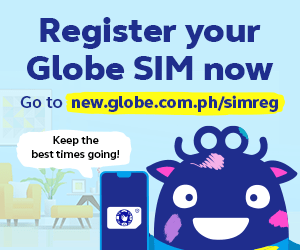 Endorse the Project You've Always Wanted. Stop Procrastinating
Maybe you have an idea for a project or campaign to launch but are way too occupied with other work to start it. Seize the day and do it now. Stop delaying it and make an effort to set aside time for your project each day.
Participate in your company's Corporate Social Responsibility (CSR) Projects
In your journey to becoming a better person, don't forget to include others. Encourage your HR to develop CSR programs that will give back to less fortunate communities through simple ways. You can organize a drive to donate old clothes and toys to a nearby church; or collect volunteers from your colleagues to spend a Sunday visiting orphanages or homes for the elderly. Not only will you feel fulfilled in doing good, but helping others will also empower you to do more acts of charity.
Say Yes to Opportunities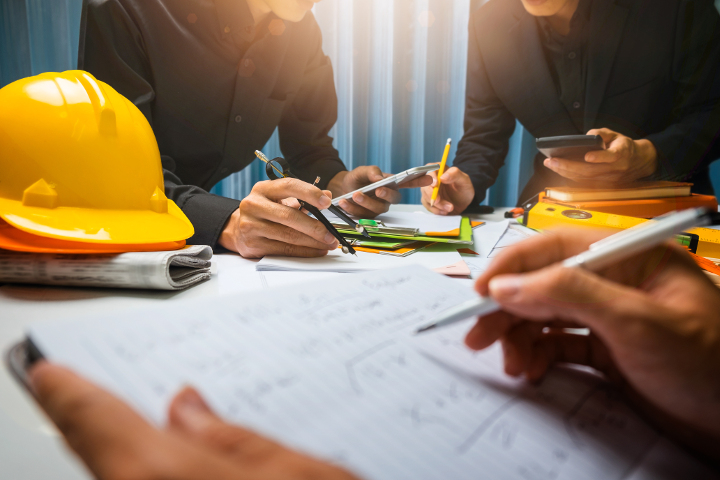 If your boss offers a project, volunteer to help out. If your boss gives you added workload, ace them! These little steps can help you not only in reaching the promotion you've always wanted, but to develop good habits that you can apply to your life in general.
Replace Your Bad Habits with Good Ones
Finish the year with zero tardiness on board. Challenge yourself to wake up earlier each morning to maximize your day. You have around 30 days left to eradicate your red marks in the attendance sheet!
Start Investing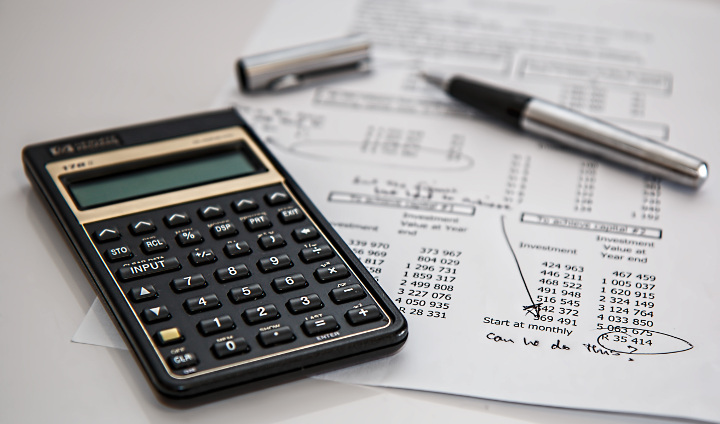 Despite what you've heard, it's super easy to start investing. All you'll need is a minimum investment of PHP 5,000 — money you would have splurged on Christmas shopping anyway. Try reading up on easy-to-understand guides online on how to start. It's a big leap to make, but one that will reap tons of benefits in the long term. It could even help you spend much more wisely now!
Watch What You Eat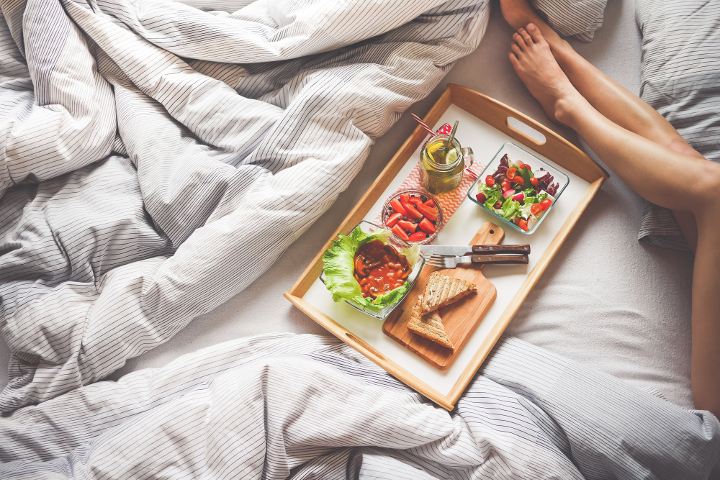 There are a lot of things you can do to end the year strong, but you also have to make sure you take care of yourself in the process. Your health determines your productivity level and one way to keep yourself in good health is to watch what you eat. A balanced and healthy diet that gives you the proper nutrition you need is vital in keeping yourself healthy. Before you know it, you'll be welcoming the challenges of 2018 with open arms!
Vitamins are a great source of nutrients and a good combination of B-Vitamins and Vitamin C every day is good for your productivity. The newly-formulated BEAR BRAND ADULT PLUS is now fortified with 100% B-Vitamins (B1, B2, B3, B6 & B12) to help reduce tiredness and fatigue, plus 100% Vitamin C to help strengthen your immune system. Having a glass of the new BEAR BRAND ADULT PLUS will help give you that last push you need in these last few days of 2017.
If you want to know more about why you need B-Vitamins and Vitamin C, check out this video:
No matter how busy you may get at work, if you eat right and drink BEAR BRAND ADULT PLUS every day, nothing–not even deadlines piling up–will get you down. Tibay for Work.