8 Gift Ideas This Christmas
for the 8 People in Your Life
By 8List

While Christmas may be a time to be merry for most, there are those that feel the hassle of going through their lists and checking it twice. Just thinking about the different kinds of people in your life and what gift would suit them the most can be a bit overwhelming. Thankfully, Newport Mall has different brands–both local and international, all luxurious–that you can choose gifts from.
Inspired by the glitz and glamour of Las Vegas, Newport Mall is the perfect place for you to shop and unwind as you handpick the perfect presents for the 8 important people in your life!
Check out these gift ideas for your loved ones in the poshest place in Manila:
Precious Jewelry for Mom at Cartier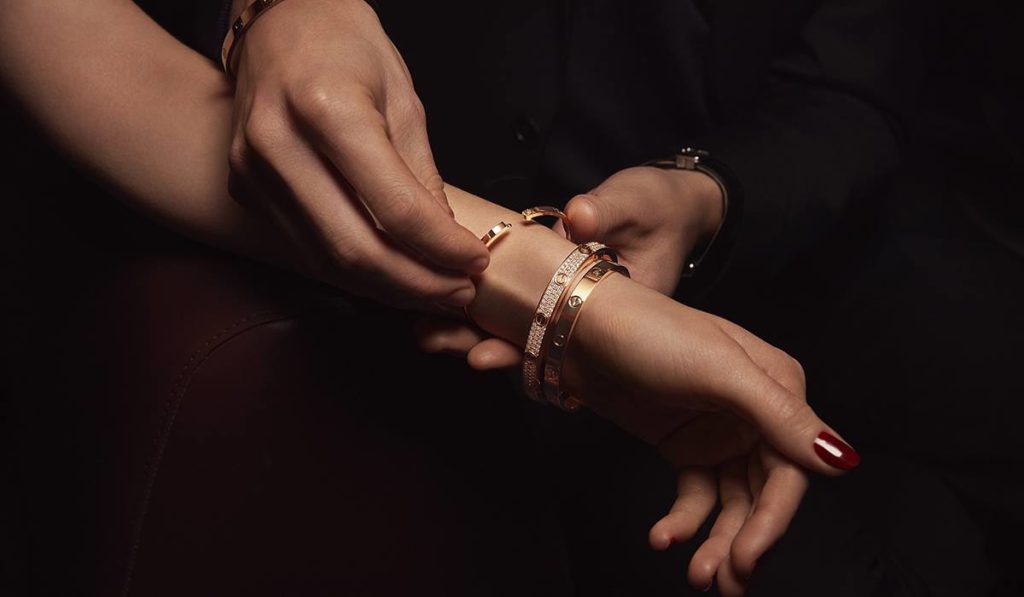 G/F Newport Mall
For that person who's been a constant rock in your life, only the best will do. Cartier has an expansive collection of luxury jewelry, watches, leather goods, fragrances and accessories that are certain to elicit gasps of joy to your lucky gift recipient. This is certainly the best way to splurge on an item–you can be assured of the best quality from a reputable luxury goods store.
Exotic Italian Goodies for Dad with Montenapoleone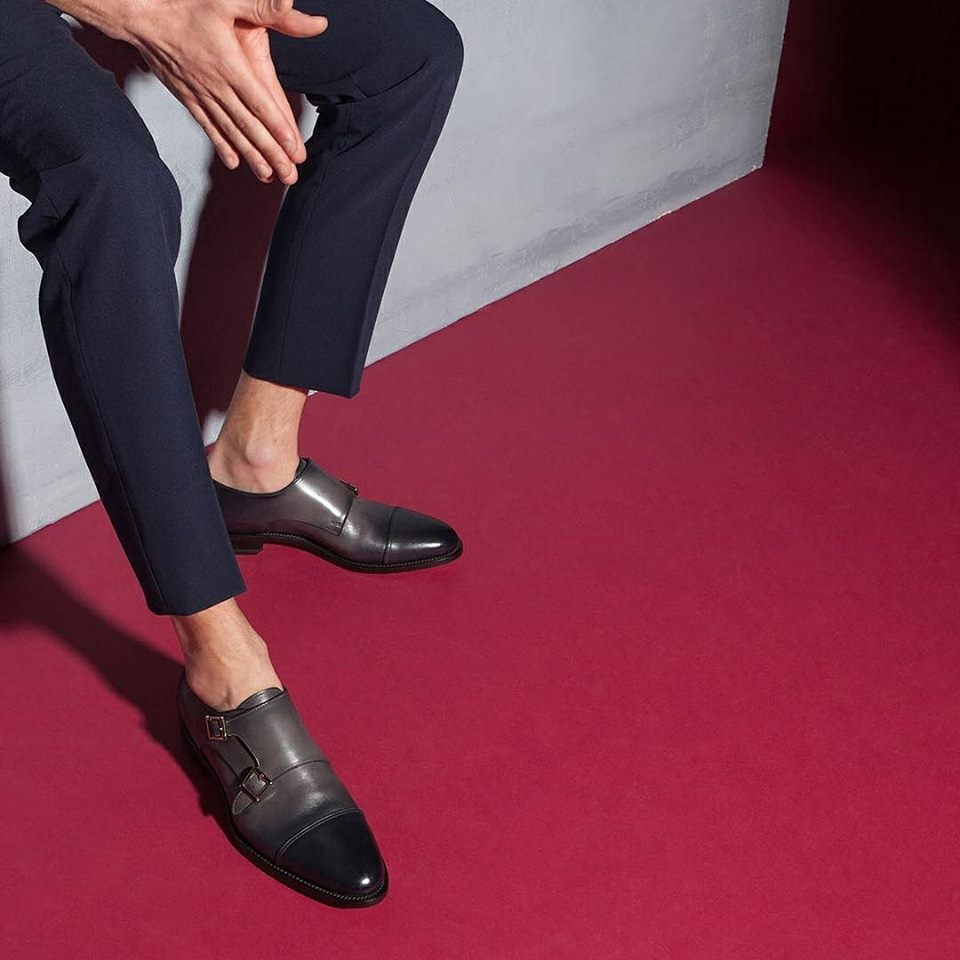 G/F Newport Mall
Montenapoleone is a multi-brand luxury boutique that retails finely crafted Italian footwear and accessories. Among the brands are Santoni, A. Testoni, and Moreschi. You can be assured of quality workmanship and timeless styles. It's the perfect gift for discerning and fashion-forward daddies!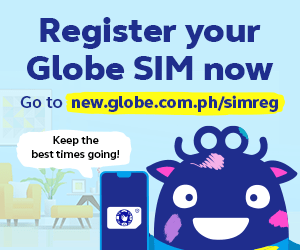 Stylish and Comfortable Footwear for the Fashionable Tita with Michael Antonio
3/F Newport Mall
Michael Antonio offers stylish women a distinctive line of contemporary women's shoes that reveal an unmistakable hint of sensuality and elegance. It's the perfect gift for your favorite tita, the one who always makes you laugh and who you've always treated as your secret older sibling.
Hipster Chic for Your Bro with Original Penguin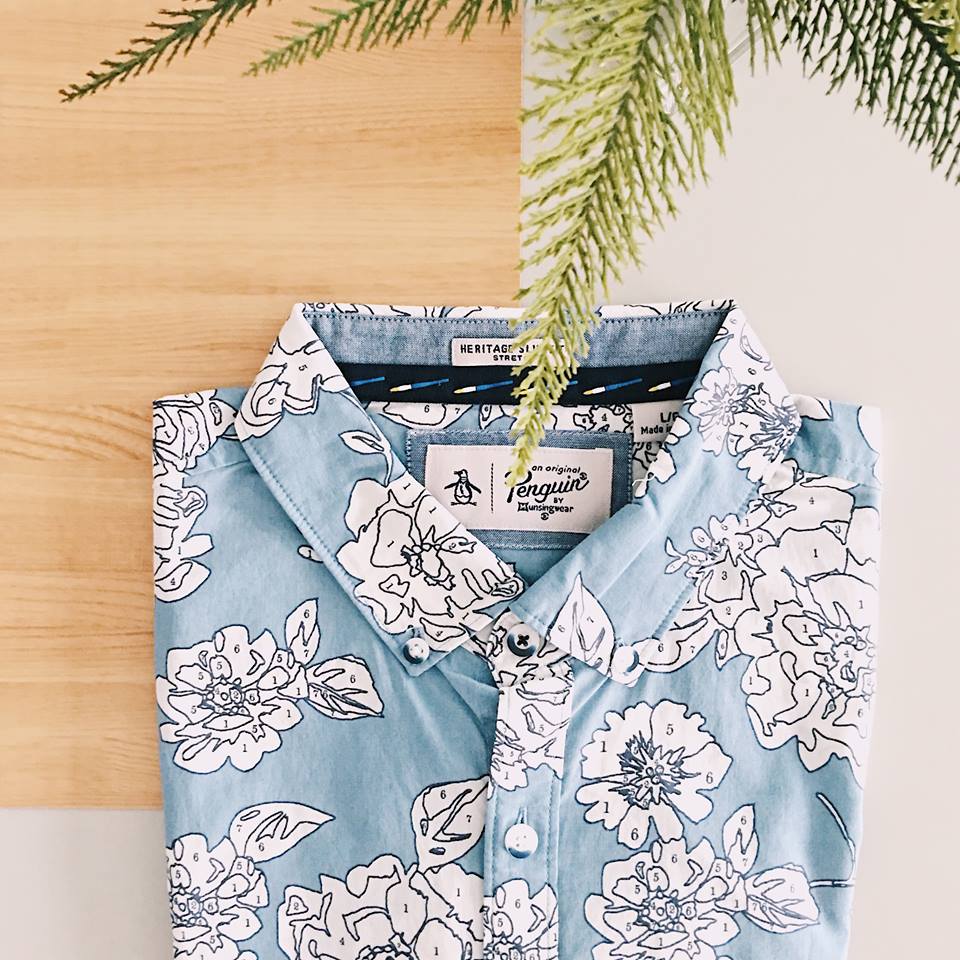 3/F Newport Mall
Original Penguin gives a more contemporary touch to their apparel; its mid-century classics have been reworked to reflect today's lifestyle without compromising its heritage and craftsmanship. It's the perfect gift for your fashion-forward bro!