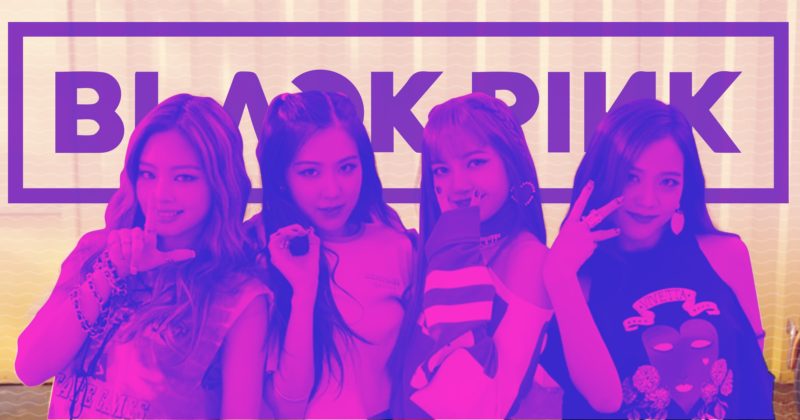 The name Black Pink is not really foreign to the Pinoy audience, one of the biggest fans of the K-Pop in the world. You would hear their songs in some local stores and karaokes, sometimes even in malls. This time, they're taking on the US music scene as  they are set to perform in the most famous annual festival held in Los Angeles, California: the Coachella.
If you're one of those who had just started to listen to their music, or you know, just got curious when you saw them on the festival's lineup, here's a cheat sheet for you:
They debuted just two years ago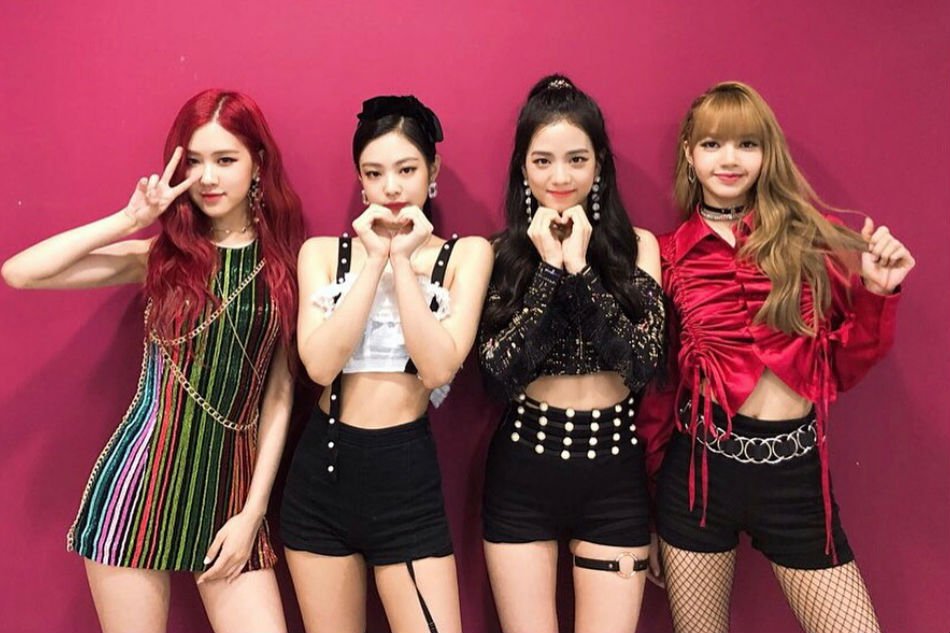 Thriving in the Korean Pop scene is not easy—some had to release a lot of albums before people start to recognize them, while some didn't even get to do album 2. When Black Pink debuted last 2016, their singles "Boombayah" and "Whistle" instantly landed on the first two spots on Billboard's World Digital Songs, making them the fastest K-Pop group to achieve this. Since then, they became a group to watch out for.
They're under the same entertainment company as Big Bang and 2NE1

In case you're not familiar with Korean label companies, they hold auditions and train people for a potential K-Pop debut. Black Pink's company, YG Entertainment, is one of the giants in South Korea—the same label behind the famous groups such as 2ne1, Big Bang and solo act PSY (before he left last year). In fact, Black Pink is the first girl group to come out under this label after 2ne1's debut six years ago.
They have a collab song with none other than Dua Lipa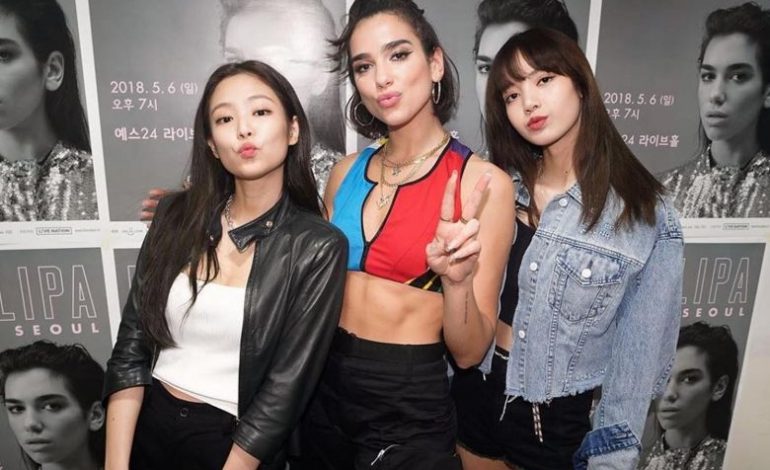 Like Black Pink, Dua Lipa is another international breakout star in the past two years and has become a role model slash spokesperson of girl power and independence. Last year, they collaborated to produce the song "Kiss and Make-Up", which now has over 100 million streams on Spotify. Two power personalities in one song? LIT.
The members are mostly multilingual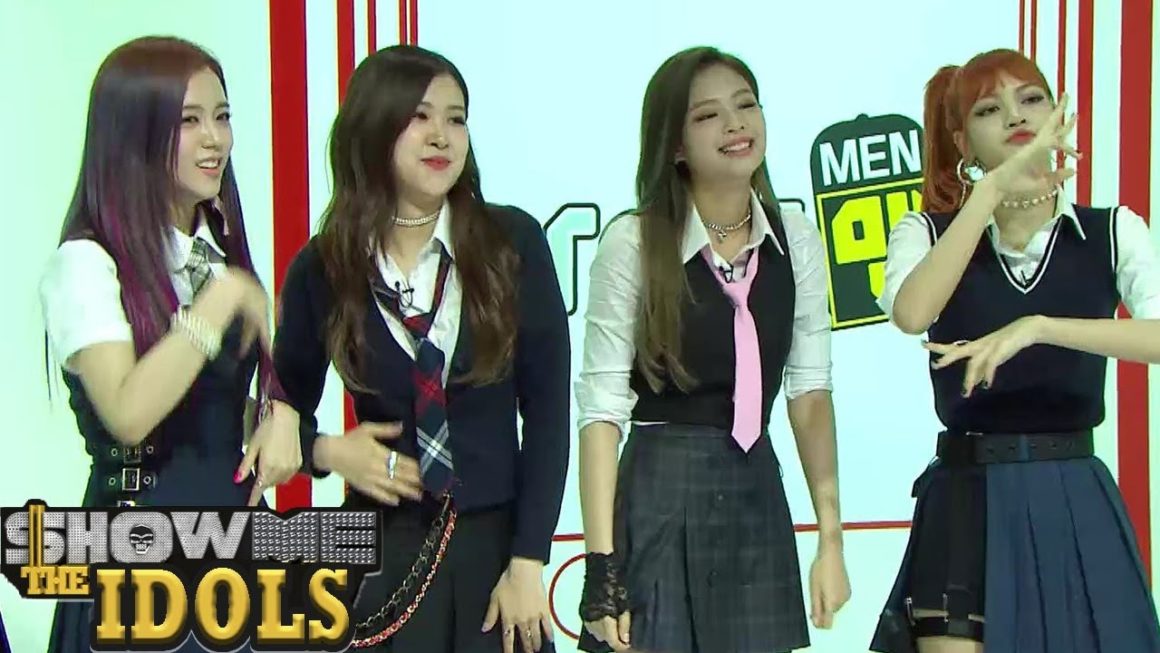 All four members of the group can speak at least three languages. Jisoo, the eldest, is a South Korean native who can speak Korean, Japanese and basic Chinese. Their main rapper and vocalist Jennie lived in New Zealand for half a decade and she can speak fluent English, Korean and Japanese—same with their main vocalist Rose, who grew up in Australia. Out of the four members, Lisa, their maknae (youngest) and main dancer, is the only member who has different nationality. A Thailand native, Lisa can speak four languages—Thai, English, Japanese and Korean.
Once you listen to their songs, you're guaranteed to be hooked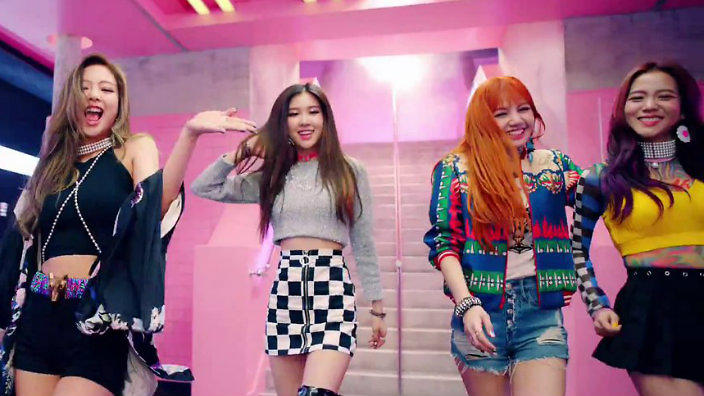 Black Pink's discography consists of songs about love, breakup, youth and feminism. From their hip-hop dance hit "Ddu-du Ddu-du", to their EDM-like song "Forever Young", their music are intense earworms you'd want to dance to and sing along with. They also have a very striking and sexy choreography that we can't blame people for playing their songs on repeat.
They're starting to have solo projects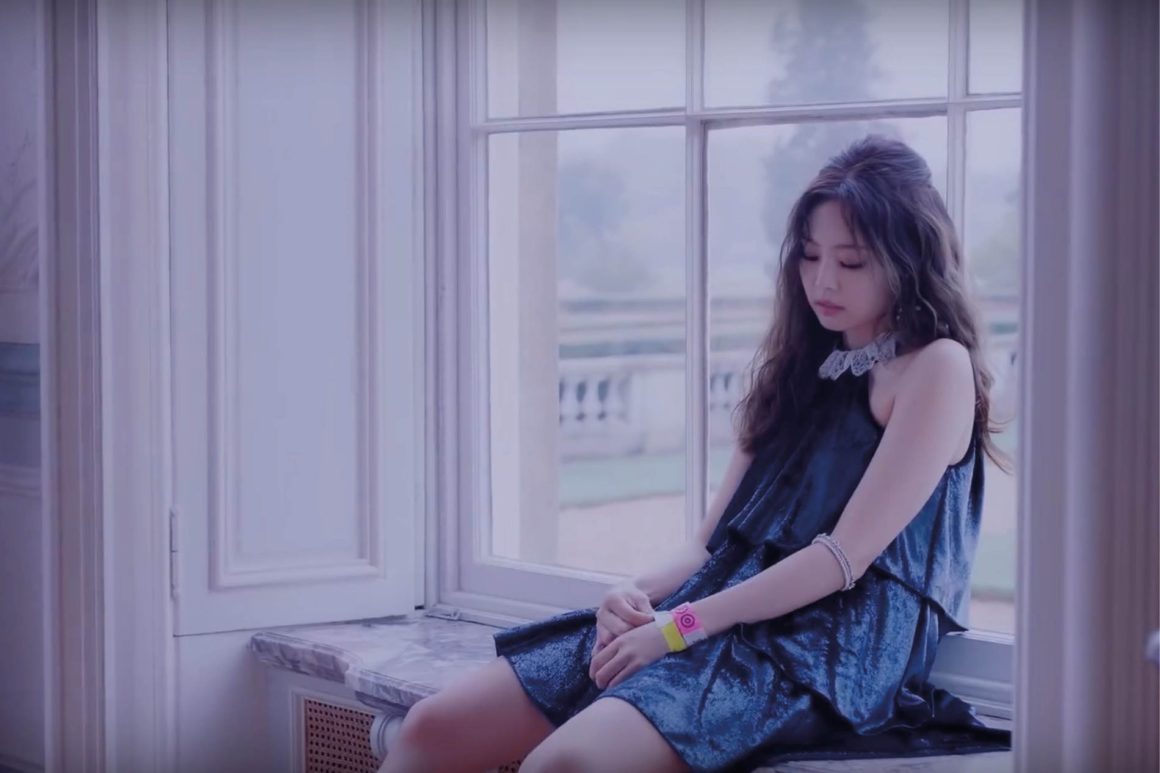 After Jennie's chart-topping solo debut with her song, "Solo", YG is planning to give more individual opportunities for each member. Rose is rumored to release a song next.
Their music video "Ddu-du Ddu-du" is one of the most viewed K-Pop videos in 24 hours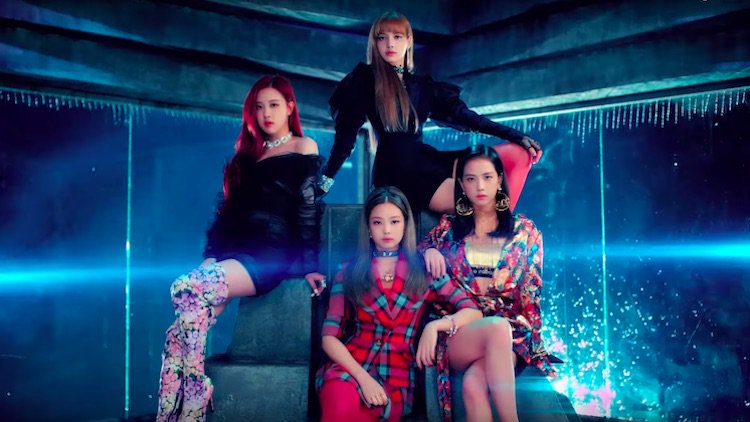 K-pop fans are highly competitive when it comes to YouTube view count of their idols' videos. Thanks to Blinks (their fans), Blackpink's music video for "Ddu-du Ddu-du" became YouTube's Most-Viewed Korean Music Video in 24 hours during the time of its release.
They break records not just in Korea, but in international charts!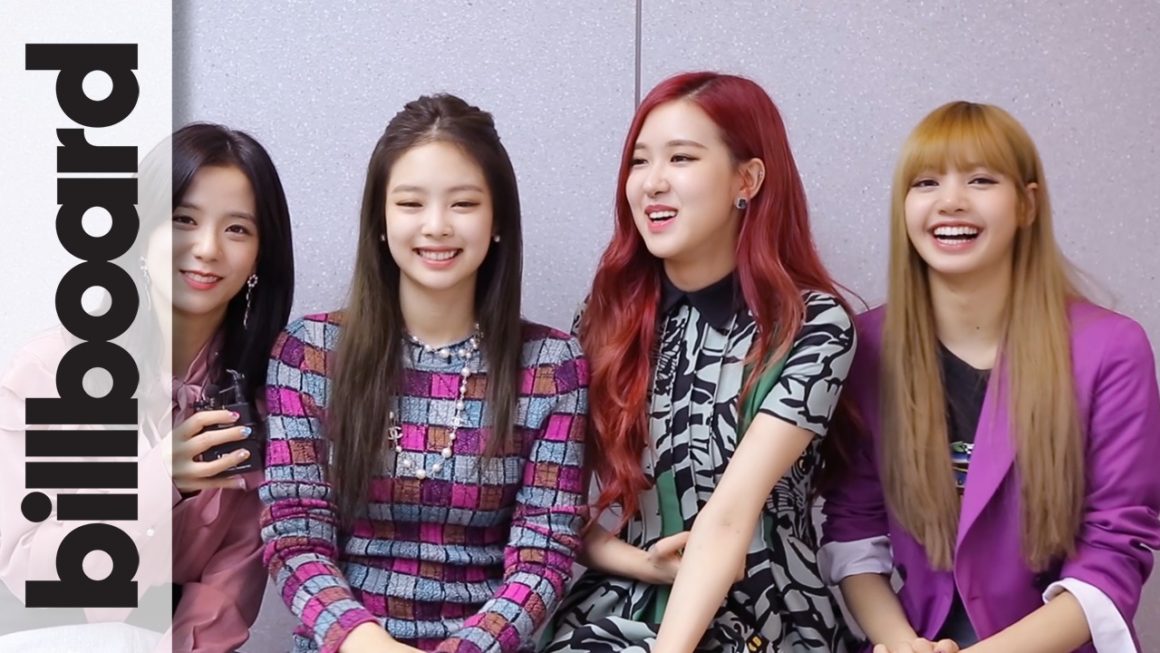 Aside from winning awards from local music awards such as MNet (MAMA), Golden Disc and Gaon Chart, they appeared in a lot of charts internationally. Black pink became number one on the Billboard World Digital Song Sales chart four times, and was even recognized as the first K-pop girl group to be featured on Billboard's Emerging Artist chart. They were even nominated three times in Teen Choice Awards 2018. Girl power!