#YouOnNetflix Leads Us Down the Rabbit Hole
Jan 11, 2019 &nbsp • &nbsp Kyzia Maramara
If you're wondering why you often see Penn Badgley staring intensely at you from huge billboards and social media posts, it's because he's on to you. You thought you could leave his psycho crazy character behind in Gossip Girl and you've never been more wrong. He's back again, only this time he's crazier, creepier, and a lot.. charming?
Penn stars in YOU, an American psychological thriller based on a book of the same name by Caroline Kepnes. It was adapted into a 10-episode series first aired on Lifetime last September 2018. Now Netflix has acquired the rights to the show as well as the making of a second season which only goes to show how good the first season is.
But why should you watch this show? Well aside from the fact that Penn Badgley and Shay Mitchell themselves will be coming to Manila on January 15 to promote it (more on that later), it's a really great show.
It's Gossip Girl and Pretty Little Liars on a different level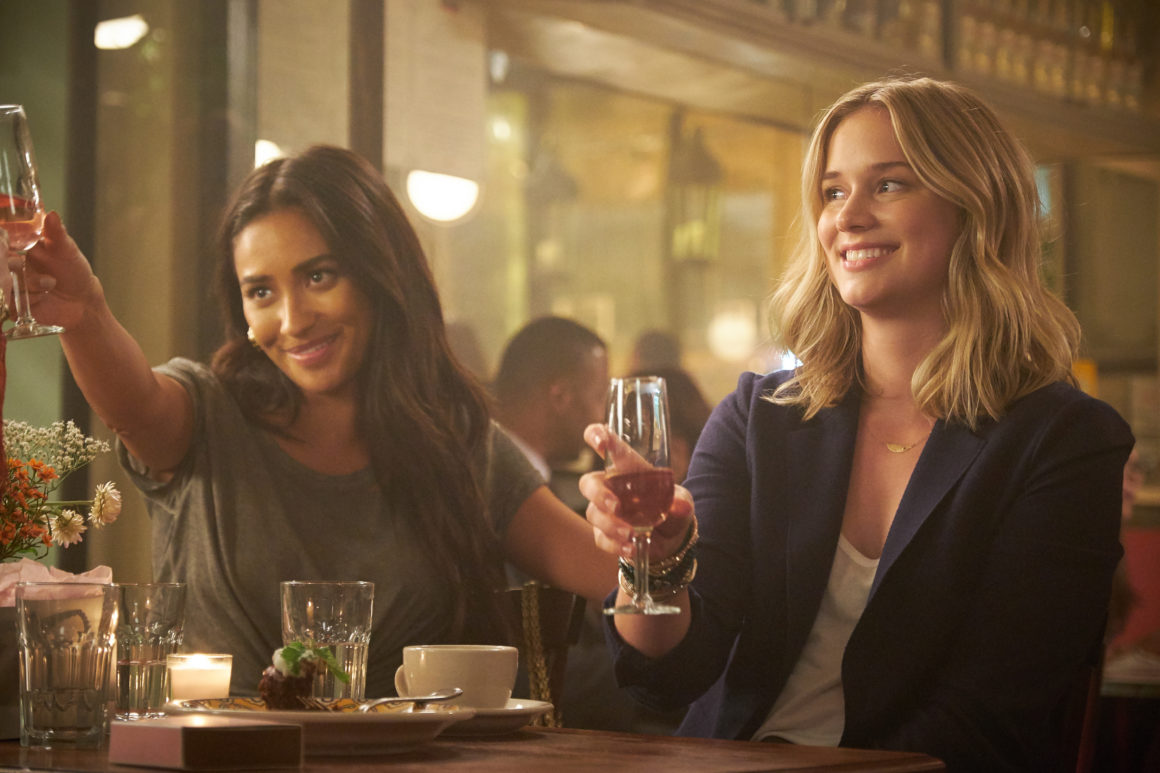 One really can't help but think about Gossip Girl and Pretty Little Liars while watching YOU not only because it stars Penn Badgley (Dan Humphrey on Gossip Girl) and Shay Mitchell (Emily Fields on Pretty Little Liars) but because it also has similar themes: stalking, lying, utilizing the internet to manipulate people, and murder.
YOU is a story about a brilliant bookstore manager falling in love with an aspiring writer. It might have been a truly sweet story about two people falling in love if it weren't for the fact that one of them is psychopath serial killer.
Introducing the girl and the guy who would do anything for her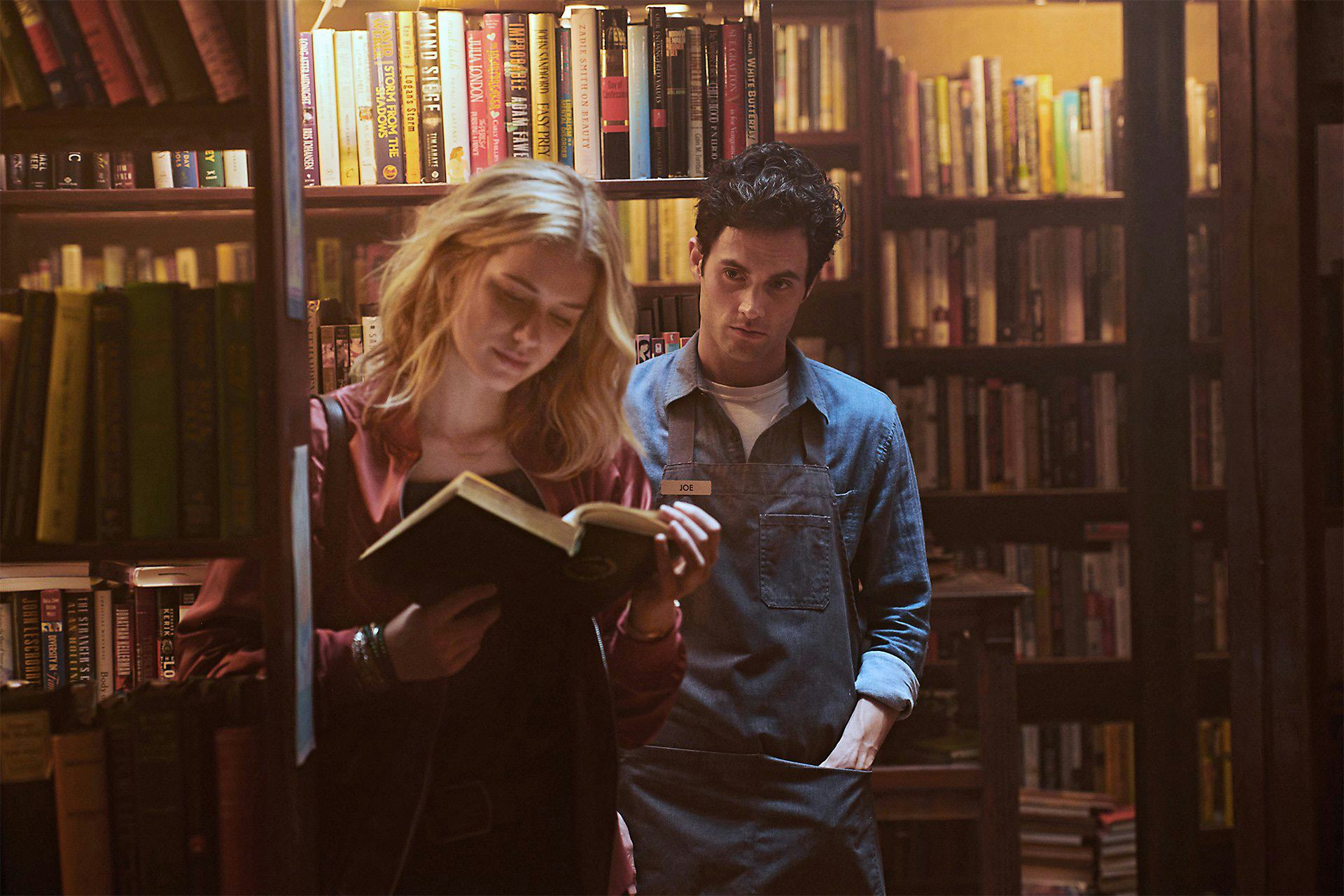 Penn's character is the protagonist Joe Goldberg, the charming anti-hero. He is a seemingly innocent bookstore manager who charms the ladies with his knowledge on literature and forms a bond with a kid named Paco. Enter Guinevere Beck our damsel in distress played by Elizabeth Lail (Once Upon a Time), of course by 'damsel in distress' we mean she has writer's block most of the time.
Joe falls in love with her at first sight and he goes from meeting her one minute and stalking the heck out of her the next. He finds her on every social media platform, he even hunts down where she lives and watches her through the curtain-less windows of her apartment (honestly, Beck is to be blamed here).
Joe Goldberg is loveable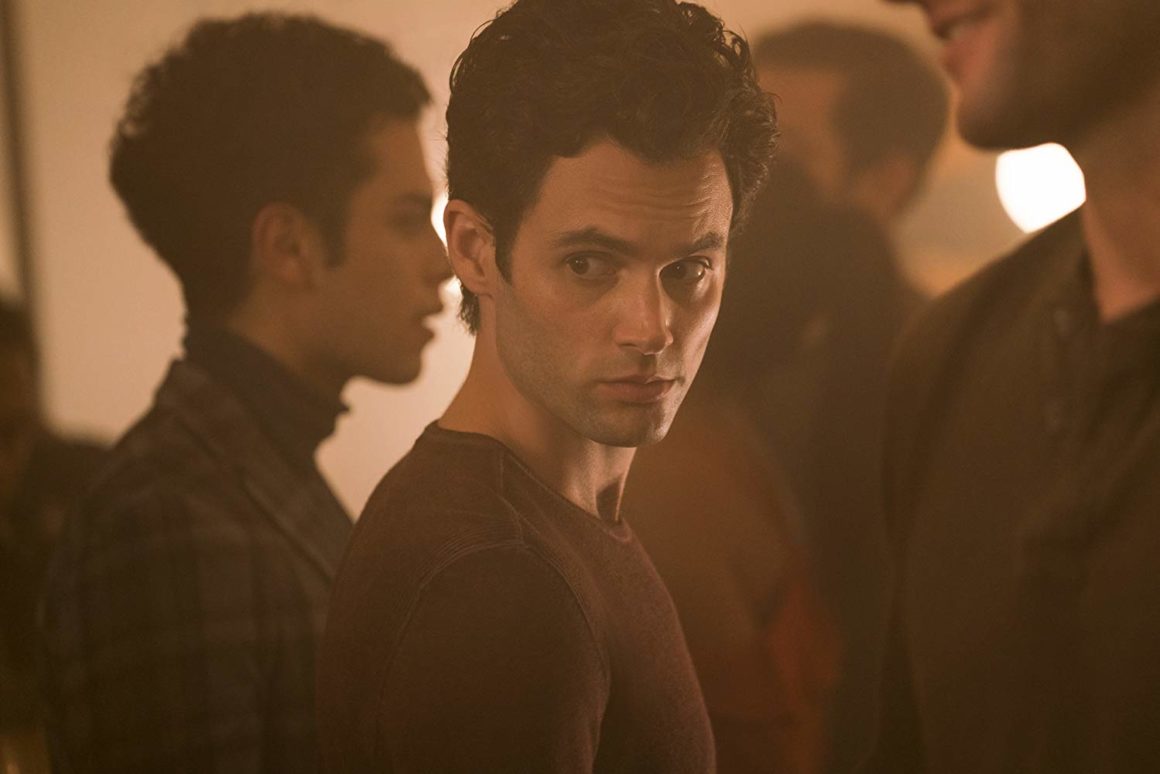 Badgley is brilliant in keeping the audience on his side throughout the series. He excellently plays the part of an obsessed, psycho, doting lover. Although we know underneath all that "I care about you" lies a cold-blooded murderer, we can't help but root for him and make excuses for his violent episodes. I mean sure he just murdered some guy but surely he did it because he loved Beck, right?
Joe's motives also make him somewhat loveable. He folds the laundry for her, cooks her breakfast, always there in an instant when she needs him. But it's this crippling obsession masked as love that becomes his downfall.
You might end up hating Beck

Now without spoiling anything, I'll just put it out there: Guinevere Beck is selfish, narcissistic, and is such a character ("The more you want me, the less I want you." Beck, Episode 7).
For the better part of the series she is this black hole of pessimism and writers block, clinging only to the people who seem to dote on her *cough* Peach Salinger (Shay Mitchell). I wonder, is it victim blaming if I tell her that everything is partly her fault because where are her damn curtains? But she's pretty, I'll give her that. #NoHateJustLove
Who's really the villain here?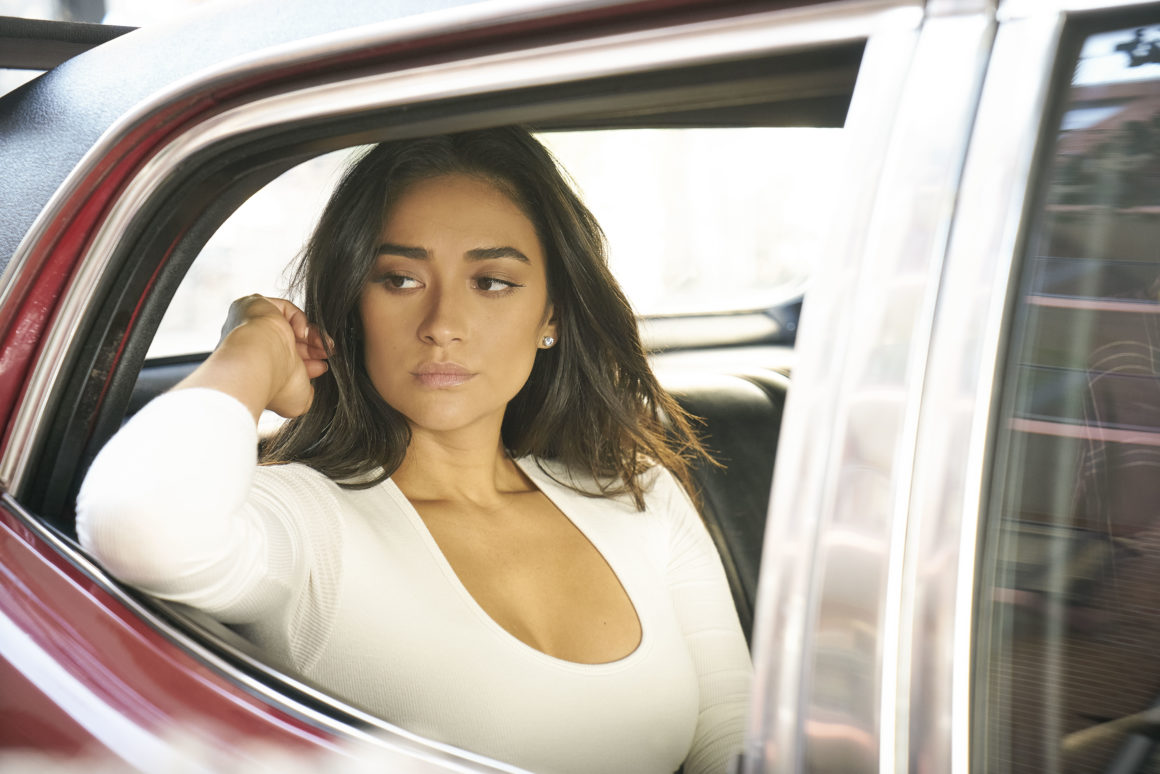 YOU goes on to become a twisted narrative every time Joe manipulates the situation to paint himself as the victim. In one episode, he accuses Beck's friend Peach of stalking and manipulating, bold accusation coming from Mr. Number One Stalker himself. Joe accusing people of the very same thing he's blood red guilty from and not realizing it is one of the greatest qualities of this show, it mocks its own characters, it will leave you scoffing. In retrospect, we know who the villain is but in the actual moment, it's hard to determine who.
The fine line between love and obsession
There's something to be said about a lover who lovingly wants his partner to succeed in her career. It's touching and sweet but once he quietly, efficiently eliminates all the obstacles that come her way without her even knowing, it's terrifying. Pretty soon all the obstacle that's left is himself. And as Joe is yet to learn, even though this isn't his first time stalking, that making someone your world isn't a good way to go.
Stalking is real
Stalking is real and it could happen to anyone, it could happen to YOU.
Netflix described the show as something that "explores how vulnerable we all are to stalking and manipulation online and in real life" and isn't that the truth. How many social media accounts set in public do you have right now?  The internet knows everything about you, where you've been, who you're with, and what you're doing at the moment thanks to Facebook, My Day, Instagram, Stories, Twitter! If anything, YOU is an eye opener to the dangers of today's 24/7 hyper-connectivity.
BRB, setting our accounts to private and unfollowing all the people we don't know.
What happens next?
YOU is set for a second season on Netflix rumored to be airing late 2019. The series left off a lot of loose ends for our beloved anti-hero and with a shocking twist to boot! We're excited to binge watch another 10 episodes and go down with Goldberg to the depths of his twisted mind. Season two will be based on the Caroline Kepnes' second book Hidden Bodies where, as the title suggests, we might find more bodies but we're all in this horror together!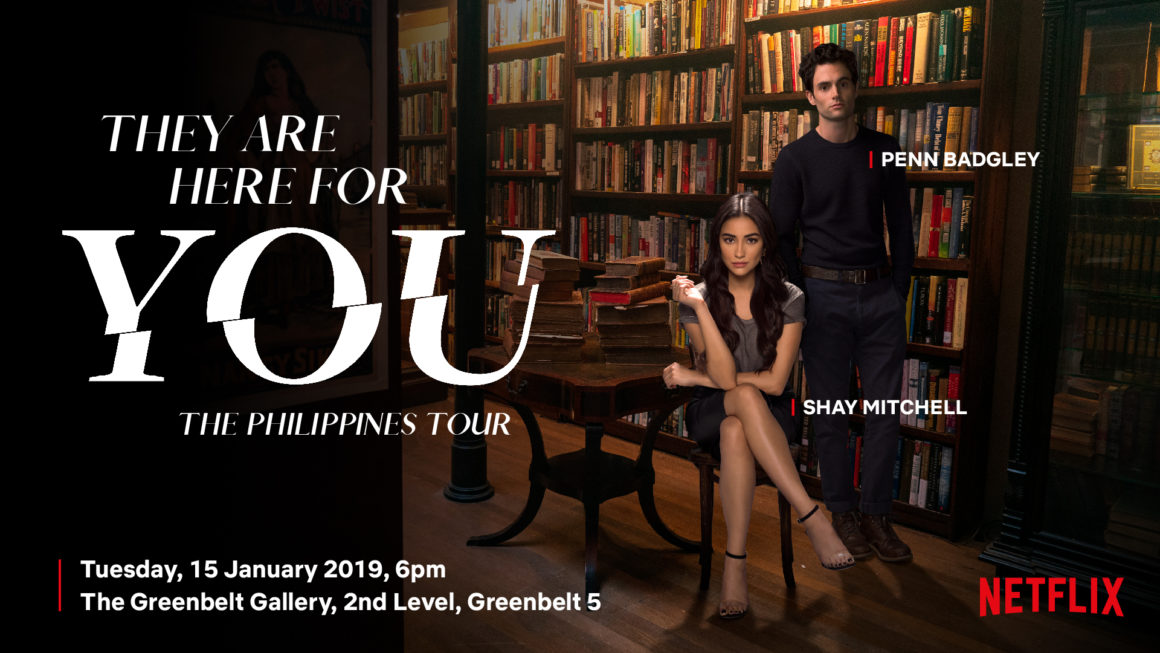 But great news for those who can't wait until the next season, Penn Badgley and Shay Mitchell will be coming to Manila for YOU. Catch them on January 15, Tuesday, at The Greenbelt Gallery, 2nd level for a special fan event at Mooney's Bookstore from the show. Trust us when we say you would not want to miss this event! See you there!
What's your favorite part about watching YOU? Share it with us below!