8 of Our Favorite Moments from Mnet Asian Music Awards (MAMA) 2016
By Tynne De Leon

The Mnet Asian Music Awards, also known as "MAMA", is like the Grammy's of KPOP. The winners are vote-based, and since fans faithfully vote once a day (using multiple accounts, mind you), you can only imagine the hype and fulfillment this show brings to every KPOP fan.
Courtesy of Tribe, the newest social online video streaming service in town, we got the chance to watch MAMA through their livestream party last Friday. Here are our favorite moments from the show:
Suzy and Baekhyun's duet
Since its release earlier this year, we can't get enough of Miss A's Suzy and EXO's Baekhyun's duet, "Dream." And it's a dream come true to hear it live on this year's MAMA. Plus, they also won the Best Collaboration award. It's just daebak!
Taeyeon's solo performance
Girls' Generation's leader and main vocalist Taeyeon really delivered on her solo performance of "Rain". The only thing we're disappointed about is that we wish she sang more.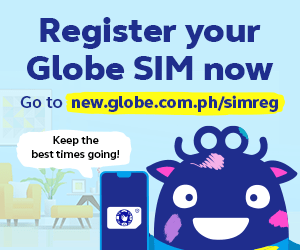 Whiz Khalifa singing "See You Again"
Despite his cancelled collaboration with Taeyeon, Wiz Khalifa made the audience shed some tears while singing their hearts out with his very popular song, See You Again. Made us shed tears too as we are reminded of the groups that disbanded this year. *cries internally*
Taemin opening the show
From being SHINEE's maknae (youngest member) to being a solo artist, Taemin proved that he can own the stage with his medley performance of Guess Who, Soldier and Goodbye. You make Shawols so proud, Lee Taemin!