There are dozens of ways to read books these days through mobile devices. You can own a Kindle and flip through pages with a click of a button, or scroll through chapters with a flick of a finger. But nothing can take the place of a good paperback. Take a look at 8 of the world's best fiction books that you need to get your hand on. Lay off the phone for half an hour today and let's dive into a real book!
Fiesta (The Sun Also Rises) – Ernest Hemingway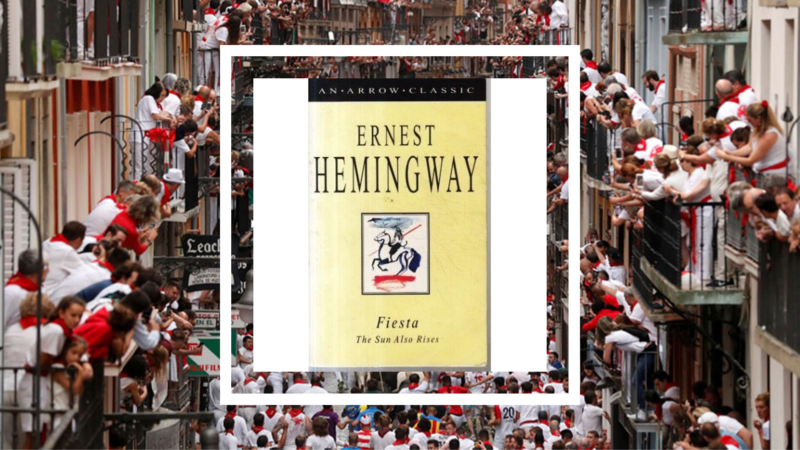 Ernest Hemingway is known as one of the most famous authors in recent history. His unique literary style perfectly captured the milieu of his generation. His books are on required reading lists in schools all over the world. And a story about going after someone you love yet can never have? A true classic.
The Lord of the Rings Trilogy – J.R.R. Tolkien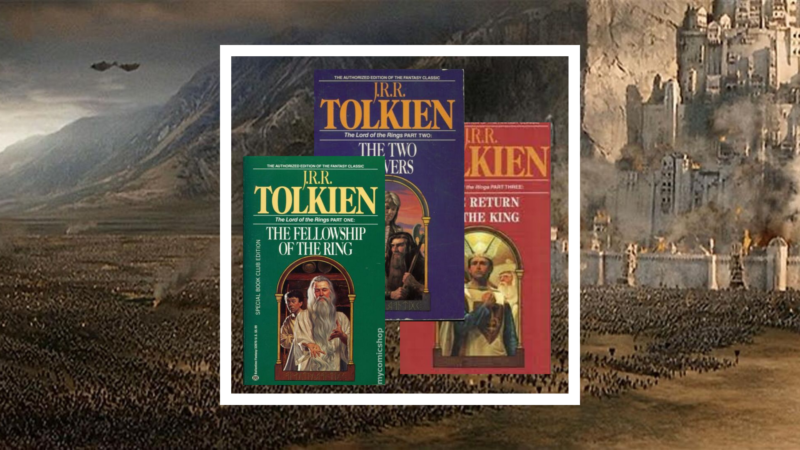 We're not just talking about Fellowship of the Ring or The Return of the King. If you want to go through Middle-Earth, you have to read ALL THREE of them. Tolkien was one of the very first to create an entire fantasy world through his books, it has transcended time and we still enjoy this world today through films, video games, tabletop games, and TV shows.
Norwegian Wood – Haruki Murakami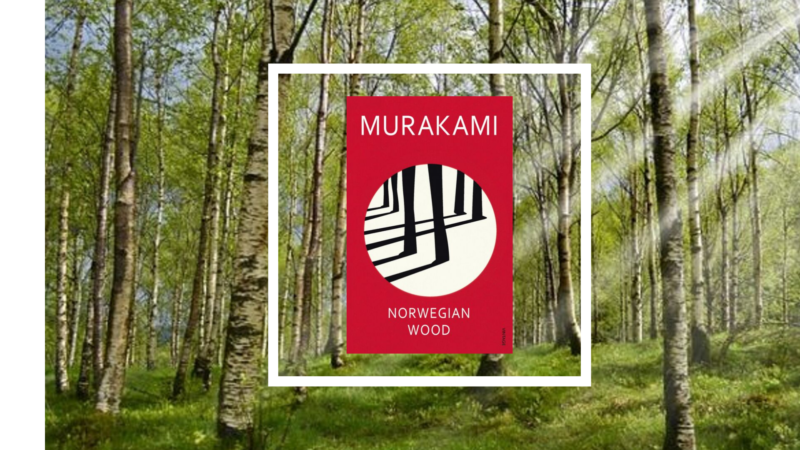 The novels of Haruki Murakami are some of the best there is. His first-person point-of-view style of storytelling is without equal. Norwegian Wood tells the tale of a young man's journey of love, and the choice he must make between the one who loves him, and the one he loves. Poor guy.
Dune – Frank Herbert

The standard of all works of science fiction, Dune is a literary masterpiece without equal. It ties together adventure, politics, religion, society, and economics with a neat bow. A galactic odyssey of epic proportions, Dune is a book you would not want to miss. Watch out for the upcoming film adaptation with stars such as Josh Brolin, Oscar Isaac, Rebeca Ferguson, and Zendaya.
Shogun & Tai-pan – James Clavell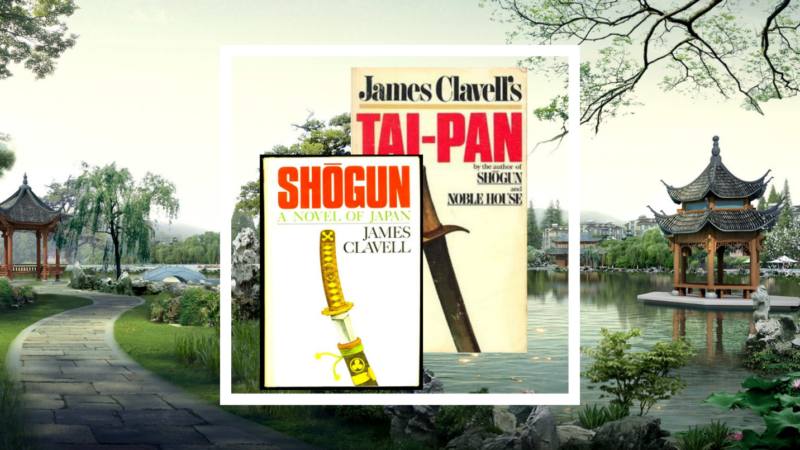 I'm bunching these two together because you cannot read one without the other. James Clavell was the master of historical fiction. He eloquently merges actual historical timelines with his own fictional characters to create a rich world that gives deep respect to Asian tradition and culture. Also pick up Noble House and Gai-Jin.
Interview with a Vampire & The Vampire Lestat – Anne Rice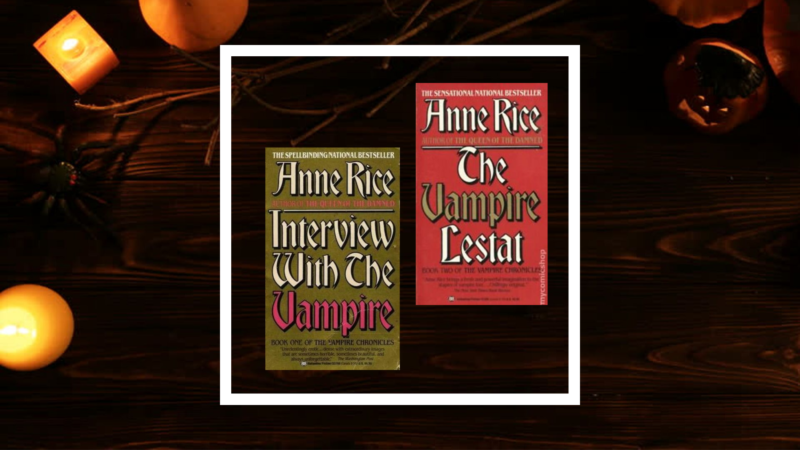 Before Edward, Jacob, and Bella…there was Lestat! Anne Rice was the first to become successful in the vampiric romances genre. The characters, the history, and the world she created was so well-loved that it spawned an entire book series and several films under her banner. Dark, mysterious, and deliciously carnal, her books blasts Twilight out of the water.
The Lion, the Witch, and the Wardrobe – C.S. Lewis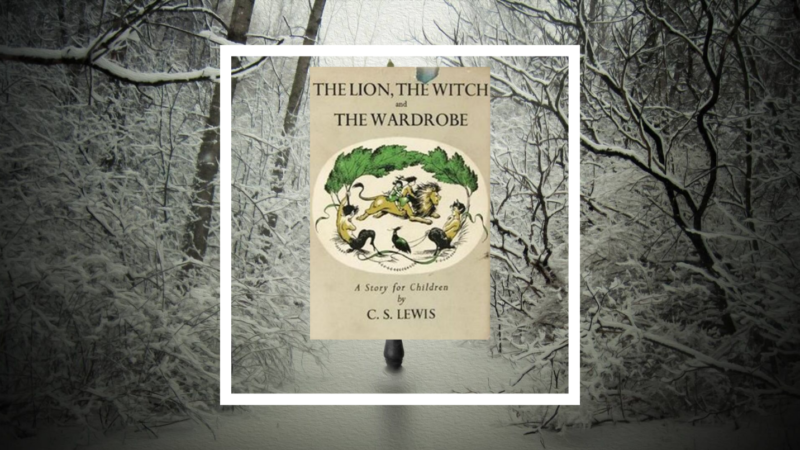 Did you know that J.R.R. Tolkien was pals with C.S. Lewis? The world of Narnia mirrors Middle-Earth in many ways. But Lewis takes the more family friendly route by instilling direct references to the Holy Scriptures when it comes to his characters and plot lines. And we couldn't be happier when Liam Neeson portrayed the voice of Aslan in the recent films.
Neverwhere – Neil Gaiman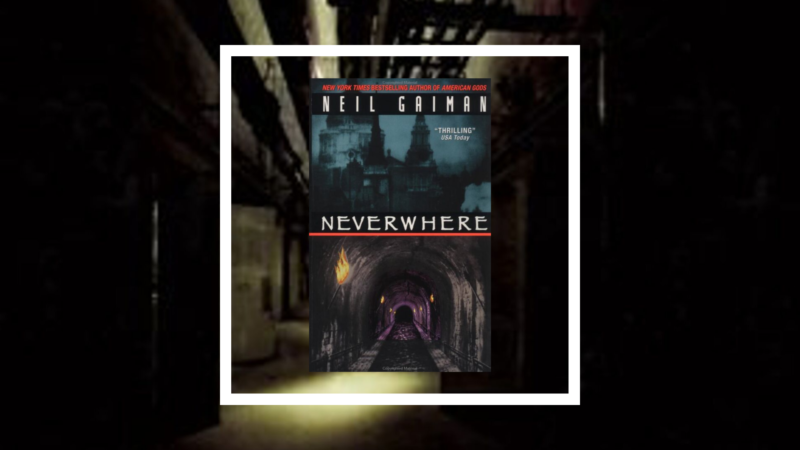 Neil Gaiman may be mostly known for his work on The Sandman graphic novel series, but he also creates wonderful worlds of fiction through novels. American Gods, Good Omens, and Stardust are some of his works. All of which have been made into films or TV series. But my clear favorite is Neverwhere.  What happens when a supremely average Englishman falls into the mythical world of London Underground? Grab a copy and find out.
What other books do you have in your collection? Do you have some recommendations? Let us know and we will read up on them!