It's nice to see how modern television now embraces what was deemed taboo before. Kudos to show creators who bucked stereotypes when portraying same-sex relationships. And how can anyone not love them? There's something compelling about the love story of two people of the same sex. They sometimes even steal the spotlight from the straight main couples.
Here are our favorite queer TV couples that defied the standards of TV love stories:
Santana and Brittany, Glee
These two cheerleaders got us cheering them on and their cute romance, which started as a hook-up. We've watched them through their highs and lows, and we couldn't imagine them not being together in the end. And we bet you cried when they got married in the last season of Glee.
Emily and Naomi, Skins
In an intense teen drama like Skins, there's a lot of pairings that make the show complicated yet really enticing. And Emily and Naomi's love story is a personal favorite. Theirs is basically a girl-loves-girl-but-the-other-girl-is-still-sexually-confused kind of story. So when they started going out, they were really inseparable. They, too, had a lot of relationship troubles, but you know they were really MFEO.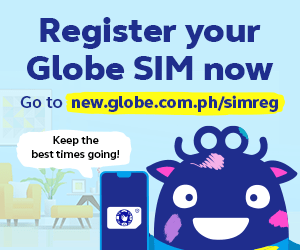 Emily and Paige, Pretty Little Liars
Emily may have been paired with other girls, but her relationship with Paige is just one of a kind. Their relationship thrills us to no end, especially when Paige gets so protective of Emily. No wonder a lot of PLL fans were tear-soaked when Paige departed the show. Even the show's executive producer loved this couple so much that he even made a fanfiction story about them.
 Callie and Arizona, Grey's Anatomy
Their relationship has been through hell and high water, and we kept our fingers crossed throughout the show. We really did. But they still didn't work out in the end. Callie has already exited the show. Maybe they love each other too much? Maybe they weren't really meant to be? We don't know. But here's one thing for sure: they were each other's greatest love.
Nolan and Patrick, Revenge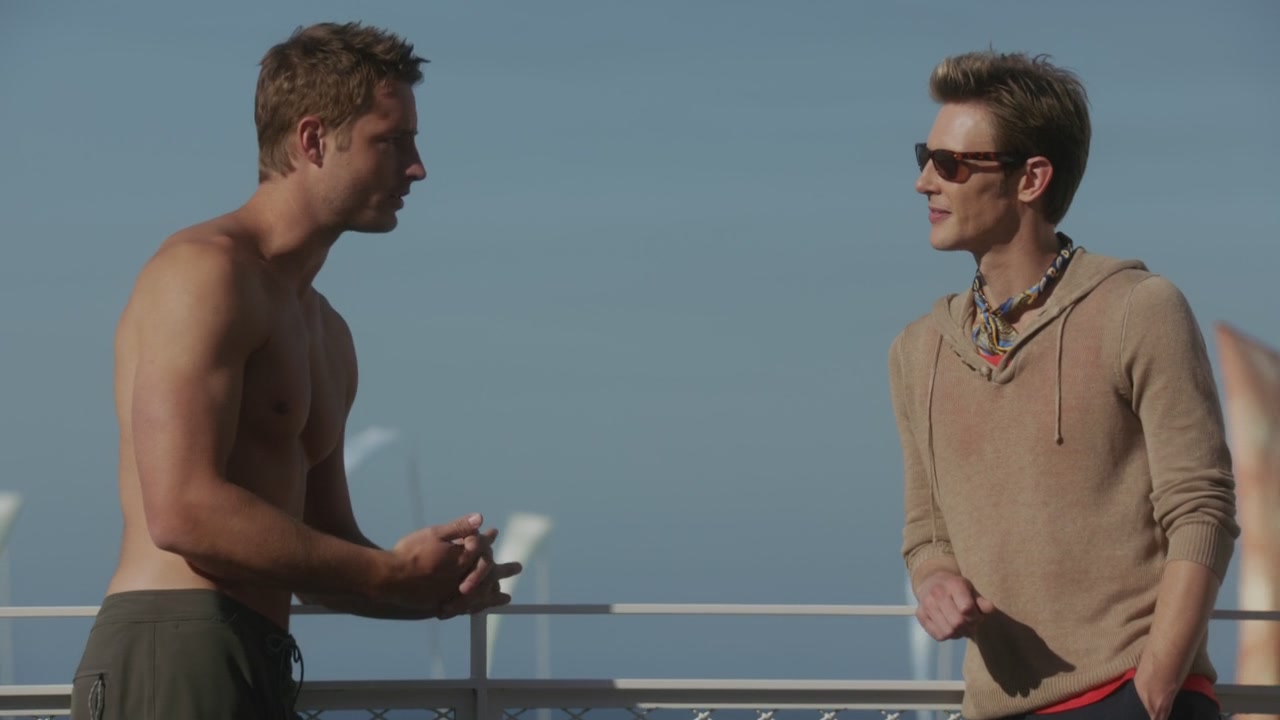 Nolan and Patrick's chemistry is just too pure for words, and their storyline is one of the best parts of Revenge. But just when we're dying to know what's next for them, the show got cancelled. It was rumored that ABC is planning to have a spin-off series, so there's hope!
Piper and Alex, Orange is The New Black
This hot couple is like the lesbian version of Bonnie and Clyde, until Piper decides to start life anew and got engaged with a guy. She was living the happy life, but she was eventually sentenced to prison to pay for the crimes she did with Alex. Destiny sure finds a way, as Piper finds herself locked in jail with her former flame. And we just can't handle this second-chance-at-love love story!
Blaine and Kurt, Glee
Even after long fights and constant breakups, Blaine and Kurt always find their way to each other's arms. And that's what we love most about this couple who started as rivals in school competitions. Their scenes are just too adorable, we kept pinching our pillows. When they got married in the last season, our hearts collectively jumped with happiness.
Connor and Oliver, How To Get Away With Murder
It wasn't love at first sight for Connor when he first met Oliver, the I.T. guy. He actually seduced the latter to help him obtain information for a case he's doing for the law firm. But, as most love stories go, they eventually fell in love with each other. They are just so meant to be, and we always have our fingers crossed whenever things get rocky. Please, please spare them, Shonda.
Which couple is your favorite? Tell us below!