Turns out we Filipinos aren't the only superstitious ones come the New Year. From South America, to Germany, Ireland, and the rest of the world, each nation, culture, and culinary traditions have their own rendition of what's considered lucky enough, worthy of a New Year's feast.
Here are 8:
GRAPES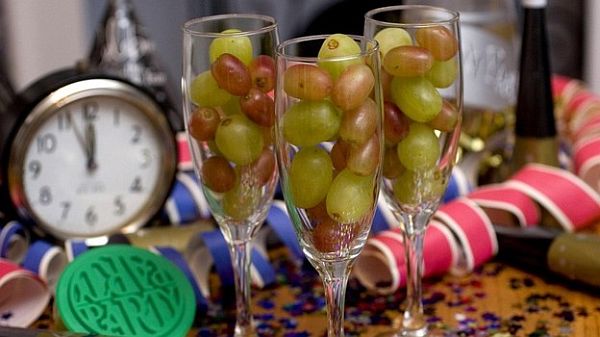 Similar to our 12 fruits on the table (one to represent each month of the year), the Mexicans also believe they should have round fruits on the table—grapes, in particular. Once the clock strikes 12, they have to quickly eat all 12 grapes within the first minute, for luck!
FISH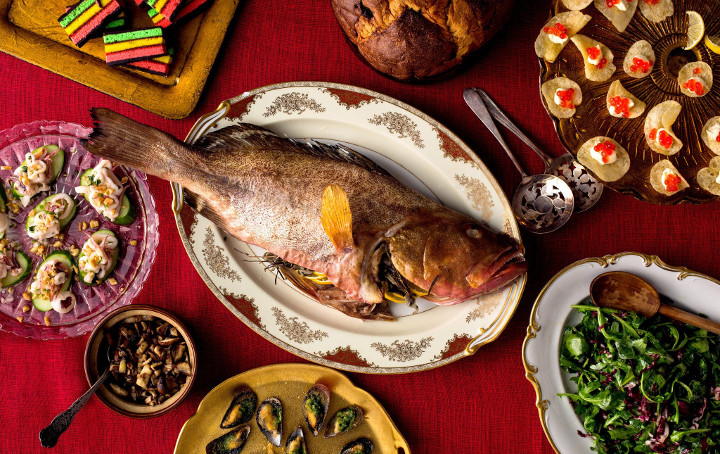 For Filipinos, fish is avoided (along with chicken) in New Year, because it is thought of as a poor man's meal. However, in some parts of the world, fish are considered lucky. The fish's scales resemble coins for wealth, their traveling in schools symbolizes prosperity, and their swimming forward is indicative of progress all year round.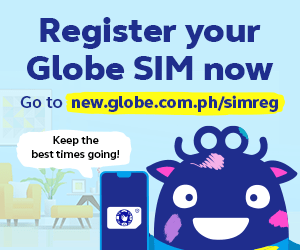 PASTRIES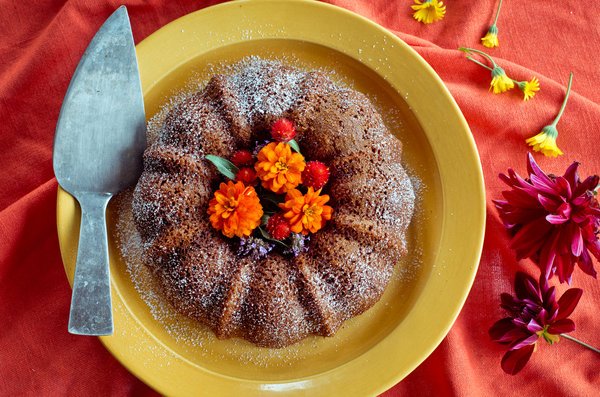 New Year is an excuse for pastries and sweet! The round ones, in particular, such as bagels, donuts, or round cakes, symbolize life coming full circle. In Greek tradition, they even bake a coin into a cake and whoever gets the slice with the hidden coin is believed to be lucky throughout the year.
GREENS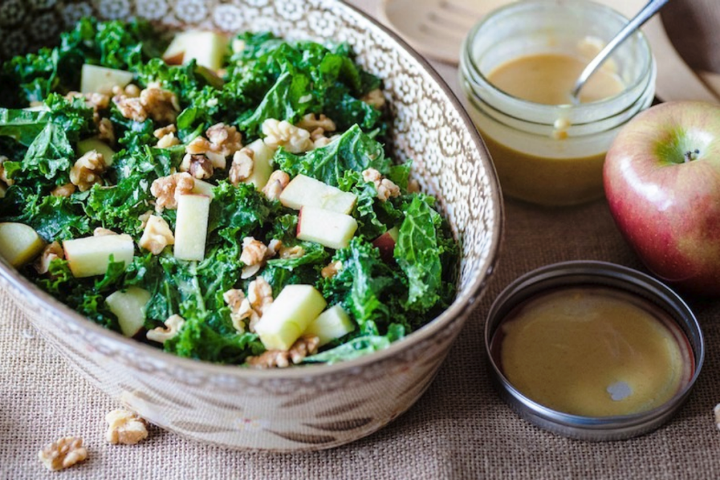 Aside from starting the year right, eating green veggies on New Year 's Day also symbolizes prosperity. Green is the color of money, or luck in general, as with the four-leaf clover and jade stone. In Germany and Ireland, they usually prepare meals with cabbage.
PORK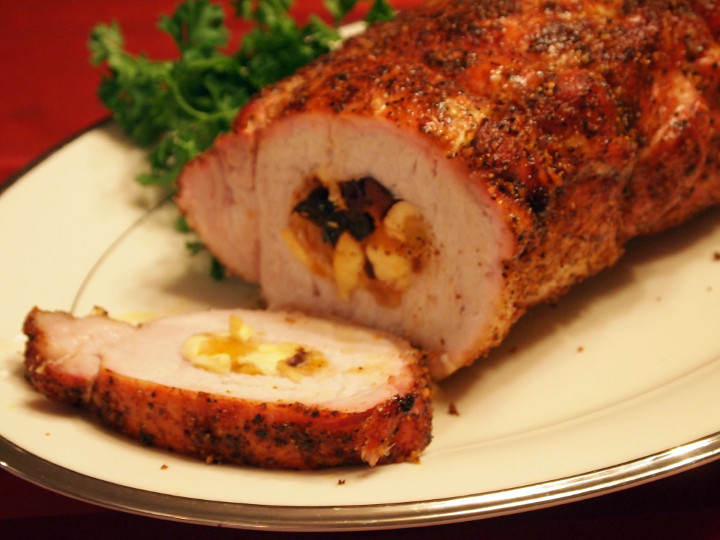 In the Philippines, lechon is perhaps a staple in every household during the holidays. In other parts of the world, pork is likewise considered lucky. The pig's rounded shape and its nature to "root forward" with its nose symbolizes prosperity and progress.
POMEGRANATE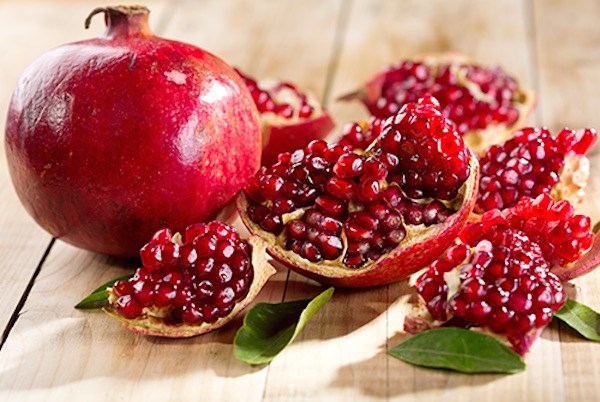 The delicious fruit, often associated with abundance and fertility, is eaten in Turkey and other Mediterranean countries on New Year's Day.
SOBA NOODLES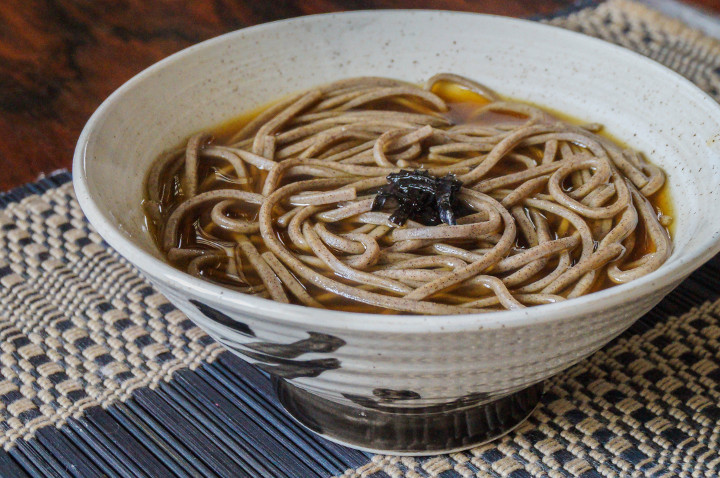 Filipinos will always have the staple pansit believed "for long life" on birthdays and on special occasions like New Year. But the Japanese prefer to have their long, buckwheat noodles, which should be eaten without chewing or breaking, for long life.
BEANS
Black-eyed peas with rice are a popular New Year's dish in South America, as the peas are believed to bring in wealth due to its resemblance to coins. In Italy, they prefer lentils, but also regard it as an auspicious dish because of its coin-like shape.
Are there other such foods that you know of? Share them with us below!