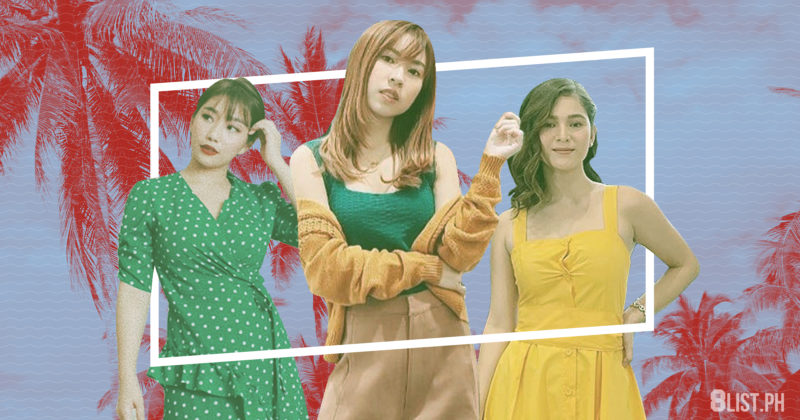 Summer is here, and that means we better stock our wardrobe with swimsuits, bright colors, and beach getaway must-haves! Here are just some of the hottest trends we've spotted that we all badly need for our summer vacay out-of-town:
Earth-toned Colors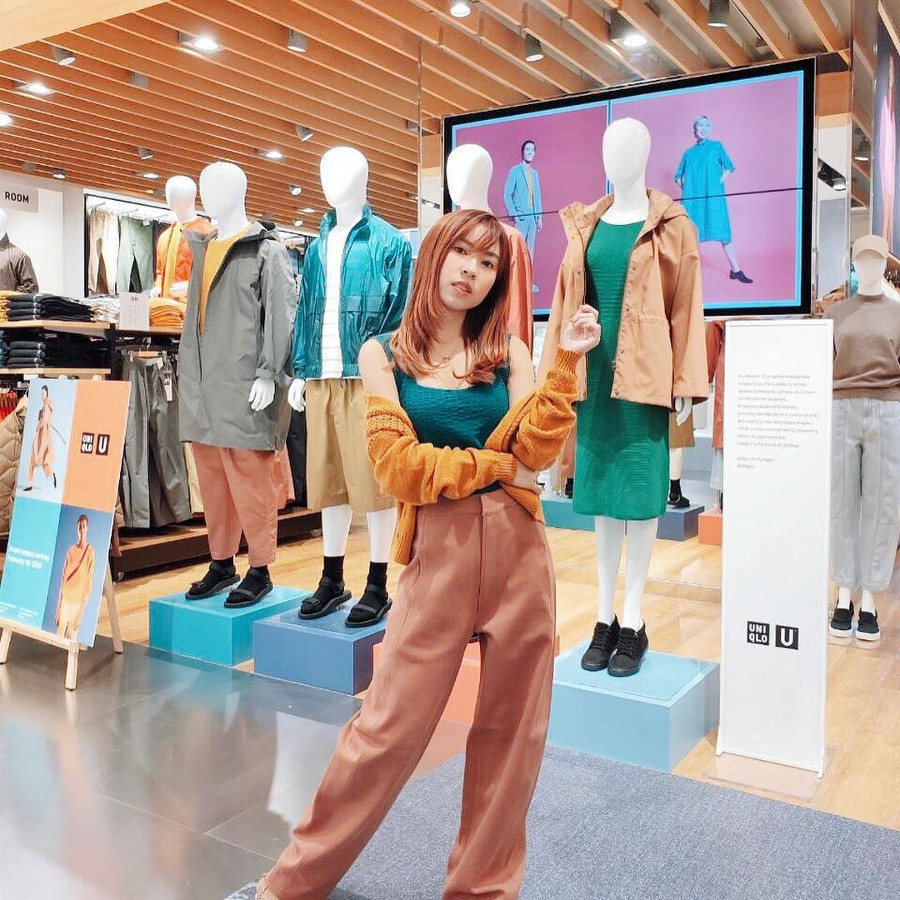 When you find yourself too scared to go bold with your wardrobe colors, go instead for saturated earth tones to imbibe the bright summer vibes without going all out. You can check out Uniqlo's latest Uniqlo U collection for trendy outfits using this color palette!
Puffy sleeves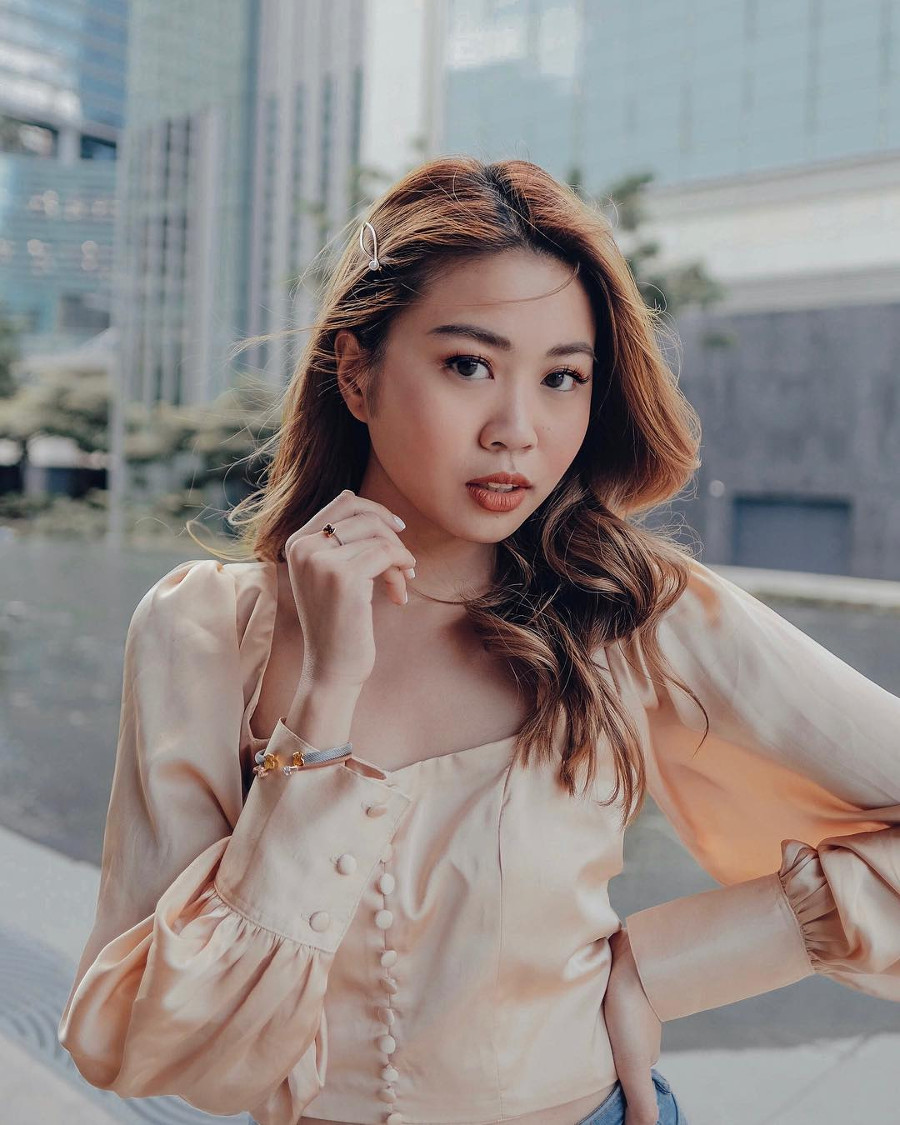 Feel just like a princess with the puffy sleeve, no matter what your aesthetic may be. It's playful yet elegant, and oh so versatile that you can wear it to any kind of occasion!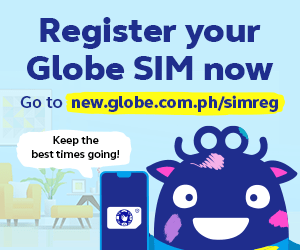 Two-piece coordinates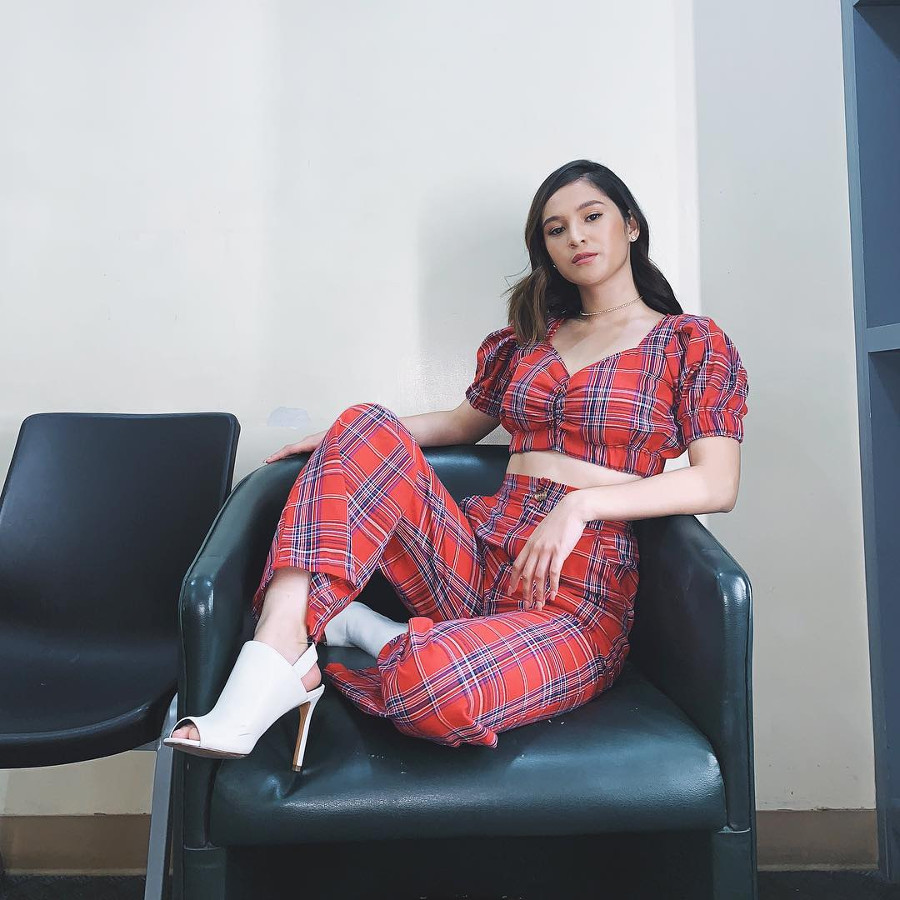 Go matchy-matchy with two-piece coordinates that will catch anyone's eye wherever you may be.
Off-shoulder ruffled blouses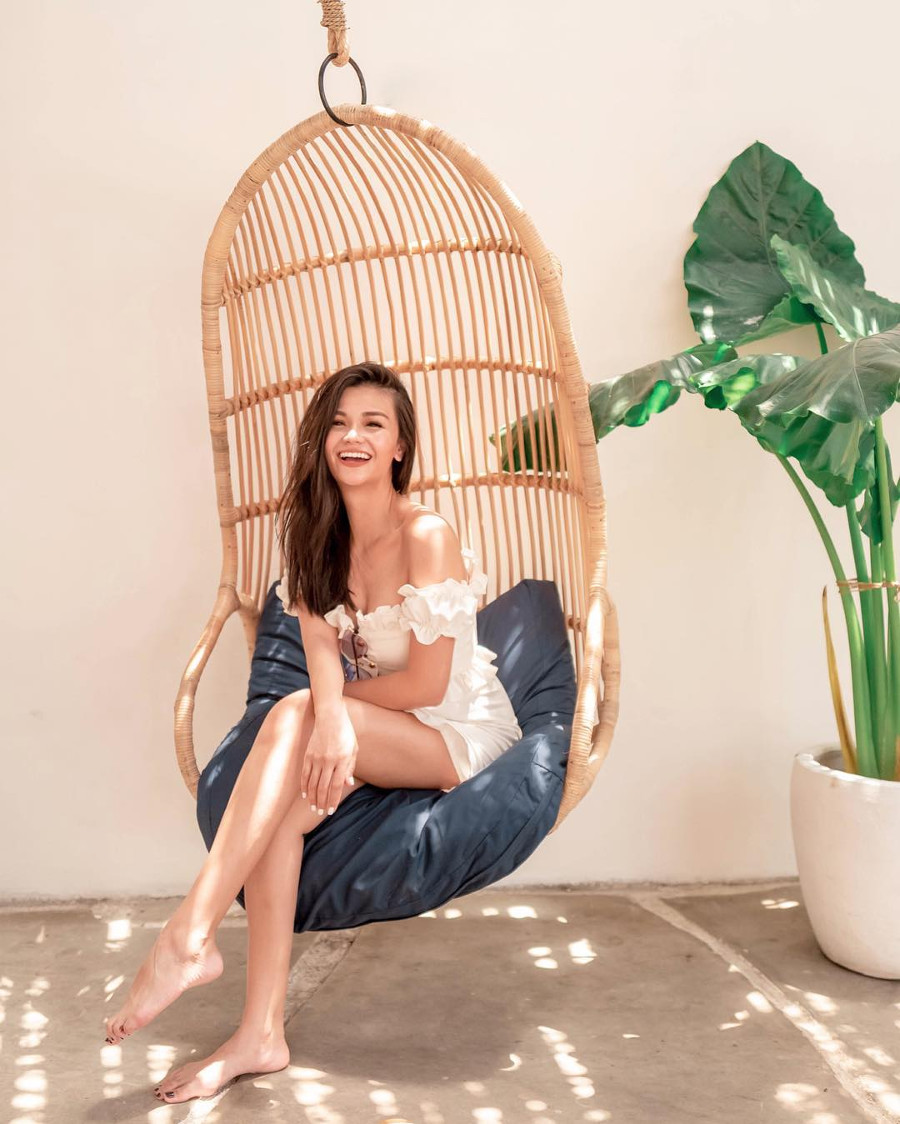 Collar bone game strong! Off-shoulder ruffled blouses truly are a must-have for the hot summer days when you want to show a little bit of skin but still look as stylish as possible.
Maxi Dress

The maxi dress will never go out of style. Breezy, flowy, and elegant, it's the kind of dress that gives you the confidence to wear vibrant colors and bold patterns.
Basket bag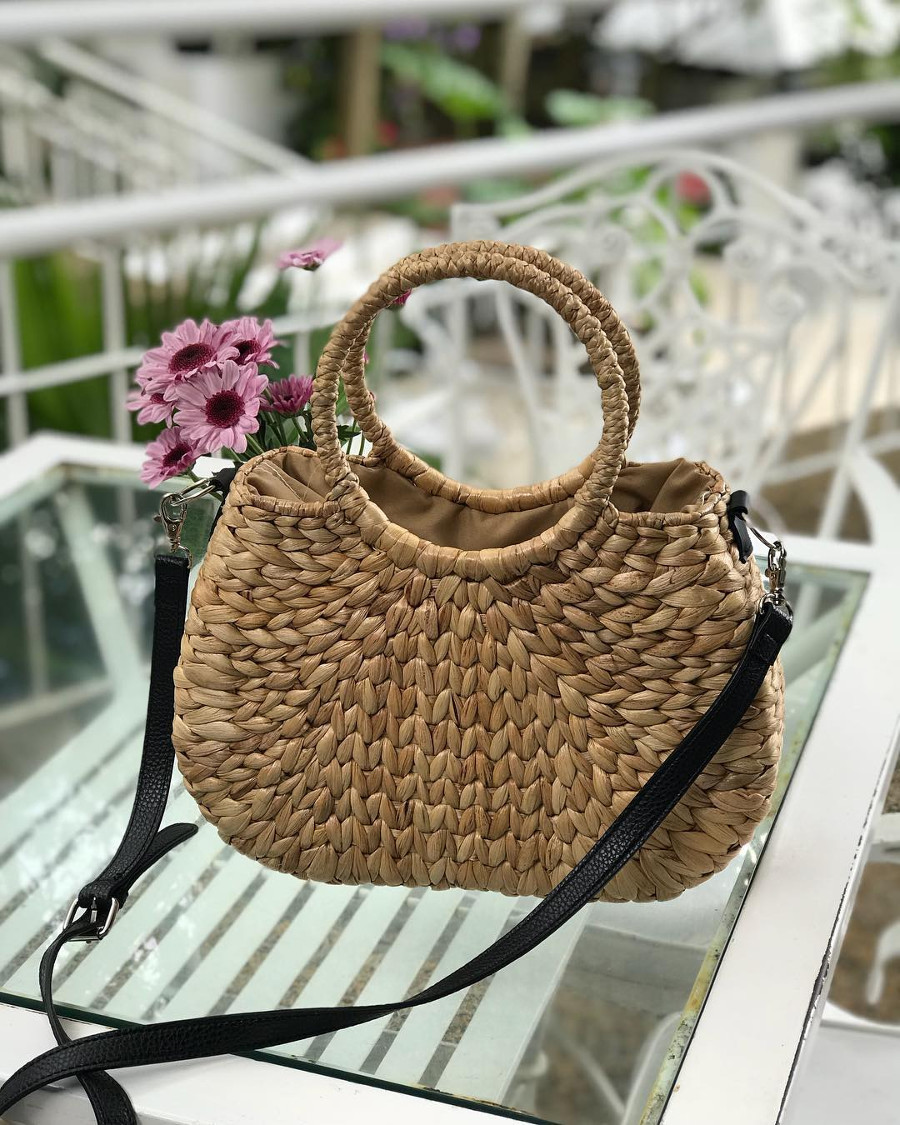 When it comes to accessories, summer's It Bag is still the classic basket-weave bag that works not only at the beach but at the office as well. Get yours from local maker Hyacinth Manila who makes their basket bags out of dried water hyacinth, lovingly pieced together by local communities of Laguna.
Denim Jeans

Although jeans tend to be too stuffy for summer, they're the perfect bottoms to wear with any kind of top — from graphic t-shirts to puffy blouses, from sweaters to halter tops. They're so versatile, so find a pair that's comfortable, flattering, and, most importantly, breathable like Uniqlo's Jeans!
Button dresses

Looking chic yet trendy, button dresses are a fun and flirty addition to your wardrobe.
What do you think are the fashion trends this summer? Sound off below!