8 Fro-Yo Go-To Places in the Metro
Aug 27, 2017 &nbsp • &nbsp Kyzia Maramara
In this country where feels like it is summer year-round, cold treats are always in demand. We have ice cream, halo-halo, soft drinks, and now, here's frozen yoghurt. Frozen yoghurt is now a household name among the health conscious and the people who enjoy it alike. Who wouldn't love this treat? It's the greatest substitute to ice cream and a perfect dessert in many ways! It has all the health benefits of low to no sugar content, good bacteria that can aid digestion, light on the stomach, and is perfect for dessert any time of the day! It comes with different flavors and toppings too so who says healthy can't be fun and yummy at the same time? The next time you crave for your guilty pleasures in the form of a tub of ice cream, remember that there are other wiser options and they're just around the metro!
Yoh Froz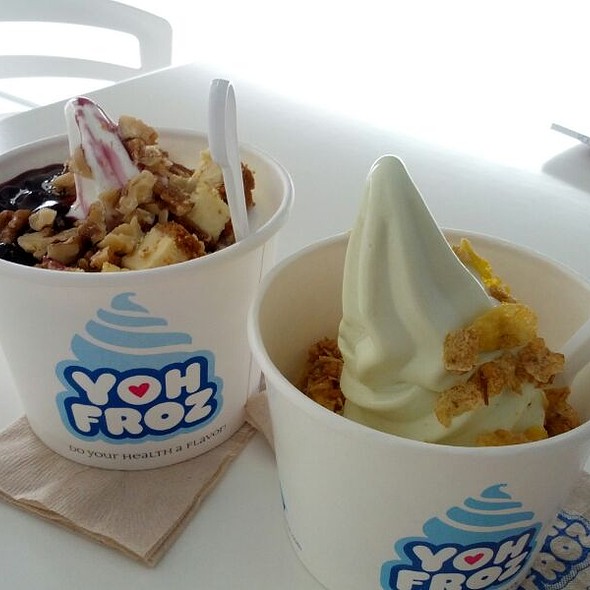 In 2005, a guilt-free low-fat dessert was introduced to the country. The first soft-serve frozen-yoghurt shop was launched and since then, Filipinos have been loco over froyo.
BTIC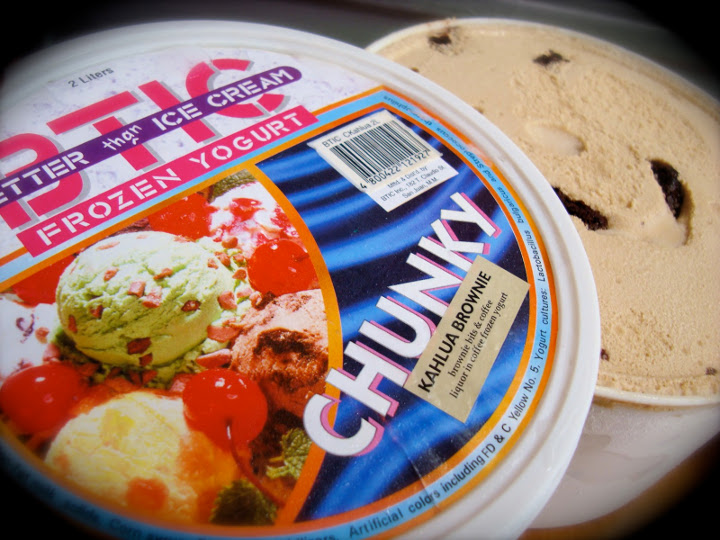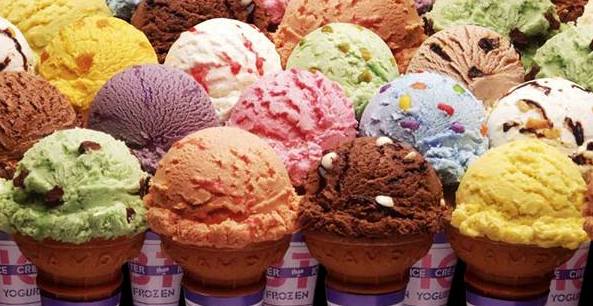 The first Better Than Ice Cream (BTIC) shop was established in 1989 at Park Square Makati. Since then, it has expanded into 15 branches nationwide. They have frozen yoghurt and yoghurt popsicles, perfect for any age!
Tutti Frutti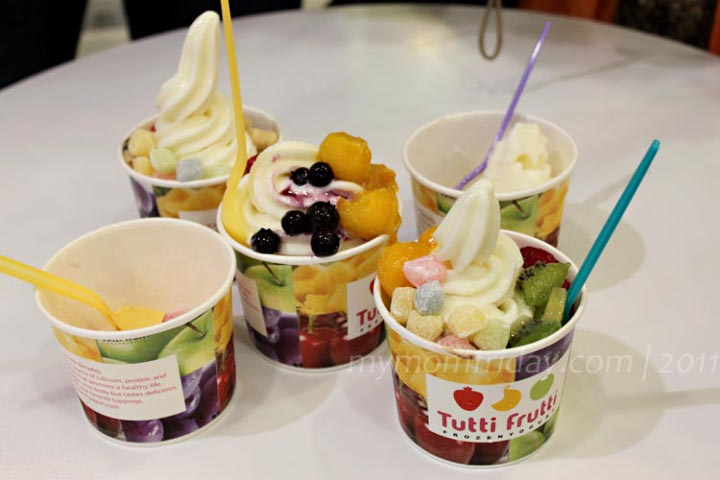 Tutti Frutti offers up to 50 flavors which customers can put in the cups themselves from the dispensers. You can top off your yoghurt with candies, fruits, chocolates, nuts, syrups, and so much more. The thrill of assembling your own order makes it all the more exciting to eat.
Llaollao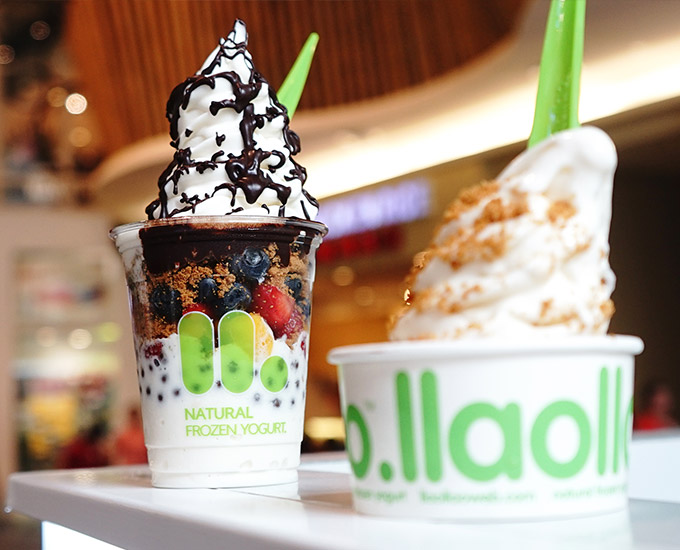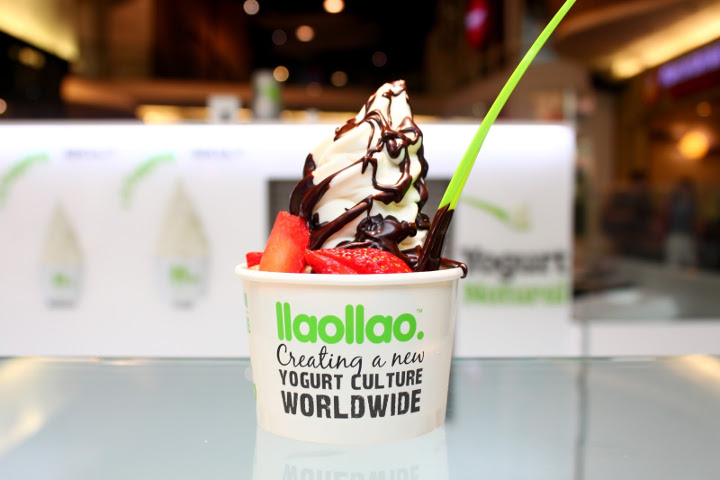 This Spanish fro-yo is a sort of heaven on earth place for all the fro-yo lovers out there. Their yoghurt is made from skimmed milk topped with a variety of fresh fruits, crunches, and sauces. Even kids will love it!
Red Mango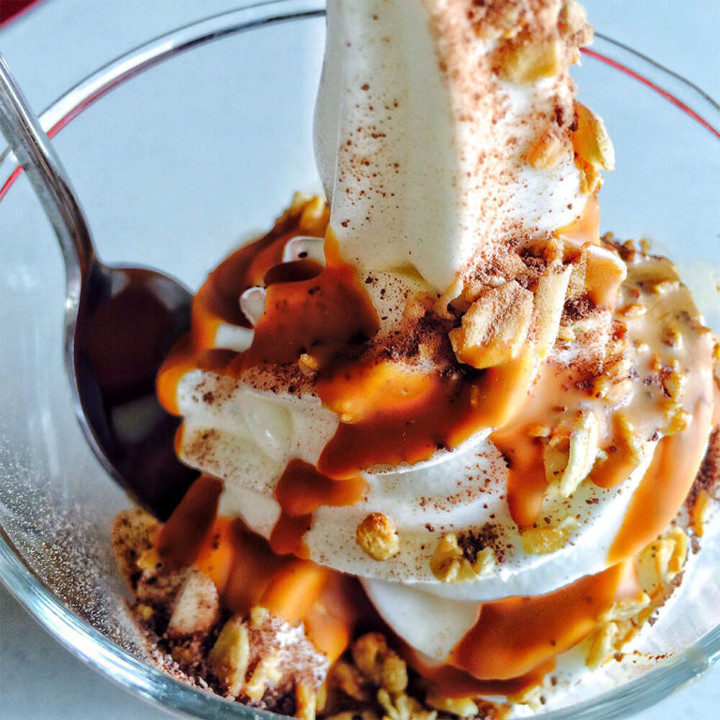 Get creative with Red Mango's all-natural frozen yoghurt! You get to throw in your choice of fresh fruit, granolas, cereal, and so much more.
Pinkberry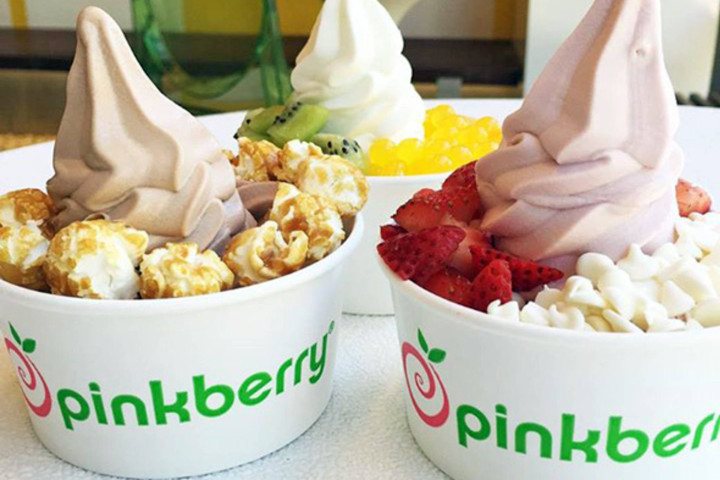 Pinkberry yoghurt is made from real milk and real yoghurt and can be topped with a number of fresh fruits. They also boast of their inspiring interior design in every branch.  Although a bit pricey than the other froyo places out there, you're sure to get your yoghurt fix and stay healthier with this one!
The White Hat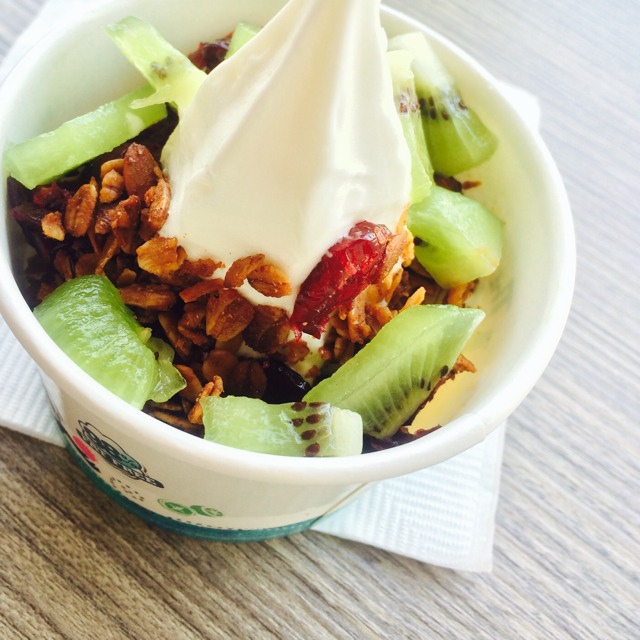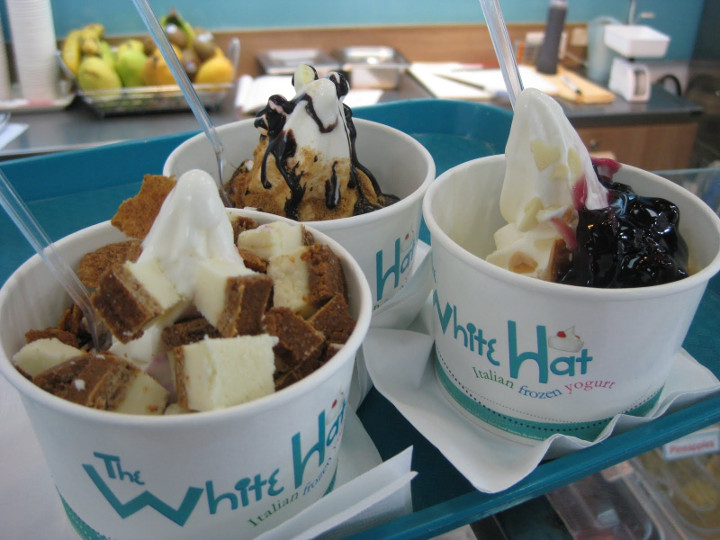 At the White Hat, you can enjoy creamy Italian frozen yoghurt anytime! Everything you'll taste is made from scratch and all the fruit toppings are fresh. Visit a branch near you and taste one for yourself!
BLK 513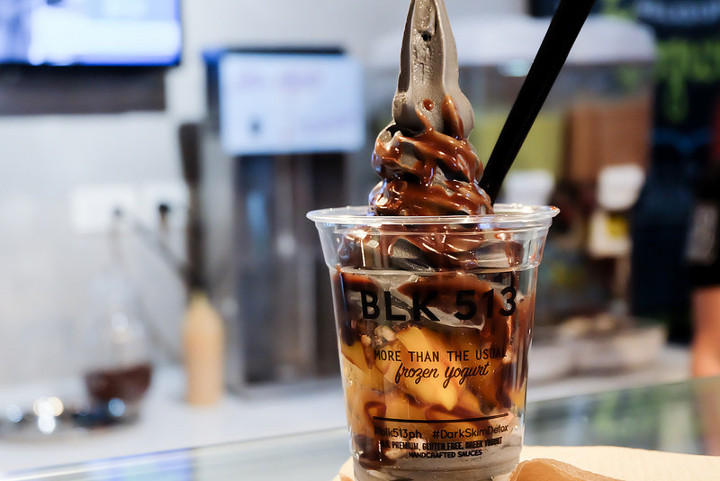 BLK 513 gave frozen yoghurt a dark surprise with their natural charcoal-activated fro-yos. Not to worry about the dark color, it's not artificial! It's because of the natural charcoal that came from coconuts which helps in detoxifying and cleansing the body. Fro-yos just got a lot healthier!
Where's your favourite fro-yo place? Share it with us!