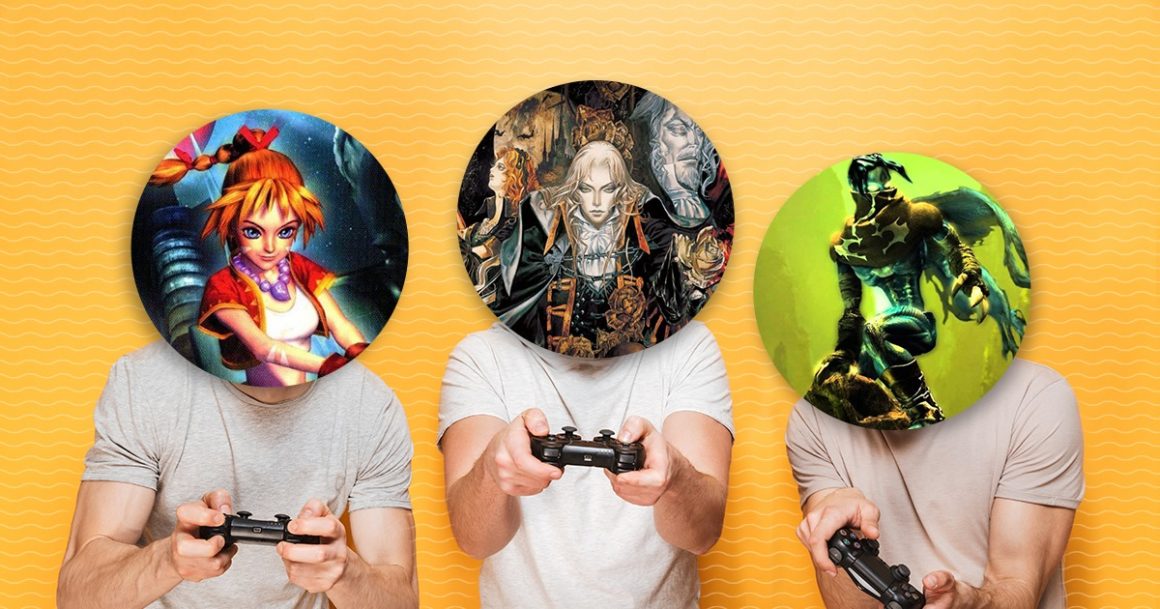 Sony, the beloved entertainment company behind PlayStation 2, Sausage Party, PlayStation 4 and The Angry Birds Movie just announced the PlayStation Classic. Following in the footsteps of Nintendo, the company is releasing a scaled down recreation of their classic console and packing it full of nostalgia.
There'll be 20 games on the device and an authentic replica of the original controller, which only 90s kids will know, was released without dual analog sticks and was the color of Depression-era oatmeal. But rather than announce all the games at once, Sony is only teasing a handful of them. Of the 20 games promised, those guaranteed are Final Fantasy VII, Tekken 3, Ridge Racer Type 4, Wild Arms and uh, Jumping Flash.
When the PlayStation launched in 1994, Sony was not a company that had rights to characters and properties as iconic as those of Nintendo's. Instead it had to get several studios and publishers to develop the games that would become classics. That means the PlayStation Classic will probably require Sony to get all the current rights holders to sign off on those properties again. That or they already have and are simply holding back information for marketing reasons.
Here are 8 games that absolutely and totally have to be made available on the PlayStation Classic:
Chrono Cross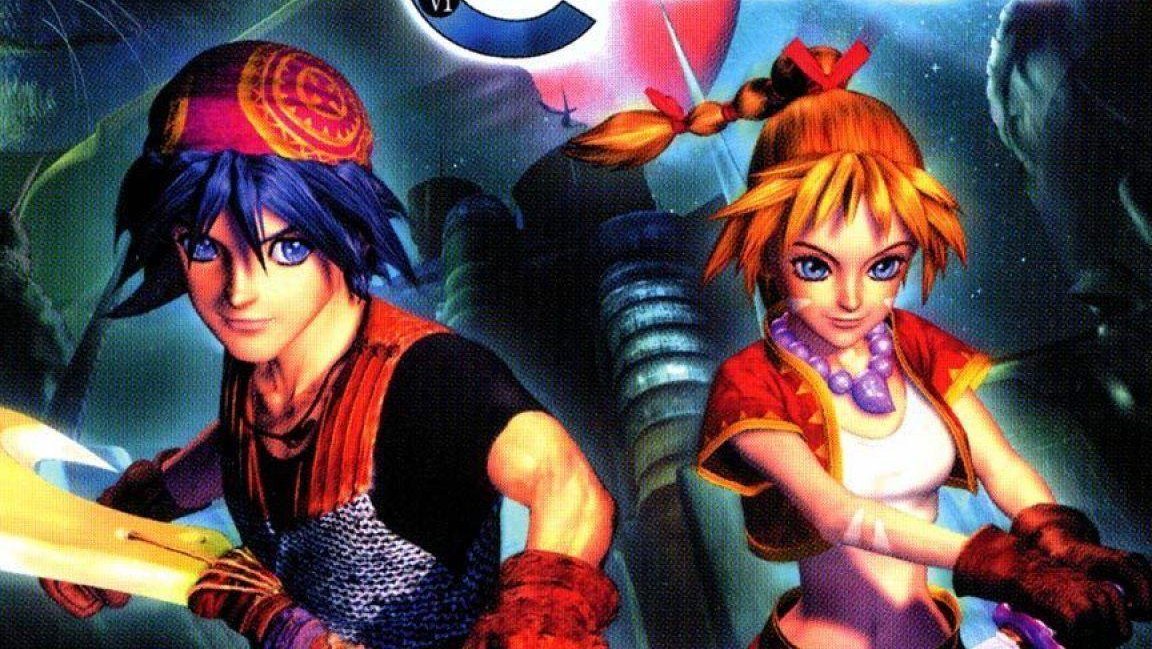 Ostensibly a sequel to the SNES classic RPG Chrono Trigger, this game casts you as a teenager thrust into an alternate dimension in which he died as a child. The plot was a largely Byzantine web of destiny that's borderline unintelligible without a wiki, but it had a great combat system, tons of colorful characters and perhaps one of the best RPG soundtracks ever made.
Um Jammer Lammy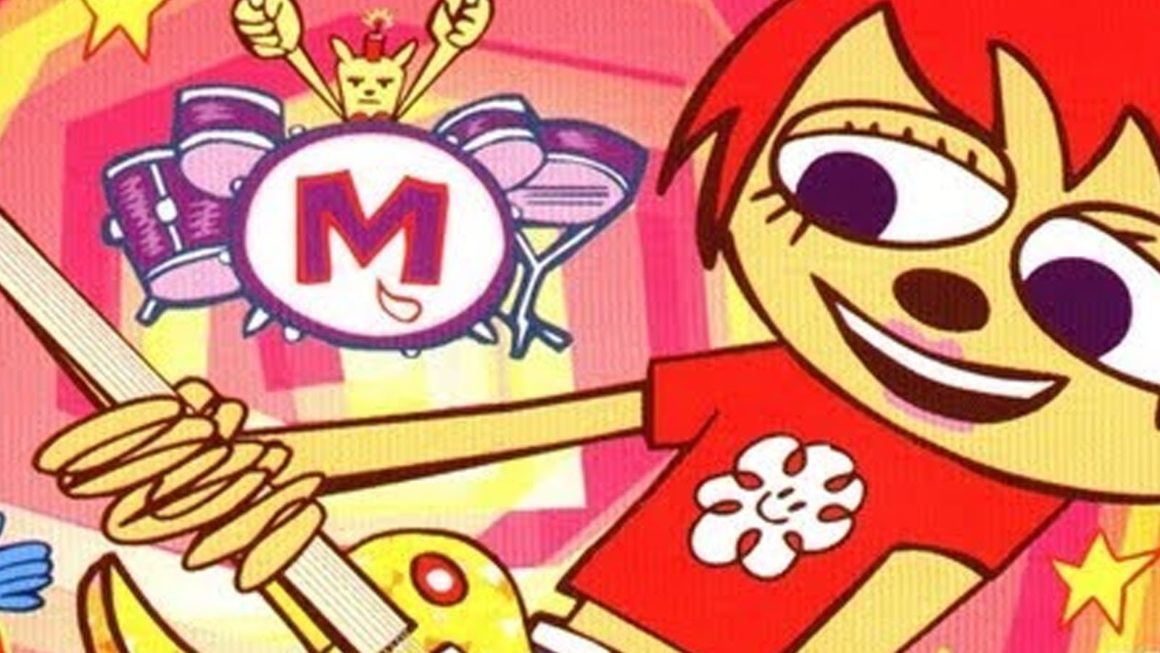 The PlayStation era was truly that of the music-based rhythm game, and while most of us remember Dance Dance Revolution and PaRappa the Rapper, it's really Um Jammer Lammy that deserves room on the PlayStation Classic's virtual shelf. Bizarre characters, fun songs, and a duet-based multiplayer makes it one of a kind.
Silent Hill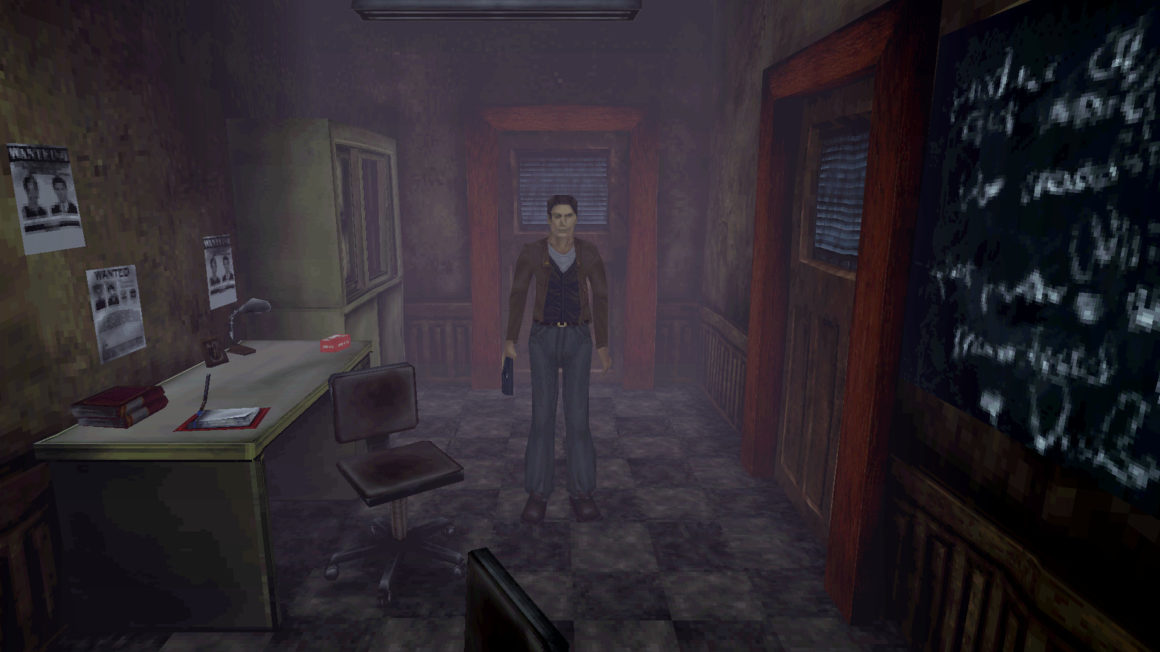 It's hard to remember what horror and suspense videogames were like before Silent Hill. While Resident Evil cornered the market on zombie-based jump scares, Silent Hill introduced a distinctive blend of dread and unease that remains iconic today. There's no denying that it's one of the most influential games of its time and one of the definitive PlayStation exclusives.
Tony Hawk's Pro Skater 2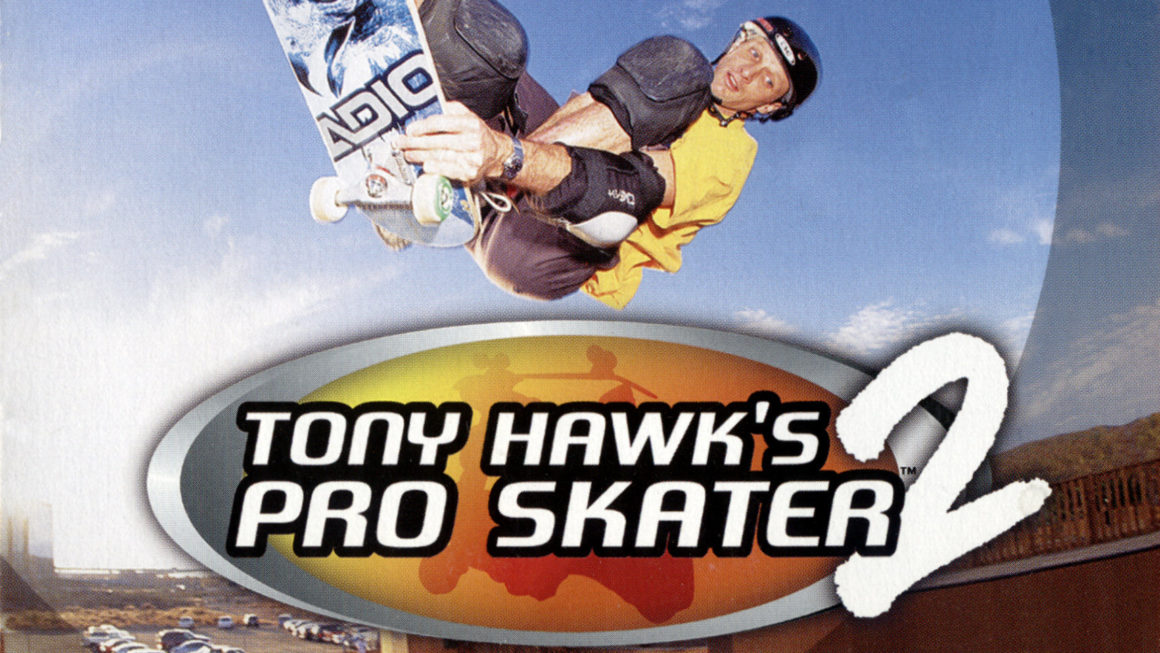 It's debatable which installment of the Pro Skater series is the best, but for our money it's Pro Skater 2. Review score aggregators aren't everything, but this game has a ridiculously high Metacritic score. And with good reason as it perfected the experience of skateboarding into an effortless control scheme that lets you flip tricks for days.
Legacy of Kain: Soul Reaver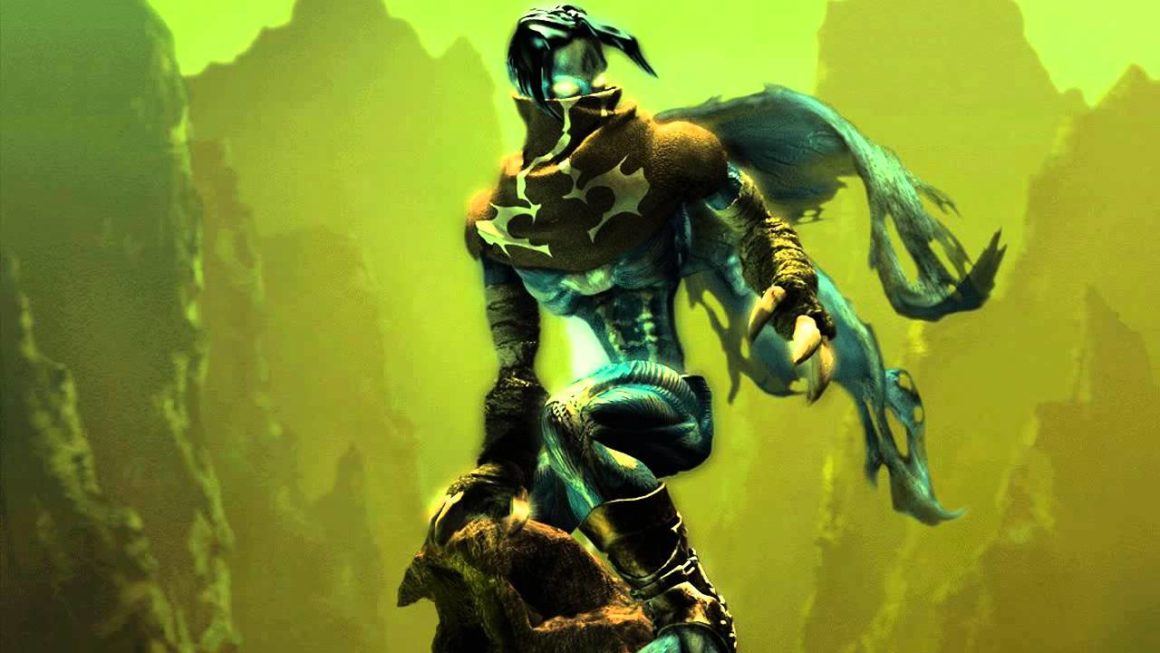 Before Crystal Dynamics became the studio that made great Tomb Raider games, they were the studio behind the Legacy of Kain series. Soul Reaver is the most popular one as it introduces one of the best edgelords of PlayStation history: Raziel, the vampire lieutenant who was condemned to die in the Lake of the Dead only to emerge more edgelord than ever.
Vagrant Story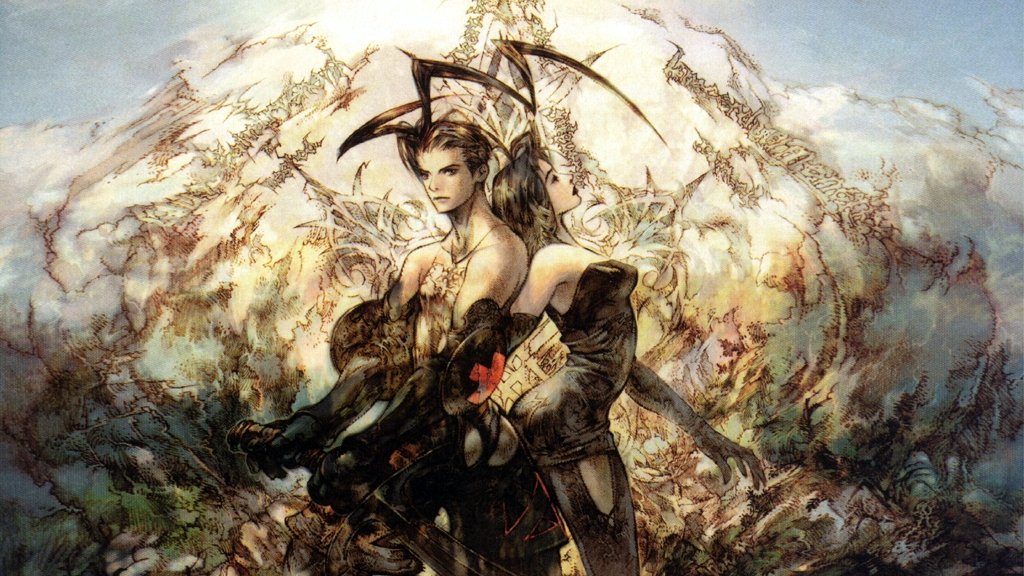 It's almost a guarantee we're going to get Square classics like Final Fantasy VIII, Parasite Eve and Final Fantasy IX, but if Sony and Square really want to throw us a gem, they should consider Vagrant Story. This highly tactical action RPG featured a moody dungeon punk setting, and fiendish gameplay that evokes the SoulsBorne games and modern Metroidvanias.
Metal Gear Solid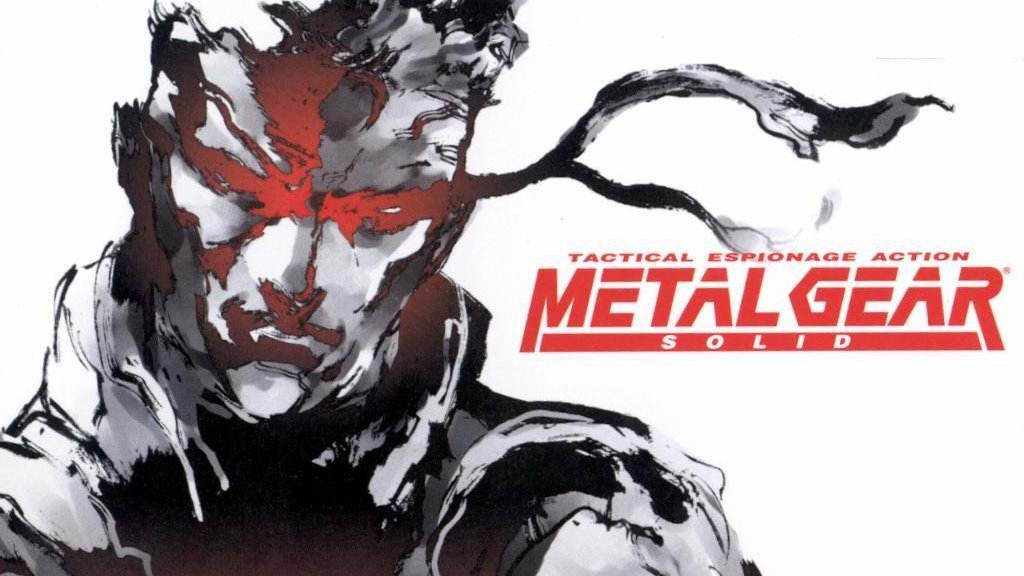 This one's practically a no-brainer. Few people can imagine Sony making a stab at O.G. PlayStation nostalgia that includes Final Fantasy VII but doesn't include Metal Gear Solid. This tactical espionage stealth game is the one that turned Metal Gear into an iconic franchise and has a special place in the hearts of the twenty-or-thirty-somethings that want this, rivalled only by…
Castlevania: Symphony of the Night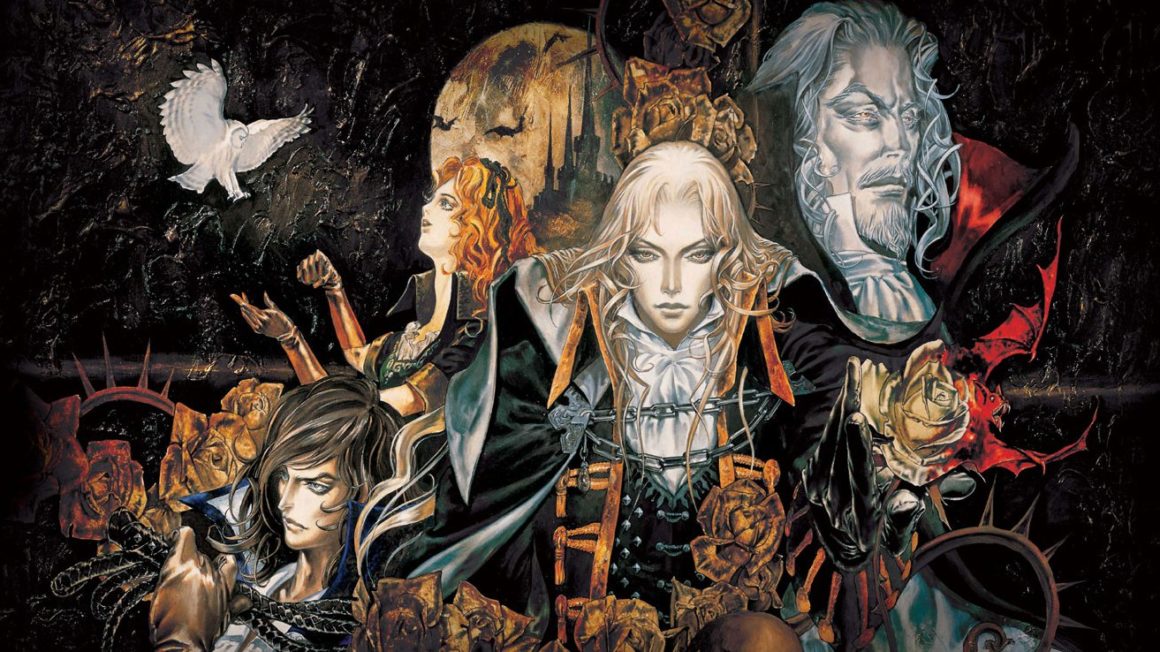 Heralded as one of the greatest Castlevania games of all time, it would be a crime for Sony to not include Symphony in the Night among the playable offerings of the PlayStation Classic. Sure, some people still play this on Xbox Live Arcade and have doofed around with it on the Saturn, but together with Final Fantasy VII, Symphony of the Night was the game that sold a million PlayStations.
What would be on your wishlist? Tell us below!