We now live in a digital world where we share a lot on social media—from travel photos to OOTDs—and we love talking about them with other people. That's especially true with the viral Facebook group, "What's Your Ulam, Pare!", binding people together by their common love for something we're all passionate about: food!
WYUP is like a digital version of the famous Pinoy's salu-salo—people just simply share photos of their ulam to everyone, and it's just positive vibes all around. The best part about it is you can get food hacks and ideas that will change the way you see your food. You can even do some of them at home!
And since "sharing is caring,"—as per the group's motto—here are some food ideas from some of its members.  They're so petmalu, you'd definitely crave them.
8. Pancit Canton + Bacon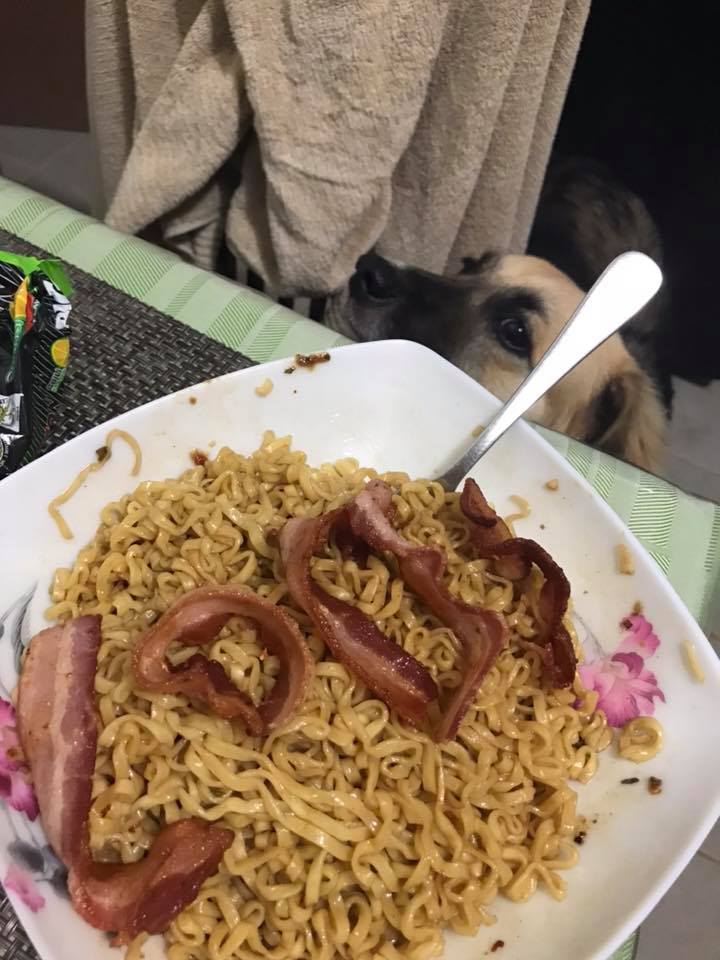 You won't want to eat your pancit canton plain again after trying this meal by Facebook user Elisa Kerr.
7. Tortang Pancit Canton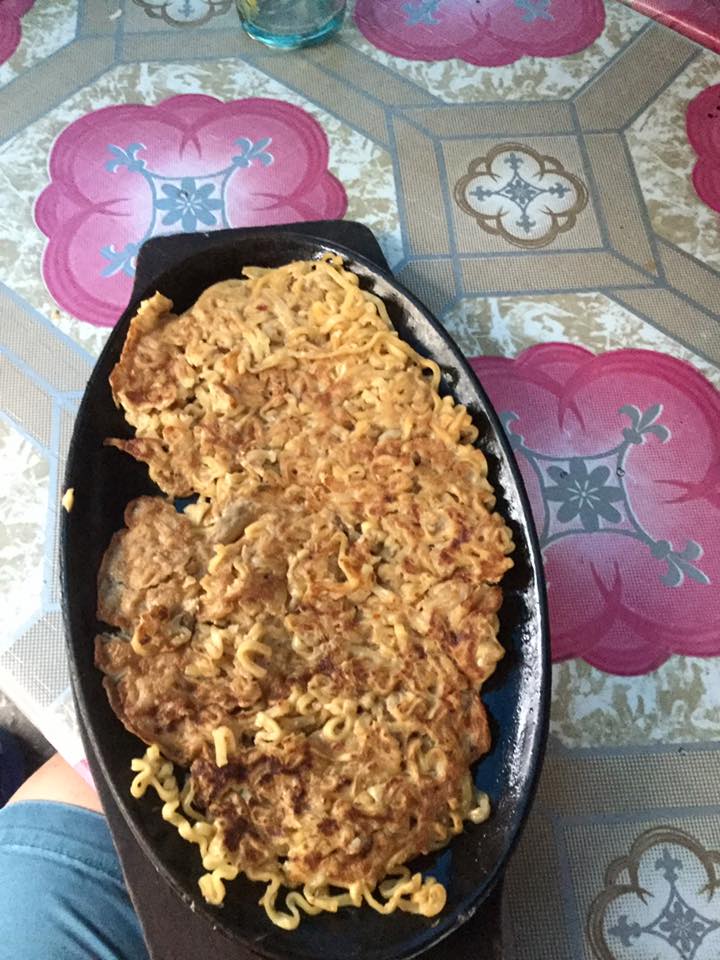 Facebook user Luigi Ferrer takes meryenda to another level with this tinortang pancit canton that looks so petmalu!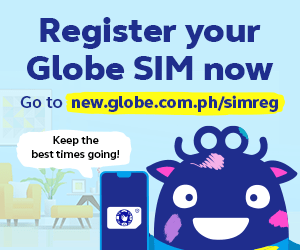 6. Bacon Wrapped Shrimp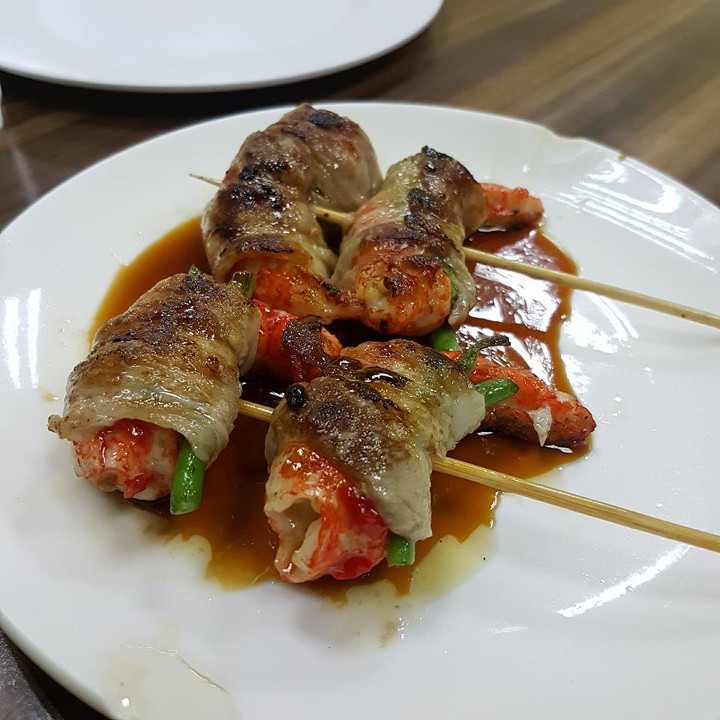 Now here's a great party food idea from Eat Fresh Hongkong Street Food Restaurant! Why not try combining bacon with shrimp? It's pretty easy to cook, and it looks delish with sauce. Photo courtesy of Facebook user Joseph Tolentino.
5. Sizzling Hotdog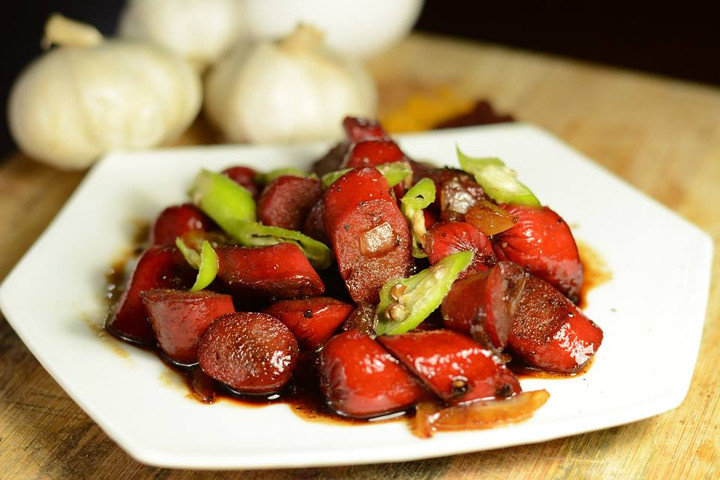 Add a little kick to the flavor of your usual hotdog with this sizzling idea from lodi Von Panghulan. Rapsa!
4. Vodka Ice Cream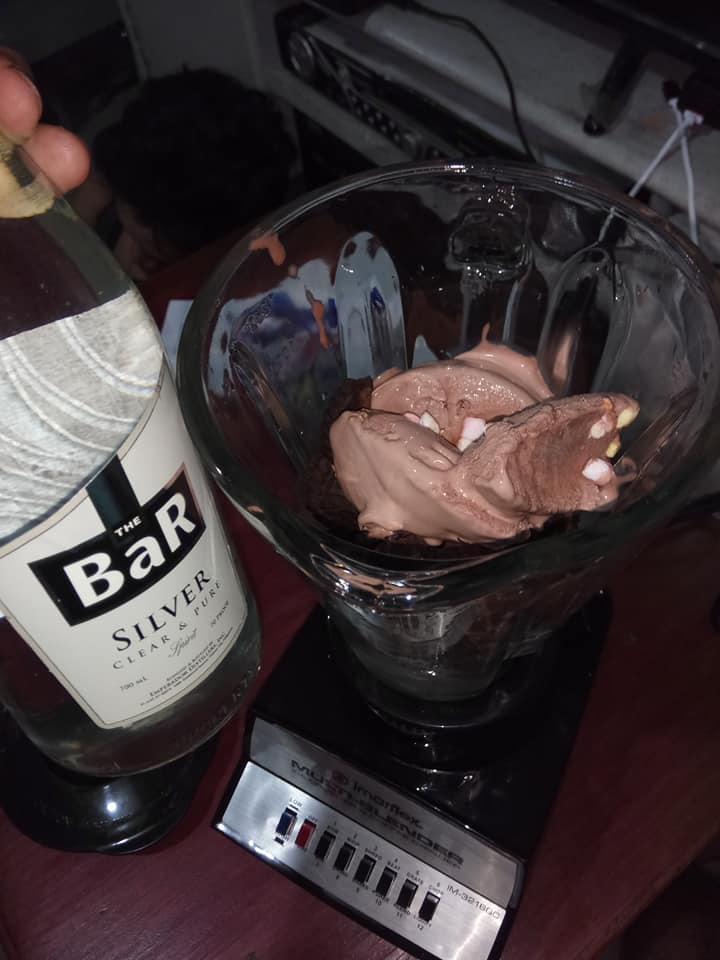 Want some vodka ice cream on the cheap? Facebook user Marlon Mercado recommends combining The Bar Silver and chocolate ice cream!
3. Spam Popsicles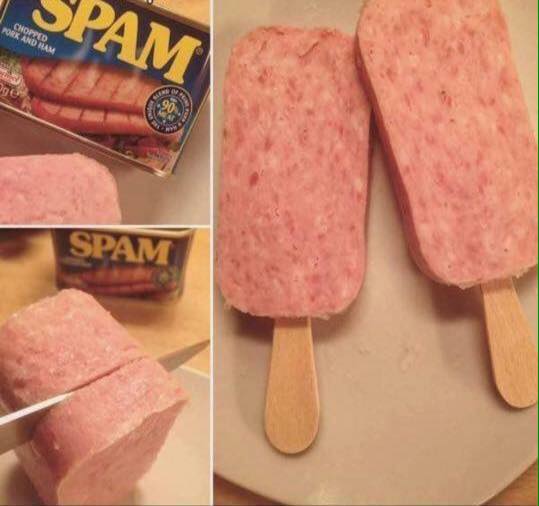 Spam popsicles, anyone? Two thumbs up for this quirky idea by Facebook user John Rap!
2. Hotdog with Cheese and Onions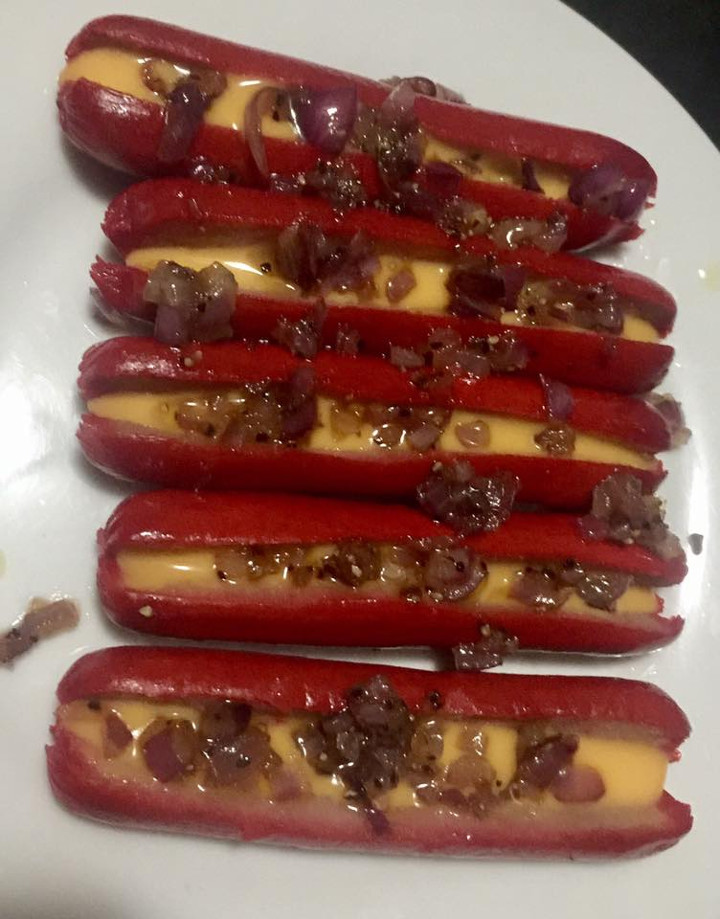 This pulutan made by Facebook user Paolo Alcantara just changes the game. Oh, that melted cheese!
1. Chicharon Nachos
Nachos are overrated, so why not try this chicharon nachos by Facebook user Wilf Trinidad? Putok-batok, but really worth it.
Any petmalu food ideas you want to share to our lodis? Share with us in the comments section below!