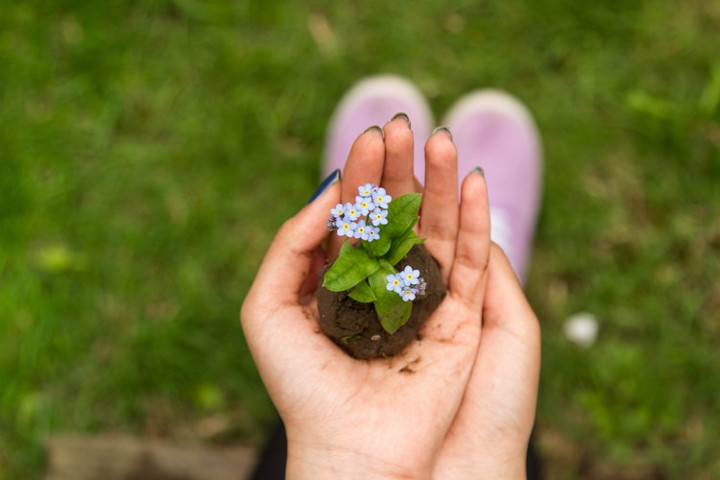 8 Things You Can Do
to Have a Modern Funeral
By Kyzia Maramara

Funerals are solemn gatherings of people united by death, but remembering a departed loved one doesn't always have to be sad. Just like everything around us is evolving, the funerals are also keeping up with the times. It maintains the purpose of a wake: to commemorate the life of the person who passed away and to let people pay respects but it makes the event a little bit brighter if possible. Here are 21st century twists you can do to traditional funerals.
Catering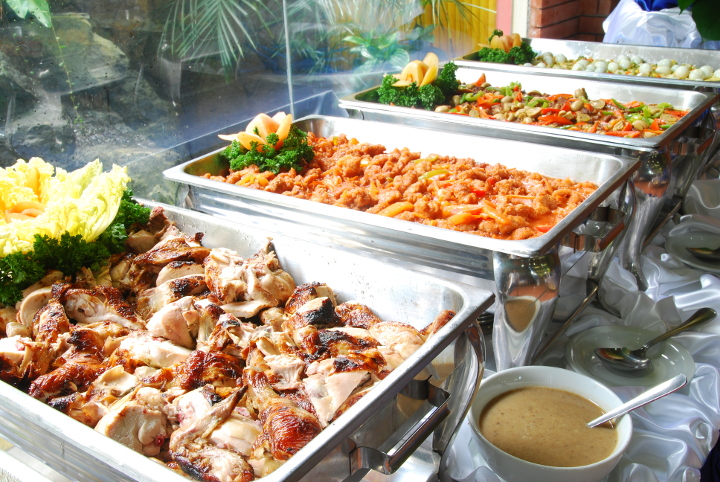 We might be used to catering only for celebratory occasions but get used to modern funerals having buffet style catering services of their own. The usual coffee, cupcakes, and mixed nuts are still there but attendees can enjoy the benefit of a full meal.
Full digital coverage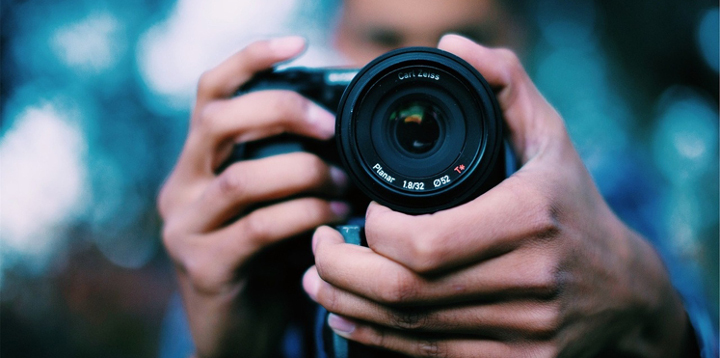 Much like your regular event, some funerals nowadays have their own documentation team. A pair of videographers and photographers are scattered around the place camera in hand, capturing every moment. They produce same-day edit types of videos, a great new way to remember your loved one.
Programs and Special numbers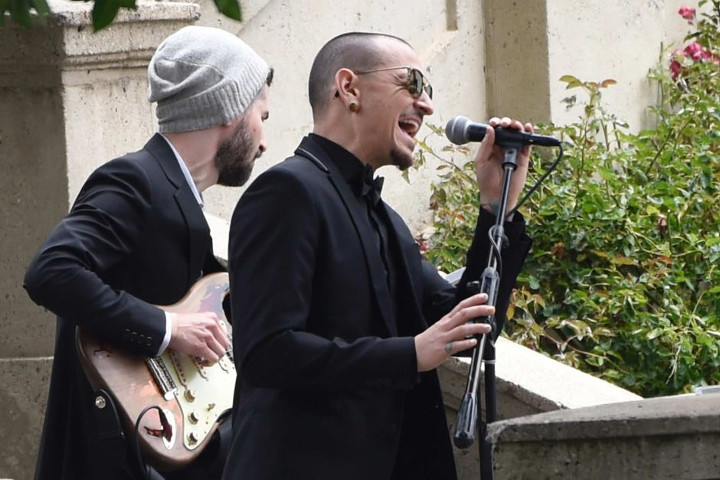 A wake doesn't have to be sad; it can be a celebration of the life of the person you love. Some funerals that have been heavier planned out include programs aside from the usual services. These programs have special numbers from close friends or relatives of the departed where all the performances are centered on the favorites of your loved one. People also may share their messages or favorite poems and stories.
Well used technology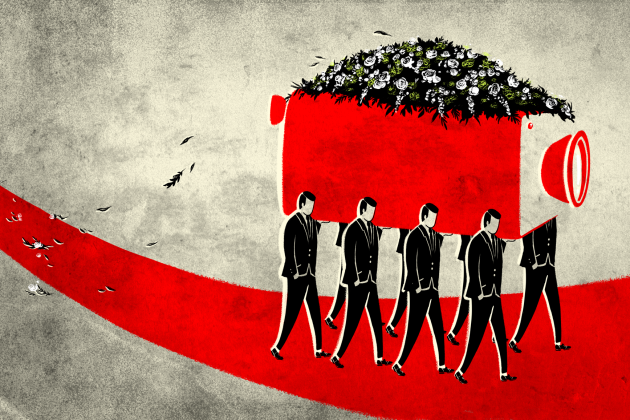 Thanks to today's technology, everything in life is made easier – including funerals. If you are unable to attend (if you're from abroad) some have live stream coverage for the whole day or during the service itself. Social media is also a means for people to share their thoughts, prayers, and memories of their loved one.
During the wake, you can also show a slideshow on TV screens of pictures from the first night or just a montage of pictures or videos of favorite songs.