8 Great Bible Verses
to Turn Into Your Wifi Password
(Instead of You-Know-What From Leviticus)
By Tim Henares

Here's an interesting bit of trivia: there are 31,102 verses in the entirety of the Bible. Of those verses, 7,957 belong to the New Testament. Of those 7.957, zero directly quote Jesus to be saying a single bad thing about homosexuality.
So we won't really discuss the specifics of the thing that inspired this list, because if you know, then you know, and if you don't know, then we're happy to not have to ruin your day or worse, make your day if you're the type who revels in sanctimony.
Let's just put it this way: if the only verse that means anything to you in the Bible is Leviticus 20:13 and you make sure to ram that down the throats of other people who just want to use your business wifi, then you have wayyyy more problems than the men "who lie with other men." If anything, you might be even more fixated about it than they are, and that's not healthy.
If you really wanted to be a "good" Christian, maybe you'd do a better job convincing other people about that if you went with these verses for your Wifi password instead….
Psalms 55:22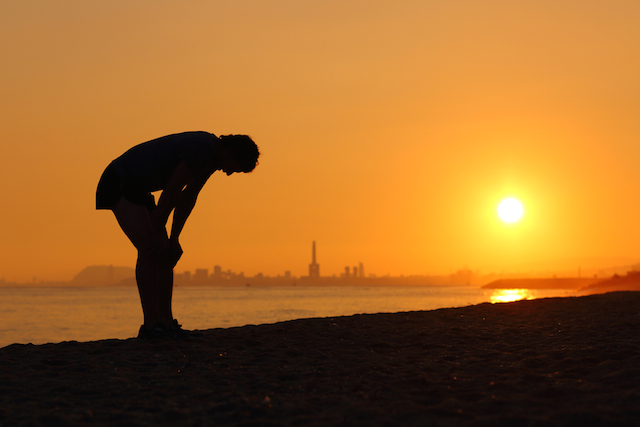 "Cast your burden upon the Lord, and he will sustain you."
This first verse reminds us that we came to a milk tea place to sit back, relax, and enjoy our milk tea: not to be told we're going to hell for who we're dating. It's a nice reminder that even in the most mundane of things, we could jettison our cares, even if temporarily, in a profound way.
And yes, that's the opening line for the chorus of "Lift Up Your Hands," paraphrased. Always a beautiful song to have as your LSS.
Mark 2:27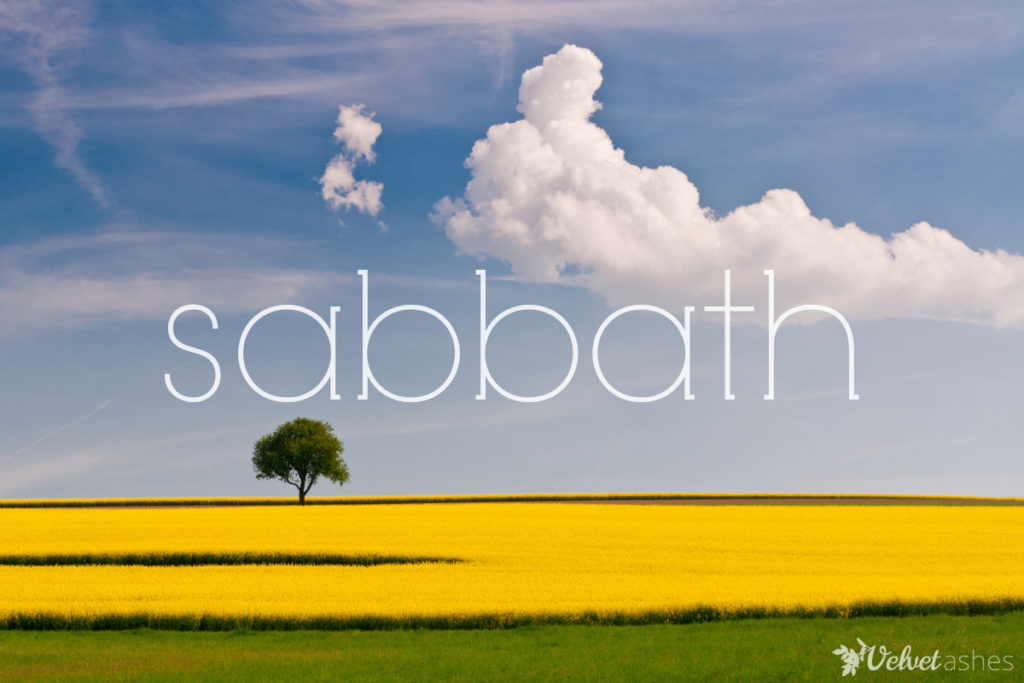 "Then he said to them, 'The Sabbath was made for man, not man for the Sabbath.'"
What most people forget is that Jesus Christ is a revolutionary and a radical in the most basic sense. In this verse, he pointed out that David himself broke the law on the Sabbath, while he and his disciples also broke the law on the Sabbath. So maybe before we insist on iron-clad things in the Bible, we also remind ourselves how many times these so-called iron-clad things were flouted by Jesus himself in the first place.
Psalms 23:4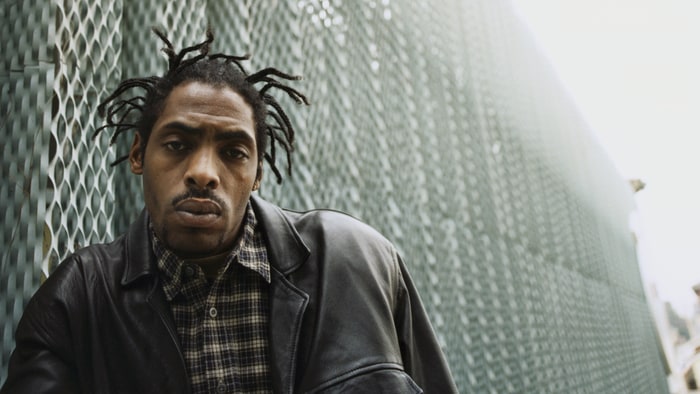 "Even though I walk through the valley of the shadow of death, I will fear no evil, for you are with me; your rod and your staff, they comfort me."
No, we will not make any rod jokes here. But yes, we will point out that Coolio used this imagery in "Gangsta's Paradise," reflecting the uncertainty and fear that surrounds all of us all the time. Sometimes, we want to find something, or someone to hold on to even at our darkest. He's there for us. No, not Coolio: God. And through Him, the people in our lives that matter, too. Friends. Family. All the people who make life worth living.
Isaiah 22:13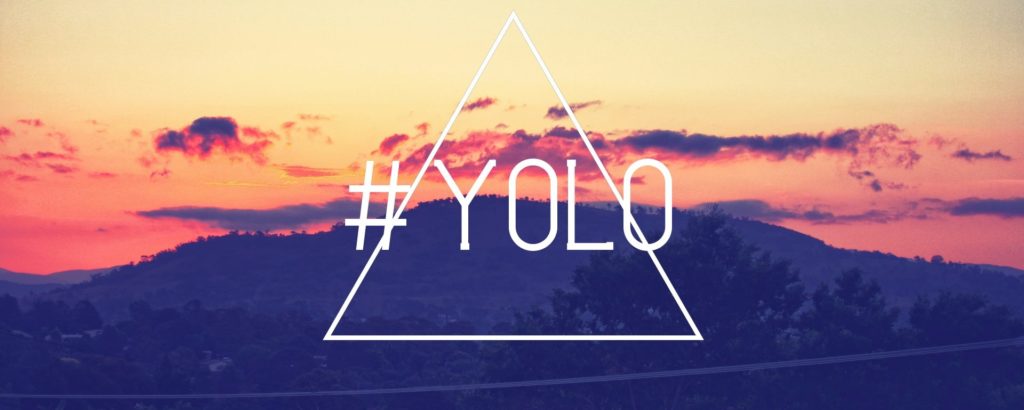 "And behold, joy and gladness, killing oxen and slaughtering sheep, eating flesh and drinking wine, 'Let us eat, drink, and be merry. For tomorrow, we die.'"
This could be either a grim reminder for people who are morbid, or a reminder of… YOLO!!!
Your choice which one it means to you, but we'd like to run with the latter.