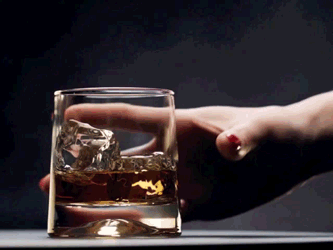 8 Hard Drinking Facts from Whiskey Live Manila
By Mark Dantes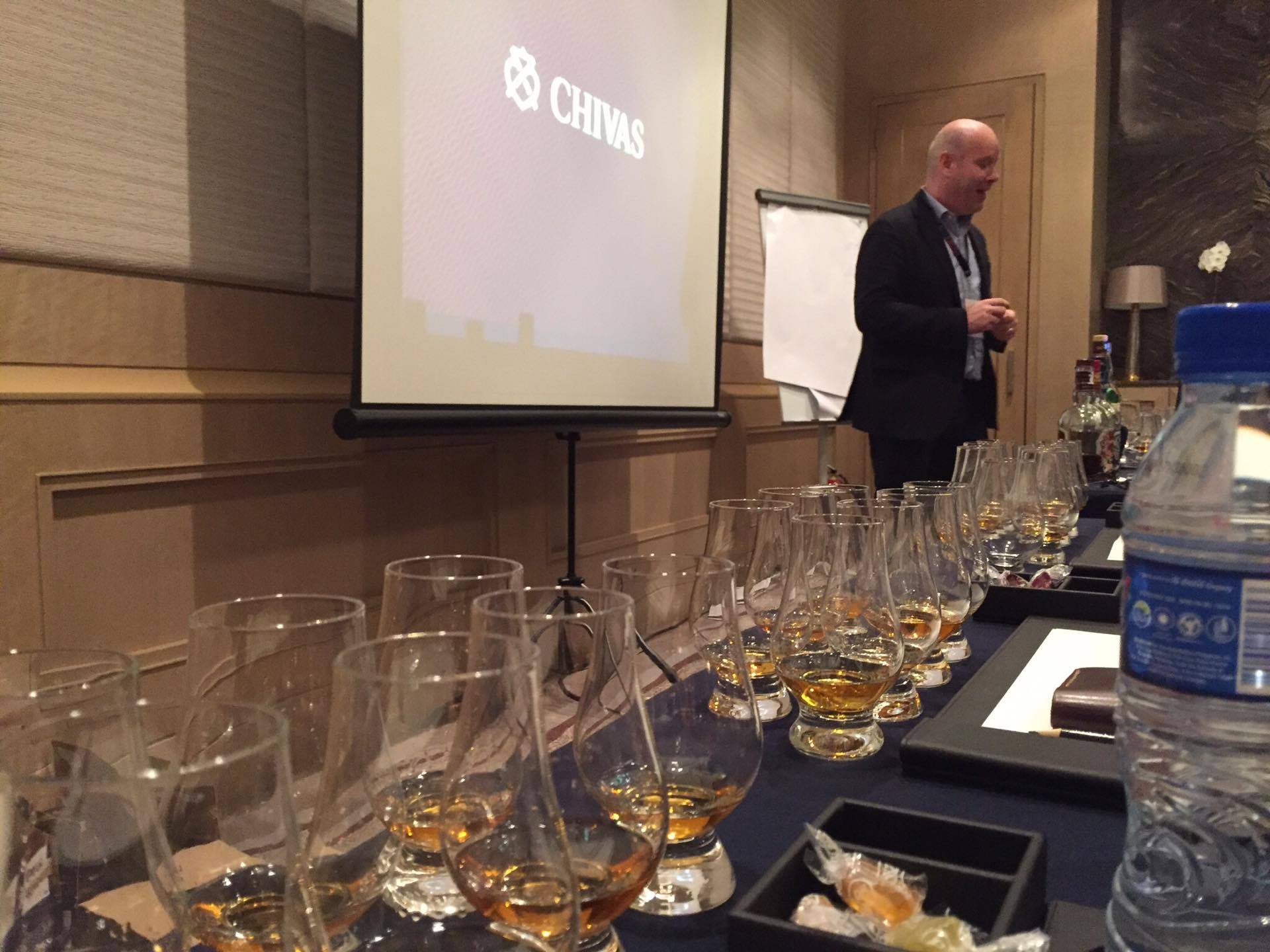 Halloween is done, and the season of Christmas gatherings is upon us again. Before you know it, you'll be preparing for the inevitable, usually awkward interactions with your favorite relatives – your doting cheek-pinching titas, your younger, diet-obsessed-always-on-the-beach-wait-don't-you-have-work cousins, and of course, your ever-present, always-drunk, hard-to-impress titos.
Well, good thing Whisky Live just came to Manila last October 28-29, and offered master classes presented by an impressive line-up of experts, including world-renowned whiskey masters Jim Murray and Dominic Roskrow. The event provided attendees with a well-balanced mix of sophistication and fun, including a handful of "bet-you-didn't-knows" that'll help you entertain your Tito Boy while he downs his annual Christmas bottle of Blue Label.
#8 The right way to drink whiskey is neat? Wrong.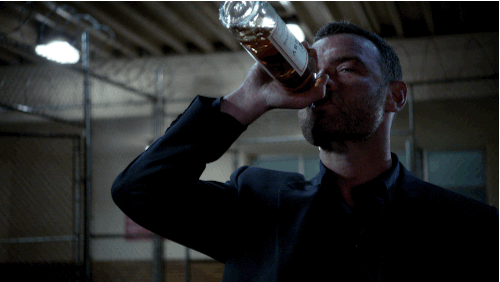 Among the highlights of the well-attended event were the master classes. Though the classes covered everything from Japanese whisky to Scotch, all the master class professors agreed on one thing – there are no rules to drinking whiskey. Darren Hosie from the Chivas Group, who gave the talk on Speyside whiskeys, repeatedly told his audience that even the Scots have no rules when it comes to drinking their world famous malts and blends. "A typical bar in Scotland serves you a glass neat, with a ceramic jug of water and a bucket of ice", he recounts. "Personally, I prefer a splash of water with my drink," he explained. "It takes out the sharp kick that alcohol gives and opens your other senses up to everything your glass has to offer."
#7 "Whisky and Whiskey are both correct."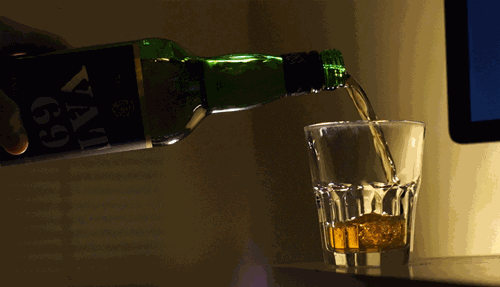 The word whiskey originates from the Gaelic word "Uisge", and spelling it out these days pretty much depends on the audience you're writing for. For those who have to spell it for a living, the New York Times came up with a quick rule you can follow – check whether the country of origin has the letter "e" (America and Ireland have the letter "e", while Japan, Canada, and Scotland don't). If it's good enough for the NY Times, it's should be good enough for you.
#6 "Whiskey Masters may sample thousands of barrels a day, but actually taste less than a few sips"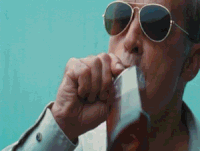 Put yourself in the shoes of a master blender or taster for a moment. You have a producer that asks you pick out the best whiskeys from hundreds, nay, thousands of casks. Considering that whiskey must be bottled with at least 40% alcohol content, you have to nose your way through hundreds of these barrels first before selecting ones you decide to taste. According to the event's whiskey masters, a normal person will only be able to fully taste and appreciate the first 4-5 whiskeys they try before the alcohol kicks in and numbs your tongue.
#5 "Single Malts are not better than blends, and blends are not better than Malts"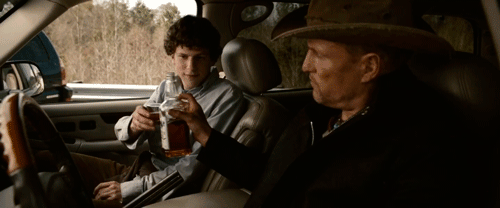 The never-ending debate between Single Malts and Blended Whiskey ends here. One is most definitely NOT better than the other. Hosie likens it to listening to your favorite band. Individually, band members are excellent musicians that you appreciate separately, but together as a band, they make mind-blowing music you seek out depending on your mood. Blends generally go down easier, while Single Malts are fuller in flavor, but there are no rules as to which anyone should compare the two.