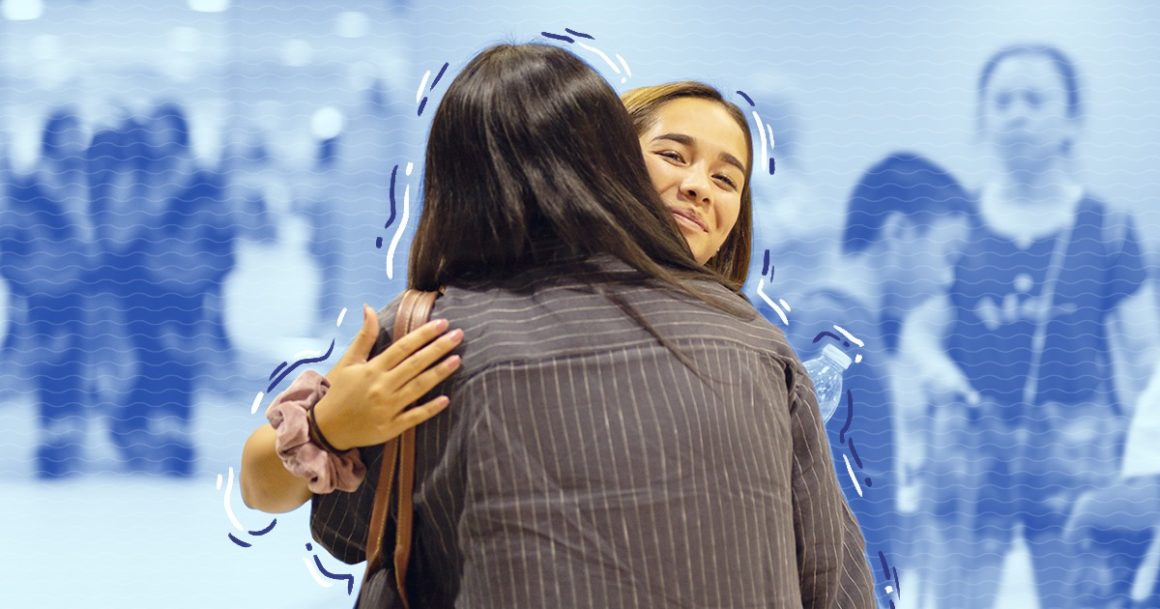 While Christmas is a time dedicated to your family, it's a different case with Overseas Filipino Workers (OFWs). Christmas is more meaningful for many OFW families as it is the time to reunite and enjoy the Holidays together. Whether it's your long-lost cousin or your mother-in-law, family is still family, and the Christmas season will remind you just that.
Listed below are some of the personal experiences that OFW families can relate to every Christmas season:
1. The anticipation of seeing your loved ones after months of separation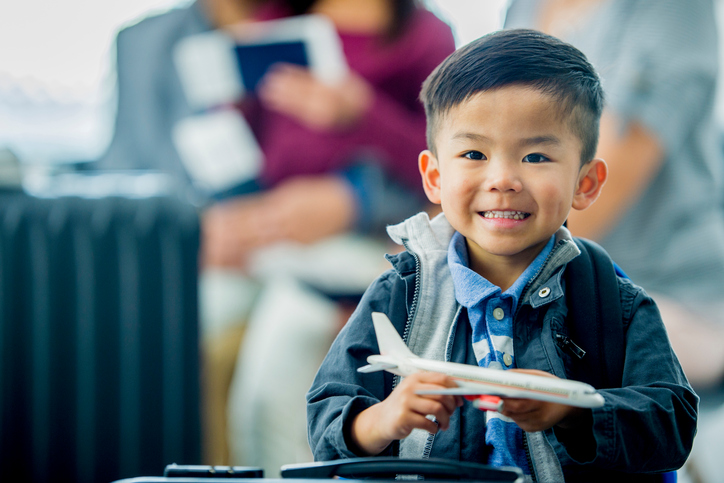 OFWs usually have a calendar to count down the day their flight back home arrives. After months of waiting and anticipation, when the happiest day has finally come, it seems like everything is right in the world again! Family members from all over the Metro would travel all the way to the airport and endure hours of traffic just to see their loved one back in the country.
Yup, the traffic and the delayed flights are definitely worth it.
2. Updating them with all the things that happened when they were away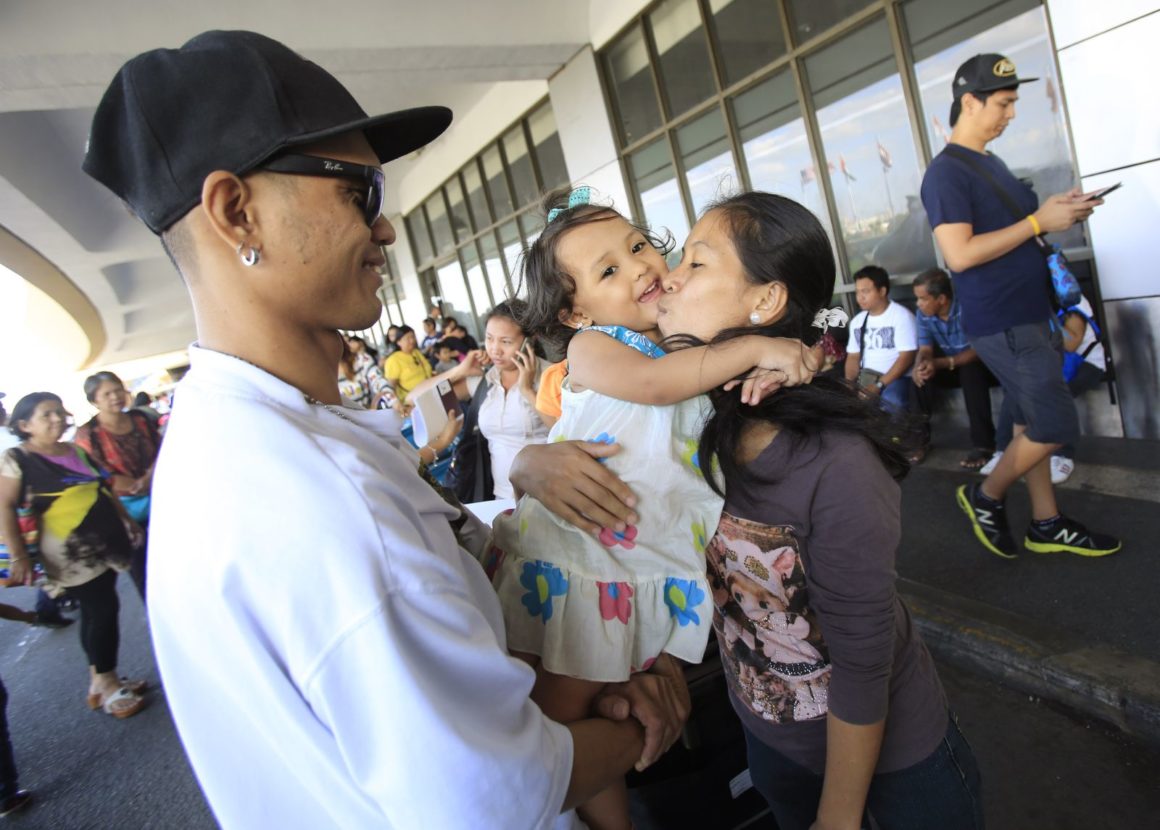 Since they were away for months, a lot has happened since you saw them last. Your panganay celebrated his birthday, your youngest child graduated, your sister got engaged, your in-laws moved closer to your family, etc. But even if they missed these milestones, they missed it for a noble reason: providing a better future for their family.
Meanwhile family members left back home finally gets the chance to tell amazing stories to their OFW member, recapping all the details of the engagement.
3. The balikbayan boxes that's full of pasalubong
One thing that's synonymous with OFWs is the balikbayan box. These boxes contain all the pasalubong that you requested from your OFW family member. Those shoes, clothes, and chocolates inside the box are the result of their hard work and sacrifices of being away from their families.
Members left back home, along with the OFW family member, would usually bond over the opening of balikbayan boxes, telling stories behind every pasalubong, popping bubble wraps together, and exchanging cheerful beams for every gift.
More than just being a gift package, balikbayan boxes hold deep sentimental value and it's just one of the ways OFW families show their love to their families back in the Philippines.
4. For OFWs who can't go home for the holidays, it's Christmas in front of the screen once again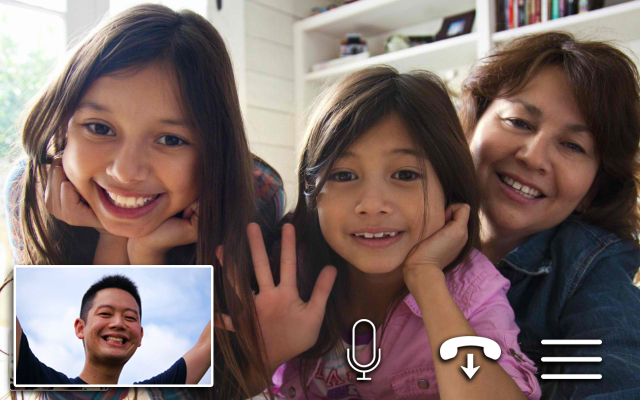 Even if OFWs are far from home this Christmas season, they always find a way to connect and #ShareAMomentOfJoy with their loved ones thanks to today's technology.
With today's technological development, families still get to have a chance to bond and spend time together through online and video chat – which helps keep the conversation and the relationship strong.
5. The thoughtful and meaningful conversations you thoroughly missed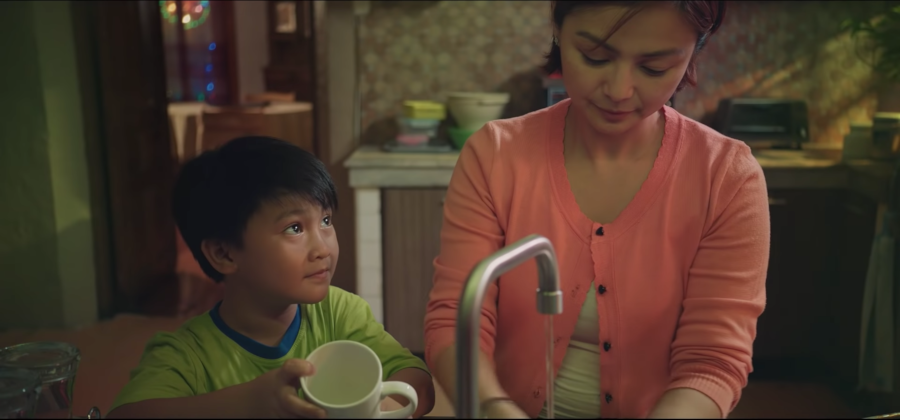 Most OFWs work alone and the only conversations they have are from their bosses and co-workers. That's why when they fly home, they look forward to having those meaningful conversations again. Thanks to the holidays, OFWs and their loved ones can #ShareAMomentOfJoy by sharing personal anecdotes with each other.
6. Noche Buena is one of the things your OFW family member looks forward to the most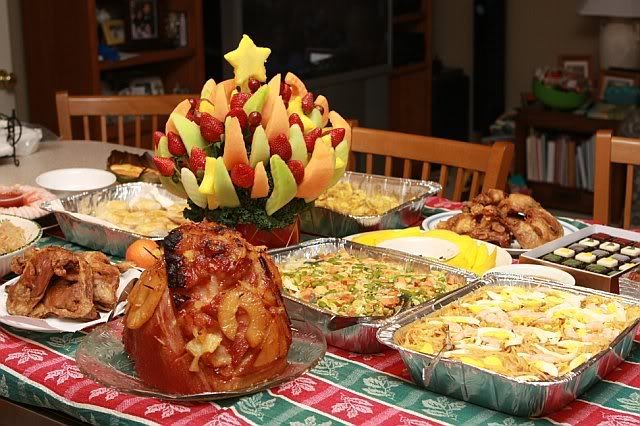 By being away for so long, OFWs have been craving for some real Filipino food for a long time. Munching on these comfort food helps OFWs remember how great it is to be back home, as the aroma and flavors of Filipino dishes definitely brings back great memories shared with family.
There's nothing more meaningful and joyous than feasting on a meal together with your loved ones, especially if it's the Christmas season. This probably makes Noche Buena a very important holiday tradition among Filipino families. It's a tradition that brings families back together, savoring on Noche Buena staples such as lechon, queso de bola, fruit salad, leche flan, and of course, pancit. As the saying goes, the family that eats together, stays together.
Yup, chibugan na!
7. Christmas season = family reunion season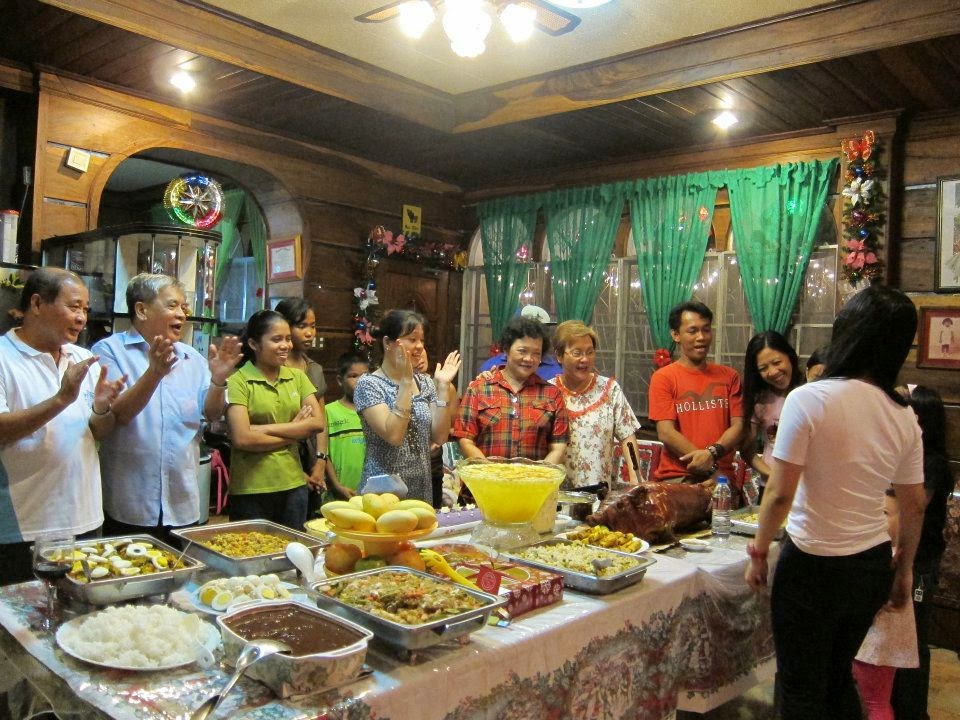 With homecoming come reunions here and there. Big BIG reunions. Family members would usually fly from all over the country and gather together in time for the holidays and to celebrate an OFW family member's homecoming. Yes, even your (very) distant cousin and your makulit tita will be there. Don't forget the most important requirement in these get-togethers: matching Holiday t-shirts!
8. You don't want to leave your family behind again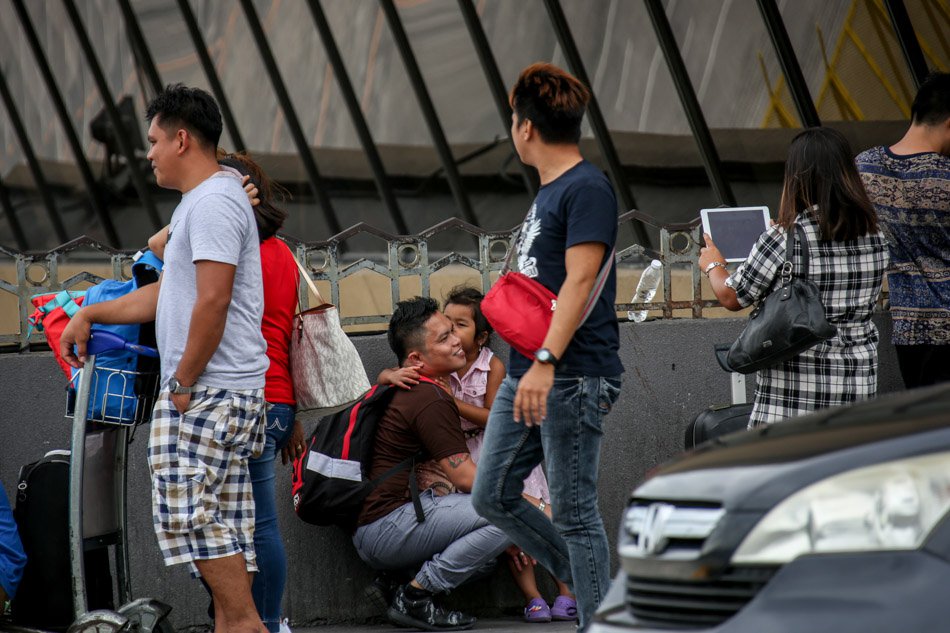 After all the Holiday celebrations, some OFWs would have to go back abroad to work, and go the extra mile again for their loved ones. The best remembrance that they bring wherever they're headed are the small pockets of moments spent together in these reunions. Maximizing all the opportunities to make your loved ones feel special; showing love and appreciation in every second of every day. After all, life is all about celebrating every little moment together and always choosing to #ShareAMomentofJoy.
Things can get tough with the distance; but with communication, OFW families are able to power through. Being an OFW is hard, and it's not a walk in the park for the families left behind. Make the most out of the holiday season together with your family and make every second count even in the simple things, like cooking or washing the dishes together, just like the old times.
Share A Moment of Joy: A short film series
This holiday season, Joy Philippines salutes and honors the unconditional love in families with the #ShareAMomentOfJoy short films. It's a video series that puts the spotlight on those intimate bonding moments that happen even in the most unsuspecting and mundane times.
The first video, entitled "OFW", gives a heart-tugging scenario of an OFW mom and her son, who found a moment of joy to share as they rebuild the connection that grew distant over time. The second short film, with the title "Daughter", celebrates the selfless love of a father for his daughter, regardless of her life choices that challenge conventions. The series reminds us of the reality families face, and those pockets of moments such as in dishwashing, that later become cherished memories of love and understanding.

Take inspiration from these two touching videos celebrating the true spirit of the holidays, by watching them here:
What's your family holiday story? Share yours by using the hashtag #ShareAMomentOfJoy.