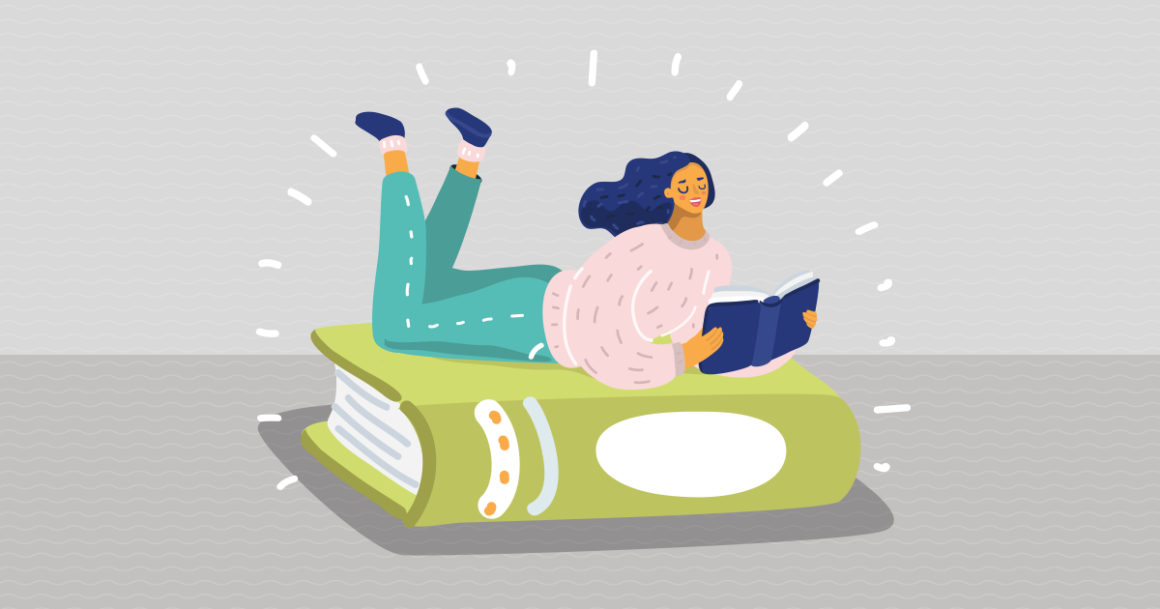 Let's make it clear that the latest Lisbeth Salander novel titled The Girl in the Spider's Web is NOT by Stieg Larsson, who penned the original Millennium series trilogy.
While we're at it, nor does that novel have much of Lisbeth Salander in it (even though book covers and jackets will peg it as "A Lisbeth Salander novel"), and is in actuality more of a Michael Blomkvist book. Though yeah, the much beloved moody goth hacker from Stockholm, does figure into it, but it involves her like a constant, haunting presence.   
David Lagercrantz, a fellow Swede, wrote this fourth book since Stieg Larsson died of a heart attack in 2004 and is actually titled That Which Does Not Kill Us. While Larsson's longtime partner Eva Gabrielsson was totally against this fourth book and particularly considered Lagercrantz a foolish choice to carry on the series, the literary estate does not belong to her but rather is fully controlled by Larsson's brother and father—so no dice.
If you loved the first three books of the kickass Millennium series and are getting pumped to see Claire Foy (The Crown) put on the boots of Salander where both Noomi Rapace (GWTDT in original Swedish) and Rooney Mara (Hollywood version) have already stomped in, here are a few more pulp and mystery turners with strong, intelligent, and gritty female protagonists and co-leads to take you down the dark rabbit hole while glorious riffs play anthems for anti-heroes.
Gone Girl by Gillian Flynn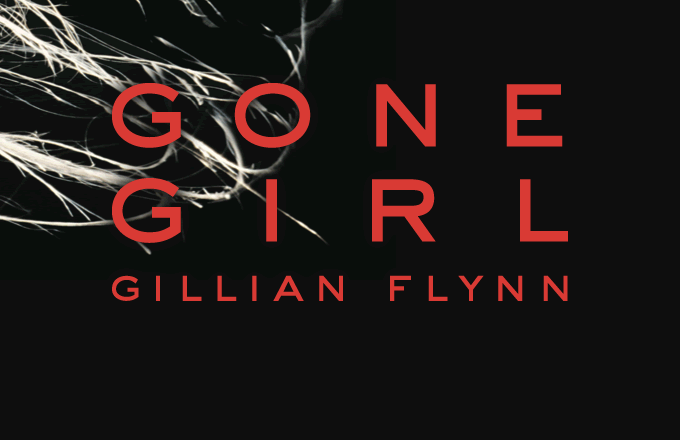 Nick and Amy Dunne seem to be the perfect couple, until their fifth wedding anniversary, when Amy vanishes: she's just…gone. The perfect couple doesn't seem so perfect after all when Amy's "diary" reveals her fears and thoughts of being a battered housewife constantly under threat of abuse. Meanwhile, Nick describes the opposite, with an Amy that is a constant perfectionist with inanely stubborn and high expectations that make her scheming and controlling. Who's telling the truth? And where in the world is Amy Dunne if she isn't dead?
A masterpiece of unreliable narrators, scathing lies, and the seething, rotting truths behind the facsimile of relationships, Flynn's hit novel with unadorned prose and a sweet edge of keen sarcasm should be required reading for newlyweds everywhere as an education on the plausibility of relationship as torture and how girl empowerment can devolve into sheer exploitation.
Night Film by Marisha Pessl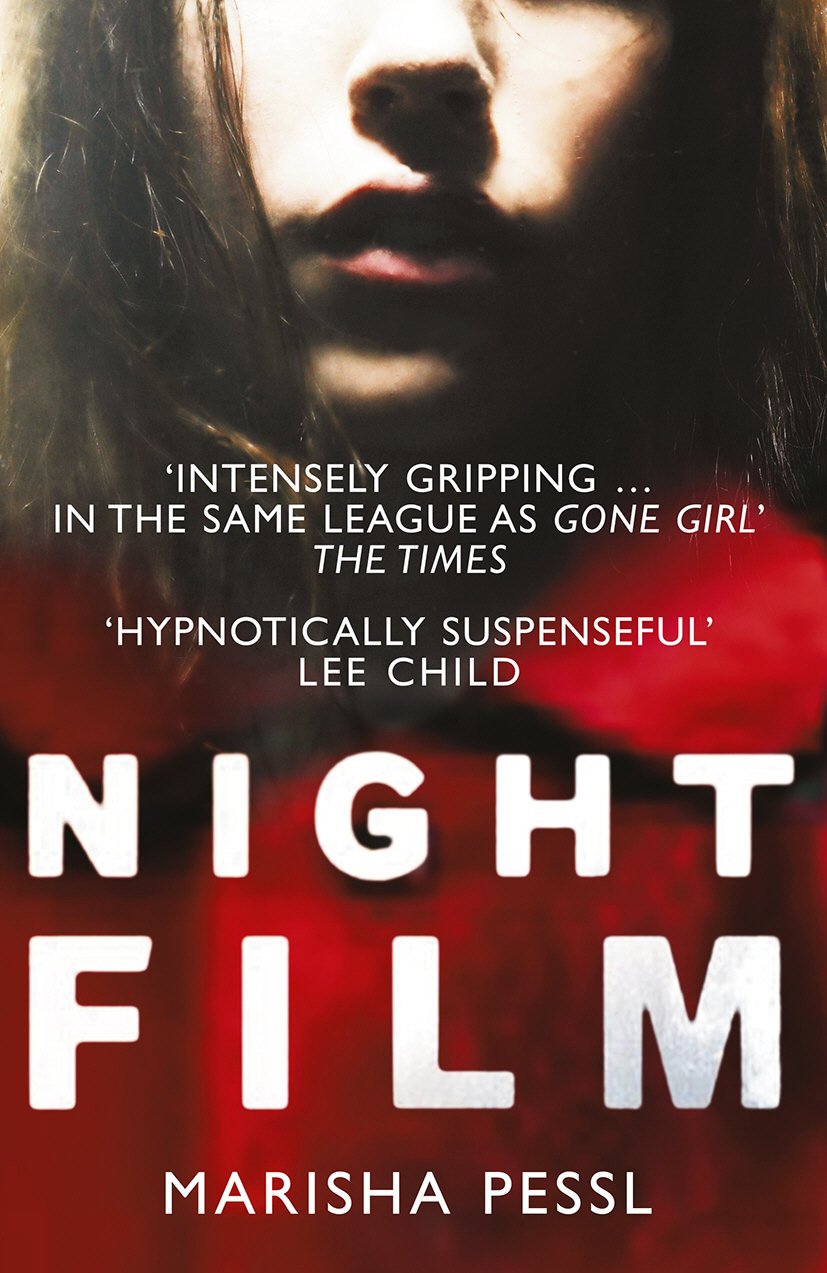 A washed-up investigative journalist, Scott McGrath reluctantly teams up with exuberant aspiring actress Nora Halliday to solve the death of Ashley Cordova (a famous filmmaker's daughter), which was ruled a suicide. The pair works much like Lisbeth and Michael from Larsson's books and the pace of this one is as pure pulp as the deaths and disappearances and twisting revelations of the story are classic page-turners.
The Snowman by Jo Nesbø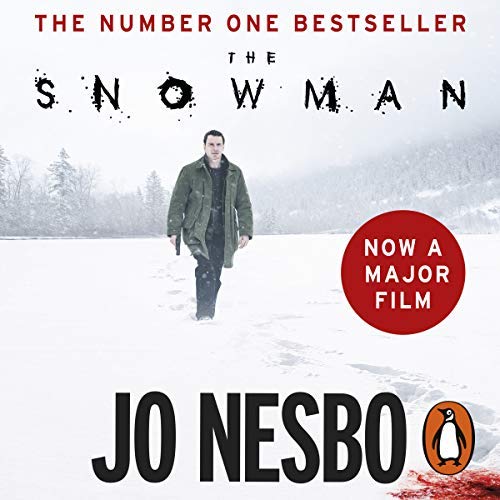 Norwegian crime fiction master Jo Nesbø writes some of the grittiest and mind-blowing suspense books around, plus the cool, Nordic zero in his name has made him a hit with international bibliophiles.
In the seventh novel of the Detective Harry Hole series, the alcoholic and a grumpy SOB teams up with brilliant fellow detective Katrine Bratt as they hunt down the first serial killer of Norway, who's going around  Oslo leaving victims with a snowman as grisly calling card and kill trophy. Vintage pulp plot of racing against combines with brilliant, cerebral writing that doesn't get bogged down with the procedural details, Nesbo's novel was adapted into a 2017 movie starring Rebecca Ferguson and Charlotte Gainsbourg, with Michael Fassbender as Detective Harry Hole.
Smilla's Sense of Snow by Peter Høeg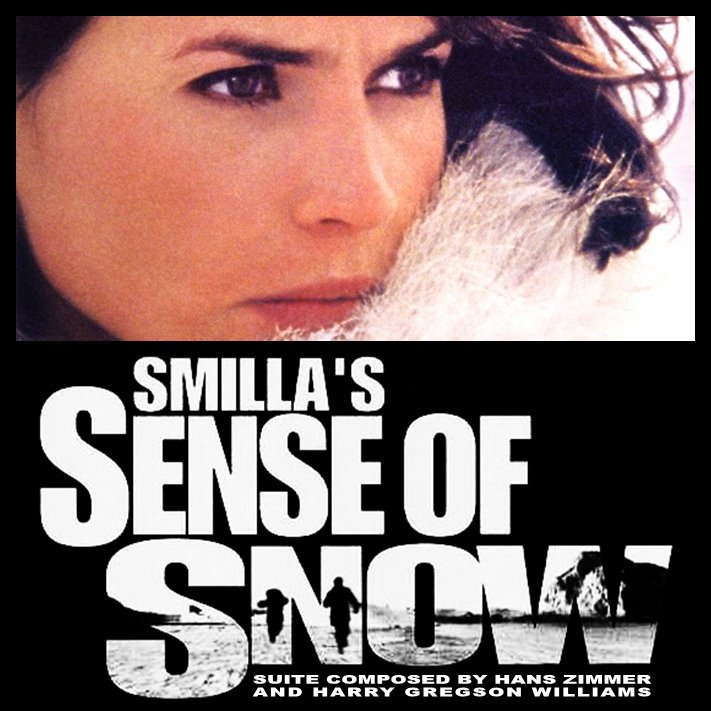 Smilla Jaspersen may likely be the proto-Lisbeth Salanader, except she's a scientist who specializes in…snow and ice. You read that right, she's like a human yeti. Or like a Mrs Freeze without the maniacal despotism, Dr Jaspersen instead chooses to use her powers to solve the mystery of the death of a six-year-old boy she's friends with. Published in 1992, Danish-born Høeg's novel is now considered one of the classics of detective thrillers that also put Euro-mysteries on the map what with it being set in the snowy streets of Copenhagen.
The Ice Princess by Camilla Läckberg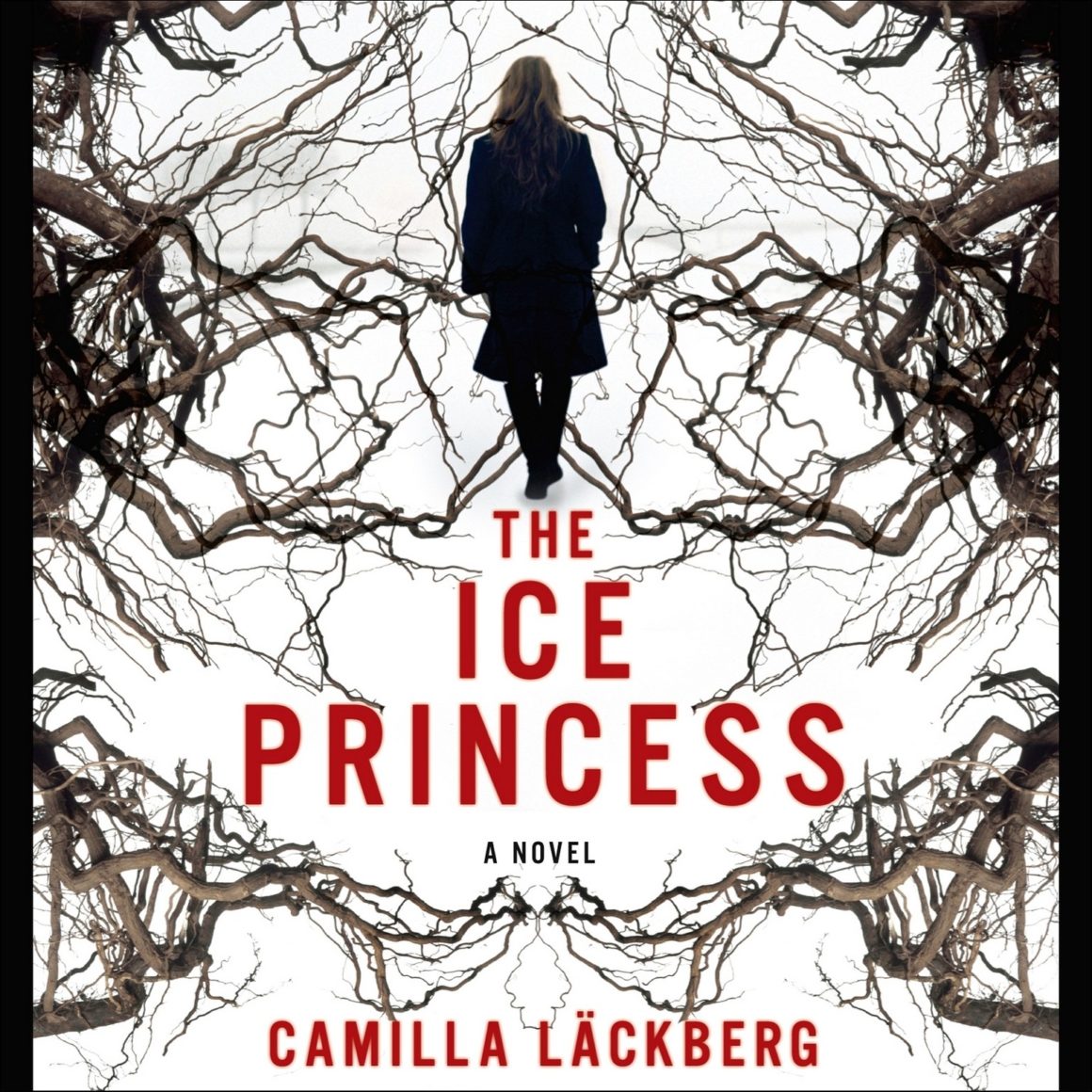 Erica Falck reluctantly goes home to her small, Swedish hometown of Fjällbacka (mmmm, no idea how you pronounce that) for the funeral of her parents, but is hit with another tragedy when her best friend commits suicide. Suspecting that things are not as they seem, Erica teams up with police officer Patrik Hedström to try and get to the bottom of the deaths and the niggling feeling that there is a furious darkness about to burst forth from the heart of this small, gothic town with ice on the trees.
The Handmaid's Tale by Margaret Atwood
While Atwood's 1985 classic explores an alternate future where the ultra-religious and militaristic Republic of Gilead have taken over America, it's also mainly the story of the courageous and embattled Offred, a Handmaid in a country that only prizes her for her ovaries, making her a literal baby-factory that's passed around to the members of the elite as a virus has rendered many of the women barren and unable to conceive.
You may have already seen the Hulu series starring Elisabeth Moss, reading Atwood's dense and uncompromising novel will seem like an intimidating read because of its complexity, socio-political commentary, and masterful nuance. But just stick with it and, like all great books, it will teach you to read itself.
The Shining Girls by Lauren Beukes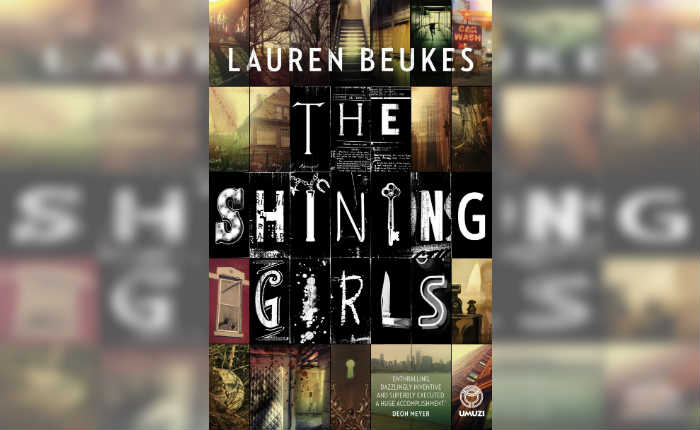 A time-traveling serial killer versus a sassy and intrepid woman journalist who's determined to stop him? Seems like a recipe for literary disaster. But it's gloriously not. This miraculously pulls off the marriage of science fiction with a genuine suspense thriller to become quite an incendiary, radiant read. Pun quite intended.   
The Silence of the Lambs by Thomas Harris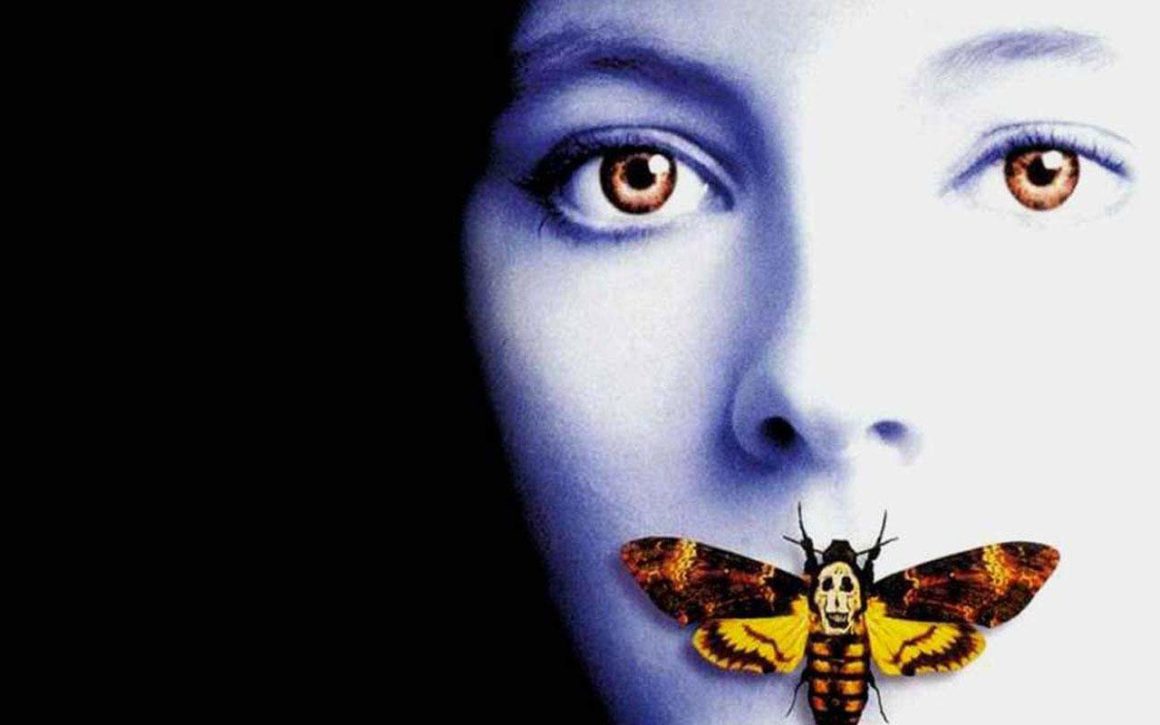 Hello…Clarice. There's a reason that Harris's first story of how FBI Academy student Clarice Starling becomes the only person to survive the mind games of the infamous serial killer and cannibal Dr. Hannibal Lecter, much less wrangle help from him for a case. But this novel proves how the mind of Thomas Harris has remained as strong and true and visionary as when this book was released in 1988, right after Red Dragon. With straightforward prose, an ear for superb dialogue, and an eye for scribing often the most excruciatingly minute, grisly details, there's a reason Harris has a huge fanbase built around his work and if you haven't immersed yourself with Clarice and Dr. Lecter you're really missing out on some bloody good pages.
"The Girl in the Spider's Web" is screening in Philippine theaters on Nov 21.