"Winners don't make excuses."
You know who does? Losers. Are you a loser or a winner?
"It's not bragging if it's true."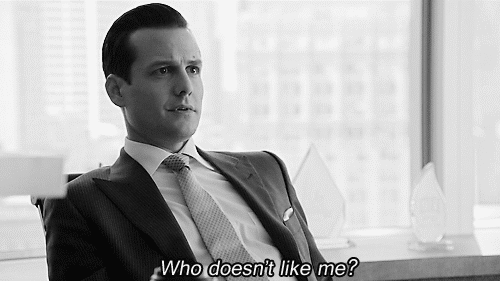 Here's a rule of life: you don't have to be "humble" just because everyone wants you to be – especially not if you've worked your ass off to be as great as you are. Flaunt those accomplishments, baby.
"They think you care, they'll walk all over you."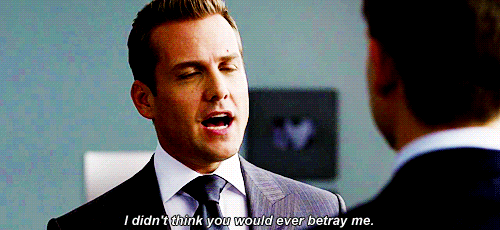 Sometimes, caring can be a weakness. Be headstrong with your approach against anyone, and you'll find yourself with the upper hand.
"Loyalty is a two-way street. If I'm asking it from you, then you're getting it from me."
Because in some areas in the world, the rules of yesterday still apply. And what defines a person's character? His or her integrity.
What's your favorite quote? Tell us below!