Most women think that men have it easy: we get up, brush our teeth, sprinkle a bit of water on our body, towel off, pick out the shirt topmost on the drawer, jeans from the day before, and off we go. Oh, damn. Yes, the shoes.
For the most part, we can be a bit of a slob in our grooming and hygiene habits, but that's not to say we haven't paid the price for being such brutes. Here are some hassle moments men encounter at some point, and what you can do to avoid them:
Making sure you have younger looking skin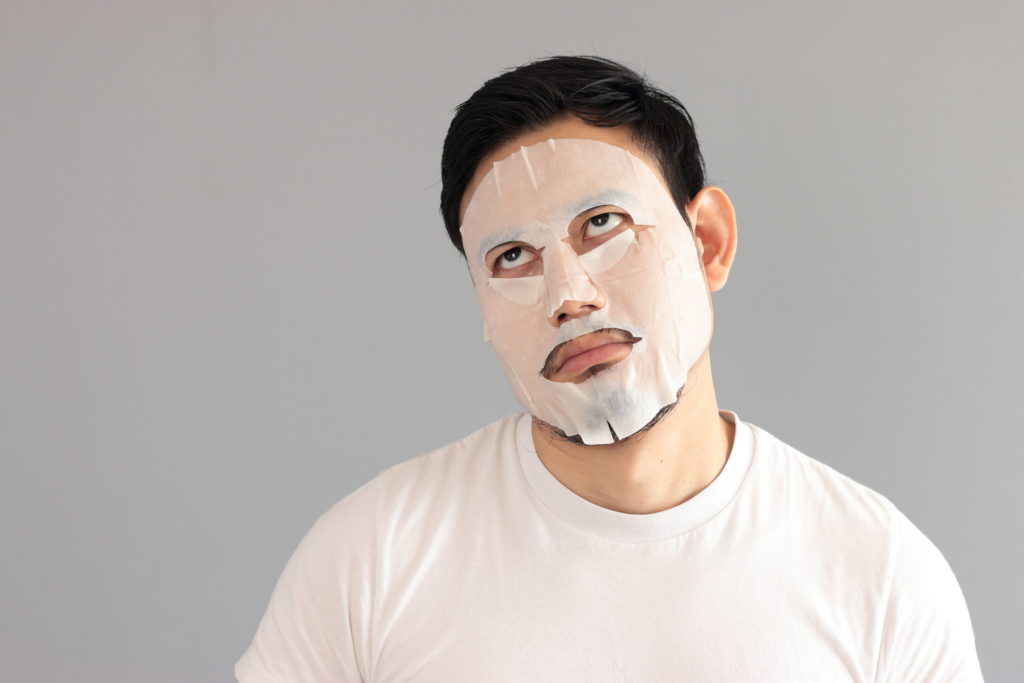 There are days when we take the effort to dress up nice and walk out the door as if we were marching to the beat of a Phoenix song that only we can hear. And then flakes would come off our eyebrows after scratching it. Hassle.
What to do: That air conditioning in your office is sucking the moisture out of your skin. Wash your face with lukewarm water now and then. And when you towel off, just pat your face dry. Rubbing only causes more abrasion to the skin. And do look for moisturizers. We won't tell.
Shake hands with confidence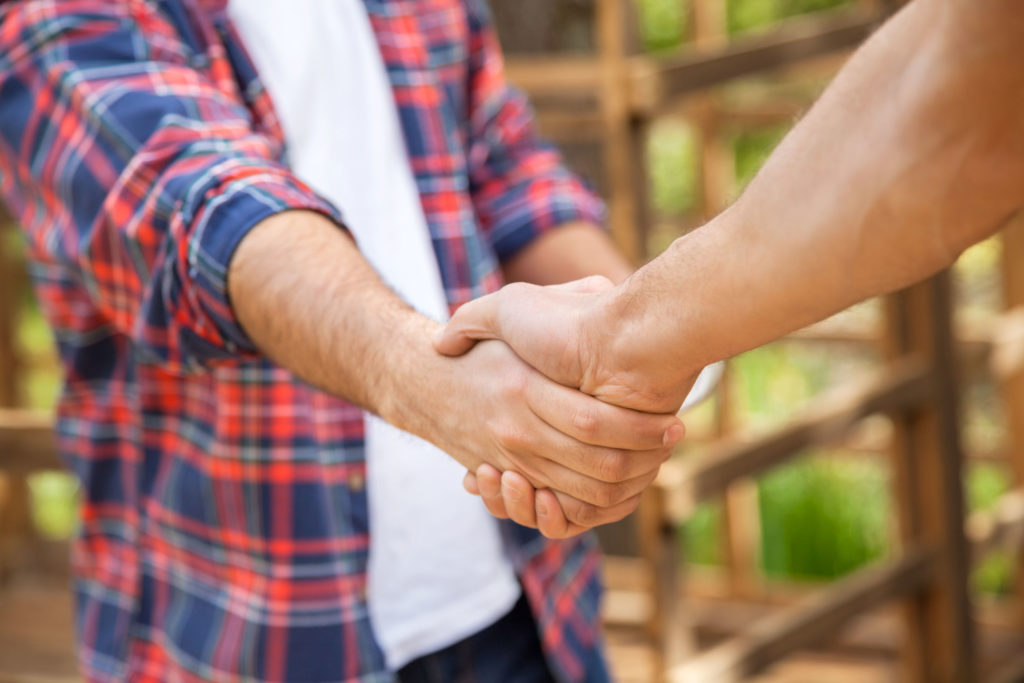 Then there are days when we feel like socializing with everyone until your palm starts sweating in the middle of the day. It's not like we're snobs; it's just you would not want us to shake your hand without you feeling like you were handed a hand-sanitizer. Beso?
What to do: Cool off your palms when they start to sweat. You can do this by washing them and using a bit of alcohol. You can use powder to absorb the sweat.
Spread your wings with confidence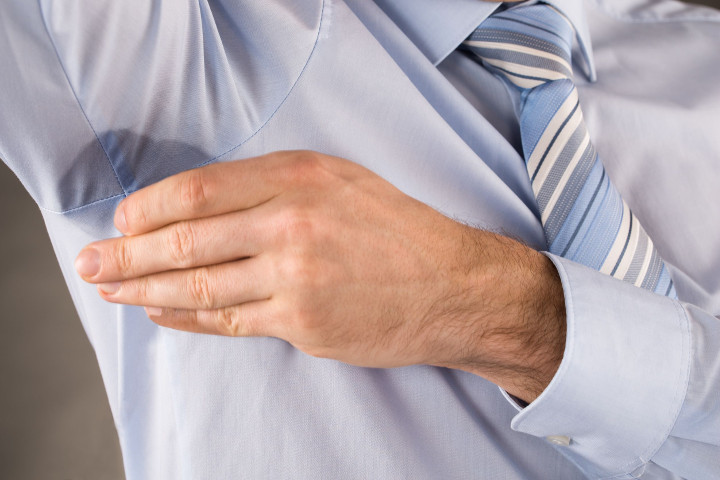 It sucks being in a tropical country. No matter how fond you are of the color blue, you just can't dare yourself to wear a shirt that's bound to turn into a patchwork by the time you get to your destination.
What to do: You could wear an undershirt if you are bent on wearing those shades of color you know look good on you but are bound to be sweat-stained. But if the sweating is severe, ask for an over the counter deodorant against hyperhidrosis at a pharmacy near you.
Those aren't snowflakes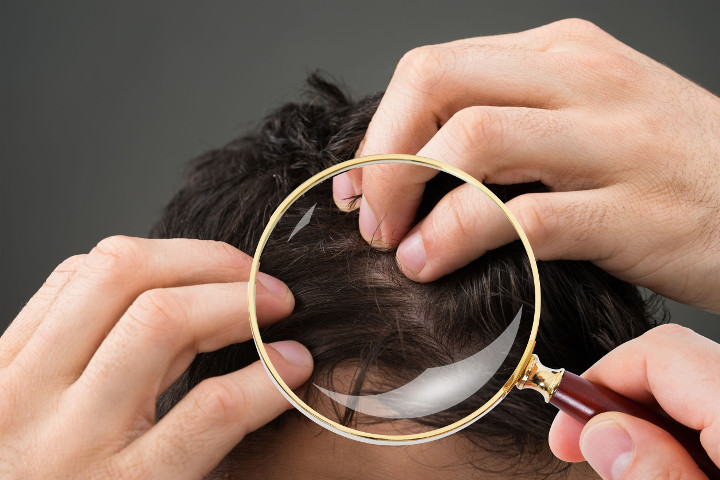 So you can't wear light colors because you're sweaty, and that makes you go for the color black. But you notice white flakes on your shoulder. Que horror!
What to do:  Use a shampoo that allows you to take care of your scalp while still on the go.
Palmolive Men can help you get rid of visible dandruff flakes, with regular use. With Palmolive Men Anti-Dandruff Shampoo, you can be on the go and take time for the things that truly matter to you. Check out Palmolive Men on Facebook and Instagram!
Get closer while you speak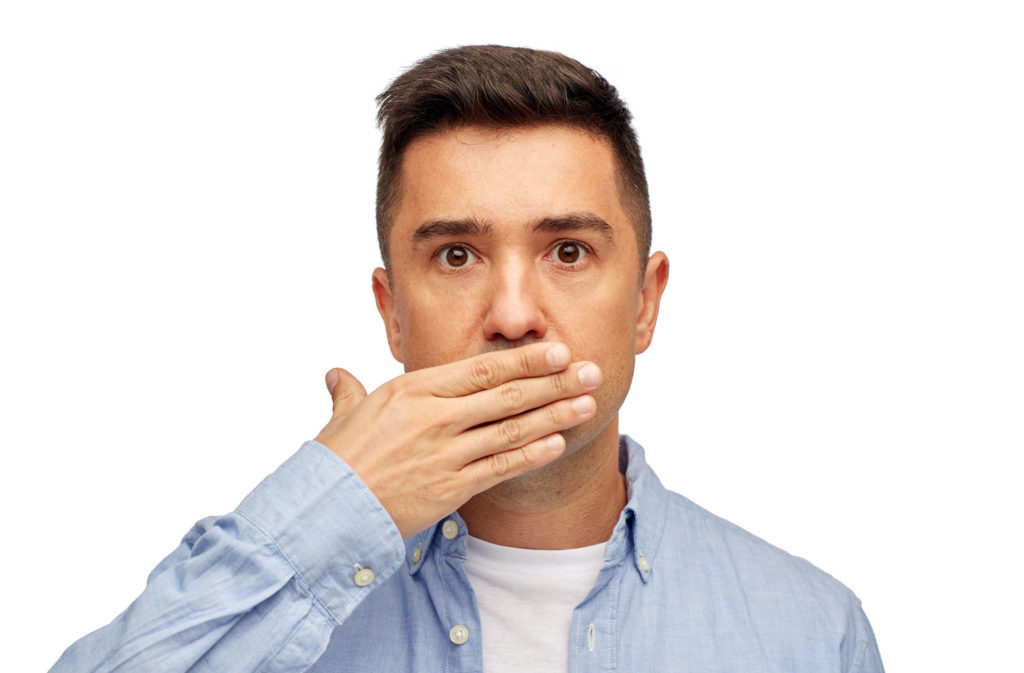 You know, those times looking at videos on the internet, or chatting with someone on Messenger, takes away from actual socializing. You know what else happens during that time you spend on the screen? Your mouth starts brewing nasty concoctions with all that bacteria from saliva that's clammed up.
What to do: We're just going to assume that you brush regularly. Dry mouths cause halitosis as well, so stay away from coffee and colas. Drink water as necessary. Water helps in washing down bacteria in your mouth. Carry mints with you at all times, especially when you are anticipating a long day.
Get rid of nose mustache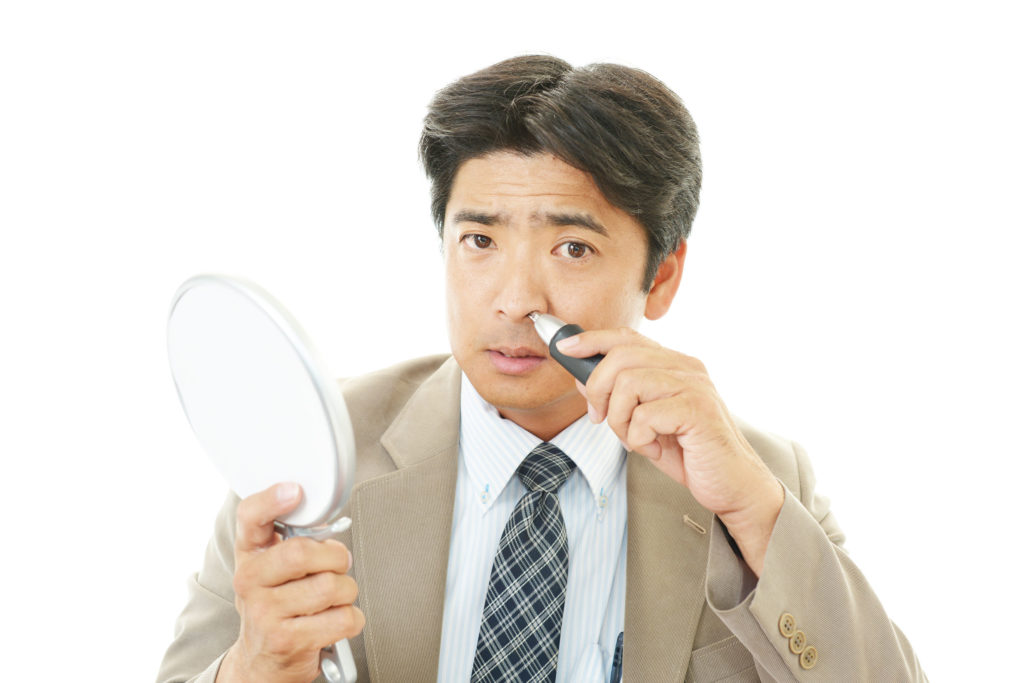 While we make an effort to shave once in a while, we sadly ignore the other hairs that sprout from our body. It's not until we feel that unexplained itchiness inside our nose that we realize "oh shoot, I was talking to her with my nose hair sticking out?" Hassle.
What to do: Inspect your nose after every shower. A minute longer there won't kill you. You should know that nose hairs grow out longer as we grow older, so it would be wise for you to invest in a nose trimmer.
Prevent breakouts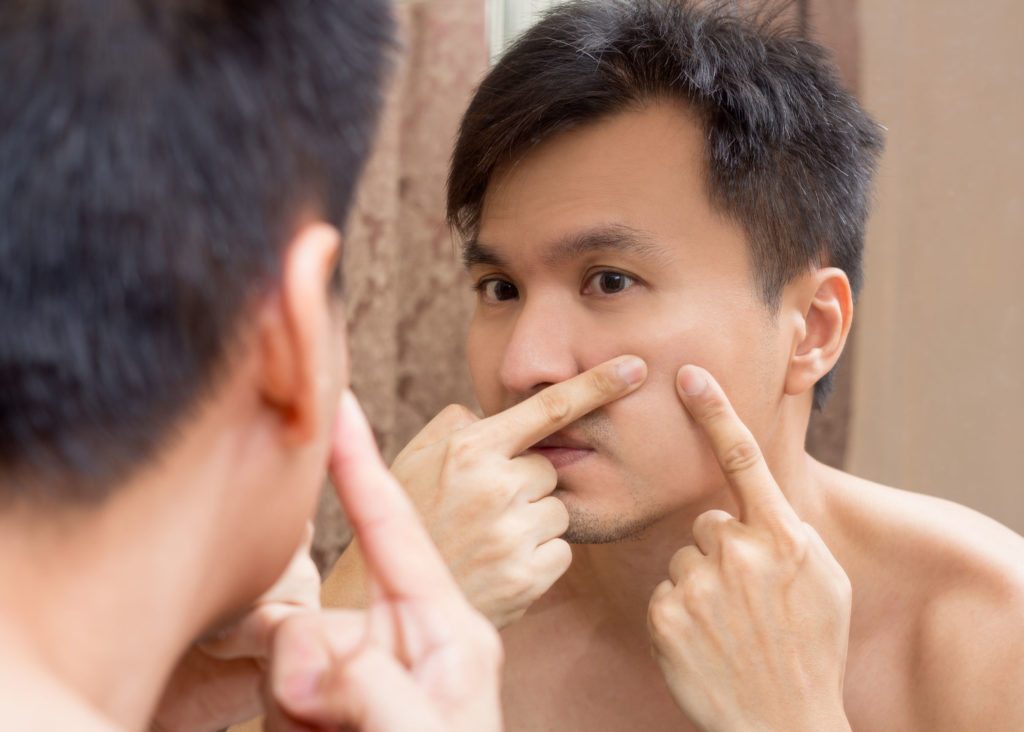 Breakouts are a bummer, no matter your gender. They also come out at inopportune times. Like when you are about to go on a date you've worked so hard to get with that office crush.
What to do: If an acne has surfaced, do not aggravate it by touching it every second. And no, stay away from those popping videos. Some facial cleansers may actually do more harm to your face, especially the ones that cause your skin to dry up. Just wash your face gently with water.
Sometimes you have to dye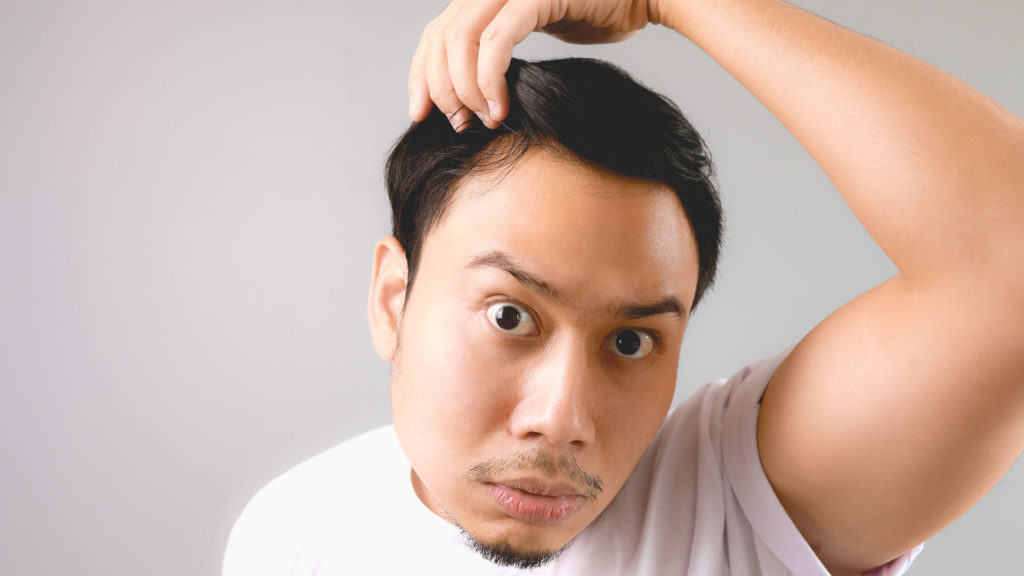 It would be cool if you're a true Targaryen with that platinum hair. But if you're prematurely sprouting white hairs, it can be cause for alarm.
What to do: You can just embrace it. After all, it's natural. But you do have the option of dyeing your hair back to black. For better results, let the experts do it for you. A trip to the salon is much better than ending up with a rusted-colored mane.
Try Palmolive for Men today!