8 Healthy Shabu-Shabu Restaurants Around the Metro for Guilt-Free Cheat Days
Jan 21, 2017 &nbsp • &nbsp Therese Aseoche
Healthy shabu-shabu is the best thing to eat not only for Chinese celebrations, but also for when you want to stuff yourself silly without the guilt. Free from greasy grub and fatty ingredients, these healthy hotpot spots should be your next dining destination for that much-awaited cheat day.
8. Mala Tang

207 Mabini Street, San Juan, Manila City
(02) 503-3550, (+63) 917-878-6075 | Instagram
Open every day 11:30a.m. to 2a.m.
Budget for two – P350
Healthy shabu-shabu isn't the cheapest of dining experiences, but Mala Tang in Little Baguio, San Juan makes it more accessible to the budget foodies. It's a build-your-own hotpot where you choose the amount and kind of toppings, the kind of noodles, and the flavor of broth. According to frequent visitors, its sate broth is definitely a must-try! Try ordering their HK Roast too—you won't regret it!
7. Thousand Cranes Shabu-Shabu

4F, Resorts World Manila, Newport City, Pasay City (View other branches here)
(02) 621-0979
Open every day from 12 noon to 12 midnight
Budget for two – P1500
You're going to splurge a little more than you'd be willing to when you dine here, but the quality of the food is decent nonetheless. Each person has their own electric hotpot, so you don't have to keep fighting with your siblings when they accidentally fish out your food.
6. Shaburi

Uptown Place Mall, 36th Street Corner 9th Avenue, Bonifacio Global City, Taguig City
(02) 805-2932, (+63) 917-708-3930 | Instagram
Open every day from 11a.m. to 10p.m.
Budget for two – P1600
Feeling extra famished? Shaburi at Uptown Mall offers an eat-all-you-can buffet that you can enjoy for a limited time of 90 minutes. That includes unli Wagyu beef and all other ingredients and dishes you want to try at the buffet table. They serve comparatively less food than other shabu-shabu restaurants do and everyone at your table is required to order the same set meal, but it's still a place worth pigging out with your friends at.
5. Lau Chan Shabu Shabu

1664-1666 A. Mabini Street, Malate, Manila City
(02) 521-8800, (02) 522-4699 | Facebook
Open every day from 10:30a.m. to 2p.m., 5:30p.m. to 12 Midnight
Budget for two – P750
For an authentic Chinese shabu-shabu experience, Lau Chan is the place to be. The place isn't as grandiose as most healthy hotpot restaurants are which surprisingly speaks volumes about the food they serve: simple and straightforward shabu-shabu. You get more bang for your buck as you get more servings than what you think you paid for, too.
4. Healthy Shabu Shabu

LGF, Power Plant Mall, Rockwell, Makati City (View other branches here)
(02) 898-3979, (02) 895-6300
Open every day from 11a.m. to 11p.m.
Budget for two – P1300
When you think of healthy shabu-shabu, there's no doubt that this restaurant will be the first thing that pops into your mind. It has branches almost everywhere and is a popular destination for hotpot diners who don't mind shelling out a few hundred pesos more for a unique communal dining experience.
3. Shabu Shabu Ichiban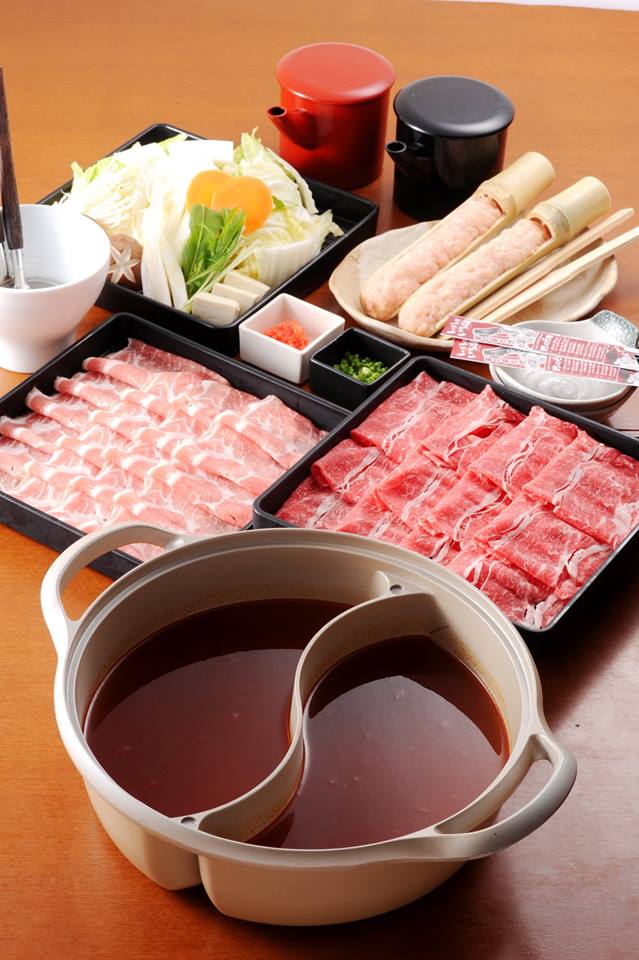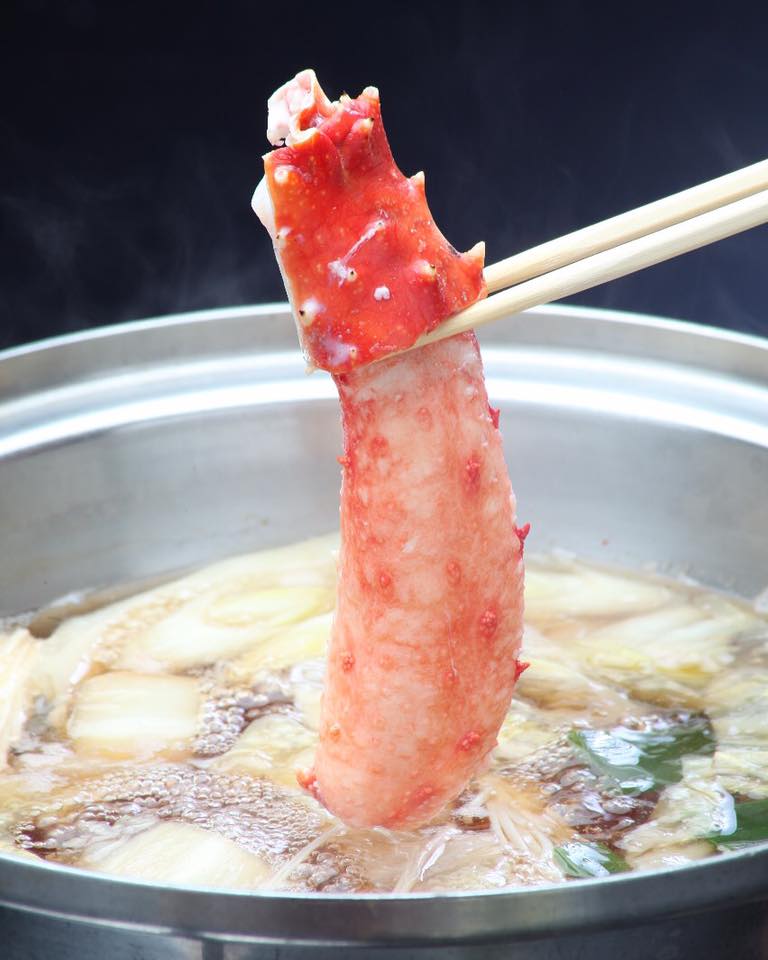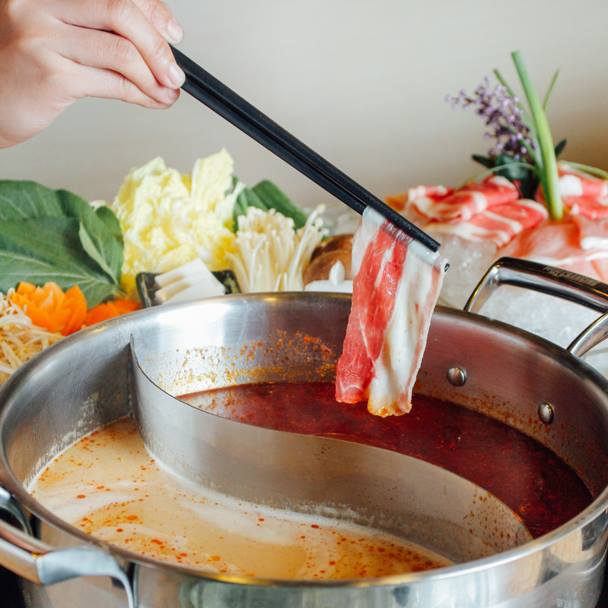 GF, Circuit Makati, Olympia, Makati City
(02) 772-8085, (02) 577-4536 | Facebook
Open every day from 11a.m. to 2:30p.m., and 5:30p.m. to 10p.m.
Circuit Makati brings the number one Japanese hotpot restaurant chain from Nagoya, Japan closer to us Filipino foodies, and we're pretty much #blessed. It's an all-you-can-eat hotpot with a wide variety of options you can keep ordering until you're stuffed. Don't leave without trying the Alaskan crab meat!
2. Huat Pot

2F, Metropointe Center, P. Guevarra Corner Wilson Street, Greater San Juan, San Juan City
(02) 650-3091 | Facebook
Open every day from 11a.m. to 10:30p.m.
Budget for two – P1200
Huat Pot is just one of the hidden gems near Greenhills that you have to seek out and try at least once. Its buffet style hotpot is reasonably priced and comparatively cheaper than most shabu-shabu joints, and with the amount of food you can get plus the taste of everything, you'll love how sulit eating here is!
1. Bijin Nabe by Tsukada Nojo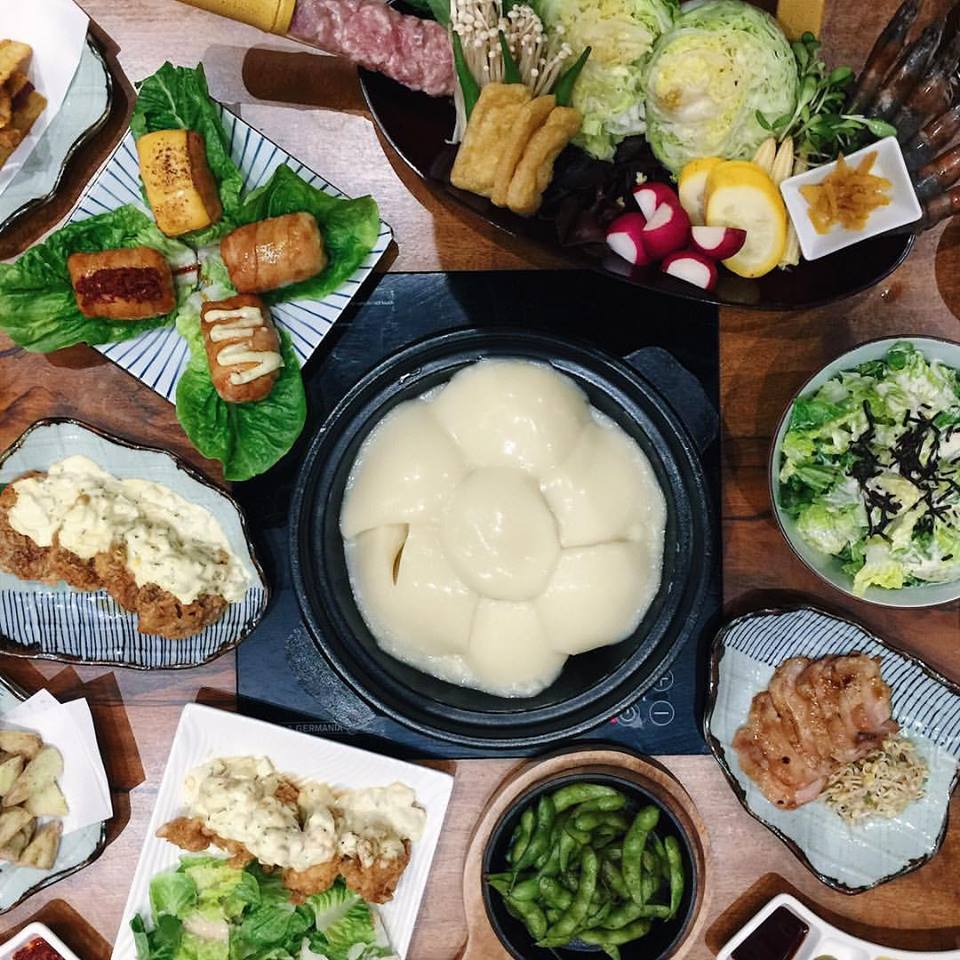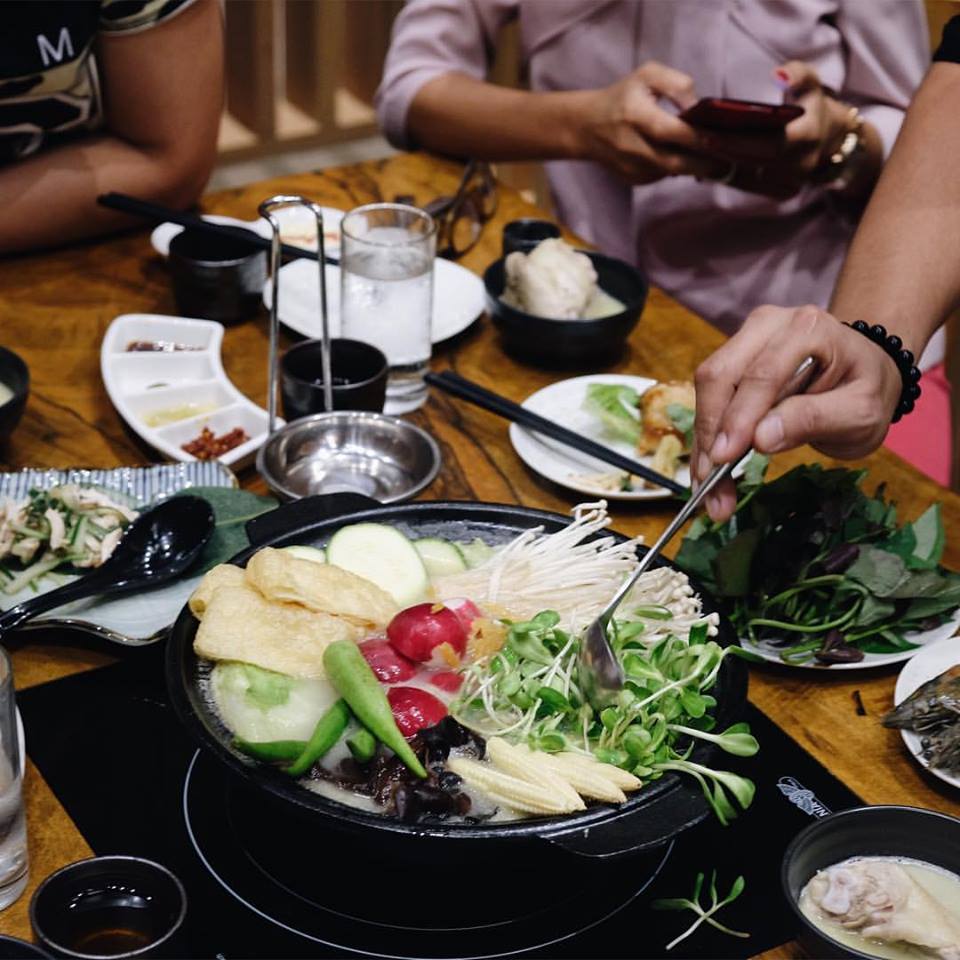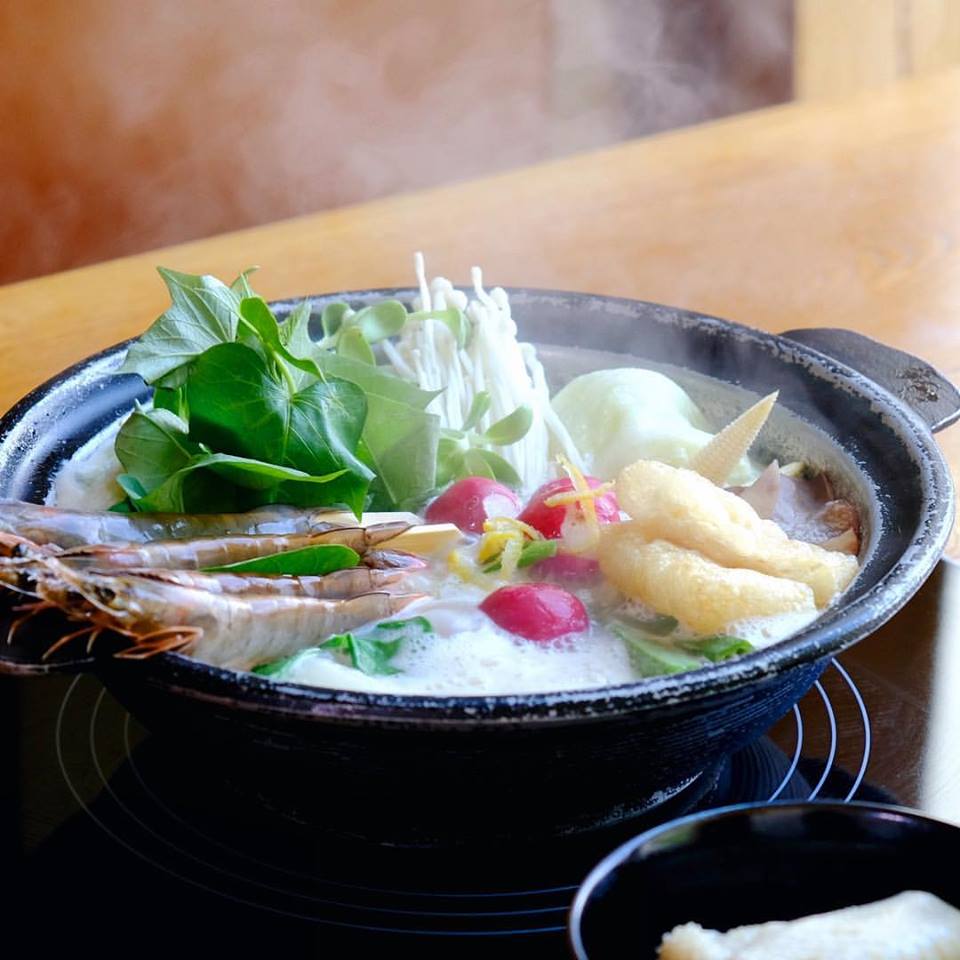 2F, S Maison, Conrad Manila, Seaside Boulevard Corner Coral Way, Mall of Asia Complex, Pasay City
(02) 809-1268 | Facebook
Open every day from 11a.m. to 2p.m., and 5p.m. to 11p.m.
If you're looking for great soup on a gloomy day, Bijin Nabe by Tsukada Nojo is the place to be. The servers strongly encourage you to order their soup when you dine in, and there's a good reason why—their collagen soup is simply divine! A portion of their hotpot is already good for two at a comparatively affordable price, so if you're looking for a restaurant to book your date night at, book it here!
What other healthy shabu-shabu restos are within your radar? Tell us all about them below!