Gilas Pilipinas sensation Kiefer Ravena has been suspended by the FIBA for testing positive for three banned substances (dimethylbutylamine, methylexaneamine, and higenamine) during a random drug test. The suspension will last for 18 months, which began last February up until August 2019. Under the suspension, he's banned from playing at all FIBA-related events, as well as the PBA.

Ravena isn't the first athlete who failed a drug test; in fact, dozens of athletes in the history of any sport have been caught doping, with some throughout their career. Here are just 8 athletes who've admitted on using performance-enhancing drugs at some point of their high profile careers.

[/whole] [/row]
Lance Armstrong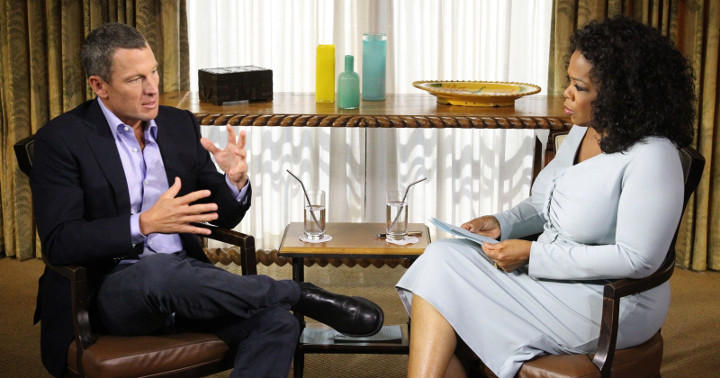 The seven-time Tour de France champion has faced doping allegations ever since he won his first Tour de France title, an allegation he constantly denied throughout his career. After years of accusations, the athlete finally admitted on an interview with Oprah Winfrey about his use of performance-enhancing drugs throughout his cycling career. All of his Tour de France titles were stripped off and was also given a lifetime ban from the sport.
Maria Sharapova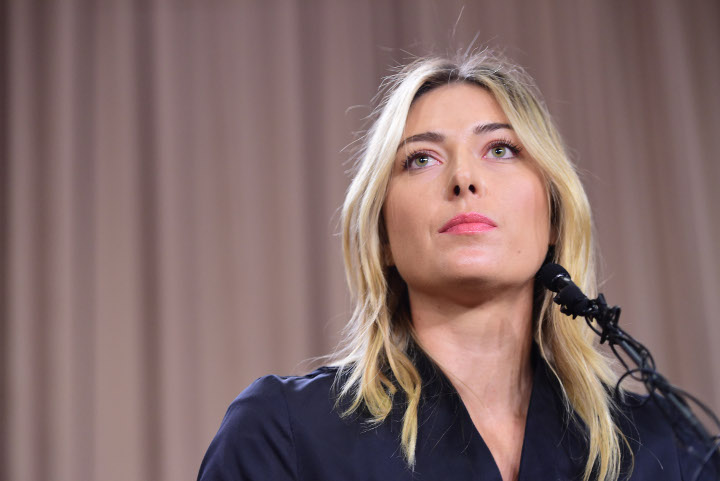 One of the most popular tennis players in the world, Sharapova revealed that she failed a drug test during the 2016 Australian Open. The International Tennis Federation (ITF) gave her a 2-year suspension, which was later reduced to 15 months. The athlete still continues to play today, returning in the top 30.
Diego Maradona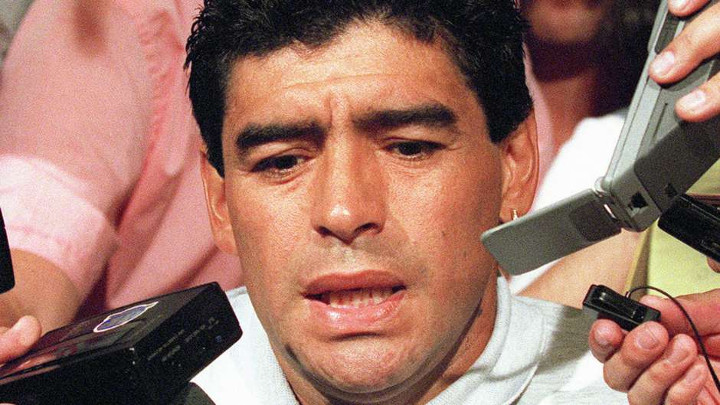 Regarded as the greatest football player in history, Maradona's illustrious international career was cut short when he failed a drug test at the 1994 World Cup for ephedrine doping.
Marion Jones
The track and field athlete became world-famous with her successful run at the 2000 Summer Olympics, winning 5 medals. The fallen Olympian admitted in 2007 that she used steroids throughout her career. She was stripped of her Olympic medals and was sentenced to six months in prison for perjury, when she lied under oath to federal agents.
Anderson Silva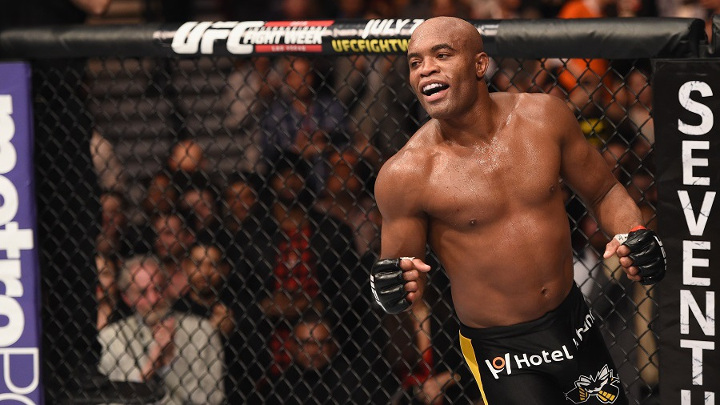 The MMA athlete who was once regarded as the greatest mixed martial artist of all time tested positive for multiple drugs in 2015. The athlete was given a one year ban and a fine of $380, 000. Recently, Silva also tested positive for steroid and another substance, in which he could face a four-year suspension.
Alex Rodriguez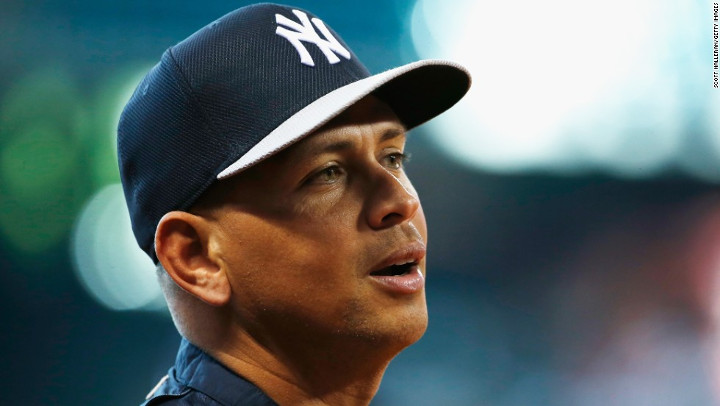 One of the greatest baseball players in history, Alex Rodriguez's distinguished career came crashing down when he tested positive for steroids in 2003, which he later admitted. His involvement in the Biogenesis baseball scandal led to him getting suspended for 211 games, but was later reduced to 162.
Martina Hingis
The tennis player admitted in 2007 that she tested positive for a metabolite of cocaine during a urine test at Wimbledon. The ITF suspended Hingis for two years, which signalled her second retirement.
Tyson Gay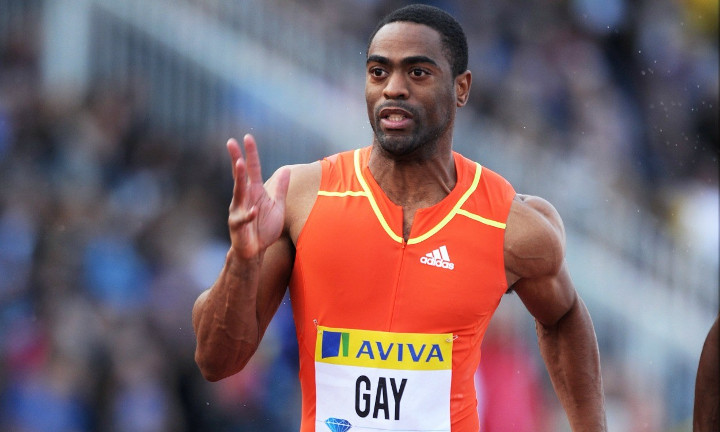 Gay, the second fastest man in history (behind legend Usain Bolt), tested positive for banned anabolic steroids in 2013, in which he was stripped of his silver medal from the 2012 Summer Olympics. He was also given a one year-suspension from the sport, which Bolt criticized for its leniency.
Any other (aside from Jon Jones) athletes you know of caught doping? Tell us below!