Families looking for a quick holiday getaway turn to Tagaytay for obvious reasons: the proximity, the convenience and the Christmas-y drop in temperature. Want to level-up your upcoming fambam vacay? Head on over to Twin Lakes Tagaytay, the Philippines' first vineyard resort community, and Tagaytay's first master-planned integrated tourism estate. Twin Lakes Tagaytay boasts an awesome lineup of establishments that offers something for everyone: from families to couples looking for a getaway—all within just a two-hour drive from Manila.
8. Be in Awe with Twin Lakes' LED roses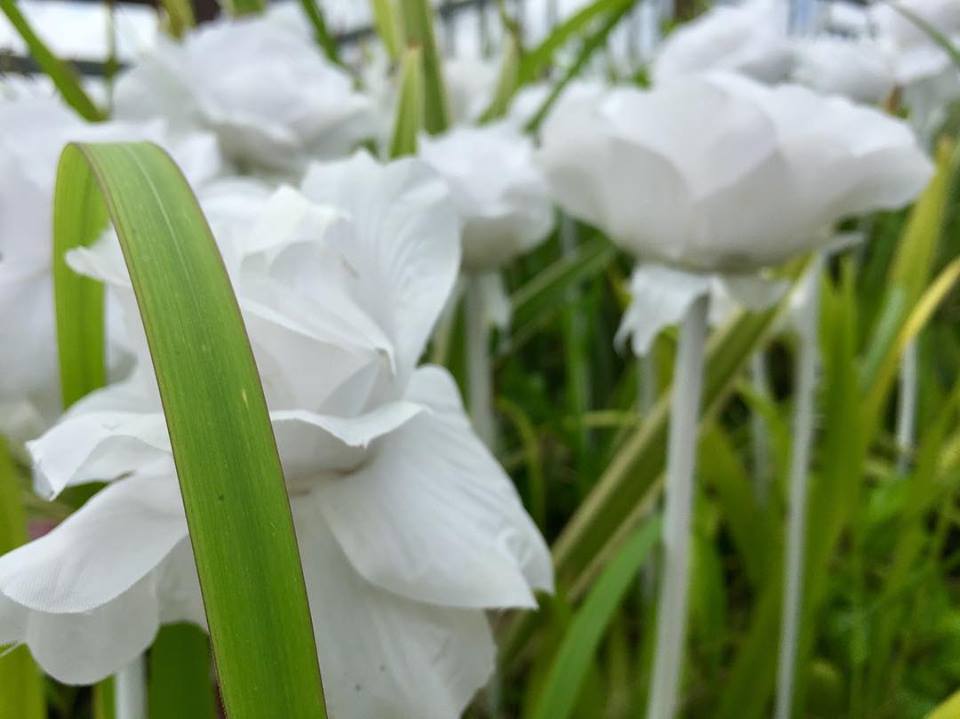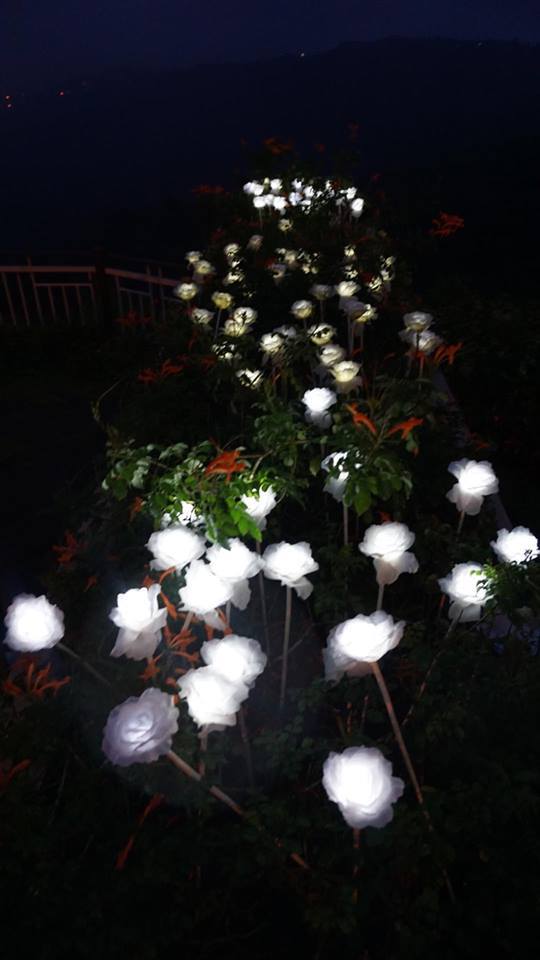 Who knew Seoul is just a two-hour drive away from the metro? Twin Lakes' LED roses, reminiscent of Dongdaemun Design Plaza, add just the perfect touch of K-drama to the already beautiful scenery. *Finger hearts all around*
7. Enjoy your Starbucks with the best view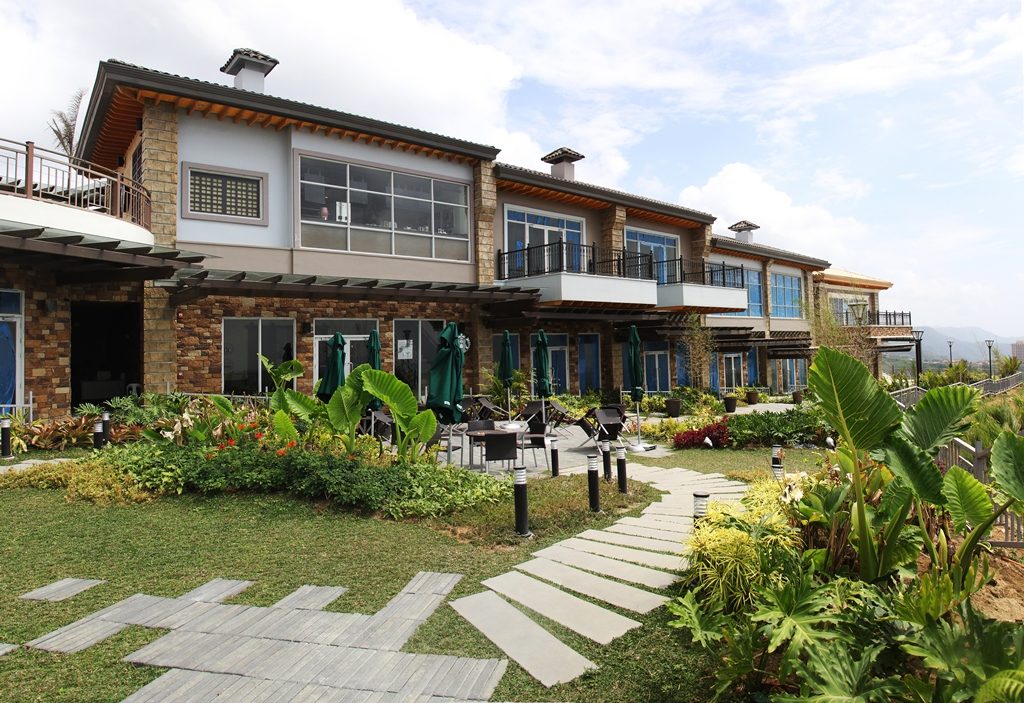 Why go to Starbucks when you're all the way in Tagaytay? Because this particular branch has the most spectacular view in the country, that's why! With a view of the majestic Taal Volcano, sipping coffee will never be this picturesque anywhere else!
6. Gather your loved ones at Bagoong Club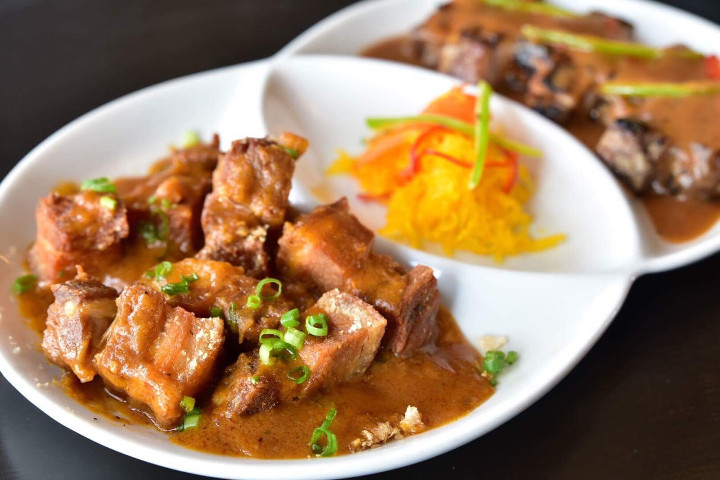 With big servings good for sharing, Bagoong Club is perfect for a family lunch or dinner. Beyond Binagoongan dishes, Bagoong Club has an extensive menu of Pinoy-inspired dishes – from good 'ol La Paz Bulalo to the special Bagoong Club Sisig. Kids will enjoy their dessert menu too, which includes Calamansi Pie and Chocolate Tablea Lava Cake.
5. Relax and dine at Bag of Beans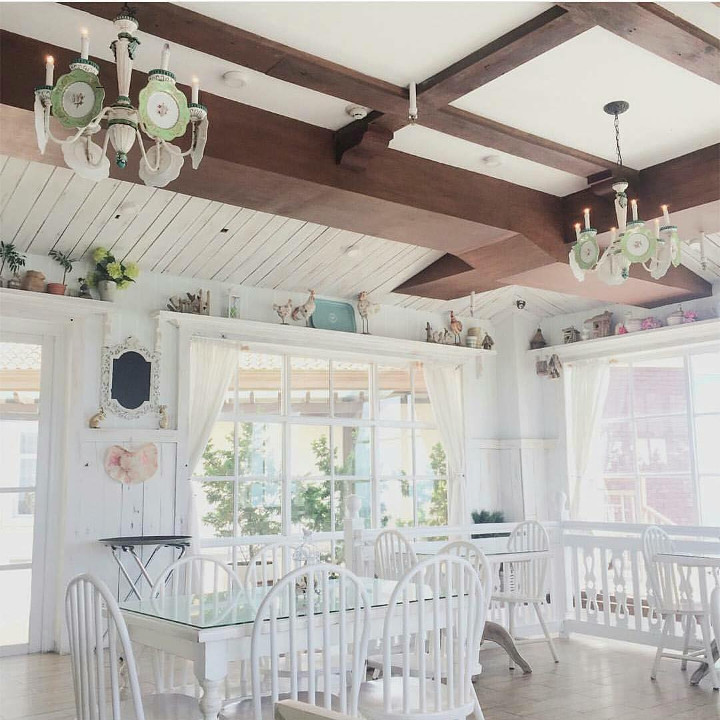 With Bag of Beans already a Tagaytay institution on its own, the branch in Twin Lakes is an added must-see because of its beautiful view and homey landscaping. Whether you're going for breakfast Tapa or stopping by for coffee and dessert, you can't go wrong with Bag of Beans.
4. Go on a seafood feast at Silver Bucket Seafood Dining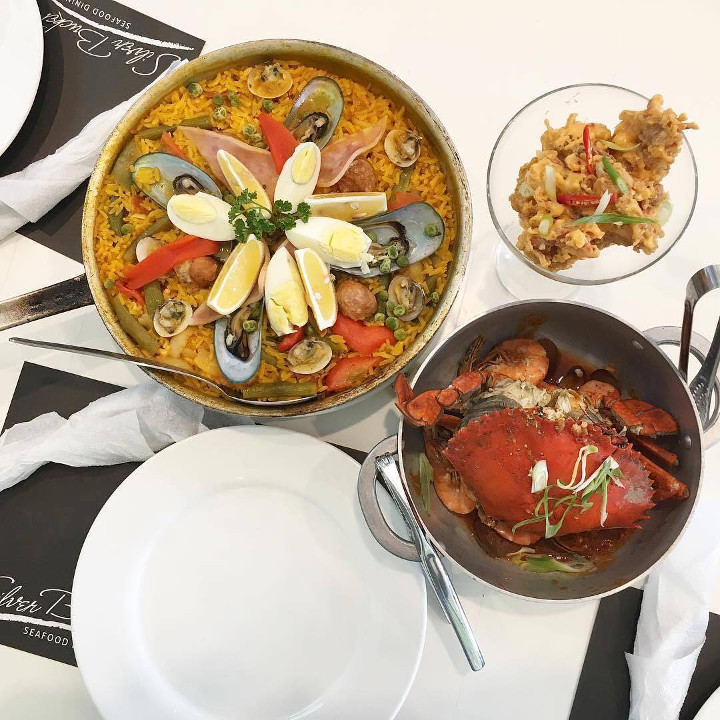 A quick drive from the city center (along the main highway in Tagaytay-Nasugbu Road) will bring you to a great seafood experience care of Silver Bucket. Their yummy menu is a good way to get the kids started on eating more seafood, particularly through Silver Bucket's signature Special Seafood in a Bucket and Dynamite Shrimp.
3. Have a healthy meal at The Farm Organics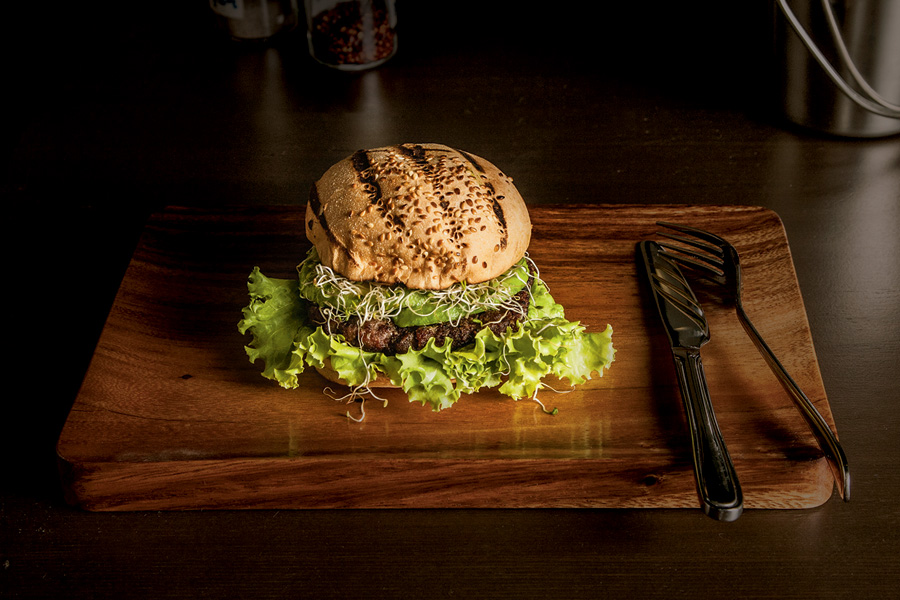 Organic food lovers can enjoy a hearty family meal with the free-range, grass-fed beef from The Farm Organics. Yes, their sundry all-natural dishes are served with a stunning Tagaytay view!
2. Delight in Italian food at Buon Giorno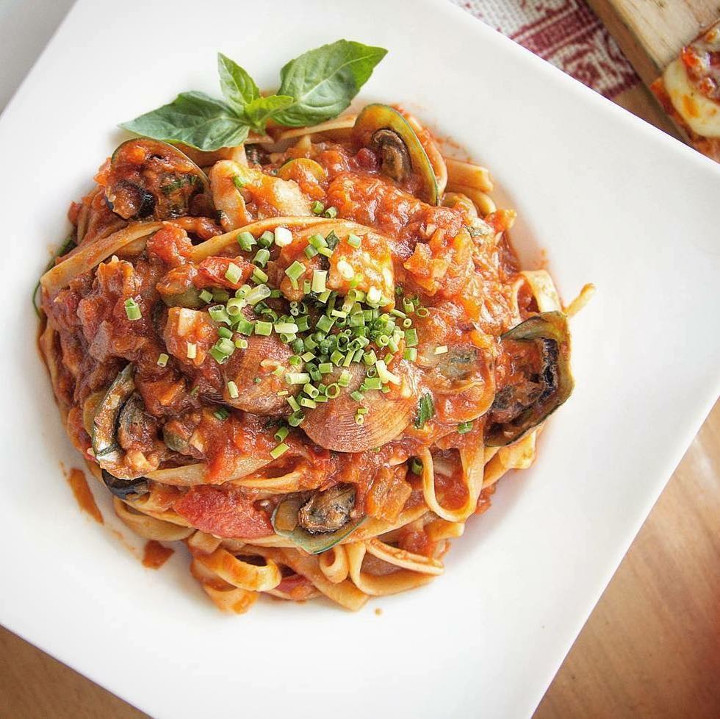 If the family can't decide where to eat with all the different options, you can always opt for the classic option that's sure to satisfy. Buon Giorno Caffé & Bistro offers a classy ambiance with a classic menu that includes osso buco, cannelloni, fresh salads and beautifully plated desserts.
1. Drink up at Tap Station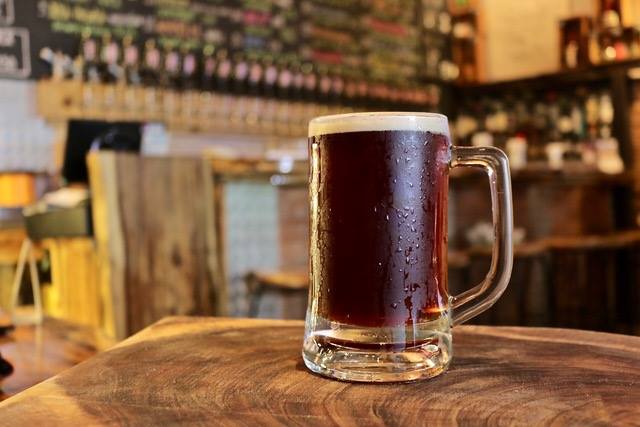 Extra-chilly night? Warm up with some craft beers at Tap Station – and yes, we mean straight from the beer tap. With the cozy, rustic atmosphere of Tap Station coupled with its hand-picked selection of homebrews and IPA's, this place will surely top-off your ultimate holiday getaway in Twin Lakes Tagaytay.
For more information and to know more, visit www.megaworldlifestylemalls.com, or follow them on Facebook, Twitter, and Instagram. You can also download their mobile app on Android and iOS for more updates!
All photos courtesy of Twin Lakes Tagaytay on Facebook and Instagram.