Taiwan is an up and coming major player in the skincare scene. With an approach that's both clinical and natural, their innovative products could easily rival Korea's and Japan's. No wonder Taiwanese brands have already gained a solid cult following of beauty enthusiasts from all over the world! So if you're visiting the island state anytime soon, here are the items you should include on your shopping list:
L'Herboflore Masks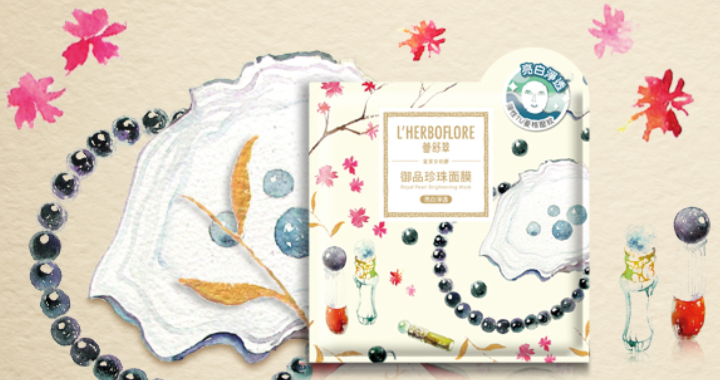 These sheet masks are hard to miss mainly because their packaging is so pretty! From watercolor floral prints to whimsical patterns, every mask is packaged beautifully, you'll want to pick at least a design of each. The creative look of L'Herboflore's masks isn't their only selling point, though. They boast premium sheet masks in different scents that refresh not only your face, but other prominent features of your body as well, including your neck, bust, and under-eyes – among others.
For Beloved One Bio-Cellulose Mask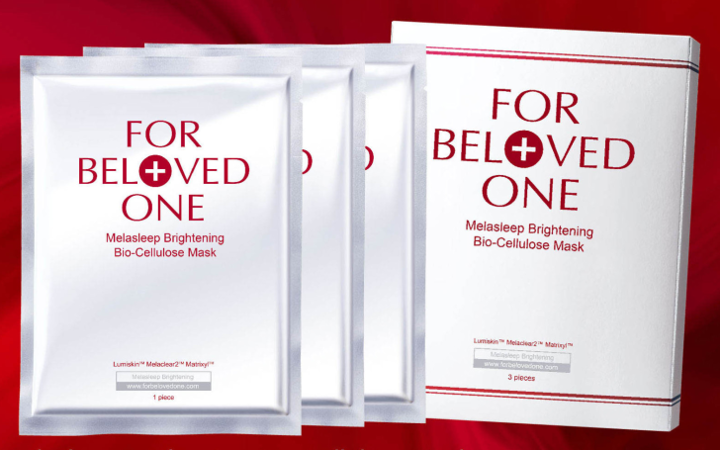 Okay, its name sounds like a cheesy romantic movie, but hear us out on this one because it's among the most revolutionary face masks in the market today. For Beloved One is a top cosmeceutical brand in Taiwan that introduced the bio-cellulose sheet mask to the world. Cool and jelly-like, it's engineered to revitalize tired skin and is also used in the medical community for various dermatological treatments. A single pack is pretty expensive at NT$1,170, but you'll probably forget about the price tag once you see your dewy, supple, and vibrant skin.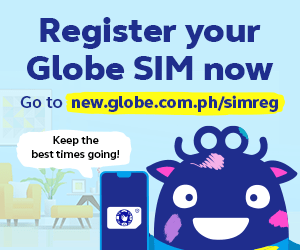 My Beauty Diary Face Masks

My Beauty Diary is the quintessential brand for sheet masks in Taiwan. It's so popular that it has a slew of fans from across the globe (its sheet masks are best-sellers in Singapore and Hong Kong!), who curate every mask "flavor" according to which skin issue it addresses. But, perhaps, its most popular product is the Black Pearl Brightening Mask, which gives life to dull complexion. It's affordable and does the job – what's not to love?
Narüko Tea Tree Shine Control & Blemish Clear Mask
From revered Taiwanese skincare and makeup maven Niu Er, the Tea Tree Shine Control & Blemish Clear Mask is just like any other Narüko product – high-grade, potent, reliable, and cruelty-free. Formulated with superior quality ingredients that balance and reduce excess oil and prevent acne problems. If you're ~suffering~ from a sudden breakout, this mask easily and effectively soothes bumps and red spots on your skin.
Dr. Wu Daily Renewal Serum with Mandelic Acid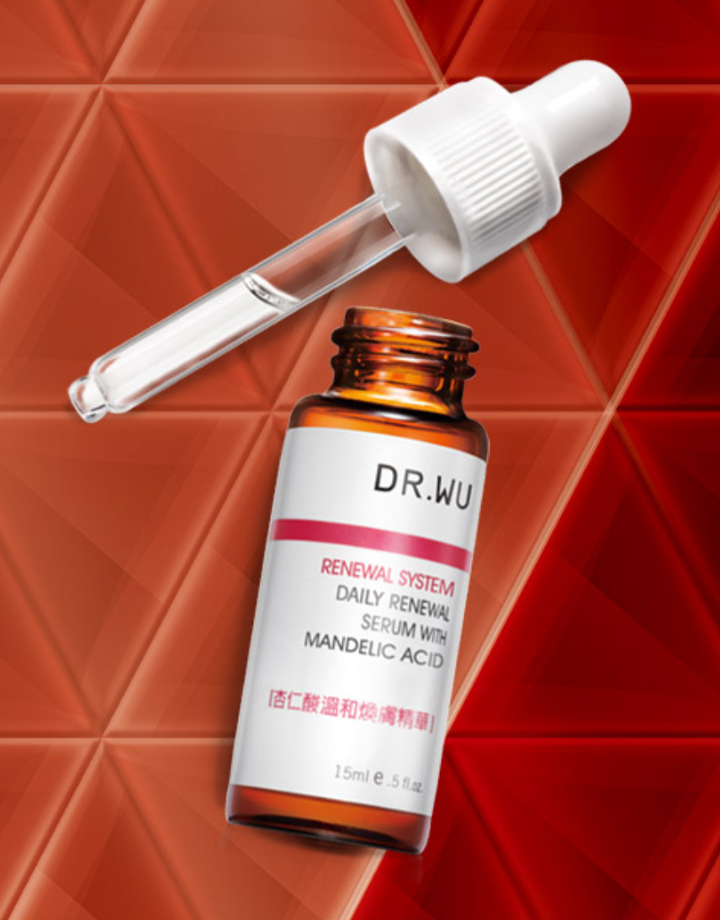 In a state where cosmeceutical products are deemed to be more effective, adding "Dr." before names seemingly makes a product sound more credible, and the Taiwanese sure are buying it! Enter Dr. Wu, an obvious heavyweight in the game and Taiwan's number 1 clinical skincare brand. With products especially formulated for Asian skin, Dr. Wu carries various lines of skincare items that addresses the most common skin problems. Among the brand's best-selling products is the Daily Renewal Serum with Mandelic Acid, a gentle formula that induces immediate skin regeneration to eliminate skin troubles like acne, enlarged pores, and dullness.
Yuan Soap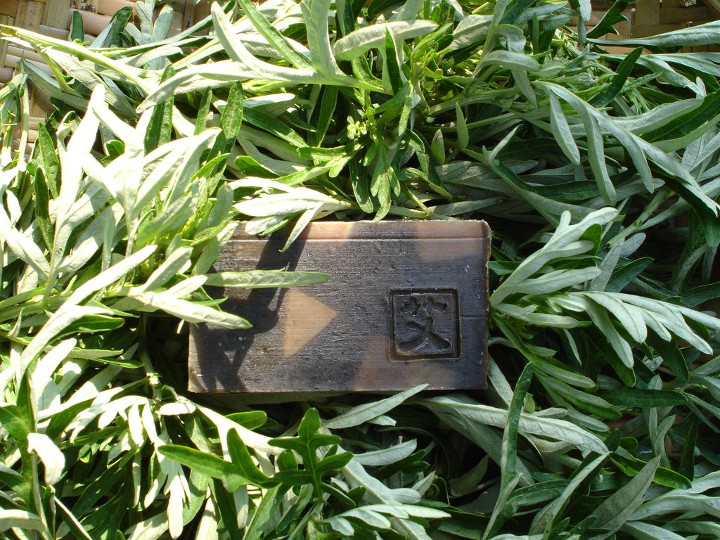 If you believe that going organic is the best way to deal with skin issues, then Yuan Soap should be on top of your to-buy list. Handmade, free from artificial fragrance and colors, and 100% natural, each soap is crafted by local villagers in the Yuan Farm, where the ingredients of the soaps are grown. Aside from soaps, the environmentally-conscious company also produces essential oils, oral care products, and even pet care goods.
Dr. Morita Hyaluronic Acid Facial Mask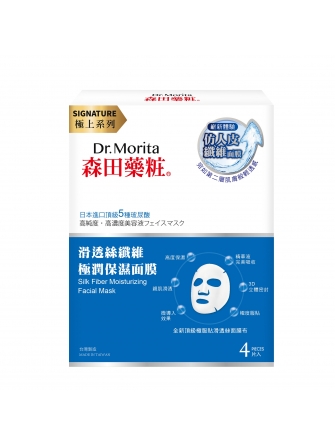 Meet another "Dr." that deserves a spot in your beauty stash: Dr. Morita, a Taiwanese brand backed by advanced Japanese skincare technology. Their innovative face masks are conceptualized and developed in a research center in Japan before being marketed in Taiwan. Specializing in improving skin moisture, Dr. Morita's most popular product is the Hyaluronic Acid Facial Mask, a silk sheet mask infused with a cooling essence containing hyaluronic acid for long-lasting hydration.
Neogence Extremely Off-Heads Serum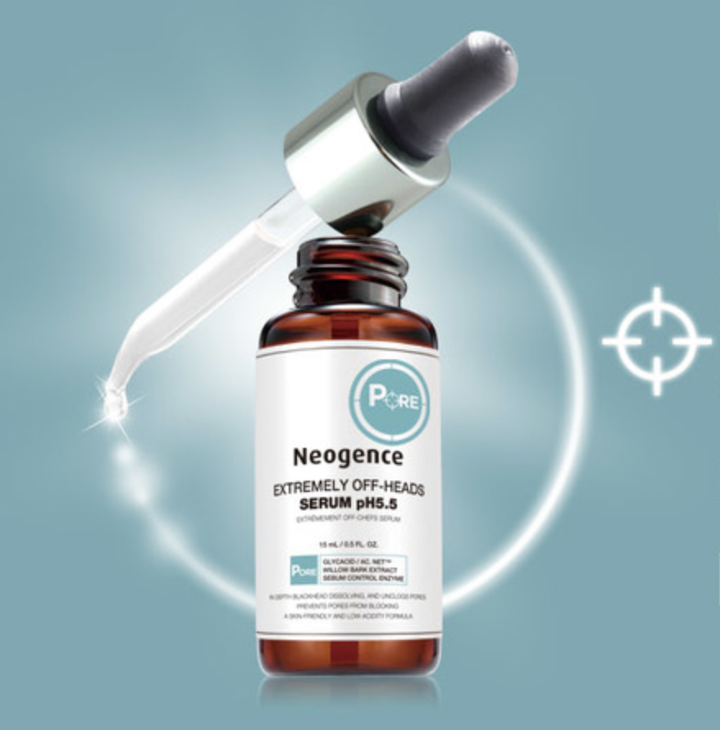 Neogence takes pride in its team of experts in the fields of dermatology, pharmacy, and biomedical technology, who are dedicated to creating ground-breaking products that will help realize their mission of making people feel more beautiful through uncomplicated skincare. While Neogence's hydrating essence is a big hit among beauty aficionados, their PORE series deserves just as much attention. The Neogence Extremely Off-Heads Serum is a mild cleansing formula that purifies pores for a refreshed complexion sans irritation and peeling.
CTA? CTA!