The UAAP is filled with hardcourt action and sports drama. Over the years we have been fans of student-athletes as they represented our schools and universities in the arena of sports. But there are some players who stand out and are celebrities on and off the court!
Let's take a look at some of the hottest and most famous female volleyball stars from the UAAP. From being avid players to being professional athletes, these ladies have become mainstream celebrities with a huge fanbase and following.
Gretchen Ho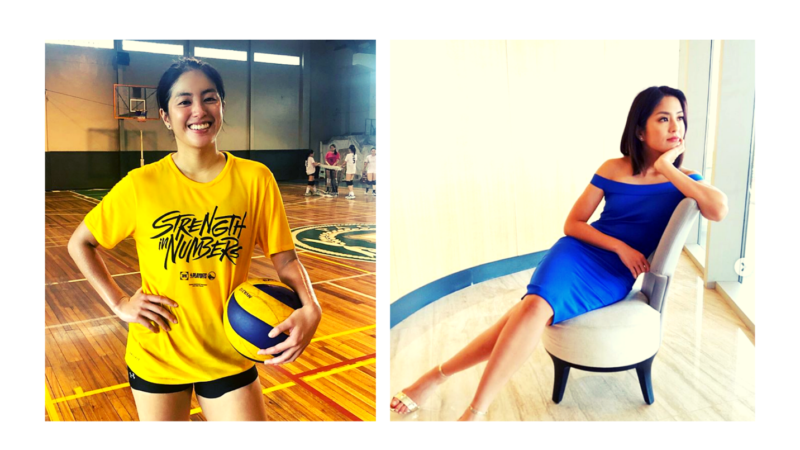 From being a champion athlete from the Ateneo, Gretchen Ho is now a TV and events host. Her fans have never left her side as they follow her from being a student-athlete, a professional volleyball player, and now as a host for a network morning TV show!
Cha Cruz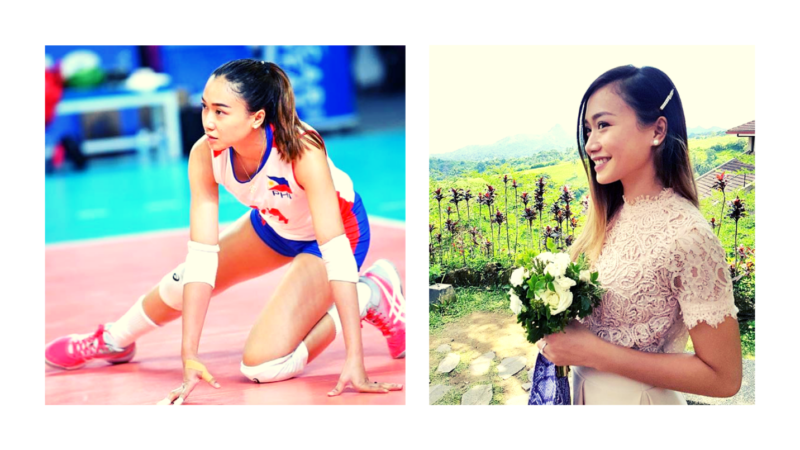 Cha Cruz was one of the earliest stars to come out from the UAAP circuit. Her on the court talent and intoxicating smile wooed fans and TV viewers alike. She has also moved on to join the professional volleyball league in the country while maintaining her gorgeous image on and off the court.
Rachel-Anne Daquis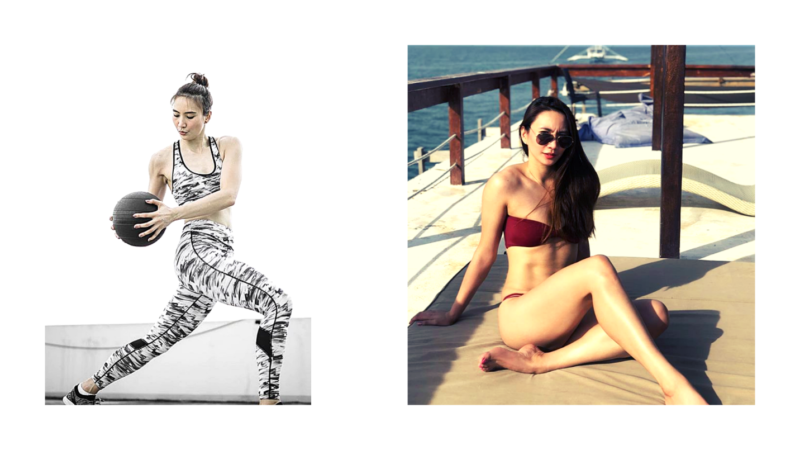 RAD has been seen on the volleyball court, on the sand, and on the cover of magazines! She is one of the most famous players-turned-models from the UAAP and continues to sizzle her way into the hearts of her fans and followers. But don't be distracted, she still has a mean game as a legit volleyball player.
Alyssa Valdez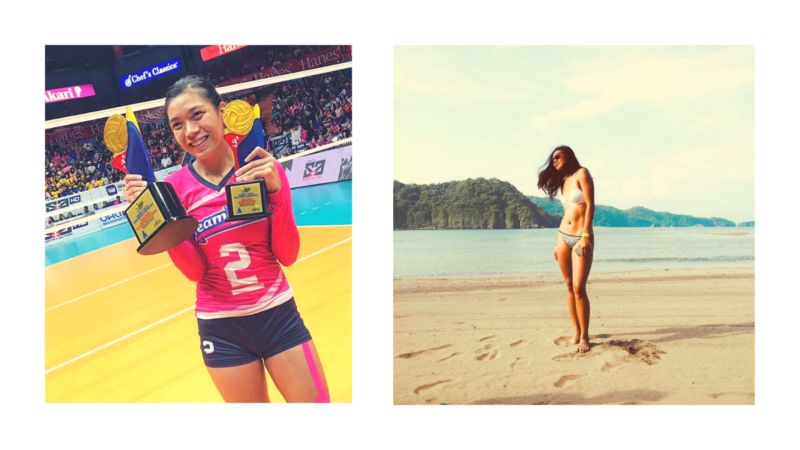 Alyzza came from humble beginnings in her hometown of Batangas. Now she is a household name when it comes to Philippine volleyball. She is a regular member of the National Team and is still hailed as a living legend in Atenean volleyball.
Mika Reyes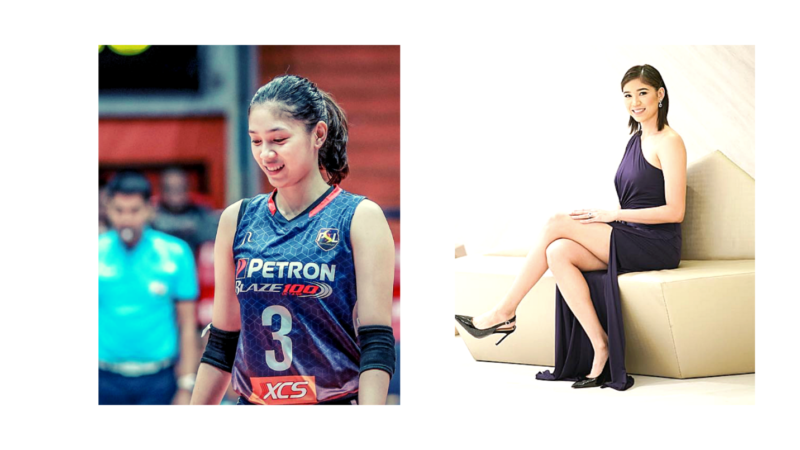 Mikka Reyes may stand tall in the court, but the former La Sallian is sweet and kind off it! Her chinita looks created an instant impact with the fans, while her dominating presence in front of the net created fear for incoming attackers. She now plays professionally and looks even more beautiful past her college days.
Dennise Lazaro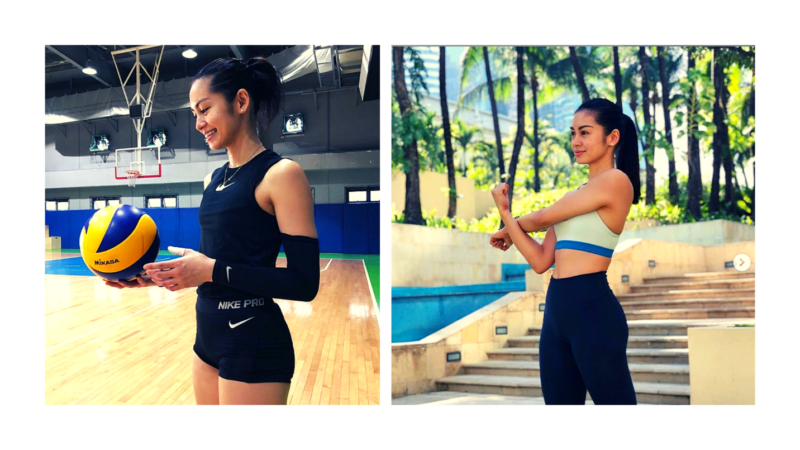 Denise Lazaro immortalized the libero position in UAAP volleyball. Her quick moves made her one of the most sought-after athletes in the professional league. Add to that her wonderful physique and her movie-actress looks, Denden has achieved a rise to fame that few other athletes enjoy.
Michelle Gumabao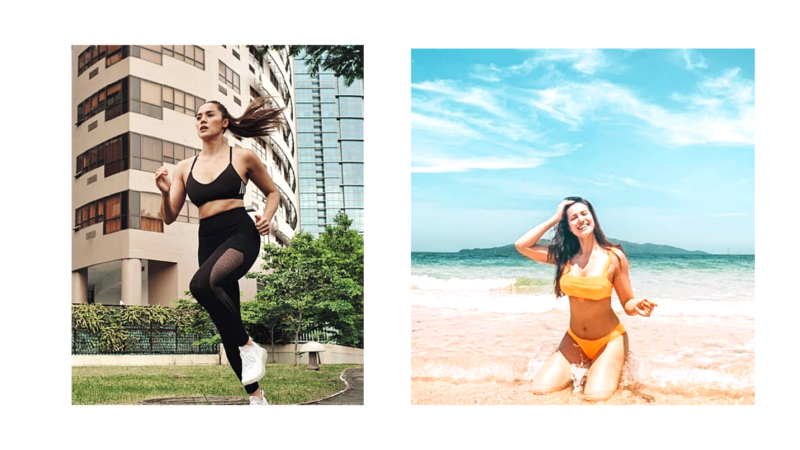 Who says that girls can't have it all? Michelle is a star volleyball player AND a legit beauty queen! She was co-captain of the Lady Spikers and went on to become a top finalist during the international Miss Globe 2018 pageant! Beauty, brains, and a heavy spike. She is the complete package!
Fille Cainglet Cayetano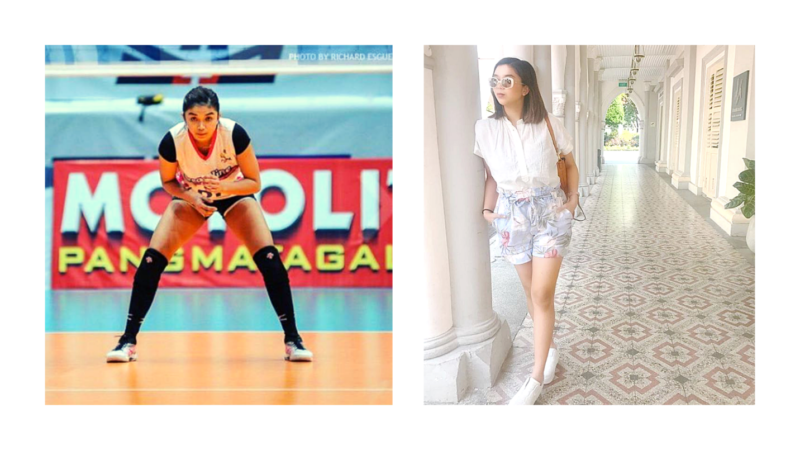 Fille was one of the biggest college stars of her season. She was named captain and was one of the leading scorers and attackers of that time. Fille now plays professionally and enjoys being a mom to her kids while maintaining her good looks and sleek physique.
Do you have any UAAP favorites? Let us know and continue to enjoy the ongoing UAAP season this year!