What's a netizen to do when there's nothing interesting on social media? Look for weird stuff on the Internet.
Psychedelic Snail
This little fella has been fascinating us with its trippy organ action. It's actually been taken over by a parasite that's trying to mimic caterpillar movements!
This zombie snail. A parasitic worm Leucochloridium has taken over its motor functions and eye stalks, making them into caterpillar mimics so birds will eat them. The worm can then reproduce in the bird's GI tract, eventually transmitting via its faeces 🤯 https://t.co/mP8IrGh21L pic.twitter.com/C2xc83oU54

— Mike Inouye (@minouye271) August 12, 2019
Angkas Kabayo?
Someone might have just solved the traffic problem. A man in Tuguegarao City was happily galloping along the highway last Monday.
Talaga namang sinasapuso na talaga ang No Helmet No Travel Policy! Hahaha LODI!

📽 Chi Balisi Grg

Posted by Tuguegarao City 101 on Sunday, August 11, 2019
At least he's wearing a helmet!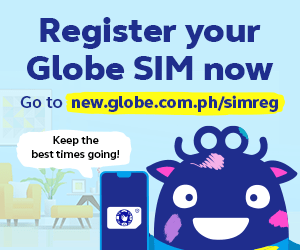 70-year-old man accidentally circumcised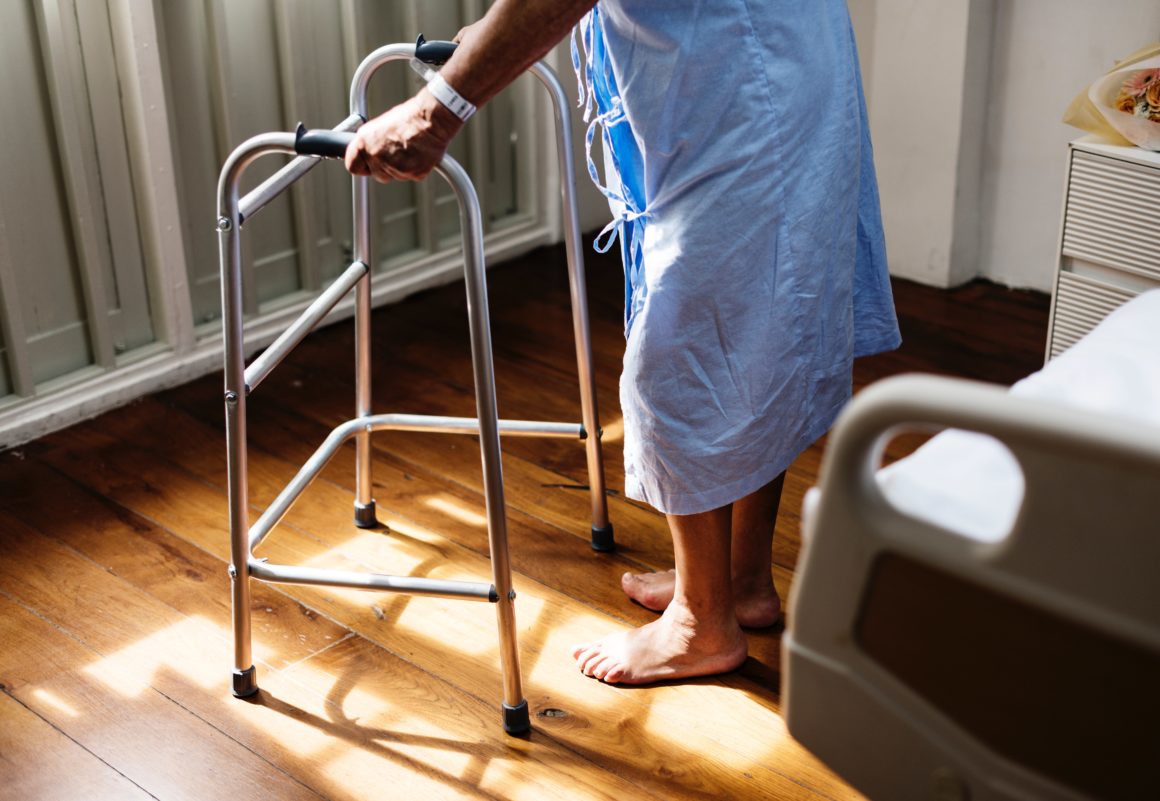 An elderly man in the United Kingdom just wanted to fix his bladder problem but got a surprising surgical operation instead. Why the hospital got it confused, no one knows.
The man got $24,000 (Php 1.2M) as compensation for what happened.
The Newest Job In The World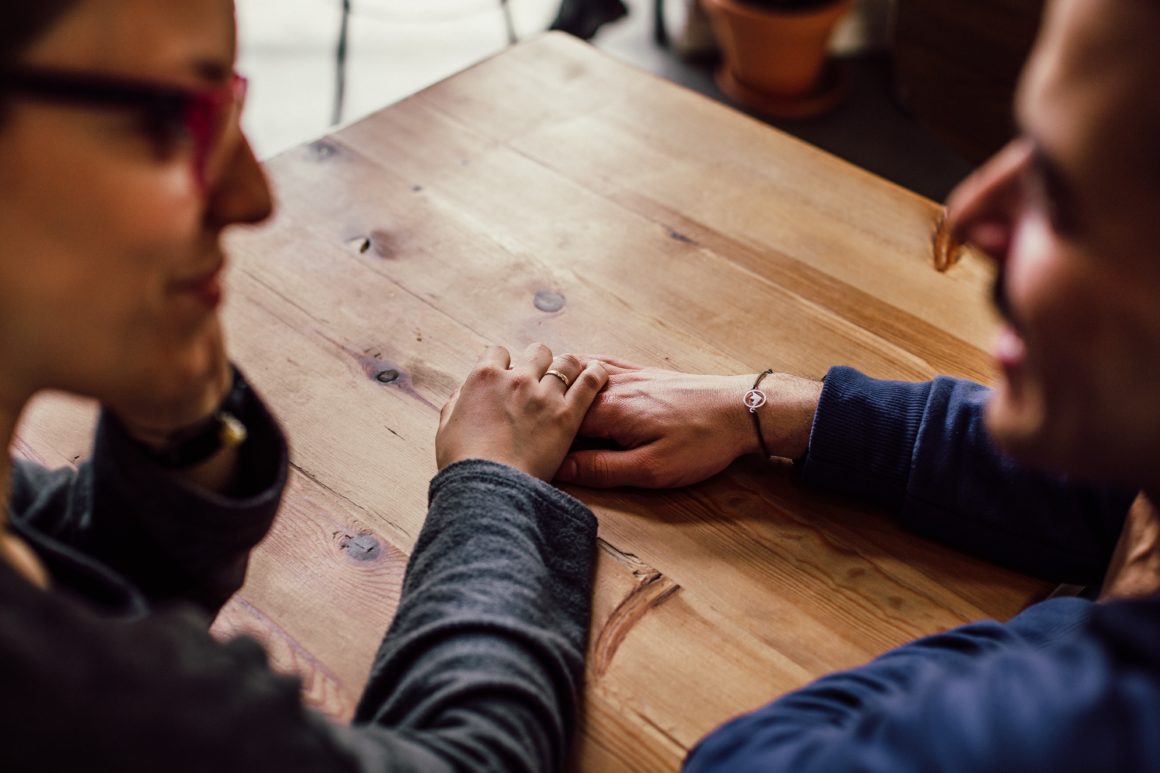 An insecure millionaire is putting gold diggers everywhere to a new test. In an attempt to confirm his fiancé's love for him, he's put up an anonymous ad looking for a "professional honey trapper" to see if she'll bite.
Acting, ability to seduce, and apparently facial hair is a must. Interested applicants can visit this site.
TV Fairy?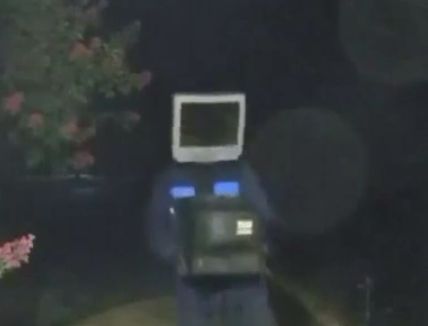 Image Source: WTVR TV
You've heard of the tooth fairy, now get ready to hear about the TV fairy. A bizarre man wearing only a jumpsuit and a TV for a head has been leaving "gifts" on people's porches in Virginia, USA.
There are about 60 reports of this happening, and while there's nothing really harmful about what he's doing but it's just so darn weird.
Spider-man's Part-Time Job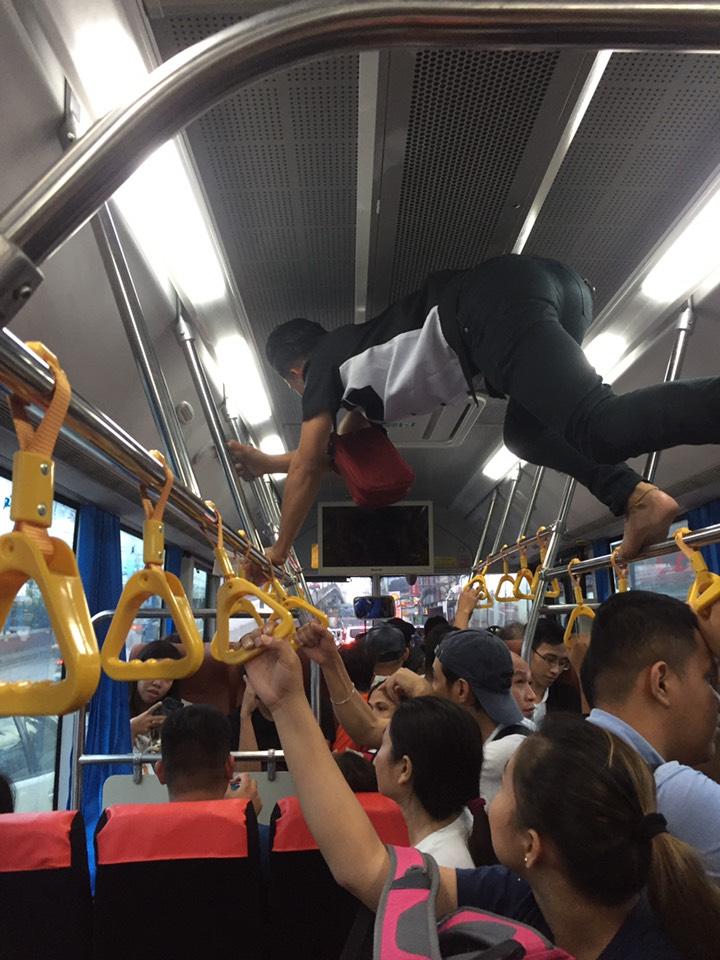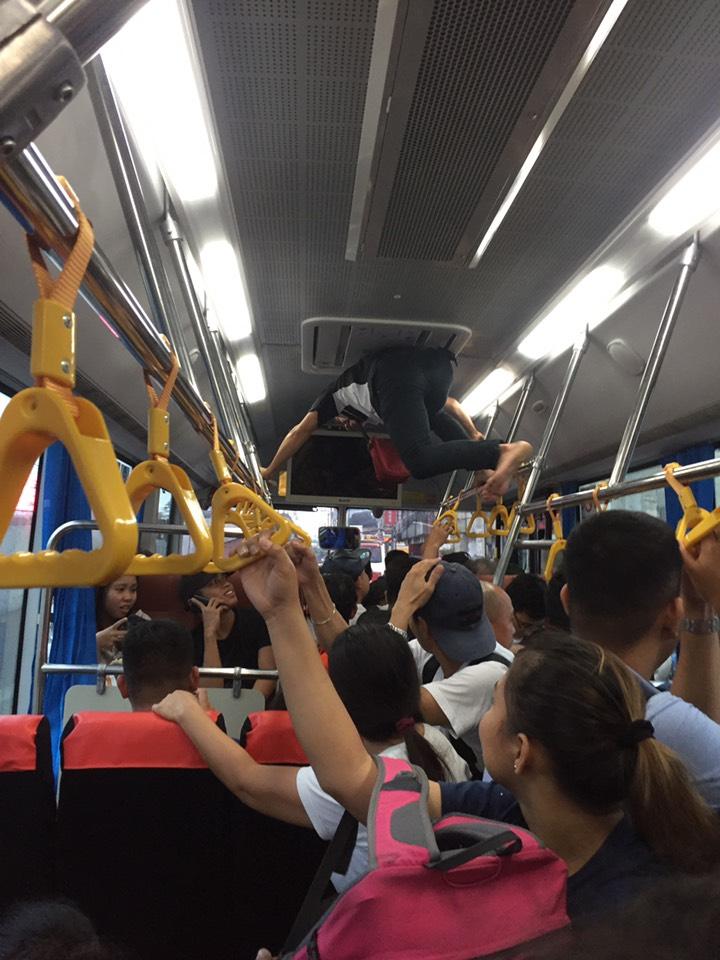 Superheroes have taken action on the crazy commute problem into their own hands. He might not be using his web shooters to solve it, but at least he's helping save space?
Groom Found Out He Got Catfished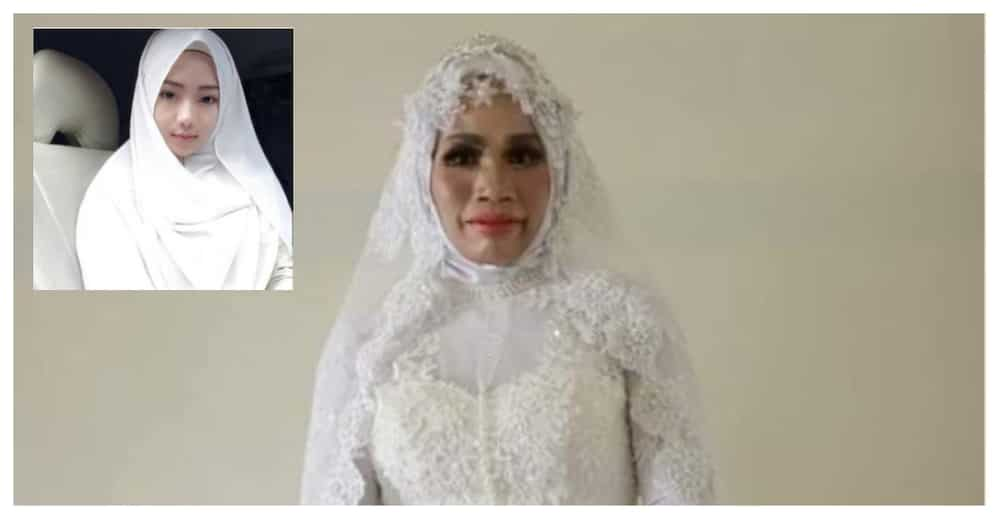 A two-year long distance relationship was supposed to culminate with a happily ever after… but ended in a mildly sad manner instead.
The woman had been sending him photos of someone else the entire time, and when it finally came to the happiest day of their lives, she showed up with a different face.
Is the reception buffet still on though?
Husband and Wife Cheat On Each Other… With Each Other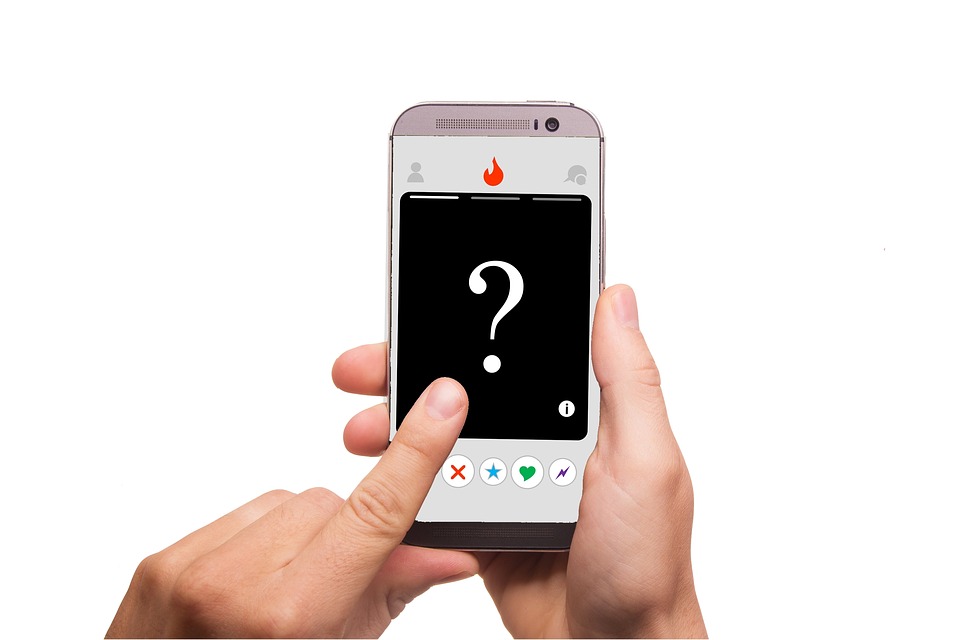 Yep, it's the plot of that Piña Colada song. A man was using Tinder to find some company while his wife was on a business trip. To his surprise, he found his wife and swiped right on her. The funnier plot twist is that they matched, meaning his wife swiped right on him, too!
Now he doesn't know how to bring it up to her. Maybe try putting Escape by Rupert Holmes in your apology playlist?
What's the weirdest thing you've seen this week? Share it with us below!