Instagram shops have really stepped up their game lately, and if you're looking for unique and creative finds, here are some suggestions on where you can cop the cutest pieces to add to your wardrobe.
1. Copper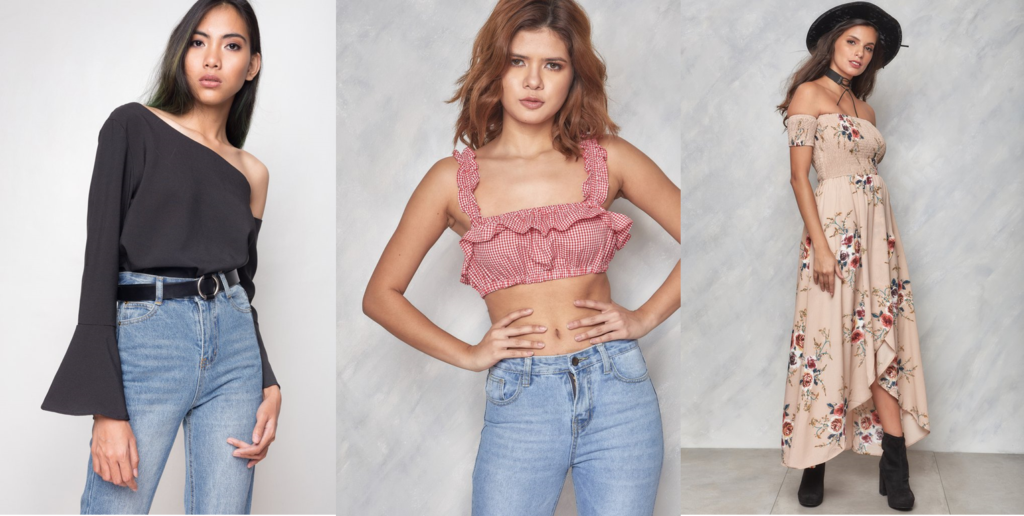 Shopcopper is a gold mine for on-trend pieces. If you find yourself struggling to achieve a celebrity street style look, then look no further and Shop Copper!
2. Mantou Clothing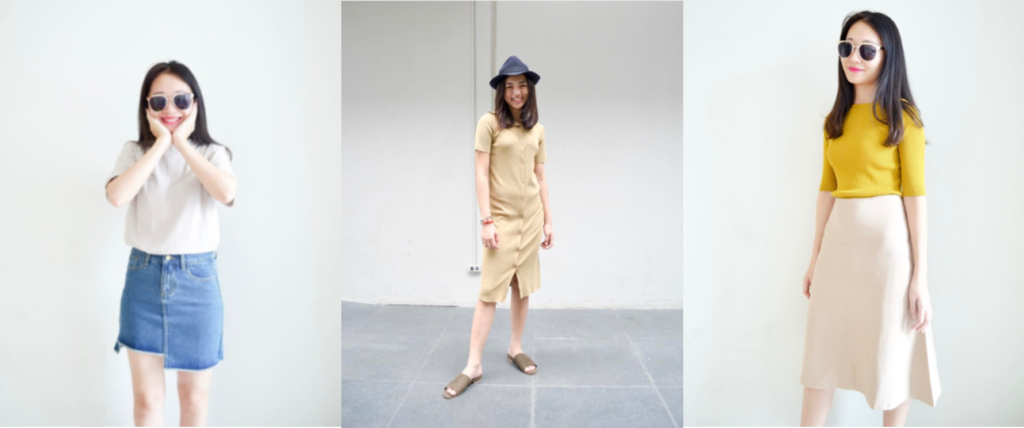 Minimalist girls will live for the pieces Mantou Clothing offers. Their mindful selection of colors, timeless cuts and quality pieces will always keep you looking fresh and in style, but still comfortable!
3. Crystal Pixie
Stand out with Crystal Pixie's adorable and fun statement earrings! They're handmade, whimsical and vibrant pieces and will definitely add some flare to any outfit.
4. Bucket Lists

Stylish and functional really are the perfect words to describe the leather bags of Bucket Lists. Their sleek designs and classic colors make it easy to pair up with all your looks!
5. Verano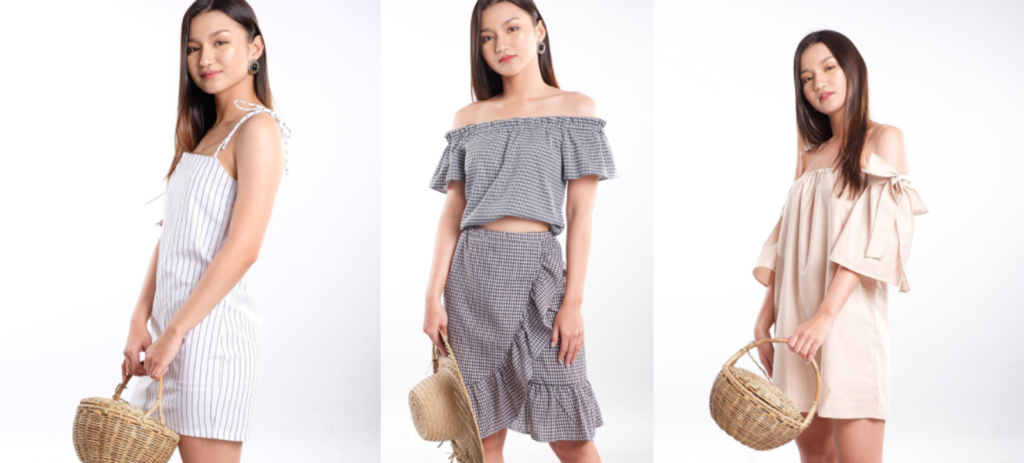 Locally produced and designed, Verano's pieces definitely give off that girly and beachy vibe. They're also really versatile so you can style them up with pieces you already own!
6. Renegade Folk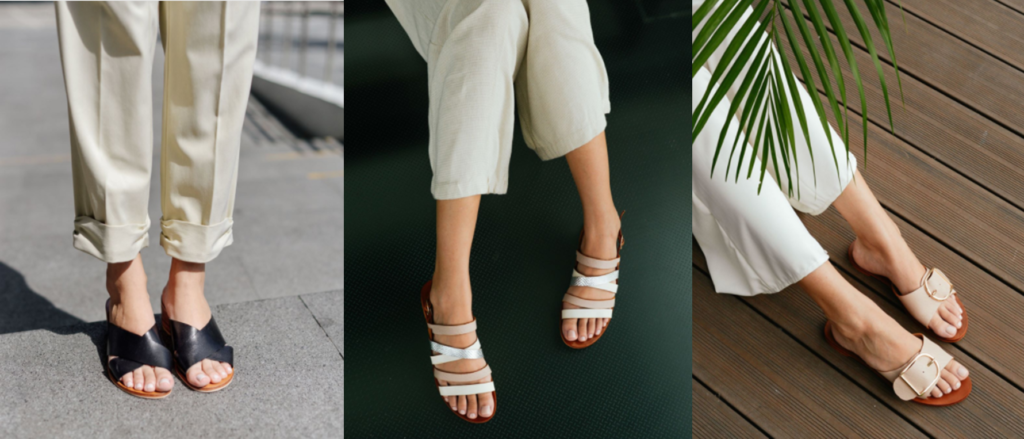 We have a team of talented and passionate local artisans to thank for Renegade Folk's beautiful handcrafted shoes. Each stunning pair feature such great attention to detail and creativity. These really are works of art!
7. OAK

OAK stands for One of a Kind, and each piece in OAK's collection is thrifted, therefore there's only a handful of every style of clothing they sell. Their items are very well curated and are truly such great finds!
8. Float Swimwear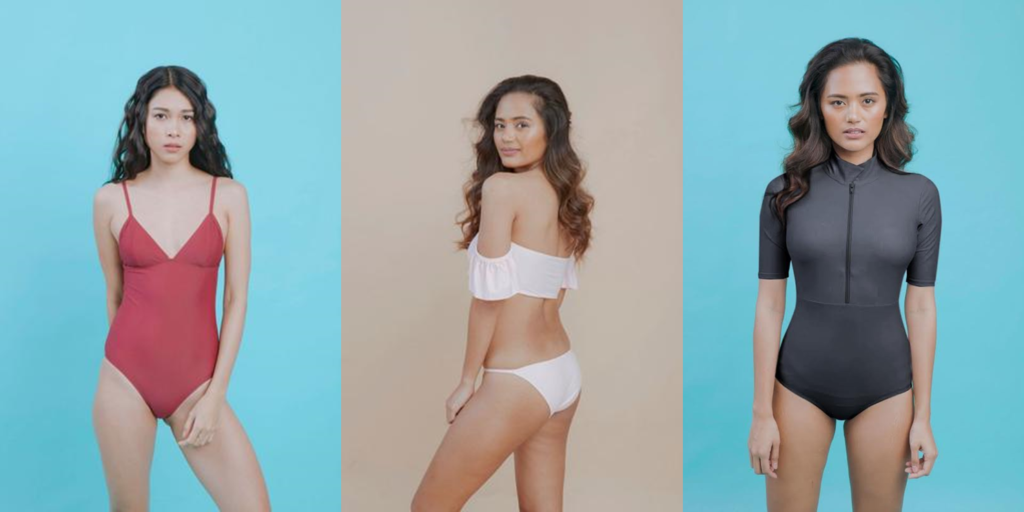 If you're looking for the perfect bathing suit that you can wear all year round, Float Swimwear has got what you need. They have a variety of styles, from bikinis to one pieces to rash guards to surf suits, in beautifully curated colors and unique designs. They also have cute tops, dresses and other merchandise.
Got any more style recommendations? Share them with us below!