High School Musical is a huge part of our teenage lives. Every scene and every song  we still know by heart, so imagine our excitement when Ashley Tisdale and Lucas Grabeel reunited and sang one of their songs after a decade. Yup, it's been ten years since. And admittedly, watching it made us miss the movie and the memories it gave us.
So, are you ready for a feels trip? Open your Spotify and play these HSM songs below which, we guarantee, will bring back those days that although cringe-worthy, are still the best memories we have:
Fabulous
Who doesn't want to be Sharpay after hearing this upbeat, fabulous song?
Start of Something New
Ever imagined meeting your special someone through a "blind karaoke duet" like Troy and Gabriella?  You're not the only one.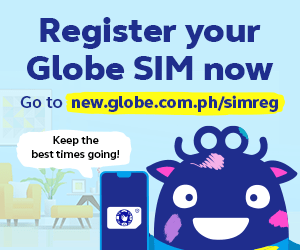 What Time Is It?
Oh, the joys of summer—not waking up at 6 a.m., lots of free time, and most of all: no homework! What time is it? Summer time!
Breaking Free
It's the song you love to sing in the shower before school. I mean, how can you not sing along to that sweet melody?
You Are The Music in Me
Imagine this song playing in your MP3 player (R.I.P. MP3) and your crush asks if he can have a listen.
What I've Been Looking For
This song has two versions: upbeat, for when you feel  enthusiastic and positive, and mellow, for when you feel sentimental and emotional. Either way, the song captures our romantically awkward teenage hearts.
Can I Have This Dance
Remember prom night when your crush asked you for a dance then this song suddenly played? Ah, that was truly magical.
We're All In This Together
Don't you just miss the group work moments when you want to give up already but then you motivate your team that you're "all in this together"? This song just brings out that positive teamwork attitude.
What HSM song reminds you so much of high school? Share with us in the comments section below!