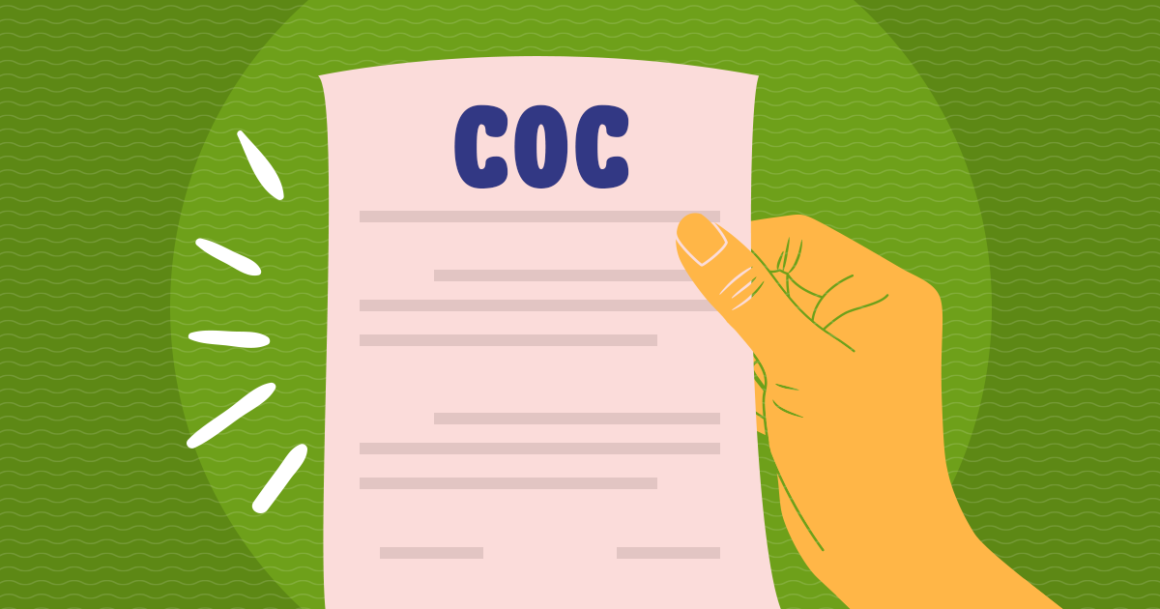 Now that the deadline for the filing of COC's has passed, the most interesting thing to observe are the narratives that surround some of the events that happened as a result of the past week. From actual candidates to the very concept of nuisance candidates to Win Gatchalian, here are just some interesting narrative arcs that turned up from last week.
Harry Roque: "At last, I am my own man."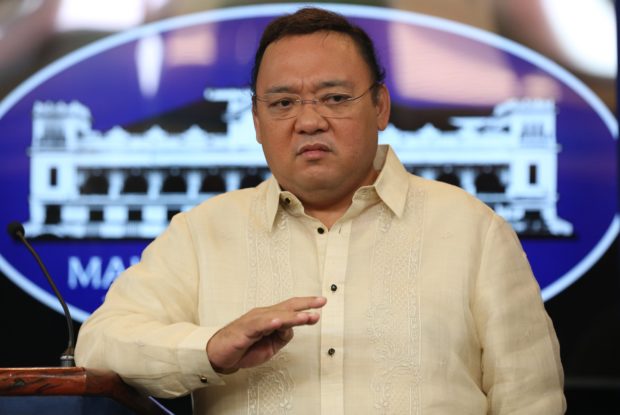 "No regrets," said erstwhile Presidential Spokesman Harry Roque on October 15, 2018. "Time to go back to the old person I was." Then the very next day, Harry Roque, just after the weekend where he admitted to Vice Ganda that the infamous kiss between the president and an OFW in Korea was "inappropriate," suddenly doubled down on his commitment to defend the president if he won as Senator. Which is weird, because nowhere in the Senator's job description does it say he or she has to "defend the President."
So much for being my own "man," then. We're so confused by Harry Roque's antics, we don't even know where the quotation marks should go at this point.
Beth Lopez: "Kakakompyuter mo!"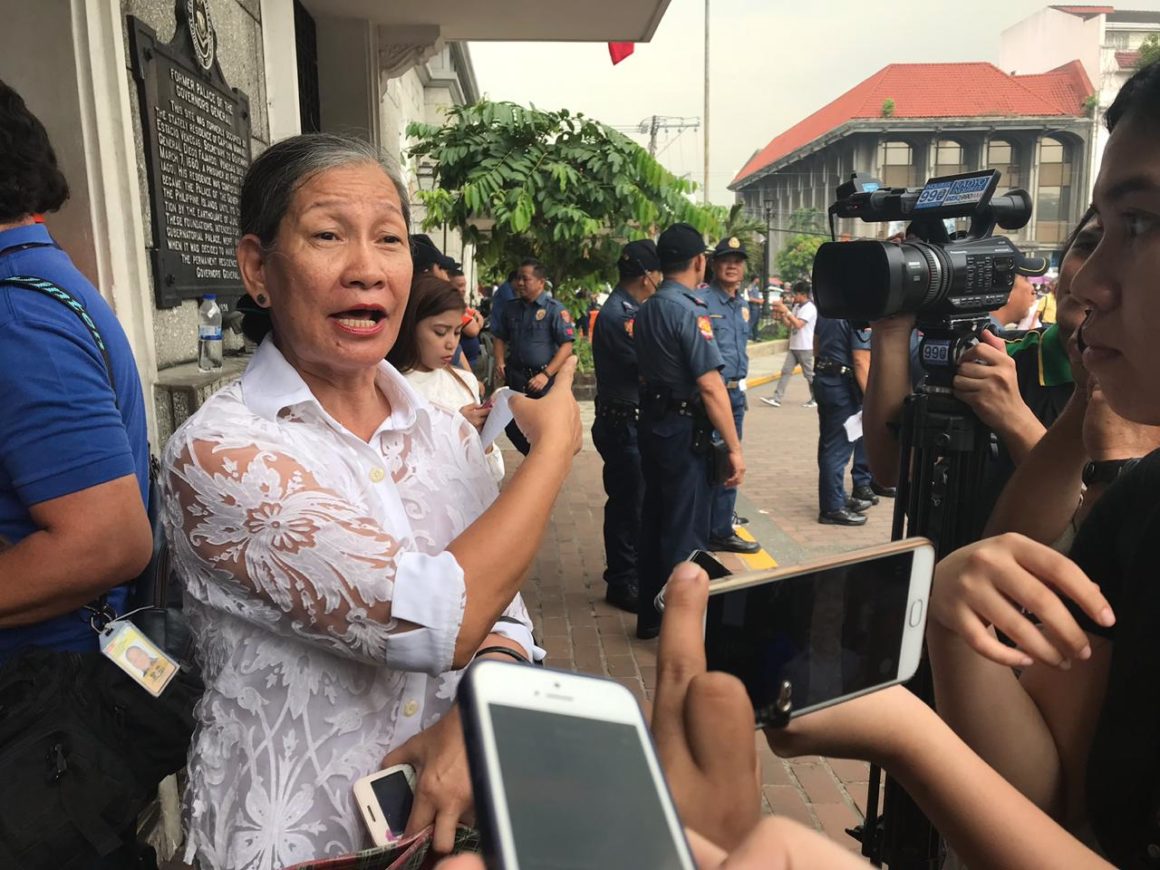 Presumed nuisance candidate Beth Lopez was propping her possible Senate bid under the least attractive platform ever: the "Hey, you! Stop having fun!" platform. Proving that she has no idea how this election thing works, she confidently declared that if given the chance, she might actually top the Senate race. Yes: top the Senate race on a platform designed to ban people from playing Clash of Clans and DOTA 2, the latter of which top Filipino players have collectively earned more than 75 Million Pesos from collectively since last year.
Unlike most nuisance candidates, Ms. Lopez was not even allowed to file her COC. It should be apparent at this point why not.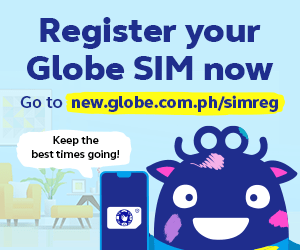 Bong Go: "Strength In Numbers"
While a Comelec official recently resigned over something as simple as a wallpaper gaffe, it would appear Bong Go is simply not beholden to the same standards. Surrounded by a posse that would make Floyd Mayweather say "whoa, too much," Bong Go was accompanied by no less than two dozen people, including the President himself, as Bong Go filed for his candidacy, showing once and for all that not all nuisance candidates are incapable of launching a national campaign.
The Comelec's mandated companion limit, is, of course, four.
Juan Ponce Enrile: "Unfinished Business"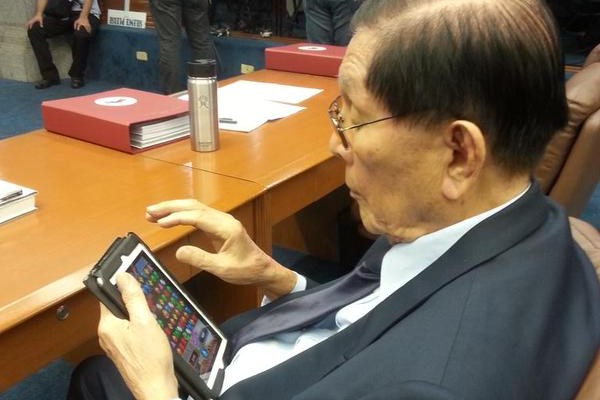 Alongside his fellow lawmakers charged with plunder at the anti-graft court Sandiganbayan over alleged misuse of their pork barrel or Priority Development Assistance Fund (PDAF), Jinggoy Estrada and Bong Revilla, Juan Ponce Enrile still believes he has something more to offer to the Senate, despite being sent home from prison for "health" reasons due to his advanced age. And, oh. Just like Dr. Who, The Ghostbusters, and Ocean's 8, he rebooted himself as a woman.
If he's healthy enough to run for Senator and transition, he should be healthy enough to go back to prison. Right?
Mocha Uson: "The Duality Of Man"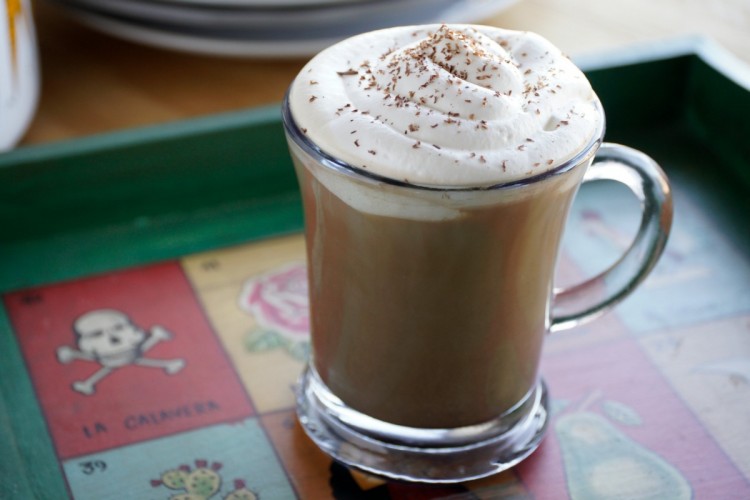 Mocha Uson: Party-lists are bad. How dare they try to stifle the PCOO?
Also  Mocha Uson:

Alan Peter and Lani Cayetano: "A Tale of Two Districts"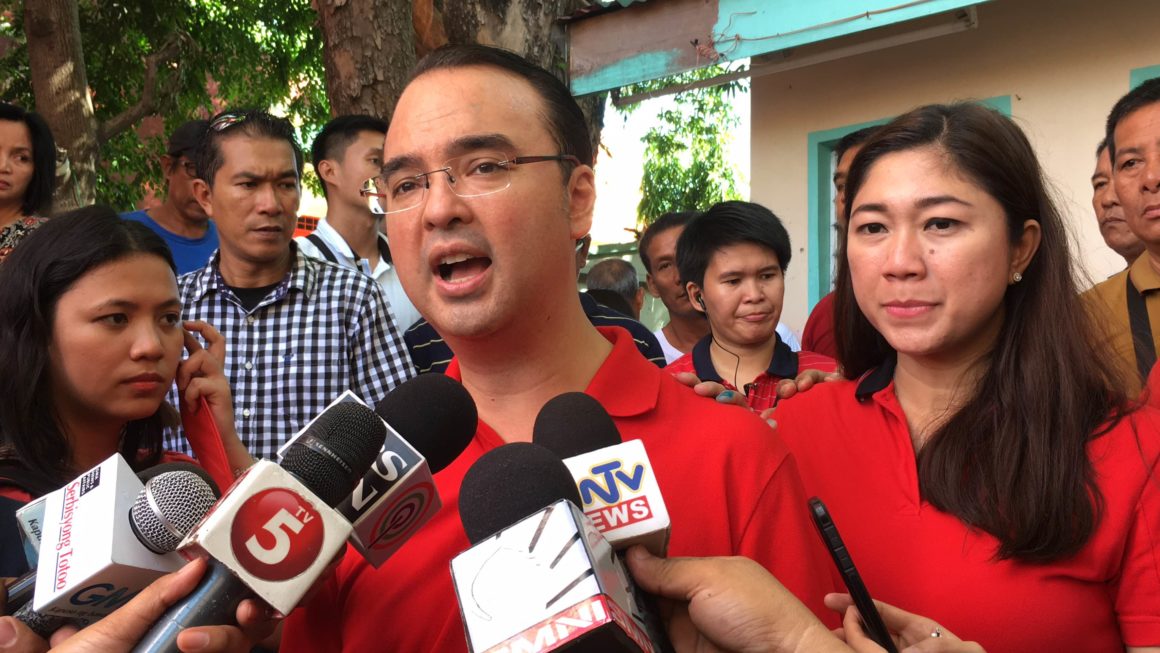 One of the most amazing things about the fact that Alan Peter Cayetano and Lani Cayetano are both running for elective positions in Taguig is that they both want to be Congressmen in two different districts, yet they live in one household. Is their house so big it's spread across two districts in Taguig? Or maybe just conveniently right there along the border, regardless of size?
Inquiring minds want to know, because surely, this isn't some kind of political dynasty, right? 
Mar Roxas: "… Seriously?"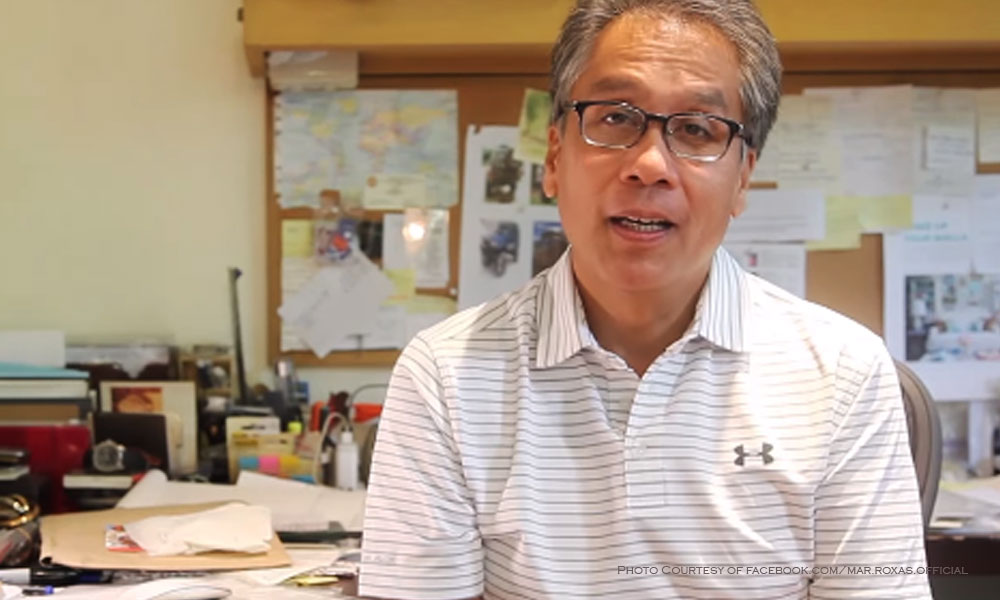 After his own wife gave one of his harshest critics a platform on her TV show, one has to wonder if Mar Roxas should have married Jessica Soho instead. Diumano.
Win Gatchalian: "Stay in your lane."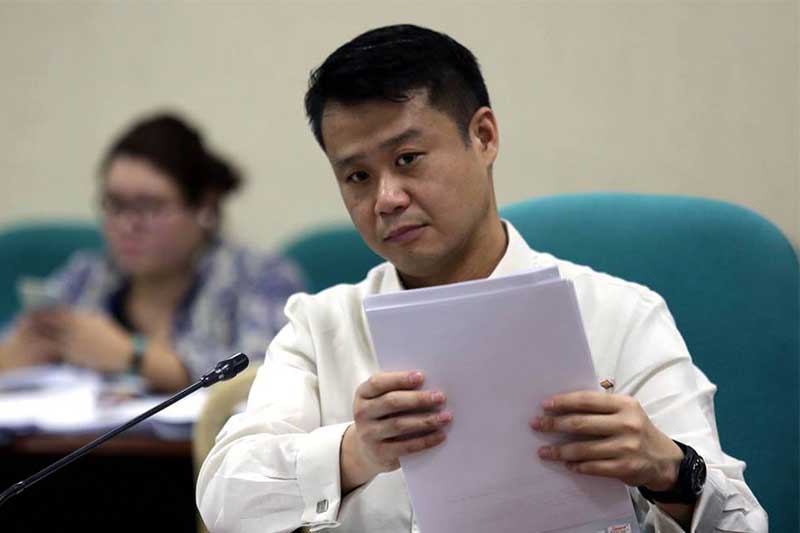 Win isn't even a candidate, but he is proposing a law to punish nuisance candidates with prison time and a hefty fine. Right. Because our country has no pressing problems that we need to address instead of punishing people for exercising their constitutionally given privilege to run for public office.
Let's face it: we've allowed convicted plunderers, alleged murderers, alleged criminals, and so much worse to run for public office. The only difference they have with so-called nuisance candidates is that they can afford to run, and not that they're any better.
Please. Vote wisely.