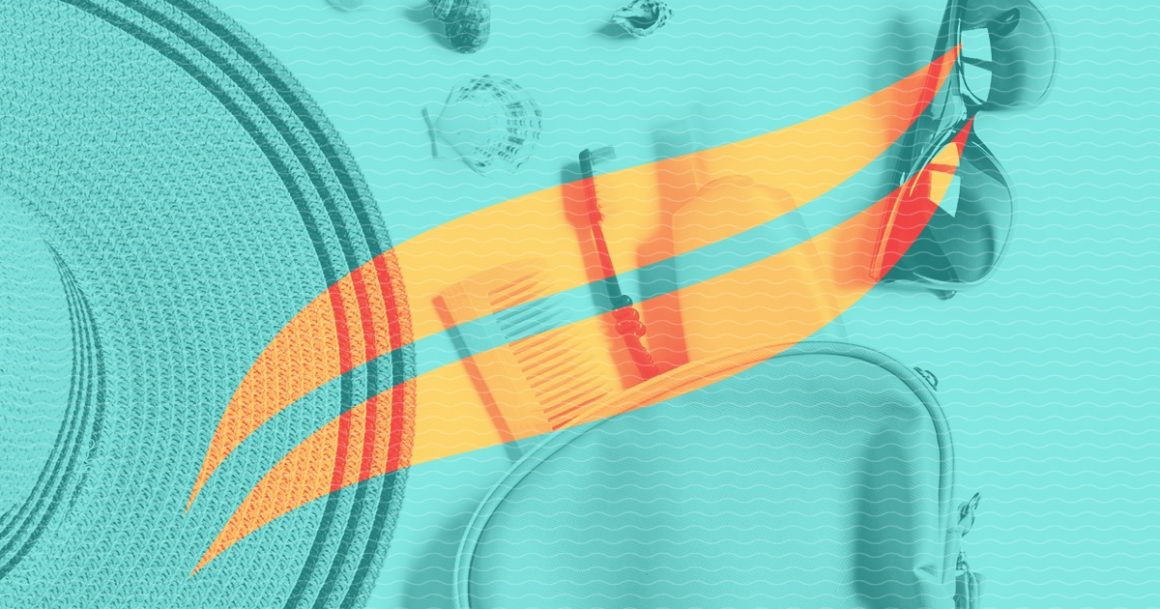 Wherever it is you're heading to on a vacation, it's always important to care for your personal hygiene. In fact, vacation is when you need to pay most attention to your health because you're enjoying all different experiences, spending most of your days outdoors, and exposing yourself to a different weather.
Sadly, we just tend to overlook our hygiene the most when on a vacation — like neglecting to bring our own toothbrush and toothpaste because we always depend on hotel amenity kits, or haphazardly washing our faces in the evening because we're too sleepy to cleanse it properly and thoroughly.
The next time you're setting out to travel, don't forget these 8 essential items to stay fresh and presentable!
Hand sanitizer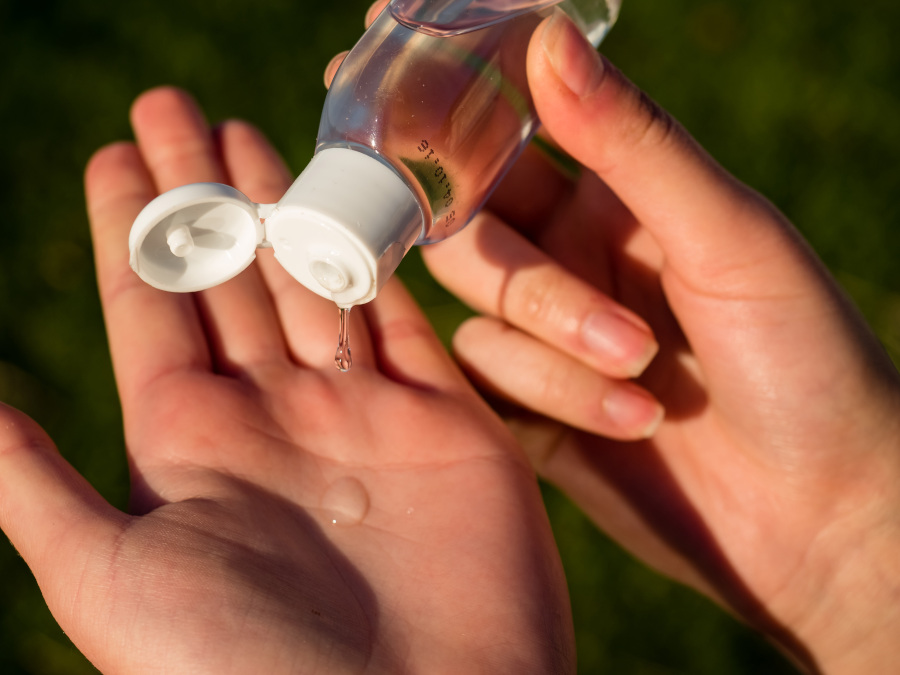 It's a must to always keep your hands clean and sanitized wherever you go. But, a sink and hand soap isn't always accessible. In these cases, you should always bring with you your favorite hand sanitizer! Put it on after you withdraw money from the ATM, or after you claim your luggage from the airport carousel, or after you touch door knobs and hand railings.
Moisturizing sunblock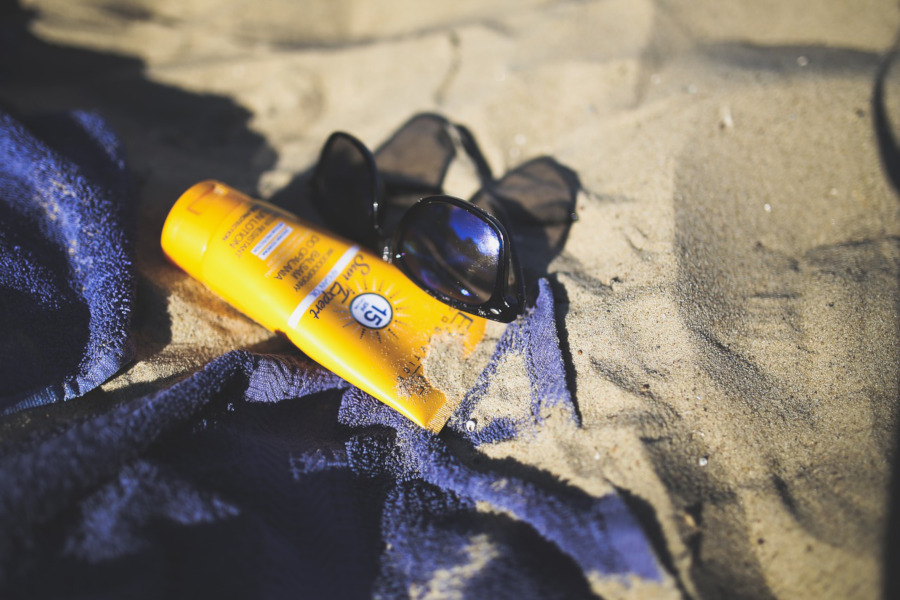 Keep your skin protected from the harmful UVA and UVB rays which can cause premature aging and sunburns by putting on sunscreen. Reach for products that have high SPF and PA+ ratings, and those that are also moisturizing so that your face stays hydrated and protected all day long.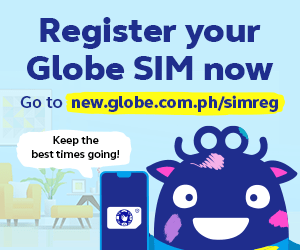 Water Facial Spray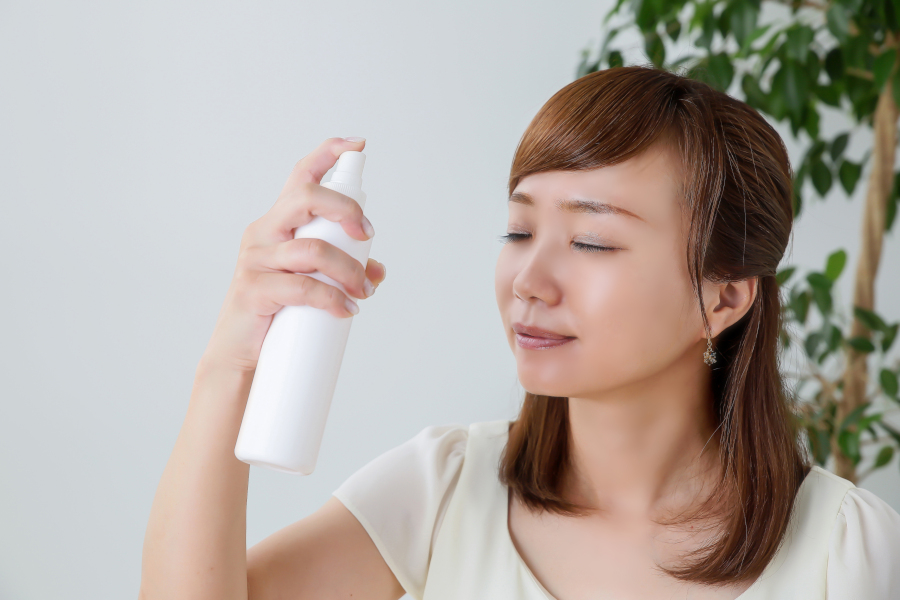 It may not cross your mind, but water facial sprays are handy when you're visiting a place known for its humid weather. You can spray your face with it so you'll always look fresh and hydrated even during the hottest of afternoons.
Travel-sized Deodorant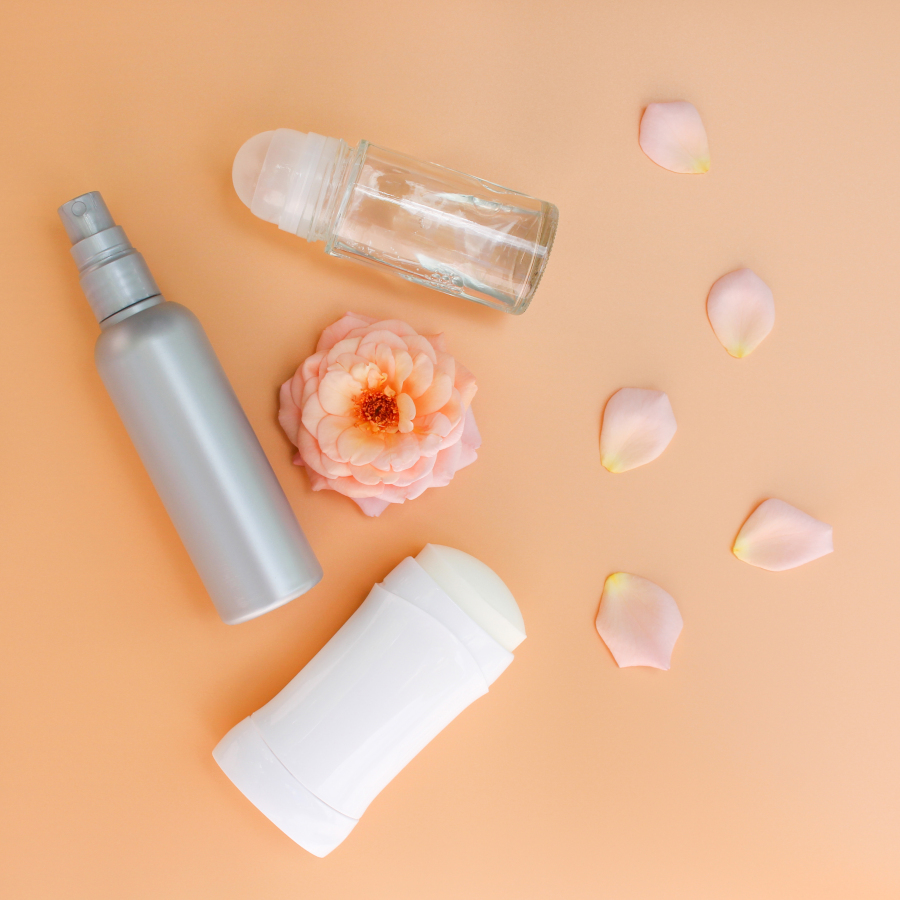 Keep yourself free of odor and underarm sweat while you travel by keeping in your bag a nifty travel-sized deodorant! It's the best for worst case scenarios, when you can't find extra time to go back to the hotel to bathe during the day.
Make-up removing wipes
No one really has the time to conduct their 10-step skincare routines during trips abroad, but that doesn't mean you should settle for a quick rinse in the evening out of laziness. Pack make-up removing wipes so you can easily take off all your make-up before cleansing your face with your facial wash so that you're really getting rid of all the dirt and grime off your skin.
Eye Drops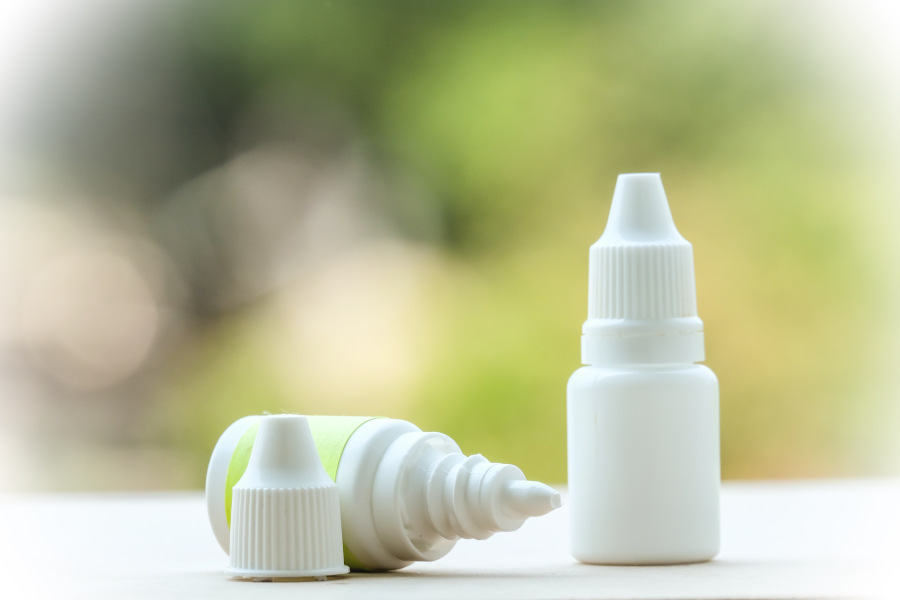 Eye drops are great to have with you always to freshen up your dry, tired eyes. This will also help prevent you from rubbing your eyes with your dirty hands which can cause accidental infections.
Emergency medicine kit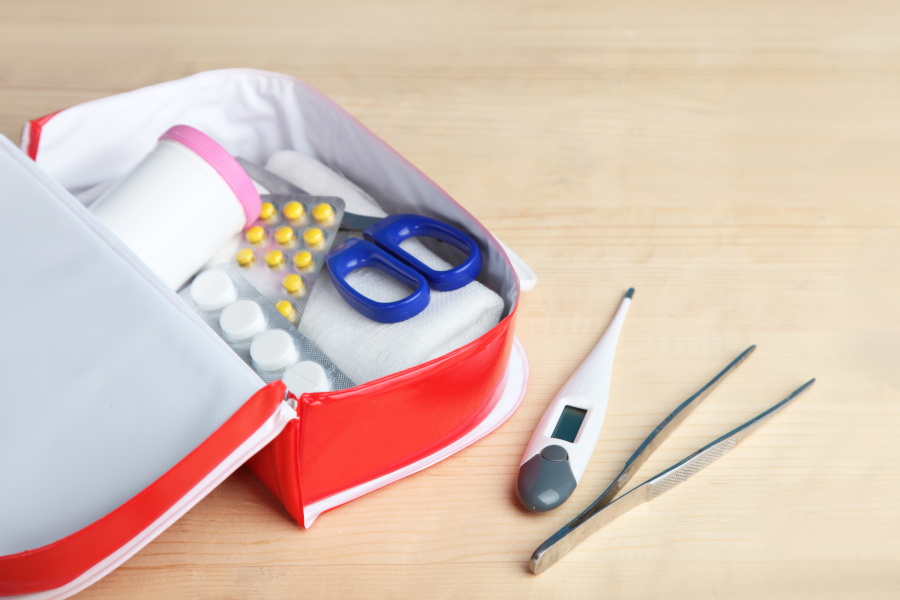 It's important to stay healthy as well during your trip. Pack all the medicines you'll think would be necessary for any kind of situation — headaches, motion sickness, stomachaches, and more. It's always best to stay prepared for the unexpected, after all!
Toothpaste and toothbrush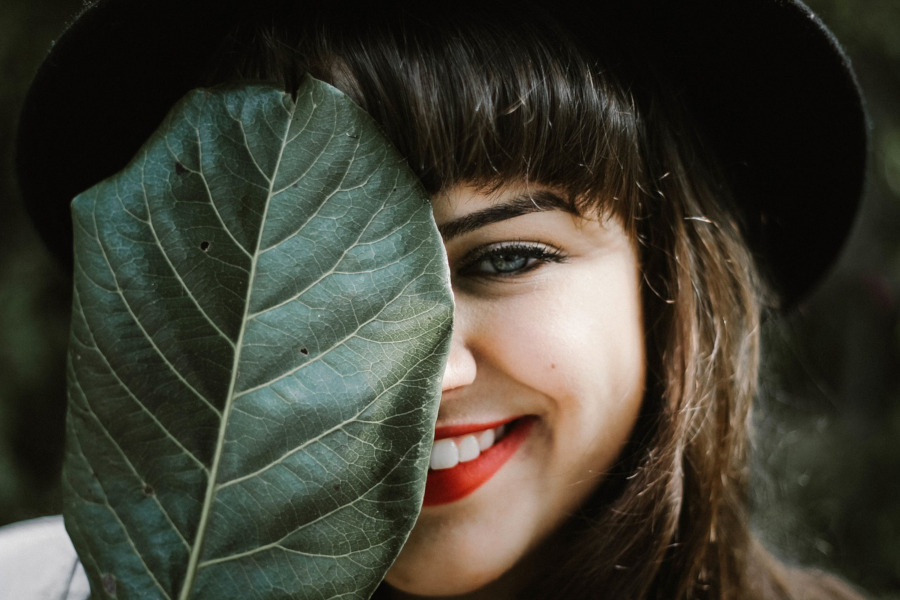 Vacation photos are the lovely memories from the vacation that stay with you when you get back home. Toothpaste is a must have in your bag to help you feel fresh through the day and be ready for all the vacation selfies. What not a lot of people know is that not all toothpastes are created equal. If you don't take extra care in inspecting the ingredients of your toothpaste, you could actually unintentionally cause harm to your health. So when you're packing the toothpaste in your travel bag, pick a brand that promotes good health and also protects the environment, like Himalaya Botanique!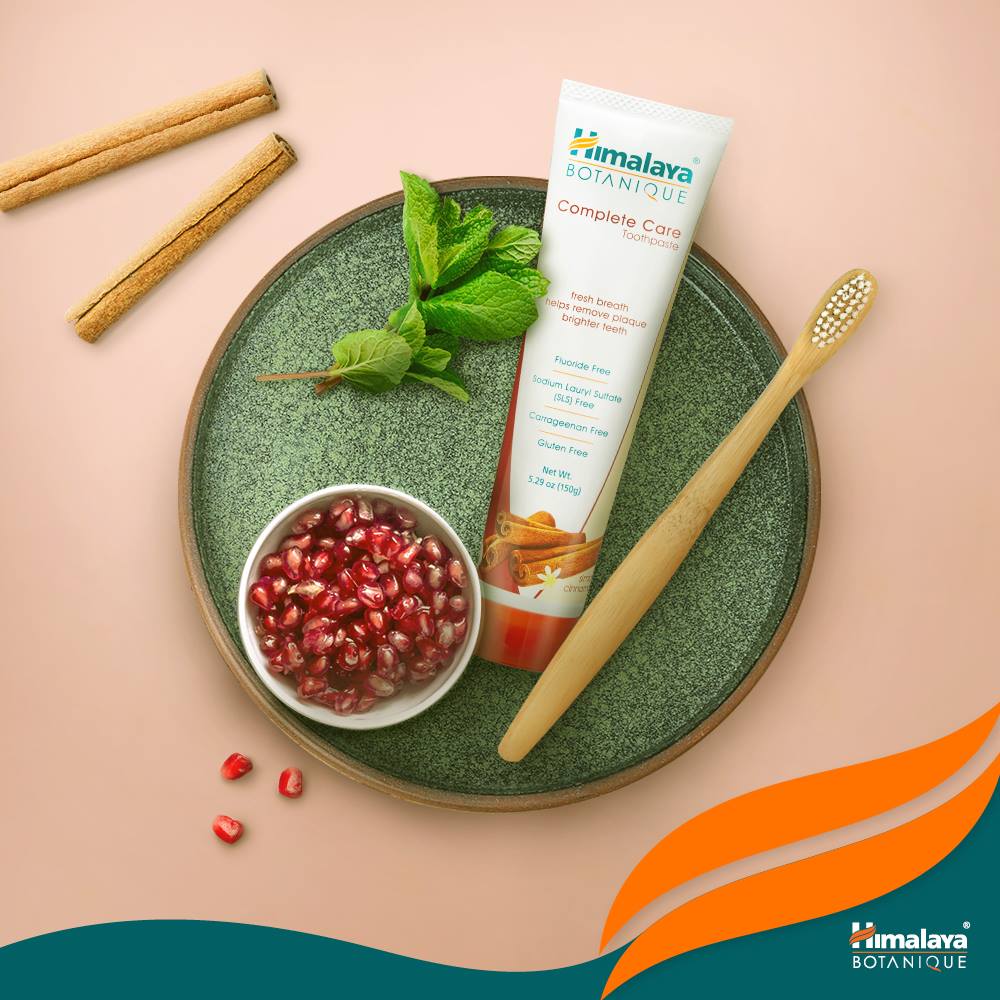 Himalaya Botanique is made with 100% Organic Certified ingredients and made from 97% Natural Sources, free from the nine commonly found chemicals in toothpaste including Triclosan, a harmful antibacterial component which has already been banned by the US Food and Drug Administration from hand soaps and body wash but is still used as an active ingredient in oral care.
And for the number of benefits it gives, you wouldn't believe how affordable and accessible Himalaya Botanique toothpaste actually is. It just goes to show that becoming more attentive when choosing your hygiene products — picking those with natural ingredients and which are certified safe for you and the environment — doesn't have to be a luxury to afford.
Available in Lazada and Watsons stores nationwide.
Got any more tips to share? Sound off in the comments section below!