It's yet another work week coming up, and all the hassles that come along with it. Why don't we lighten things up by laughing at memes! Yes, K-Pop fans love their idols, but they also love making fun of them. So here are K-Pop memes that will make you say Ay relate ako.
Smiling To Hide The Pain

When you leave your house early but still end up being late because of the traffic. Tamang ngiti nalang besh!
Tea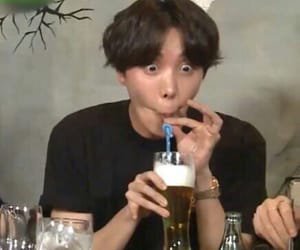 When bes spills the tea about the latest work gossip.
Wait What?!
When you just can't seem to understand what the heck you professor is talking about.
Wala Akong Pake!

When the most annoying person in your class starts to brag about his/her achievements but, clearly, no one cares.
Overtime

When you're ready to go home, but your head suddenly asks you to finish more tasks.
Alarm

When you didn't hear your alarm go off and realize that you'll be late for work. Huwag ka na maligo besh!
Ayoko Na

When you just want this week to end already so you can catch up on your favorite Netflix show.
Math Class 101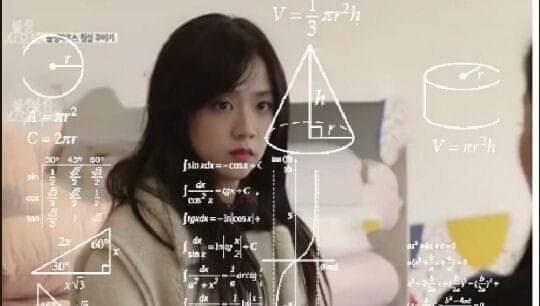 When you can't understand what your math professor is talking about.
Is there a K-Pop Meme that can sum up your weekday feels? Tell us below!