8 Life Hacks You Can Do Through Your Smartphone
Oct 10, 2018 &nbsp • &nbsp 8List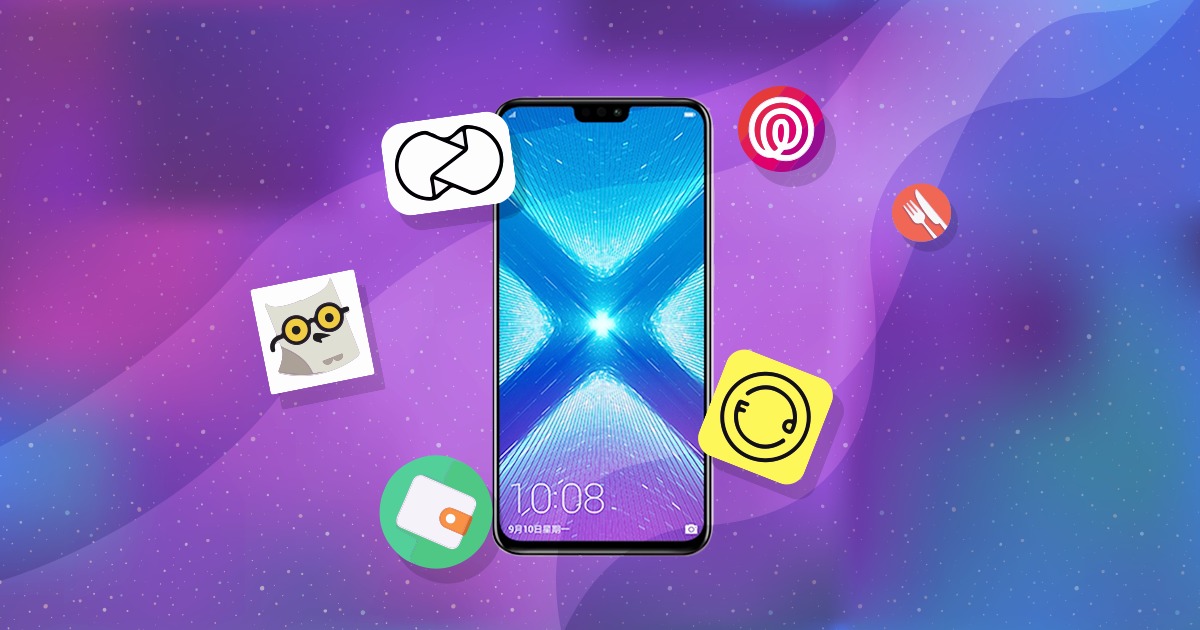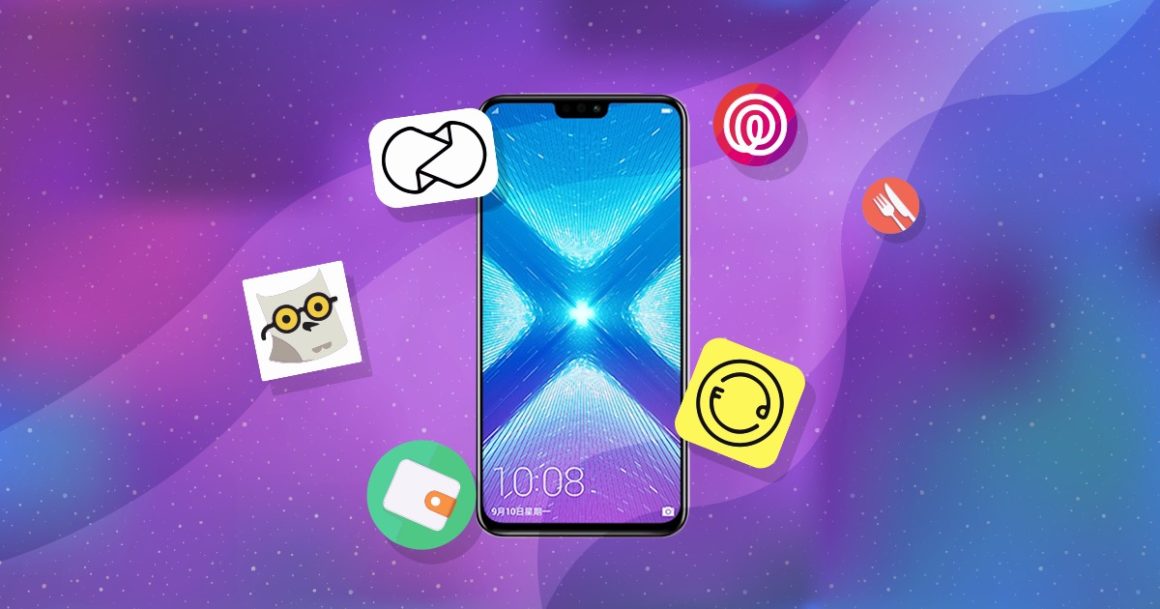 Smartphones are no doubt, one of the greatest inventions of mankind. It has come a long way from being a texting device to becoming this portable, magical tool upon which we can do for almost everything—from entertaining ourselves to actually helping us with our day-to-day tasks. Here are a few examples how this technology can help you better than ever:
8. Keep track of your money through budget apps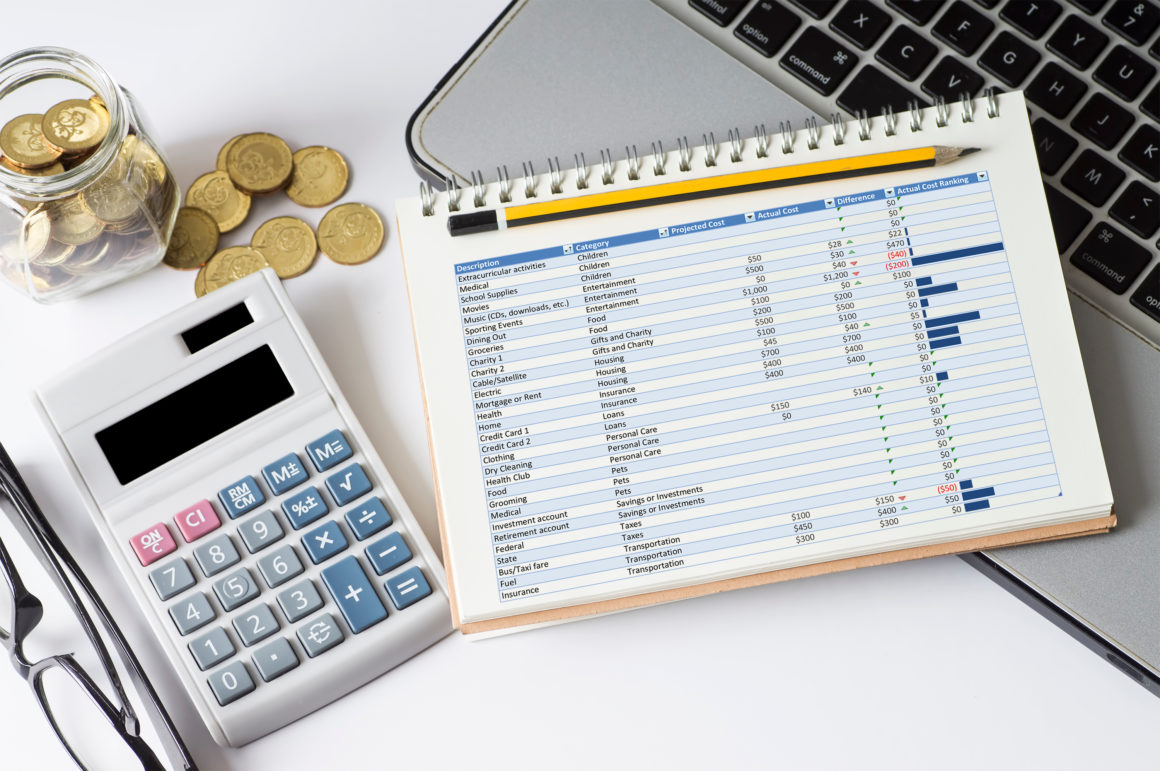 Managing finances is a daunting task, especially if splurging is your middle name.  Sure, you can use a notebook or an excel sheet to track your spending, only to feel lazy seeing it through. Next thing you know, you've already lost track.  
Fortune City, a gamified budget app, will make you want to compute your budget everyday with its quirky and interactive interface. Don't have the energy to manually type your expenses? Wally  is an extremely convenient app where you can take a photo of your receipts instead of typing numbers one-by-one. If you need an app where you can manage your credit and debit cards, most online websites recommend Mint. You can link your other financial assets through this app so you can have an overall view of your finances.
7. Order food in just a few clicks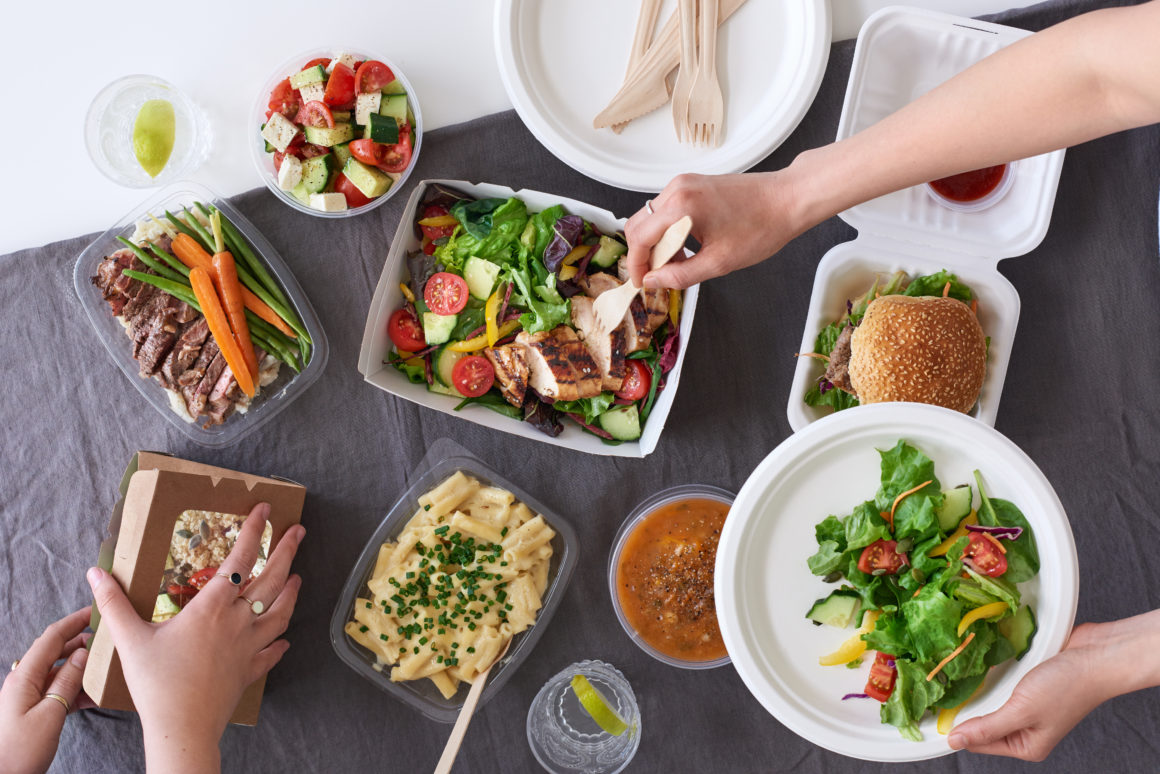 Craving for your comfort food but the resto doesn't have delivery options? GrabFood is a super helpful app where you can order whatever you're craving for. Simply choose from their partner merchants and have your food delivered to your doorstep! There's also foodpanda where you will be given the estimated time of arrival for your food. Honestbee, another food delivery app, is another great download where you can even order groceries!
For barkadas having an indoor chillnuman, visit Boozy.ph and get to choose from hundreds of booze—from beers to wines—which will be delivered to you hassle-free.
6. Keep you and your loved ones safe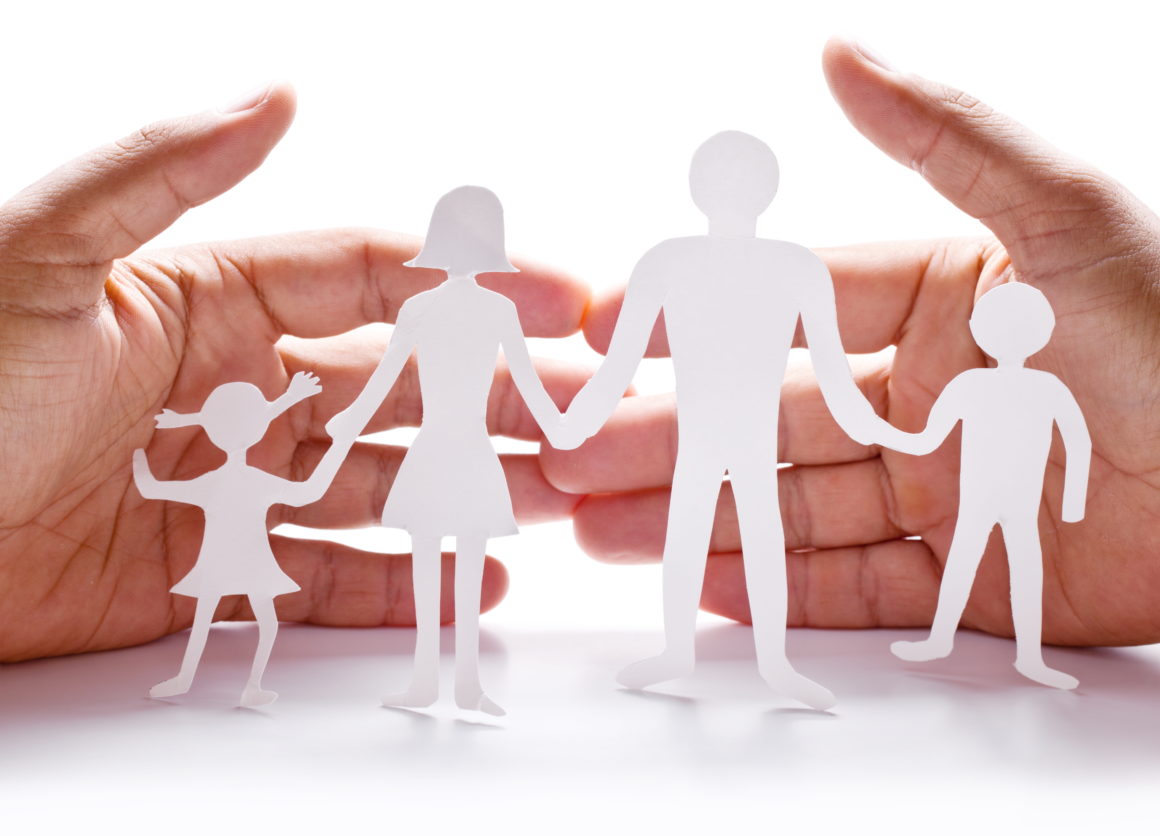 In times when we don't feel safe on the streets, there are apps which can help us feel at ease. If you always go home late, bSafe is a must-have app for you. It has a lot of personal safety features including voice alarm activation, live streaming and automatic audio and video recording, even fake phone calls to escape uncomfortable situations. Family Locator, a GPS tracker, can help you create a group with family or friends and share real-time locations with each other. In case something bad happens and you can't contact your loved ones, Kitestring is an SMS-based service which will automatically send messages to them when you don't get back safe.
5. Make more eye-catching photos and stories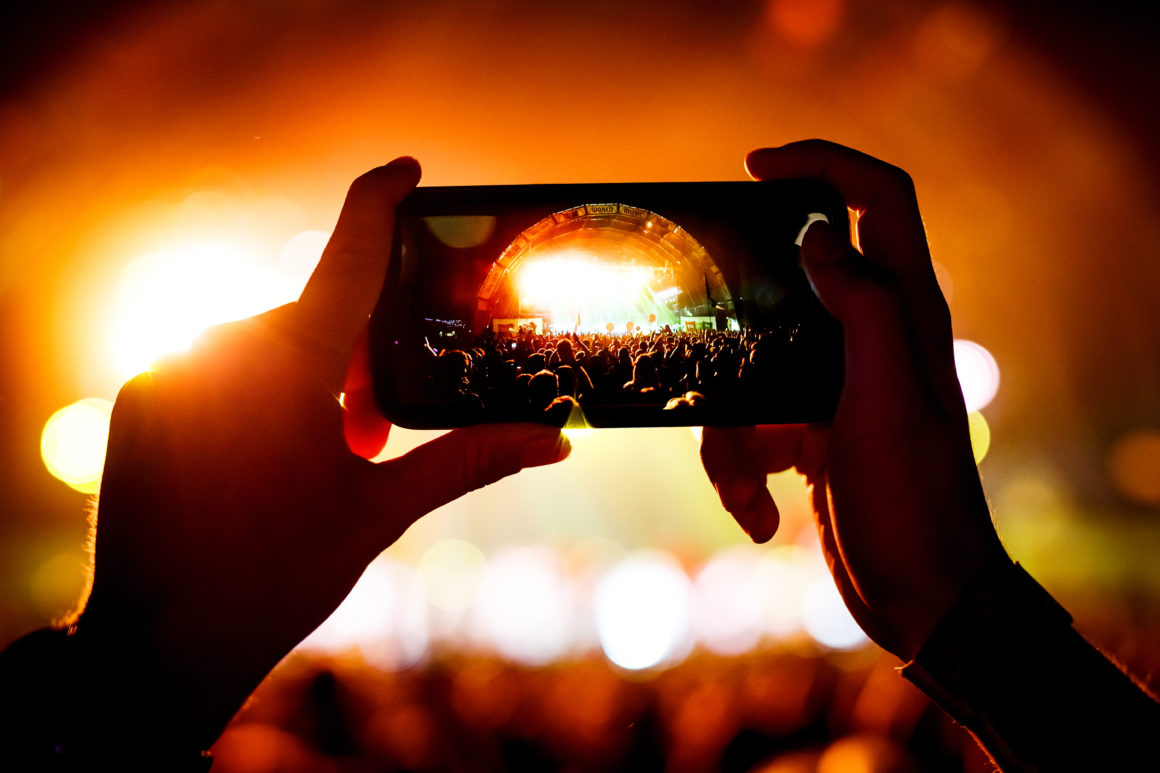 Level-up your Instagram game by curating your feed with quality photos from your phone. Add filters through VSCO, a photography app where you can play with different presets and advanced camera controls to achieve that IG-worthy photo. For food shots, Foodie  has presets especially made for food photography!
Aside from Instagram feed, people also take posting stories seriously. StoryArt has cool templates and unique fonts for aesthetic photos on your stories. Unfold is also another popular app, which you can use if you want a minimalist feel to your page.
4. Win at #adulting life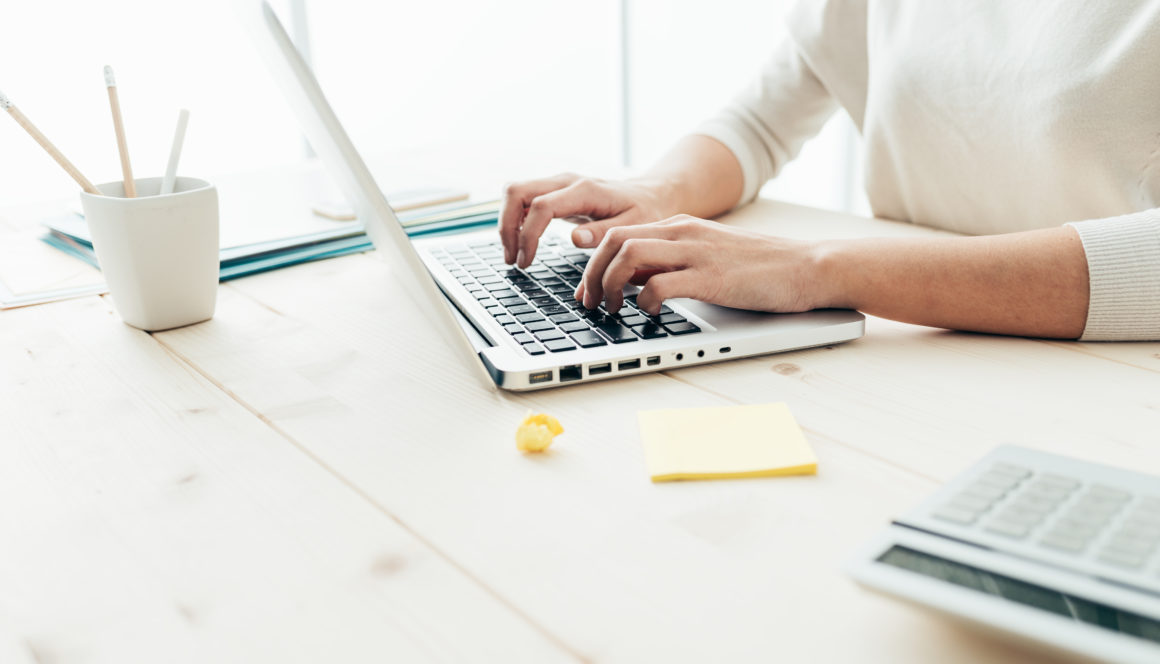 Adulting life can be very overwhelming with so much schedule and reminders that needs to be managed, but there are apps that can help you with them. Any.do is an app which serves as your digital planner where you can create smart lists, add and track tasks, and even collaborate on shared projects with others. To manage all your time that includes resting and leisure, Smarter Time is an intelligent app that tracks all your activities and gives you weekly reports with detailed analytics. You never have to say, "Where did my time go?"
If you have a hard time focusing, download Forest. It's a fun and interactive where you can plant virtual trees as you try to focus.
3. Achieve that #fitnessgoals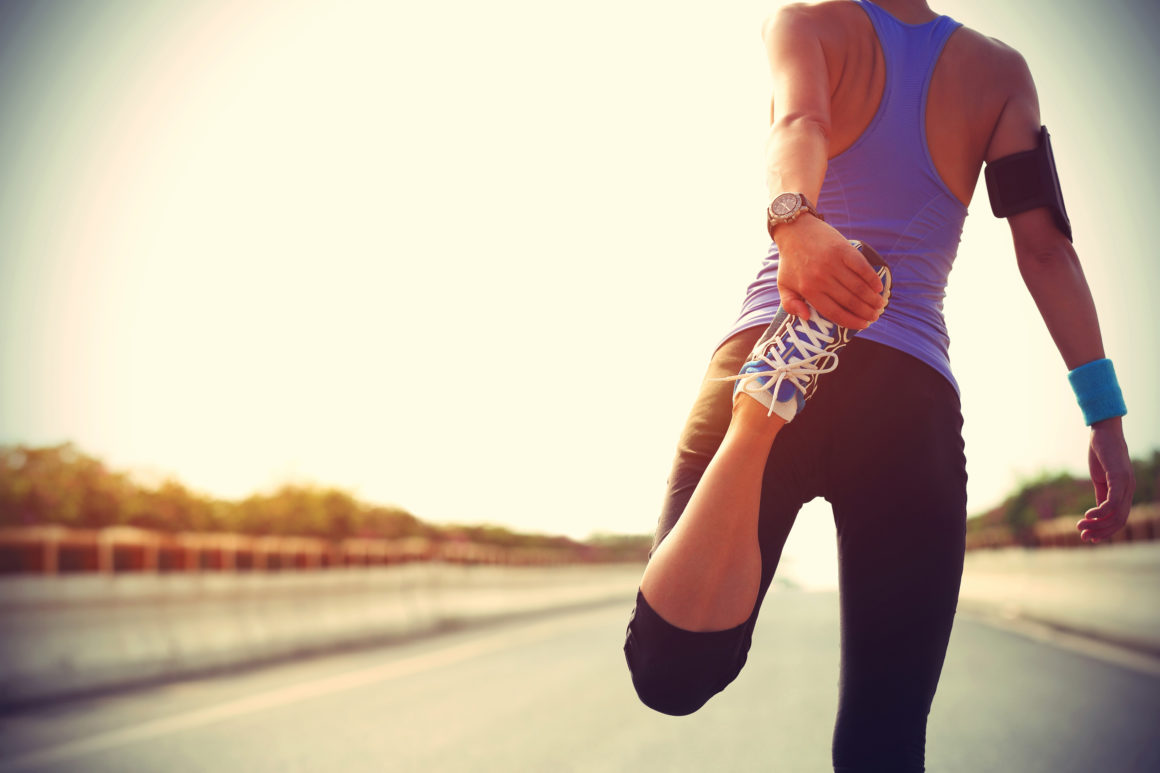 Never skip a workout when you download exercise apps straight to your phone. The Nike+ Run Club is popular to runners, since it stores your running records, tracks your progress, and even gives you guided running workouts. It's like having a virtual running coach! If you're planning to lose weight within a short span of time, Lose Weight in 30 Days by Simple Design Ltd. provides a systematic workout plan to help you lose kilograms fast and safe.
Being fit also comes with balanced food intake. Track your calorie intake with MyPlate Calorie Tracker, and achieve that #fitnessgoals faster.
2. Unleash the gamer in you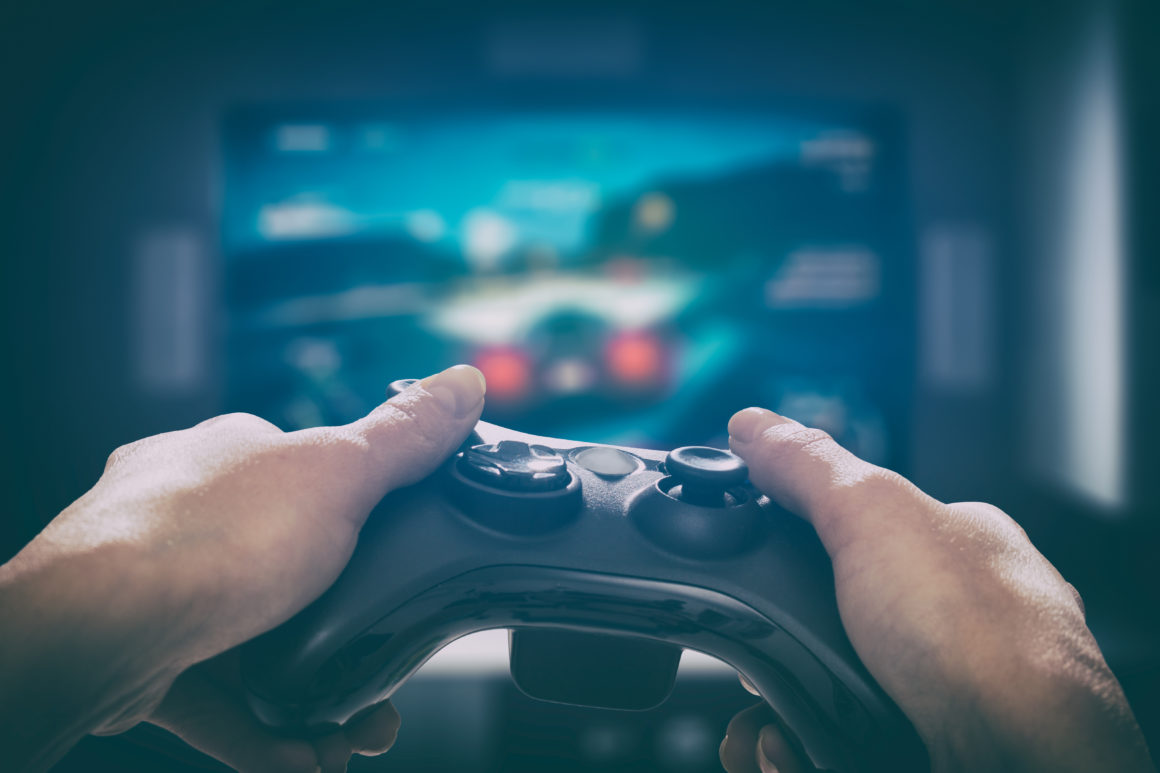 Whether you're a casual player or a hardcore gamer, having game apps on your phone always make life better. For long commutes, Helix Jump is an addictive ball game that is visually appealing and challenging. People who love playing with words can try Word Link, which has more unique features than your ordinary word games.
Adventurous players who like action-packed games can download Rules of Survival, a battle royale game that allows up to 300 players in one arena.
1. Get instant answers to (almost) everything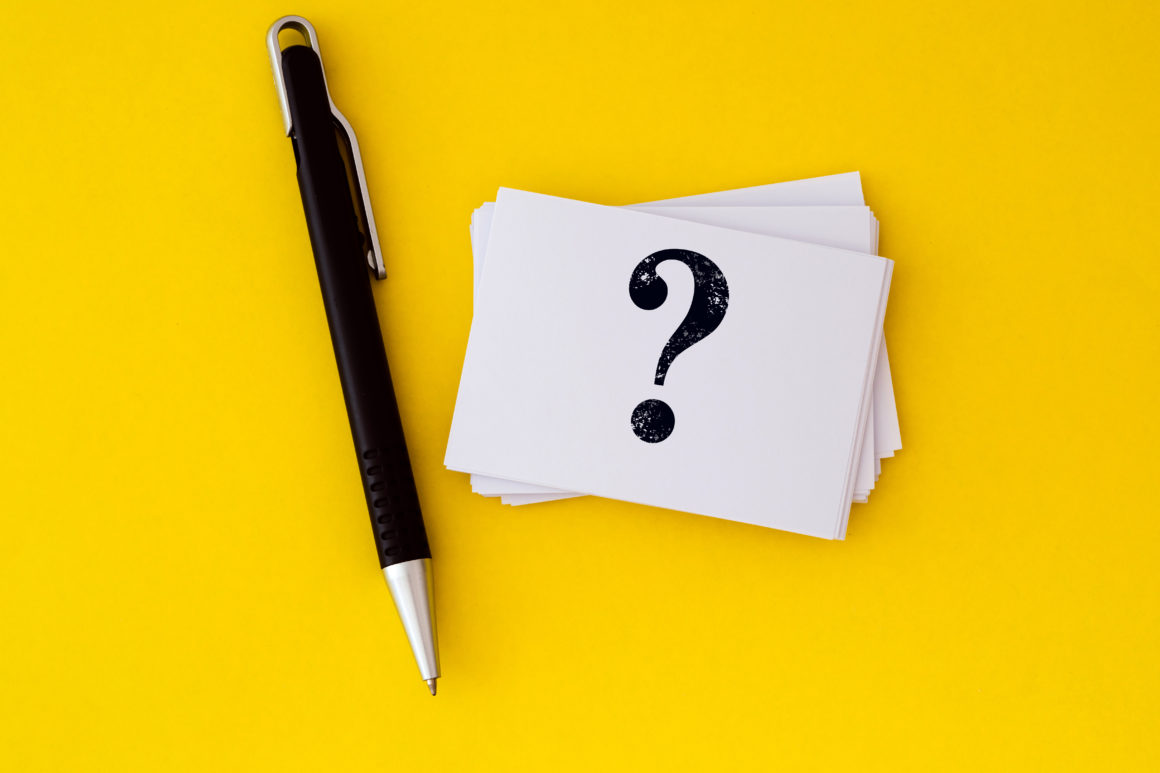 Finding solutions to your problems—whether they're school-related or personal ones—has never been so convenient. Did you know that you can ask opinion-based questions based on consensus from other users? From debatable queries to simple everyday questions, you can seek different opinions from Zip: The Question Answer App. Another question and answer site-turned-app, Quora, is a platform where you can get knowledgeable and detailed answers to your questions (some are even backed-up with photos and links!) from its user-community.
Meanwhile, if you need help in solving your homeworks, Socratic is a total lifesaver. It gives you different answers and ways to solve your assignment so you can learn more.
Maximize these technology hacks beyond limits! The new Honor 8X, a latest smartphone by leading e-brand Honor, will help you explore these new innovations with its flagship features that don't demand flagship price. It exceeds the demands of consumers who don't want a compromise — on price, on performance, or on eye-catching appearance.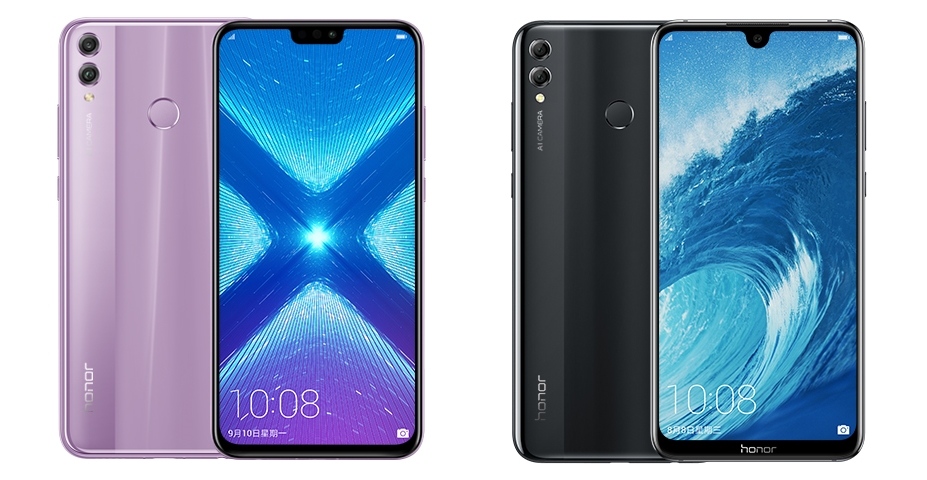 Honor 8X is now available in the Philippines. For more info, check out their website or follow them on Facebook, Twitter, Instagram, and YouTube.