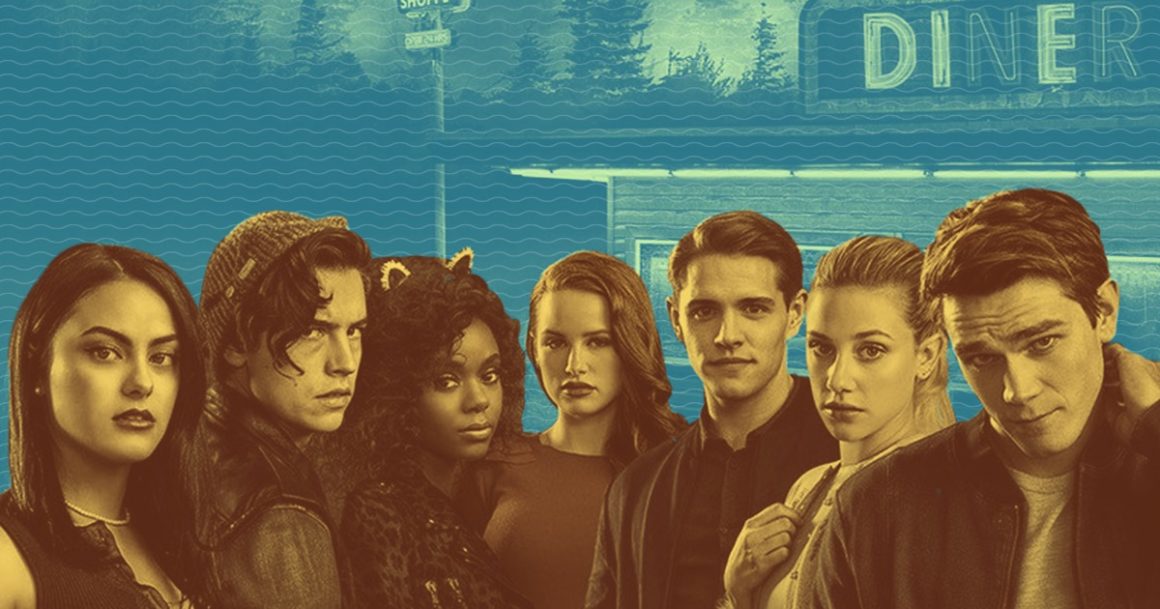 If you're not watching Riverdale, then you're missing out on of the most entertaining thrillers on TV today. While it's true we have room for only a few TV shows on our personal queues, make room for this one. Based on Archie comics, the show's bold reimagining of the characters has garnered a mixed range of reactions.
The series has made celebrities out of stars KJ Apa, Camila Mendes, Lili Reinhart and Cole Sprouse, who play the original pals n' gals: Archie, Veronica, Betty and Jughead. The titular Riverdale has been reimagined from a quaint little suburb into a brooding anytown filled with dark secrets and conspiracies.
And week after week, Riverdale is either pushing the envelope on what can be done with a teen drama or testing the patience of viewers who struggle to accept some of the nuttiest twists and turns. And that's why it's so great. Literally nothing is too stupid or off the table for this show.
So before the show returns for its third season – which begins October 11 on Netflix – here are 8 things you missed out on in Riverdale's second season.
Archie starts a vigilante group…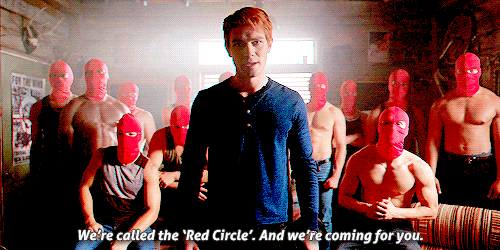 …called 'The Red Circle.' It's made up entirely of shirtless teen boys wearing masks. Oooh, scary! I don't know what's more dangerous their threats or their angry nipples.
Betty strips down to her lingerie…
…and performs a cover of Tears for Fears' Mad World at a biker bar while doing a strip tease. It's pretty racy stuff for the girl next door, made even crazier when her mom is watching too.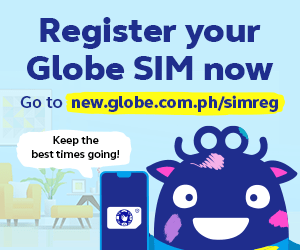 Jughead challenges a drug dealing street gang to a drag race.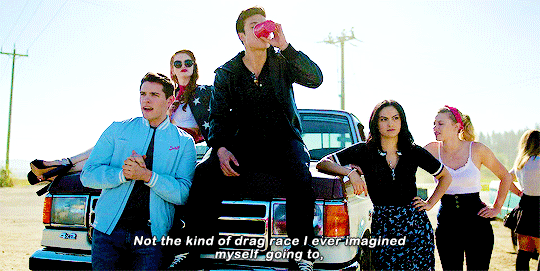 The only way this would be weirder is if it was the kind of drag race presided over by RuPaul. Sadly it's just the regular automobile variety, because dare to keep kids off of Jingle Jangle.
Cheryl is sent away to be cured of lesbianism…
…by her own mother, Penelope Blossom. It's a bit judgmental for a woman running a solo brothel to lock her daughter up in a convent for conversion therapy, but that's just how the Blossoms roll.
 Jughead kidnaps the local drug queen…
…and skins the tattoo off her arm. The drug queen in question is Penny Peabody, sometimes a backroom attorney, more often a gang liaison and now part of Hiram Lodge's inner circle.
Betty's half-brother Chic educates her on darkness…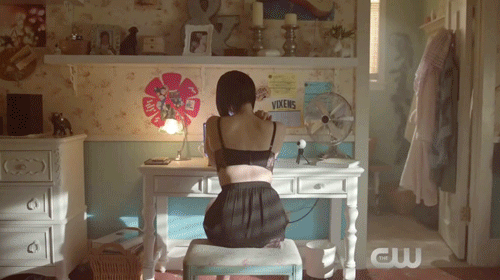 …and she promptly becomes a cam girl. I'm not exactly sure how Betty needed Chic to introduce her to the dark corners of the Internet, but it's safe to say nobody missed this plot thread once it got dropped.
Mr. Lodge takes Archie under his tremendous vulture wings…
…and Archie is suddenly waiting over bad guy poker nights and saying things like, "making my bones," like he's never seen The Godfather. Also, "Archie, Teen Capo" needs to be an actual comic.
Papa Cooper was the real Black Hood…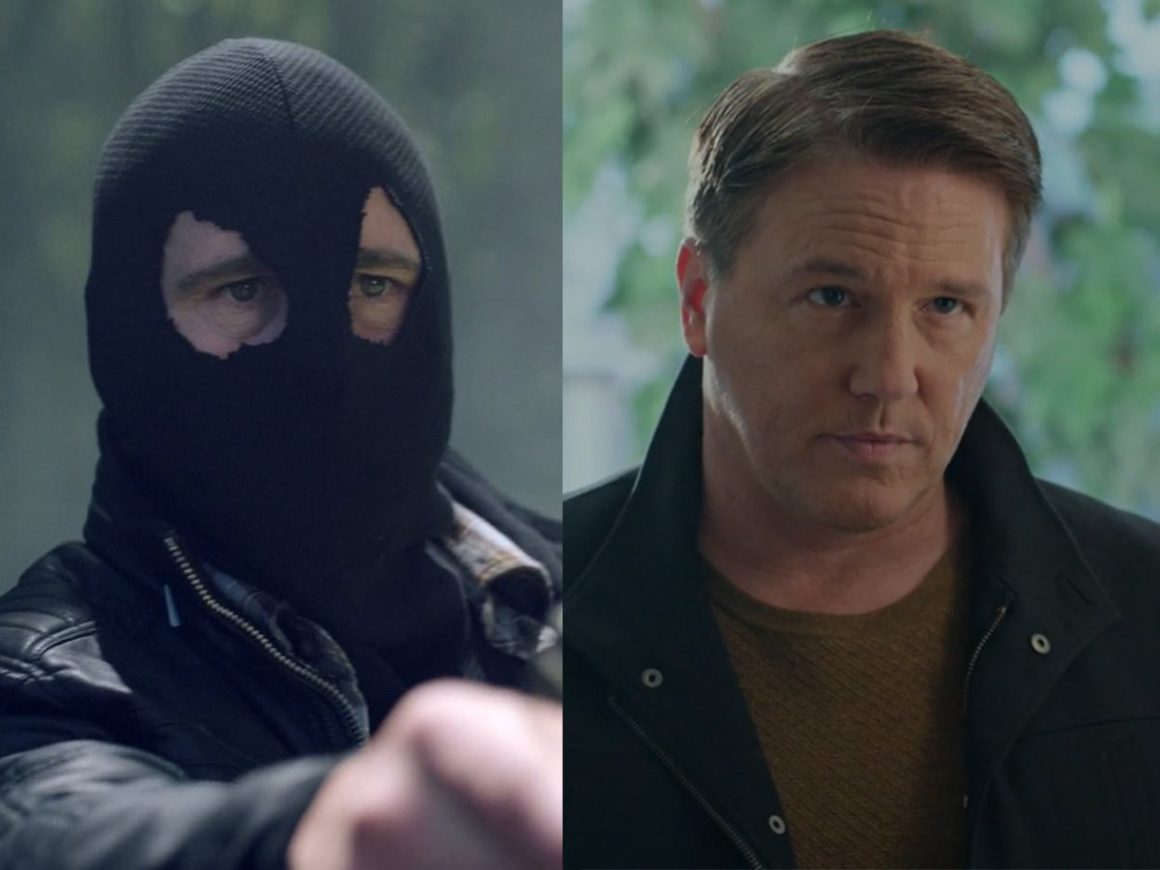 …and he's also part of a long line of murderers. His father was the Riverdale Reaper, and his grandfather was a murderer too. The show strongly implies that whatever mental health issues Betty is wrestling with, she's inherited them from Hal Cooper or from the crazy-ass Blossom tree he's descended from.
Love it or hate it? Tell us below!