8 Life Lessons You Learn From Watching "The Hows Of Us"
Sep 6, 2018 &nbsp • &nbsp Kel Fabie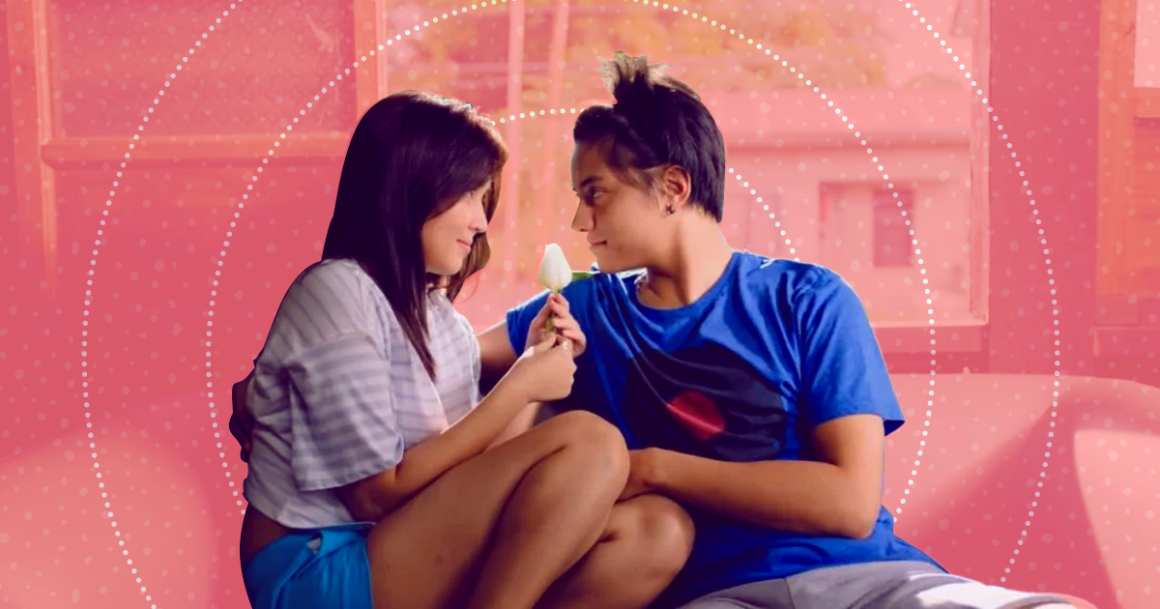 We recently caught The Hows Of Us, starring Daniel Padilla and Kathryn Bernardo, and we were stunned, to say the least. Considering how much we've picked on DP for both his acting and singing, we were pleasantly surprised to instead be impressed by his vast improvement in both, going by this film. Some might consider this heresy, but we would put this film up there in the ranks of That Thing Called Tadhana, Starting Over Again, and One More Chance. Yes, we said it.
Let's face it: the last time Daniel Padilla made us cry was when we first heard him sing. Now, we're crying for a good reason.
Having said that, it's not just because of Daniel Padilla's drastic improvement as an actor that we are singing this film's praises: it's the fact that you can learn so much about life and love from watching it, much like the best romance films in Star Cinema's roster. Here are just a few of those lessons, although be warned, there will be mild spoilers ahead:
Everyone deserves a second chance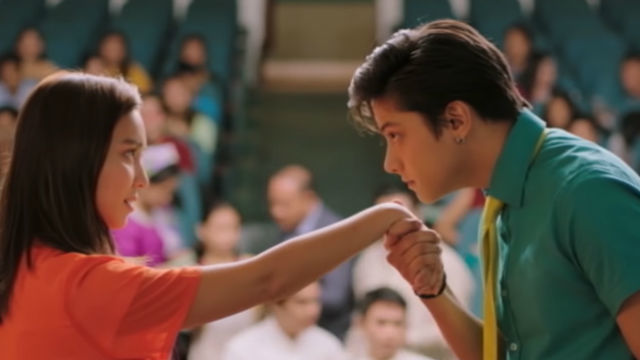 Both in real life and in reel life, Daniel Padilla and his character have often been written off, for one reason or another. The fact that he is a revelation in this film, and the fact that (judging even just from the trailer), his character, Primo, goes through a redemption arc of his own, should prove this point, even if a second chance doesn't necessarily mean getting back together with that someone.
Heck, if a movie called One More Chance  deserved a second chance, who doesn't?
You can't fight for a relationship alone
It takes two people to make a relationship (just ask George and Primo in this movie), and you can't do me-and-you-against-the-world if there is no "me and you" to speak of, as you're the only one fighting for the both of you. At some point, it has to be both of you, so that when one is at their weakest and willing to give up, the other steps up and takes over for the meantime.
Love can be a battlefield – or not
While there will be lots and lots of allusions to love being a war that you have to fight many battles for, a very powerful cameo will give you a very different way of looking at love: that it's a process of growth that requires patience. And for this person (and us), whether or not two people grow together or apart, patience is all that makes the difference.
It's okay to be tired – sometimes
In romantic films, it's often a turning point when someone says "pagod na pagod na ako magmahal." The thing is, it happens to everyone. It's how we recover from that which defines our relationship, not the fact that you got to that point, because, again, getting tired happens to everyone.
Don't put your dreams on hold for the one you love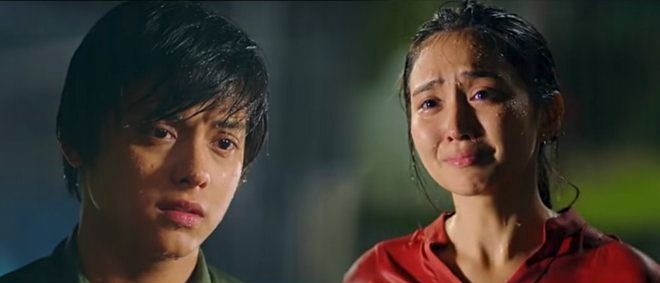 Because if they truly love you, they won't get in the way, and if they demand it, then do they really love you? Keep riding that jeepney.
In love, you have to cross the line
You can always idealize the perfect man or the perfect woman,  but in true love, you'd be surprised how many of your non-negotiables suddenly disappear, kasi mahal mo na, eh. It's this transgressive act that shows what love truly is capable of.
True love is laughing at the corniest of jokes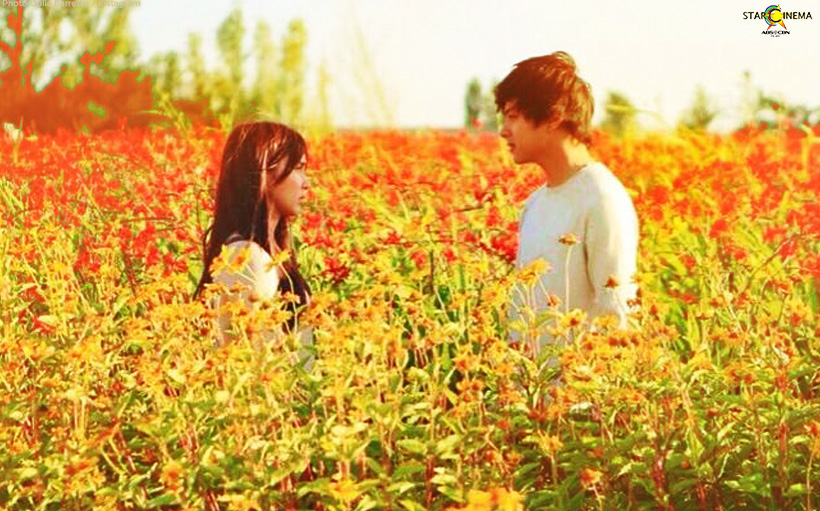 Ano sinasabi ng tiga-Amsterdam kapag nakarinig siya ng baduy na joke?
Amsterdammit.
Legally binding contracts protect you in relationships, if all else fails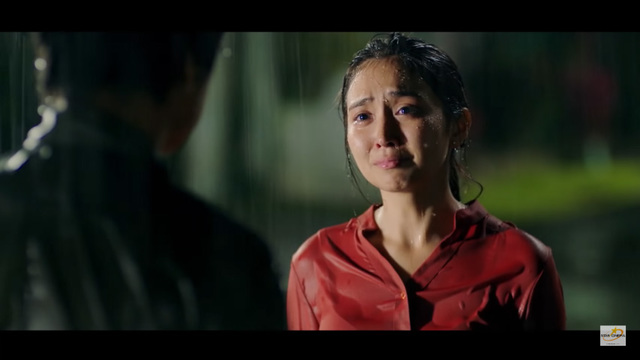 Don't be a Gerardo or an Ice. Make sure you have it on paper that you legally own half of the house.
Y'know. The house of us?
Have you seen the movie? Tell us what you think of it below!