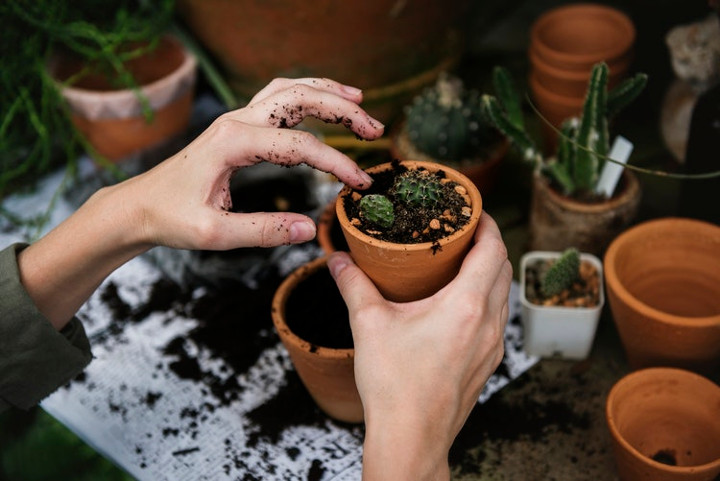 8 Little Things You Can Do To Have an Eco-Friendly Year
By Kyzia Maramara

Even though it could be a fresh start for us mere mortals, it's not for nature. We can ignore it all we can but the fact is nature is suffering and deteriorating from our hands and unless we act to prevent it, it'll keep spiraling downward. If you're not the type to join organizations and scoop dirt out of the ocean, maybe you could settle comfortably in your home and do these:
1. Buy a steel straw from SIP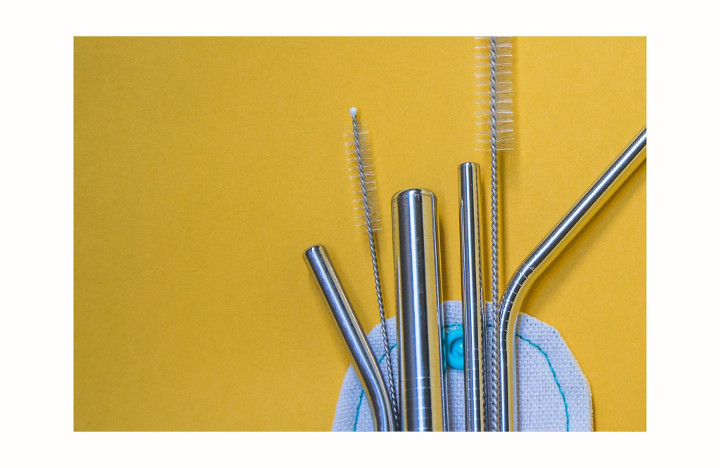 Reusables will always trump disposables. Help save the planet one metal straw at a time with SIP steel straws. They have regular straws and milk tea straws which come with their own cleaning brushes to shame their single-use plastic straw counterparts. Recently, SIP also introduced the Burrito, a canvas wrap containing utensils made of bamboo and a set of steel straws.
Hopefully, this paves the way for a plastic straw-free country. We wouldn't want to see another turtle like this now, would we?
2. Try the search engine Ecosia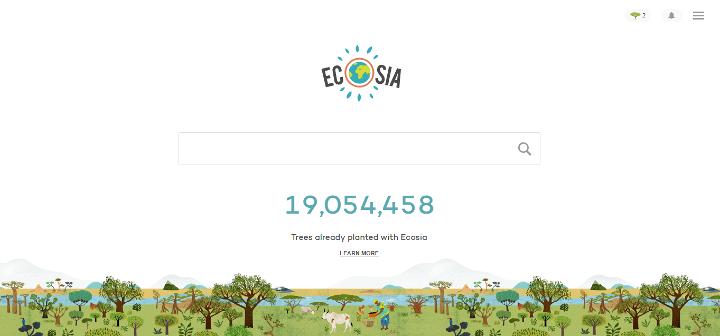 If you use Ecosia to search the web, you're also helping plant a tree. The search ads generate income which is then used by Ecosia to plant trees worldwide. As of writing, the community behind Ecosia has planted 19 million trees! Helping Mother Nature while using the internet? Hitting two birds with one stone.
3. Make a habit out of Ecobricks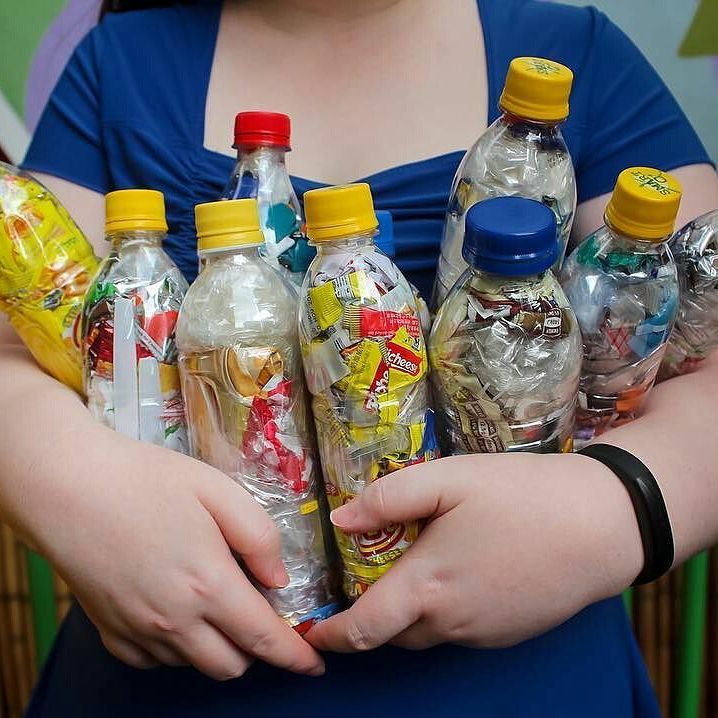 Your meriyenda waste of a plastic bottle of soda and that wrapper of chips can be turned into ecobricks to help build classrooms and houses. Ecobricks are plastic bottles packed to the brim with other non-biological waste. These bottles can then be used and reused as building blocks for fences, gardens, walls, classrooms and even houses. The Plastic Solution is a local organization where you can donate your ecobricks through drop off points in the metro.
4. Be stylish while also being eco-friendly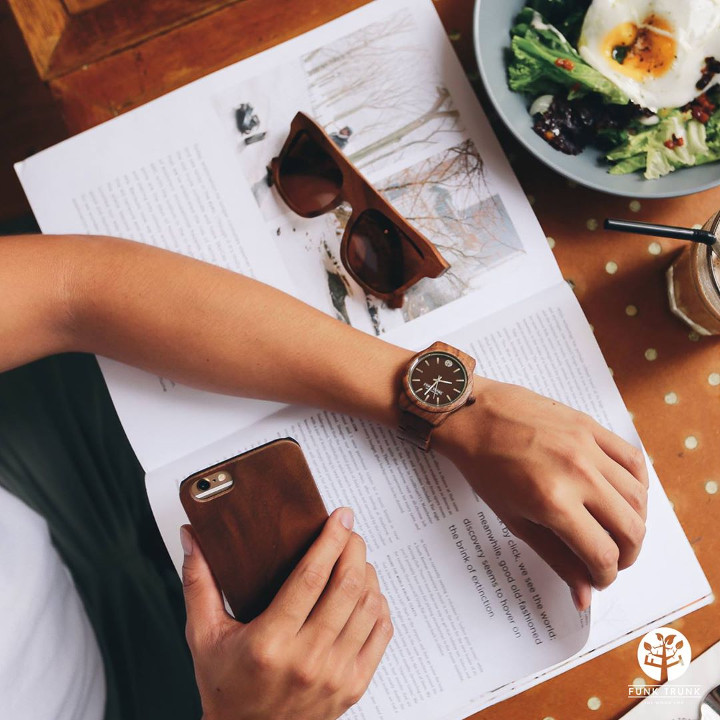 Habi Footwear makes 100% Filipino-made environmental-friendly footwear shoes with parts from woven scrap cloth from shirt factories. They buy the woven mats directly from four communities of weavers, making sure these weavers earn five times more than they would earn with middlemen involved.
With a goal to reforest the Philippines, buying any of Funk Trunk's wooden products will help plant a tree. Their products include functional phone cases, bamboo tumblers, watches, and eyewear, all of which are made from recycled and sustainable materials.
Rags2Riches is a fashion and design house empowering community artisans. They partner with local artisans across the Philippines to create eco-ethical fashion and home accessories out of upcycled, overstock cloth and indigenous fabrics.