We're 11 days into 2018! How many new year's resolution have you given up on? Don't worry, mag-Yay Thursday ka na lang!
The Golden Kubeta PH Awards is back!
The pwet-friendliest award is back, guys! Ever been in a clean and ~aesthetic~ public restroom? Take a photo and nominate it for the Golden Kubeta PH Awards! Nominate them here or post the picture by using the hashtag #GoldenKubetaPH2017!
Evanescence is shookt
jollibee party host: bring… me…
children: …
jollibee party host: ᵗᵒ ˡᶦᶠᵉ
children:
jollibee party host:
children: WAKE ME UP

— mishka (@taglishes) January 9, 2018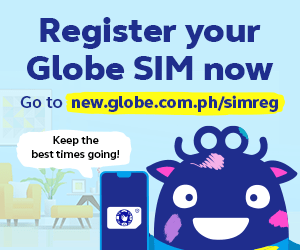 Are you excited?
Here's the route of the Mega Manila Subway to be operational between 2022 to 25. Financed by Japan, 40 years to pay with…

Posted by Ed Alunan on Thursday, January 4, 2018
Here's some Black Widow update!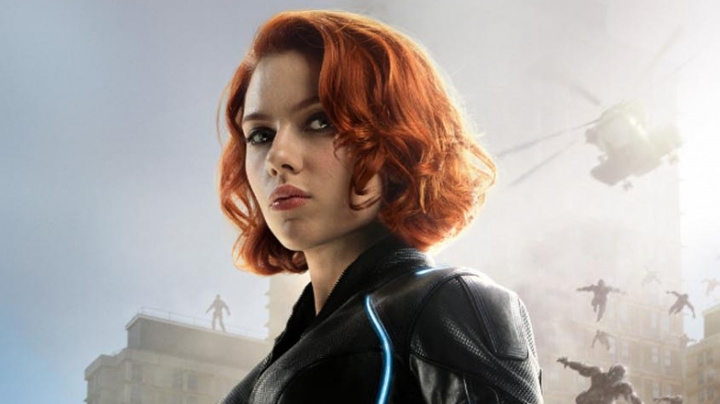 Black Widow seems to be a go at Marvel, getting a writer in  Jac Schaeffer! Girl power! Can't wait for it to be greenlit!
We just can't wait to watch The Lion King!
Due to overwhelming demand, we have added two more weeks to the Manila season of THE LION KING.

Book your tickets at http://bit.ly/2AdTVq2

#TheLionKingPH #LionKingInternational

Posted by Concertus Manila on Tuesday, January 9, 2018
More details here!
Here's a little guide for everyone planning to cheat on your partners
HERE IS A THREAD ON HOW TO CHEAT PROPERLY SINCE YALL DUMB ASSES KEEP GETTING CAUGHT:

— anson. (@ansontm) January 5, 2018
Nakatulong ba, bes?
The gods of stunts have spoken
"Okay, so are you ready to learn difficult partner stunts?"

UP Pep Squad gulped.

UST Salinggawi Dance Troupe nodded.

FEU Cheering Squad shuddered.

NU Pep Squad blinked nervously.

"Yes, Enchong and Kim." they said in unison.

— baby d (@thedextertorres) January 10, 2018
For reference:
ETO NA YUNG KIM CHIU ENCHONG DEE BALIBAGAN PORTION AKA MY FAVORITE VIDEO pic.twitter.com/Pxdp5X7qmg

— Millennial of Manila ☭ (@MillennialOfMNL) September 13, 2017
Aggressive si H&M
[at women's underwear section]

me: uy ganda neto, underwear ba to?
H&M: pic.twitter.com/lOasBeWCA7

— Gen (@genniferized) January 9, 2018
TANGA.
For reference: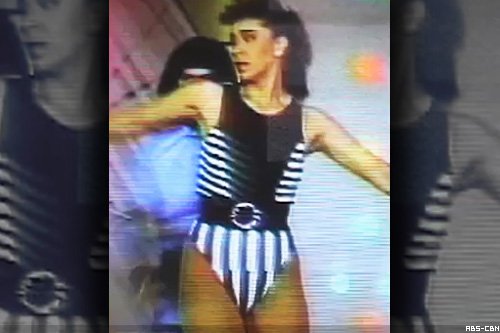 What's on your list? Share them with us below!